Blended is an American movie and it was released in 2014. The blended cast has done justification with the romantic-comedy genre of the movie. Blended cast comprising Sandler and Barrymore, main leads of the movie, are depicting the character of single parents who happen to have a blind date together but date turned out real bad one and both felt terrible about each other. but later the circumstances turned into something else when they happen to go together on a family trip along with their kids.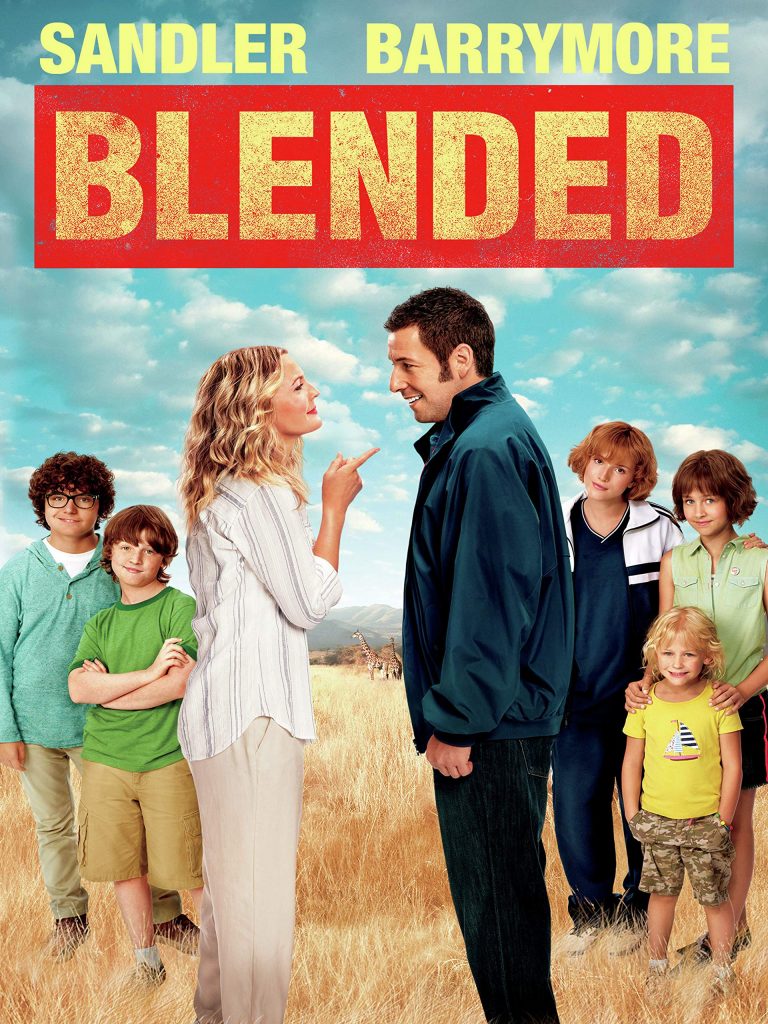 Let us have a sneak peak into the real lives of the romantic-comedy movie Blended cast. We will talk about their career, personal life, relationships and what not.
This article will give you an insight of real lives of the following Blended cast members
[lwptoc]
Adam Sandler (Jim Friedman)
Adam Richard Sandler is an American actress and a filmmaker as well as a comedian. He was born in Brooklyn, New York, on September 9, 1966. At an early age of six his family moved to Manchester and grew up there. Sandler has been married to Jacqueline Sandler since June, 2003, and the couple has two beautiful daughters.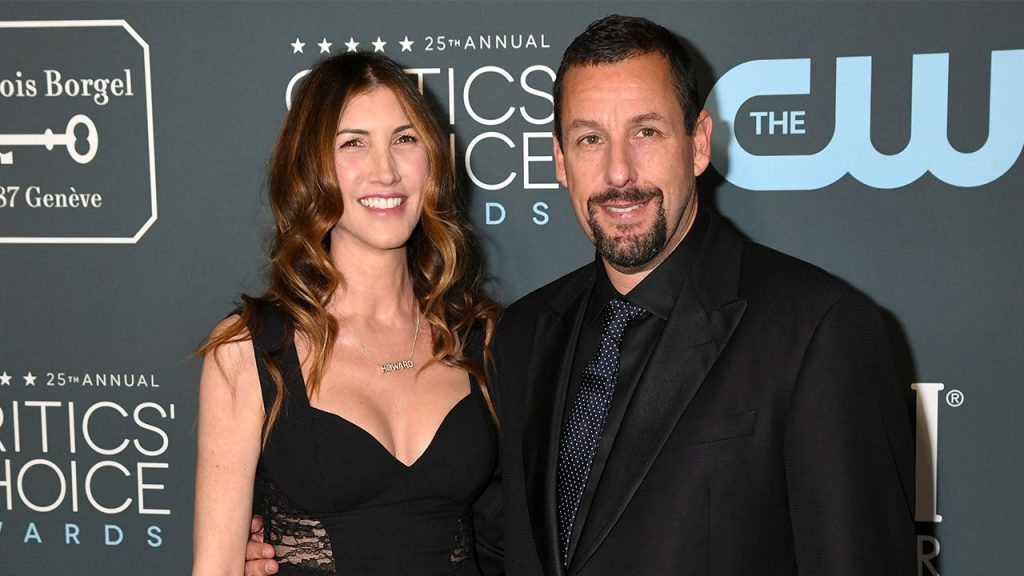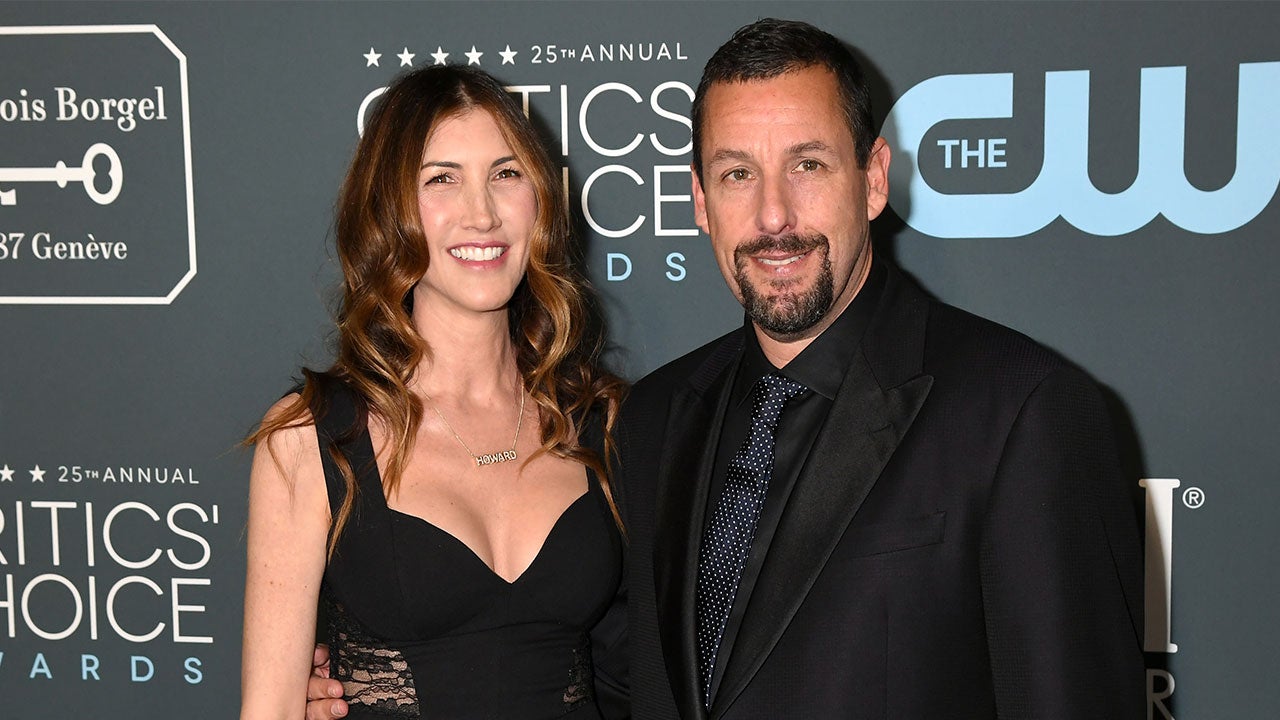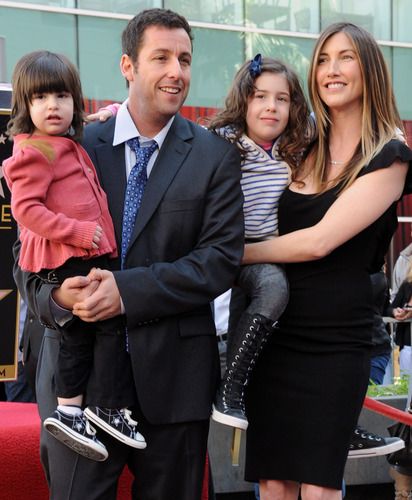 Sandler has portrayed prominent comedic roles including Happy Gilmore (1996), The wedding Singer (1998), Big Daddy (1999), Mr. Deeds (2002), 50 First Dates (2004), Click (2006), Grown Ups (2010), Grown Ups 2 (2013), Blended (2014), Murder Mystery (2019) and Hubie Halloween (2020) along with playing as voice actor for Dracula in the Hotel Transylvania Franchise.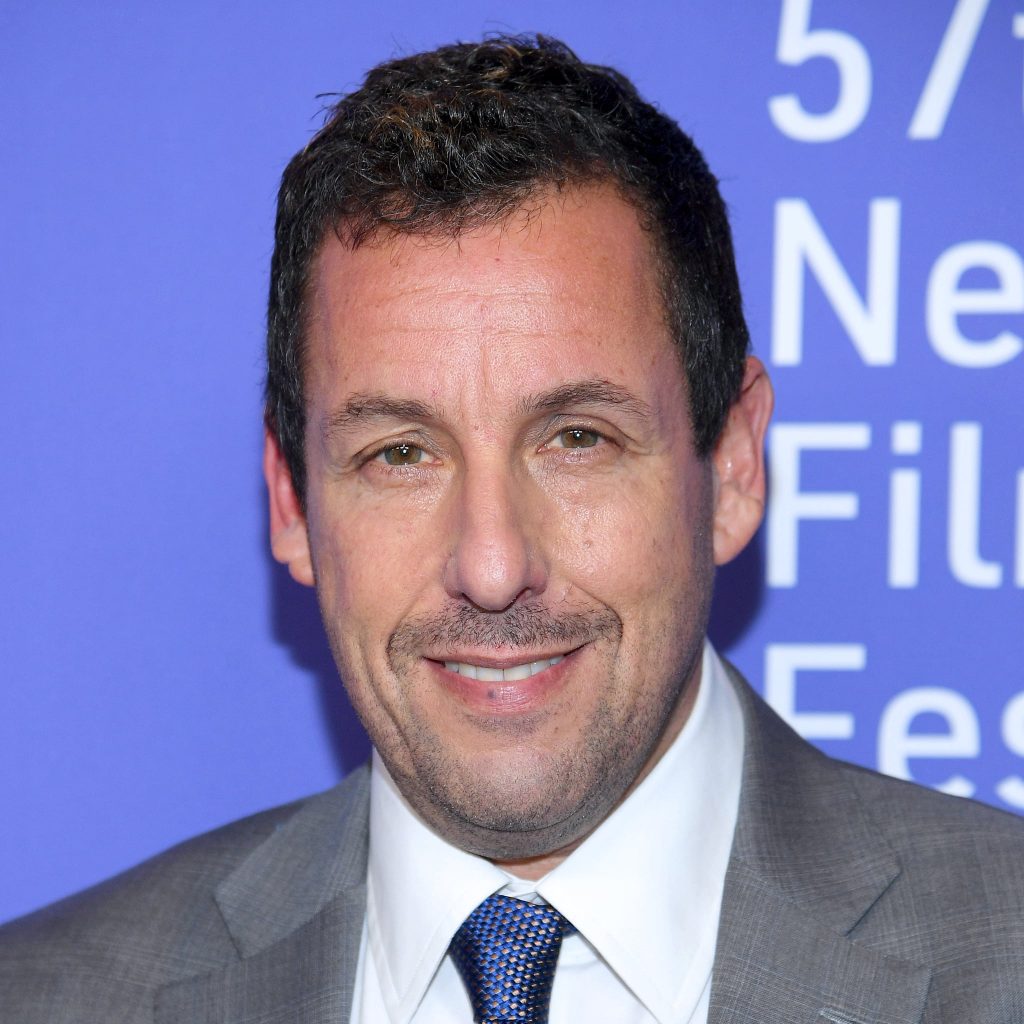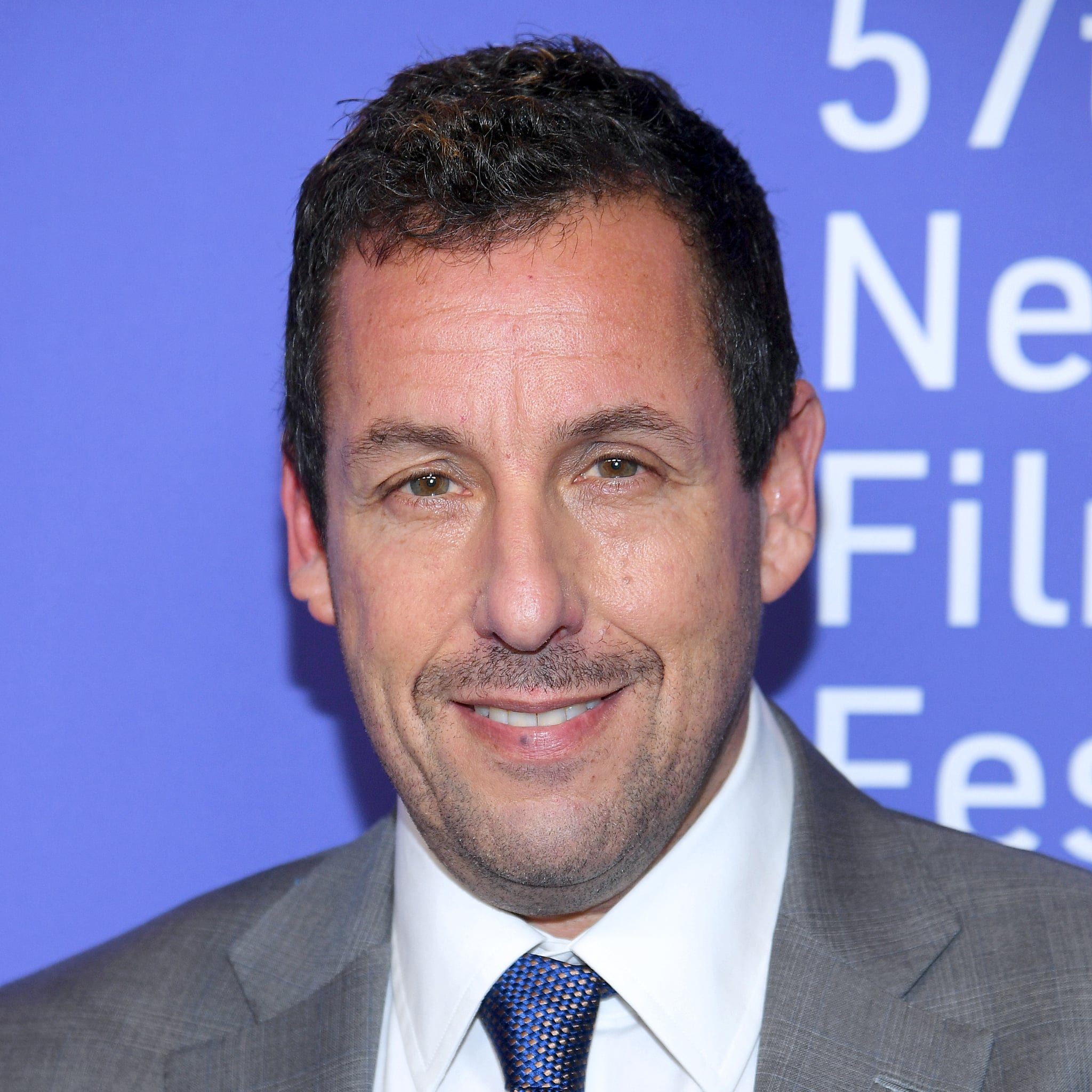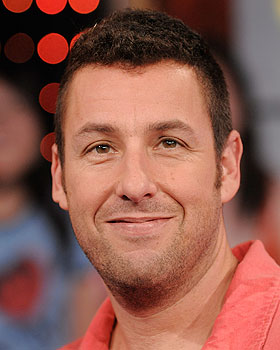 Drew Barrymore (Lauren Reynolds)
Drew Blythe Barrymore, born on February 22, 1975, is an American actress as well as a producer and a director. Besides being an actor she is an entrepreneur and a talk show host. Being the granddaughter of John Barrymore, she is a part of Barrymore family of actors.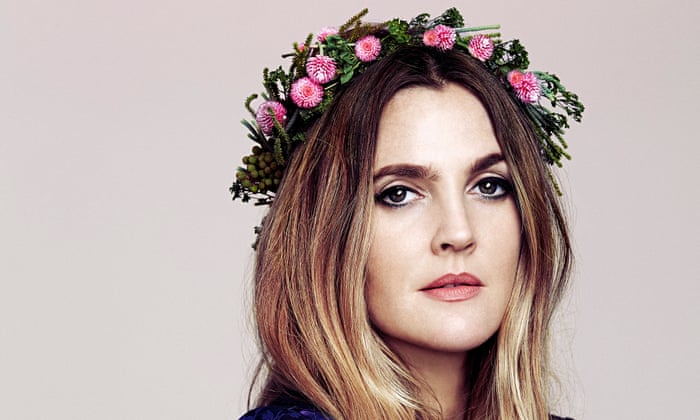 Barrymore eats a plant-based diet.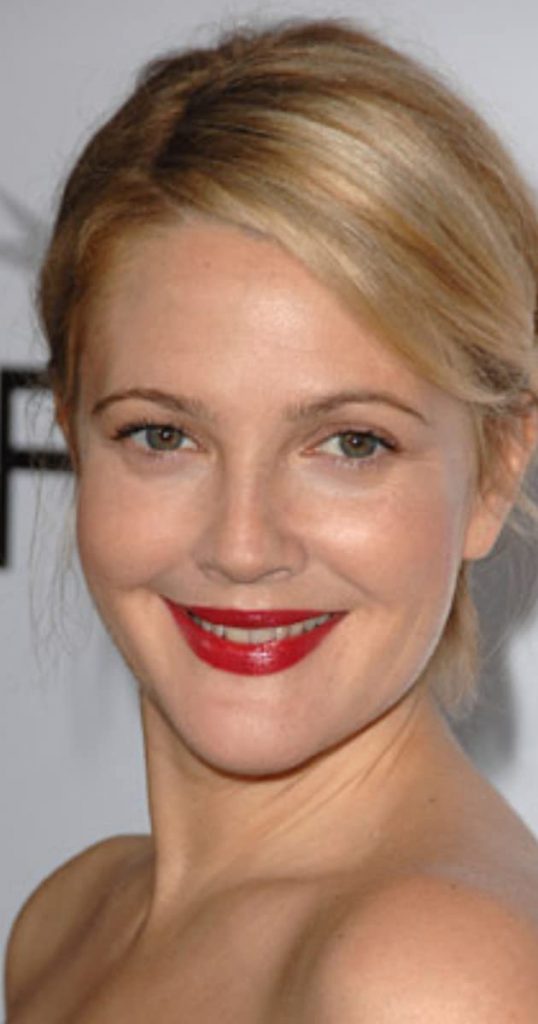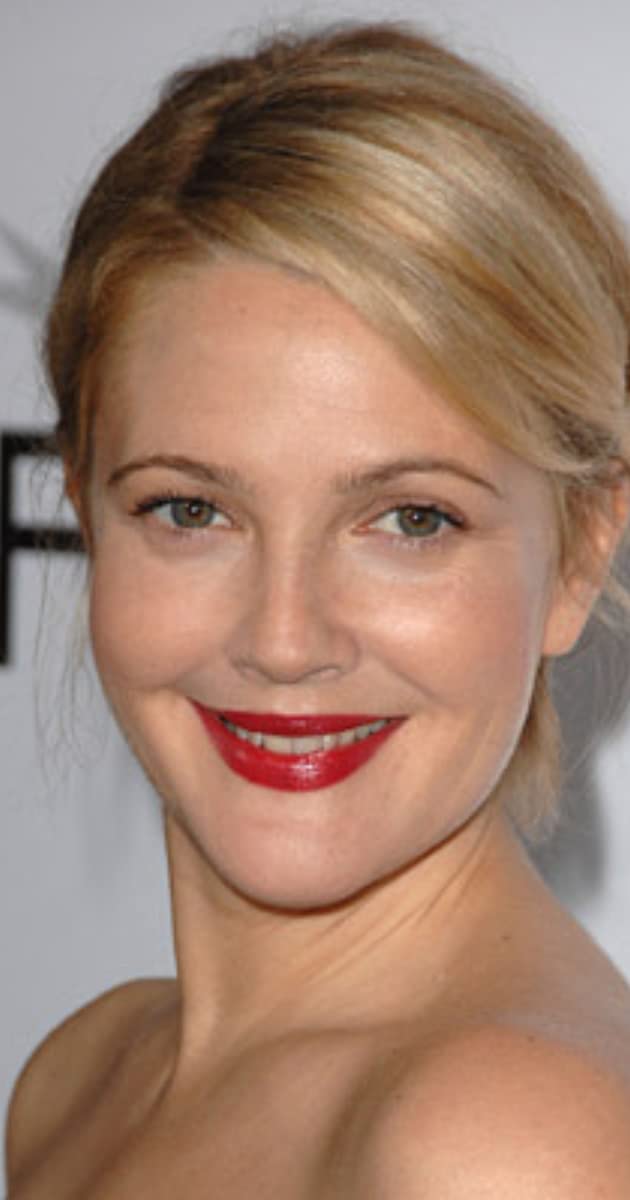 Barrymore has been married and engaged many times but her last marriage was with Will Kopelman, art consultant. The couple got married in 2012 and together have two daughter Olive and Frankie.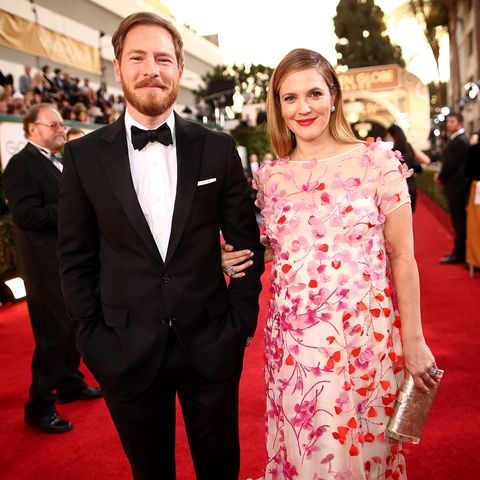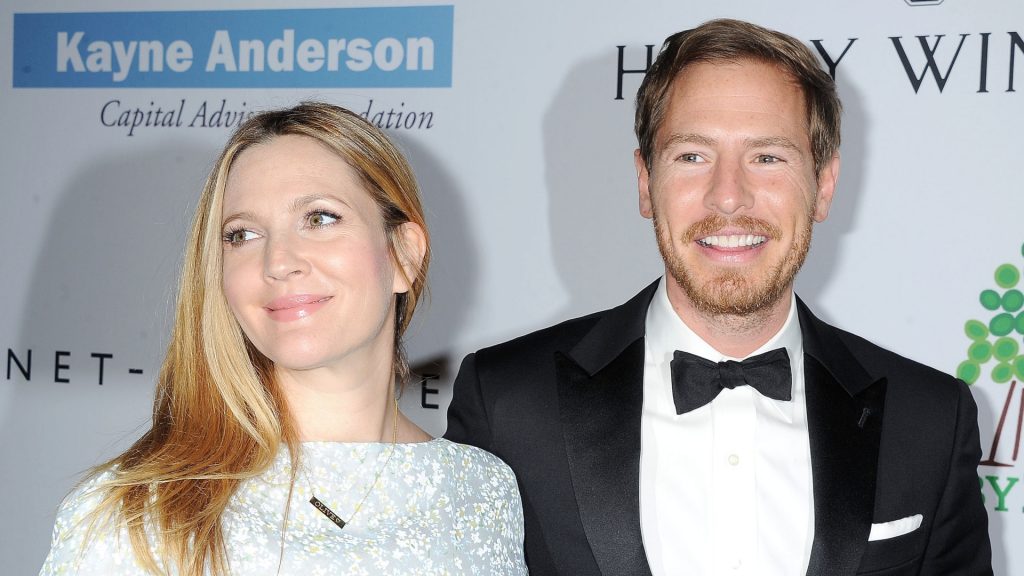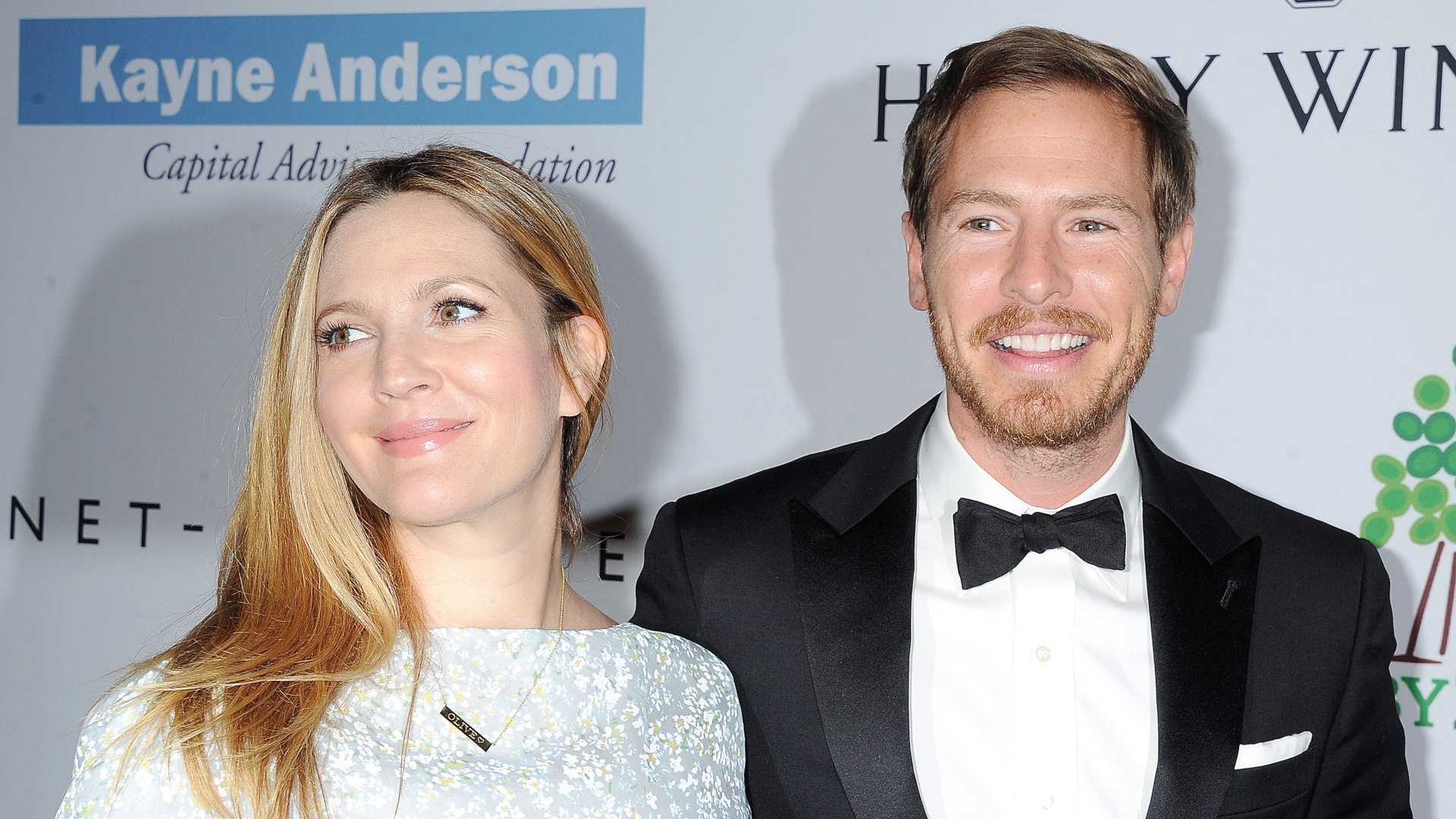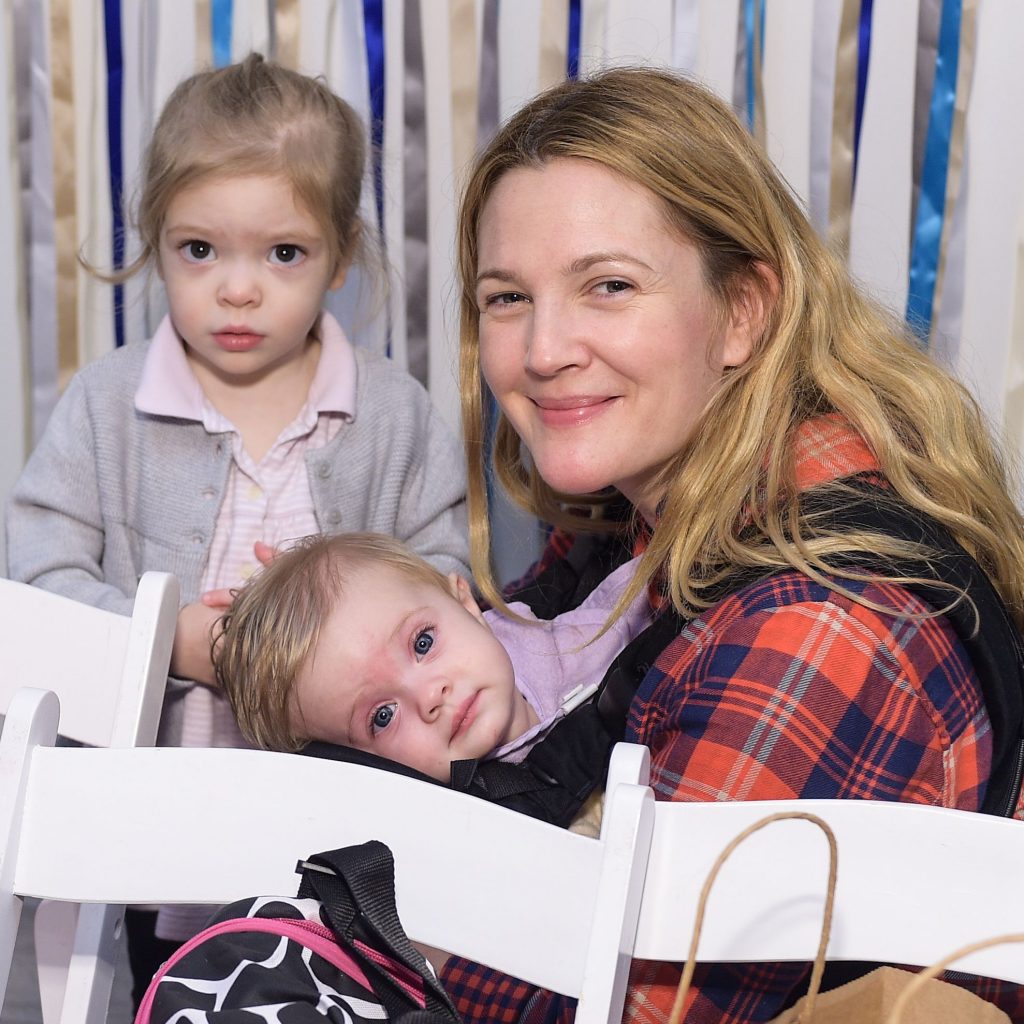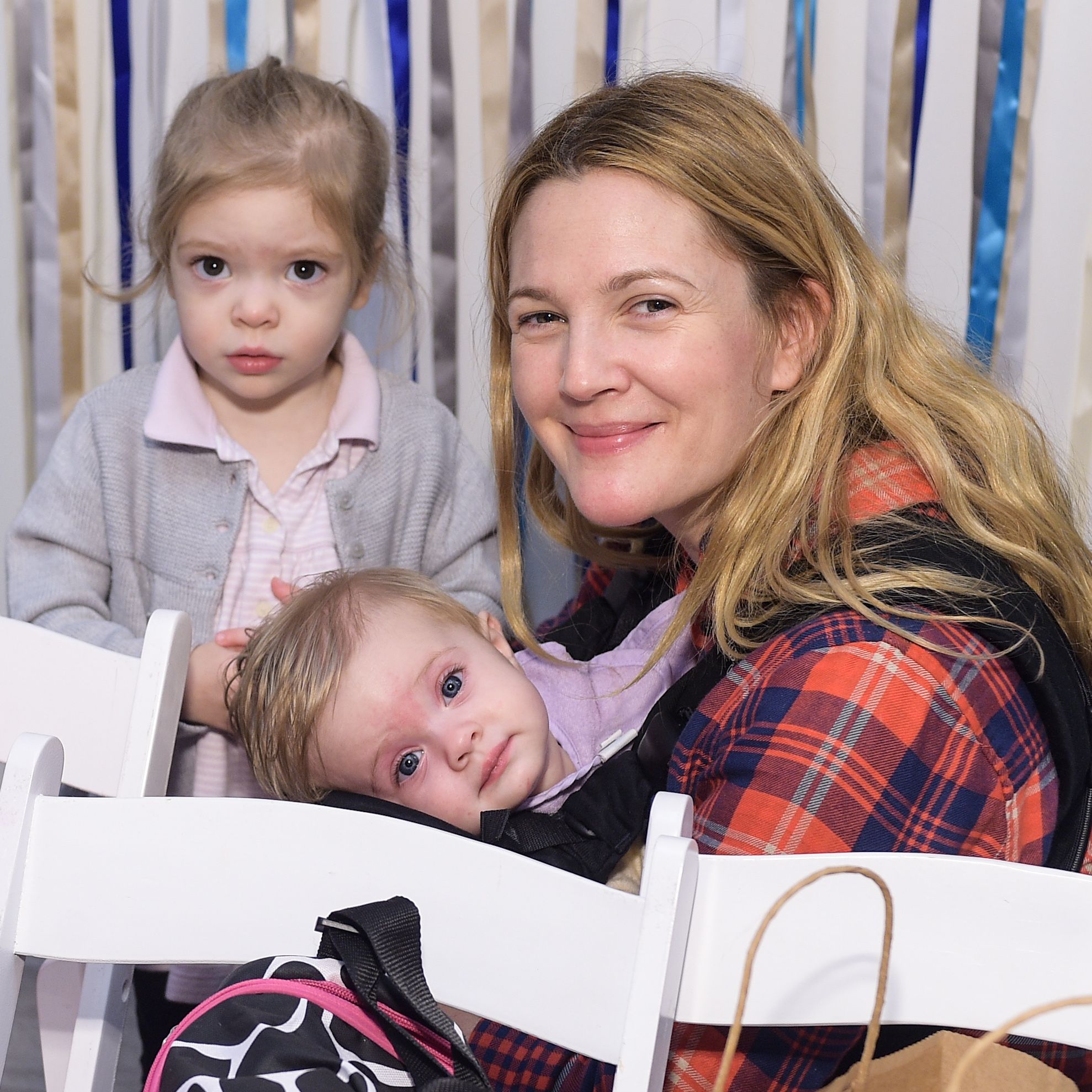 Bella Thorne (Hilary Friedman)
Bella Thorne was born on October 8, 1997. She is an American actress and director as well as singer and model. Thorne has appeared in humorous movie named blended as Hilary Friedman. But gained prominence for her role as CeCe Jones on Shake It Up, a Disney Channel series, and received several nominations for it.
She was much praised for making her debut in direction by making film Adult Film Her & Him in 2019.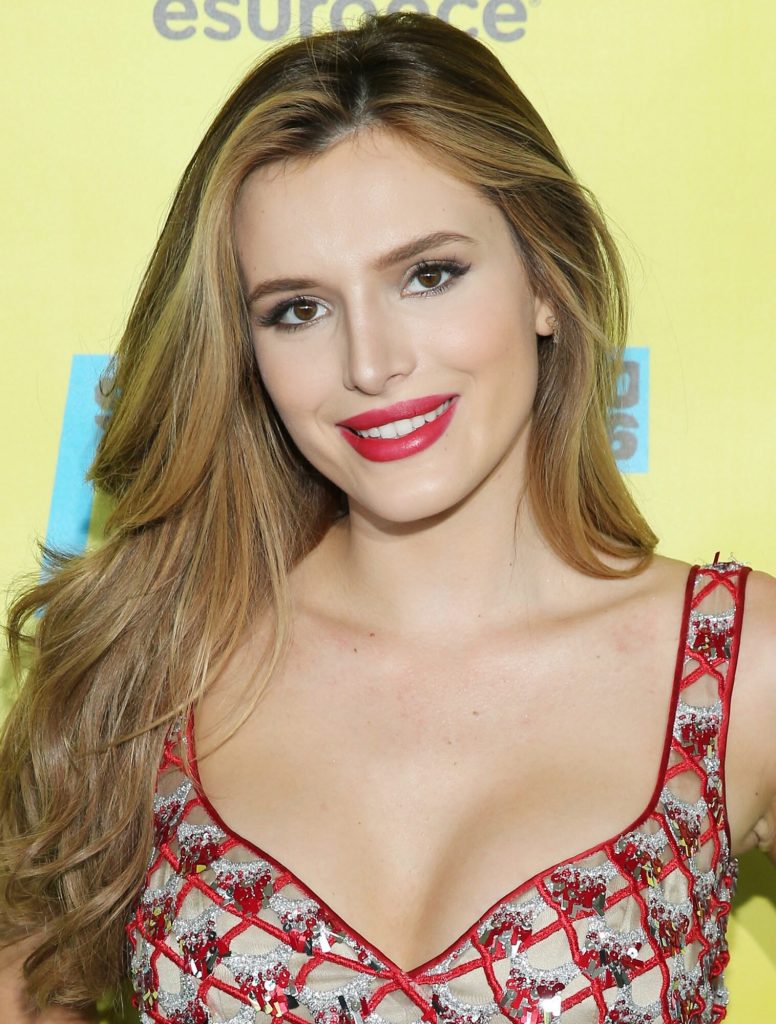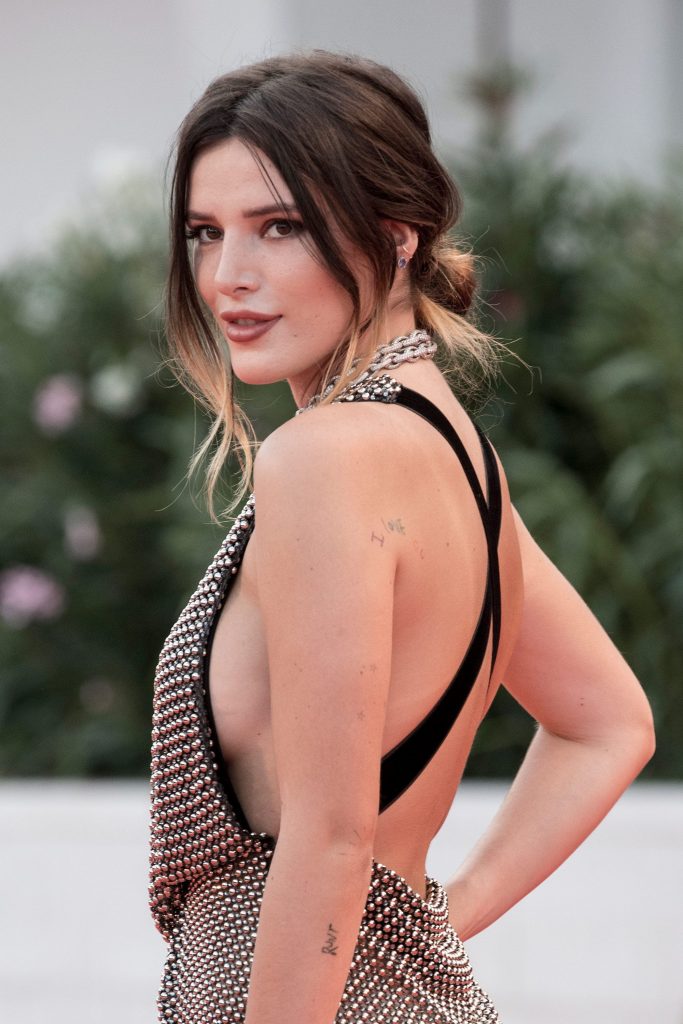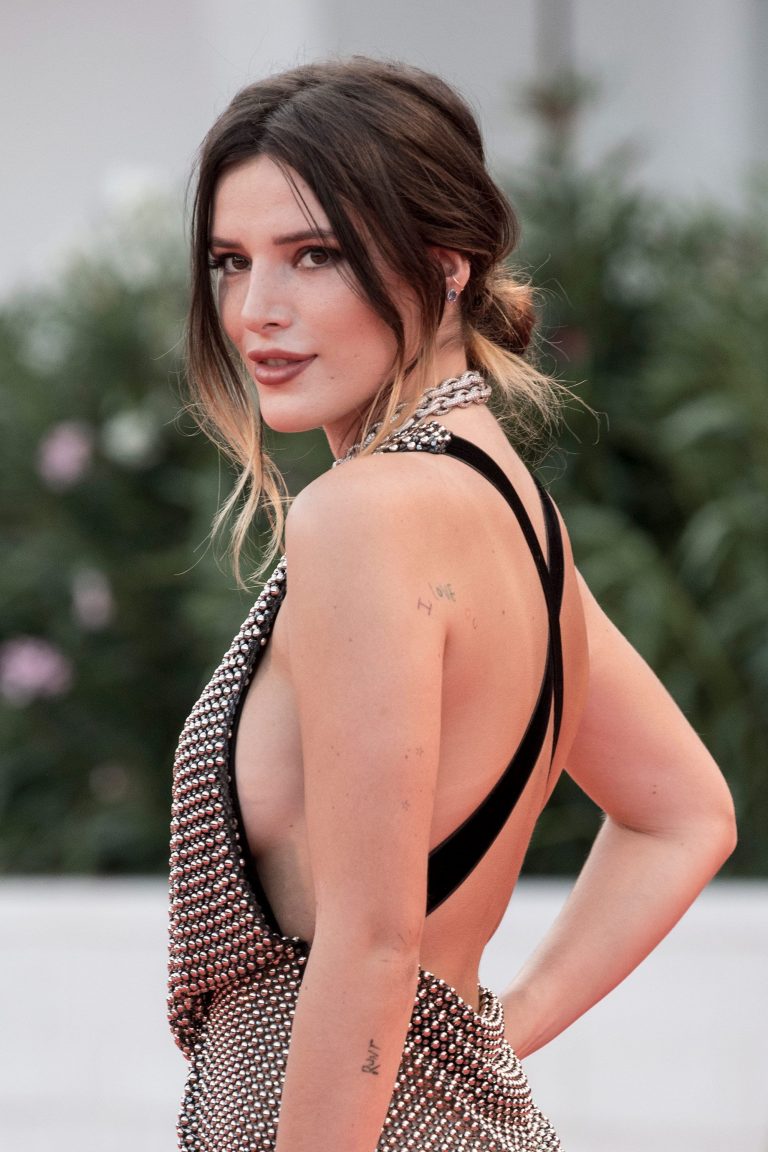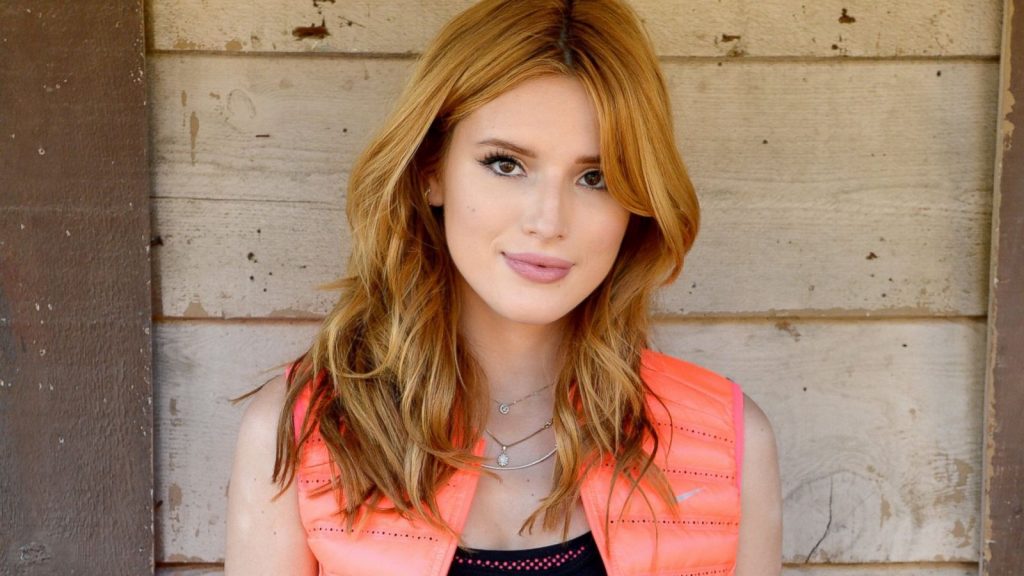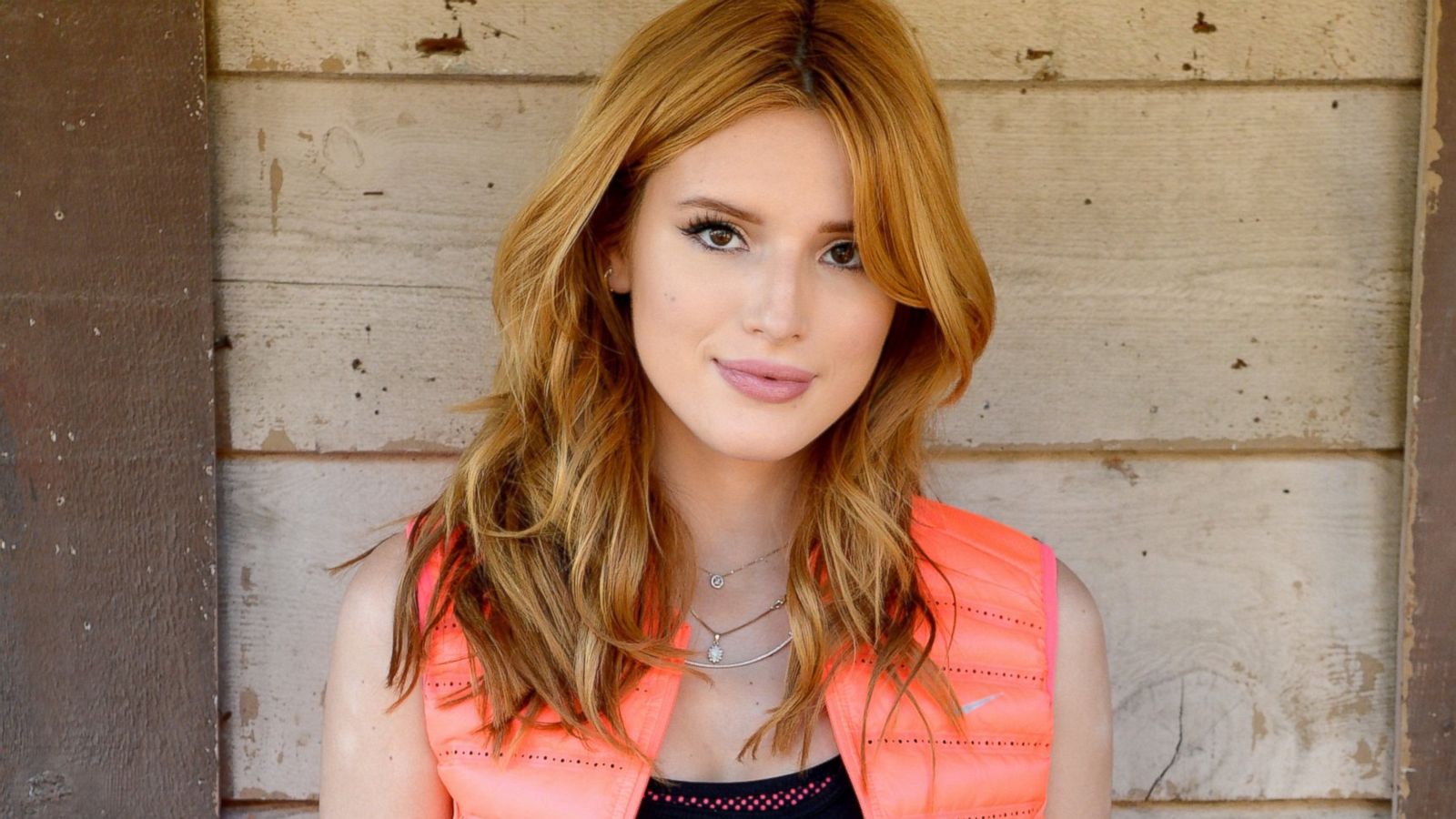 The 22-year-old actress finally reunited with her 27-year-old musician boyfriend after a five months separation.

Terry Crews (Nickens)
Terrance Alan Crews is an American actor as well as comedian and activist. He was born on July 30, 1968, and is a former professional football player. He appeared in many films such as Friday After Next (2002), White Chicks (2004), Blended (2014) and the Expendables series. He started hosting the reality show America's Got Talent in 2019.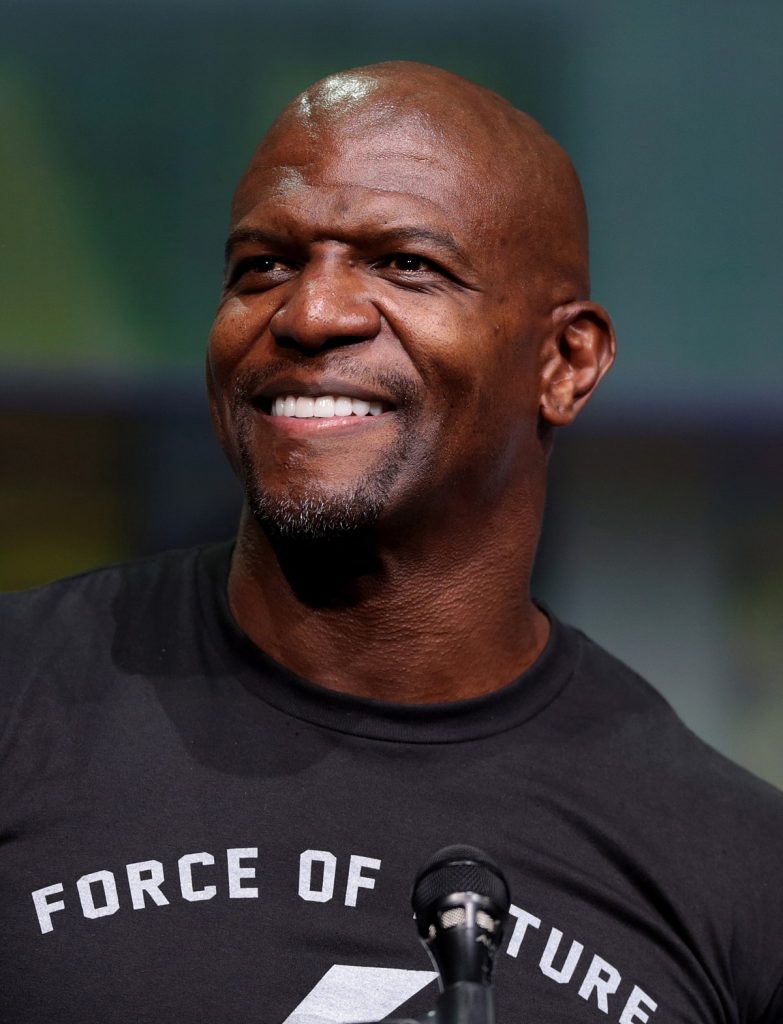 Crews worked as a public advocate for human rights and shared the stories of his family abused by his father . For going public about the stories of sexual assault he was added in the list of people named as Time Person of The Year in 2017.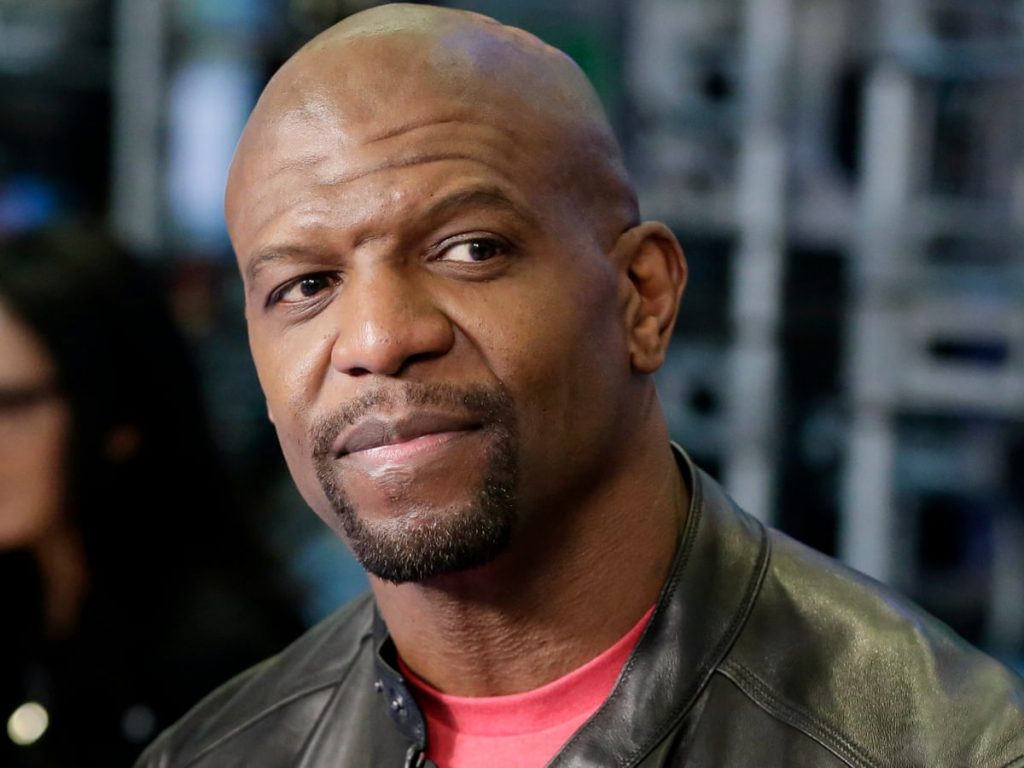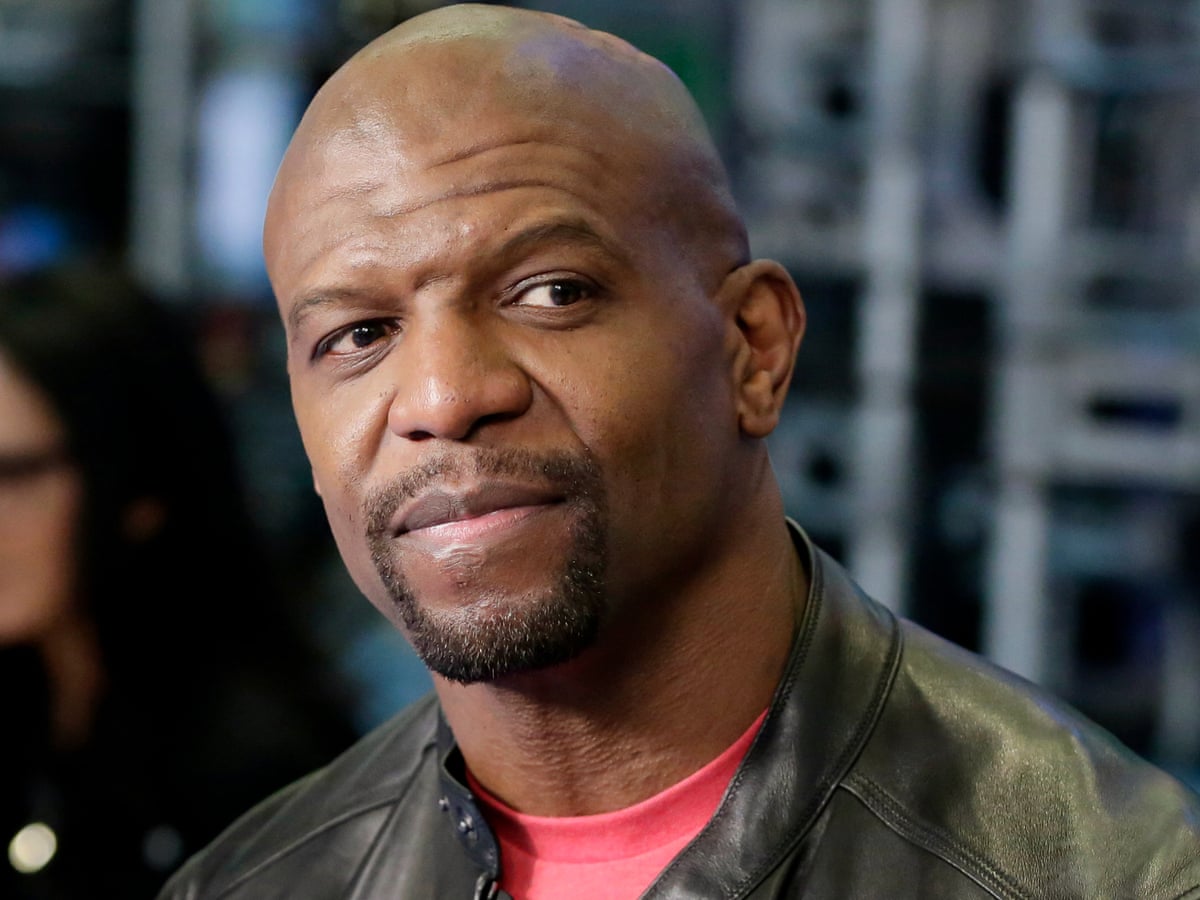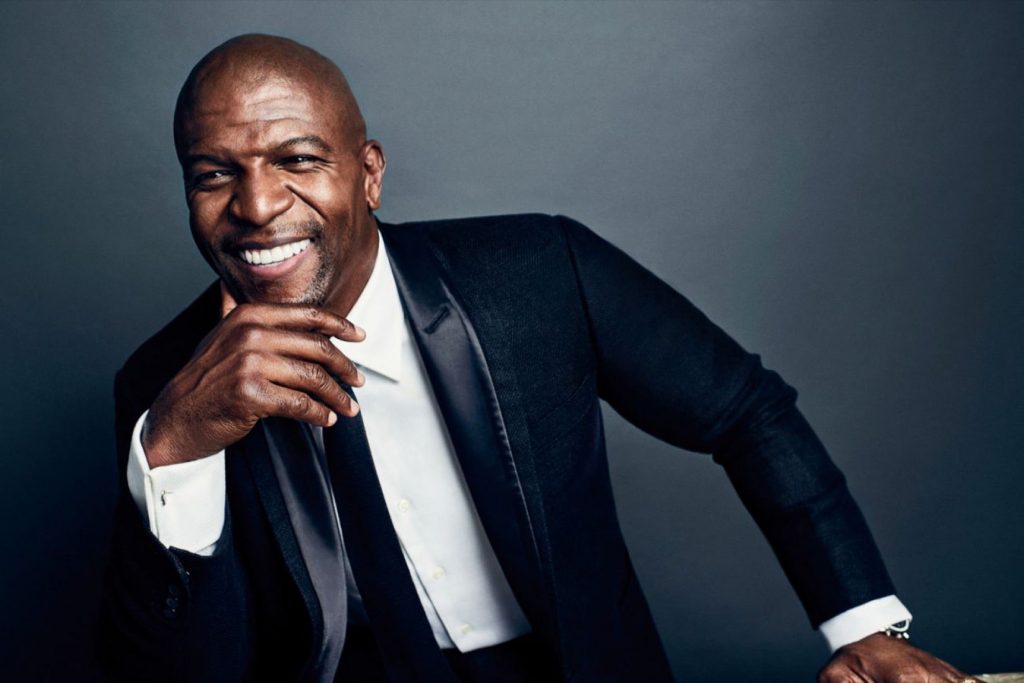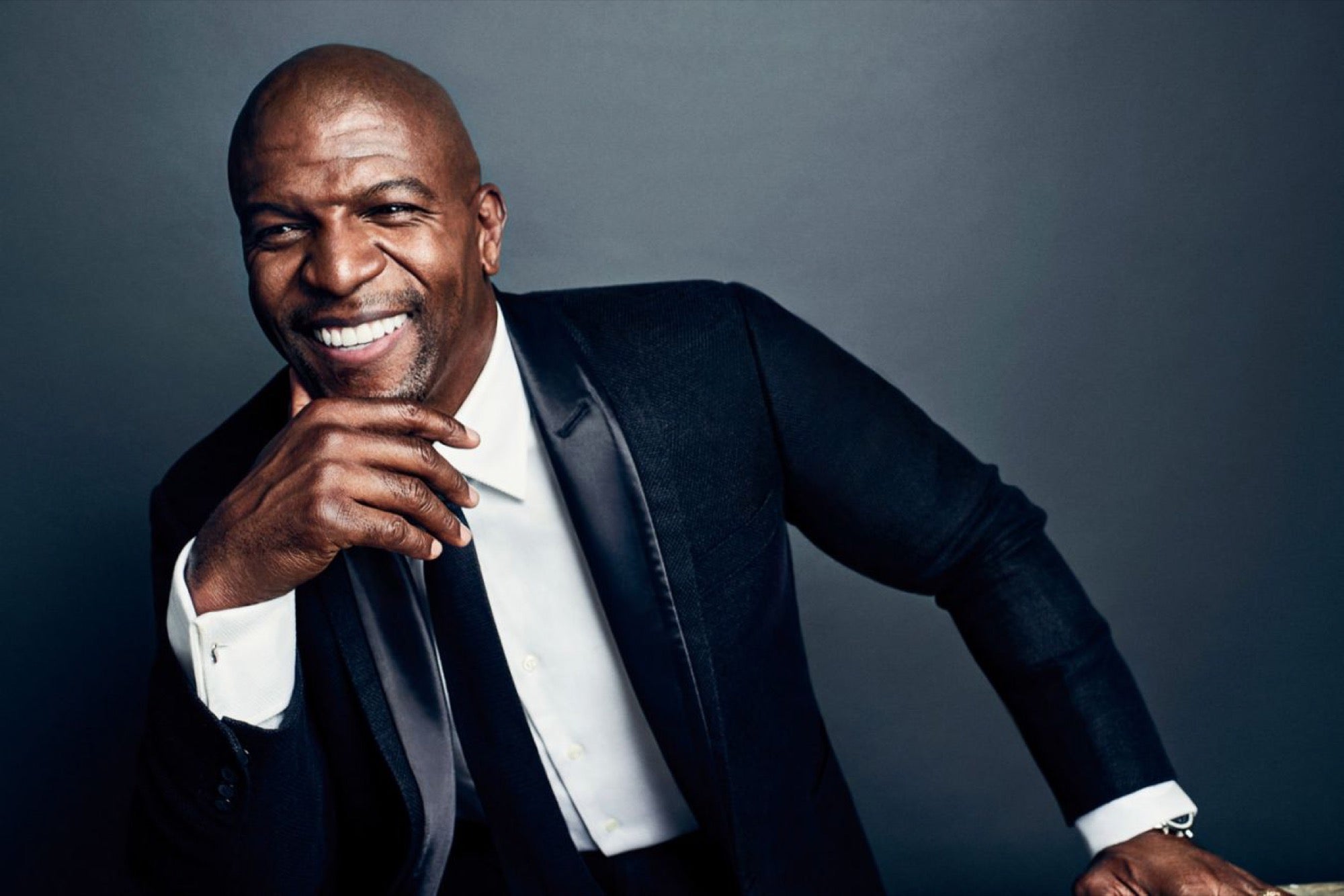 Emma Fuhrmann (Espn)
Emma Fuhrmann, born on September 15, 2001, is an American actress well known for her role of Espn Friedman in the comedy movie Blended and Cassie Lang in the Avengers: Endgame. She made it her purpose of life to always give back the community where she has been shooting her films.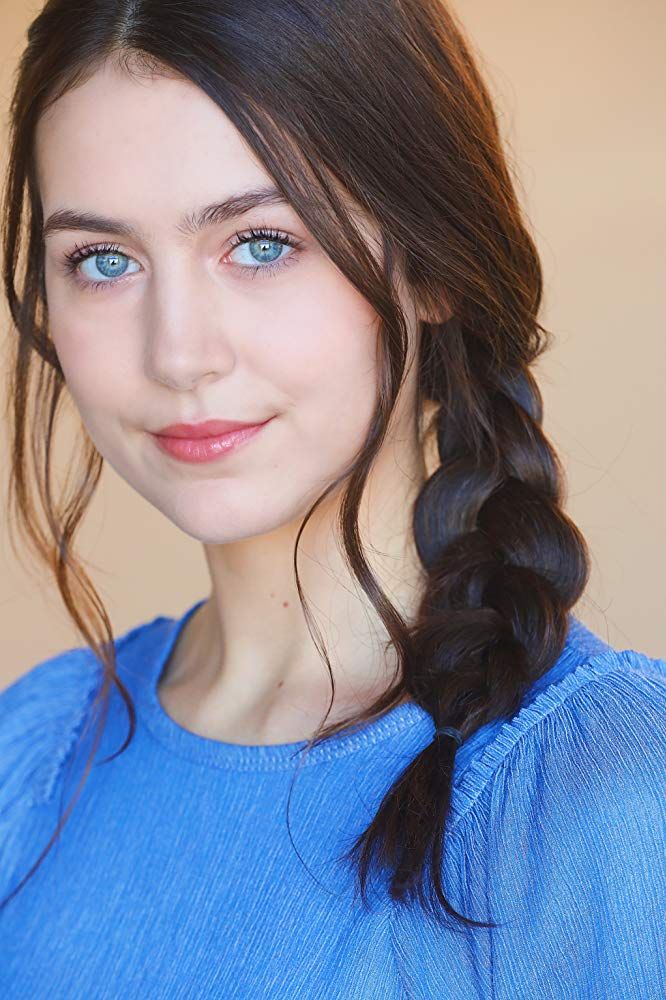 In 2013, she teamed up with the Dew Barrymore's Flower Beauty to advertise her own makeup for the teenagers.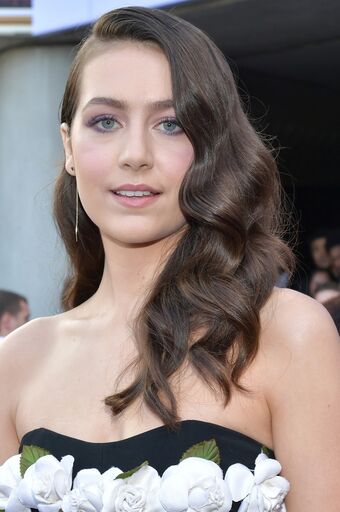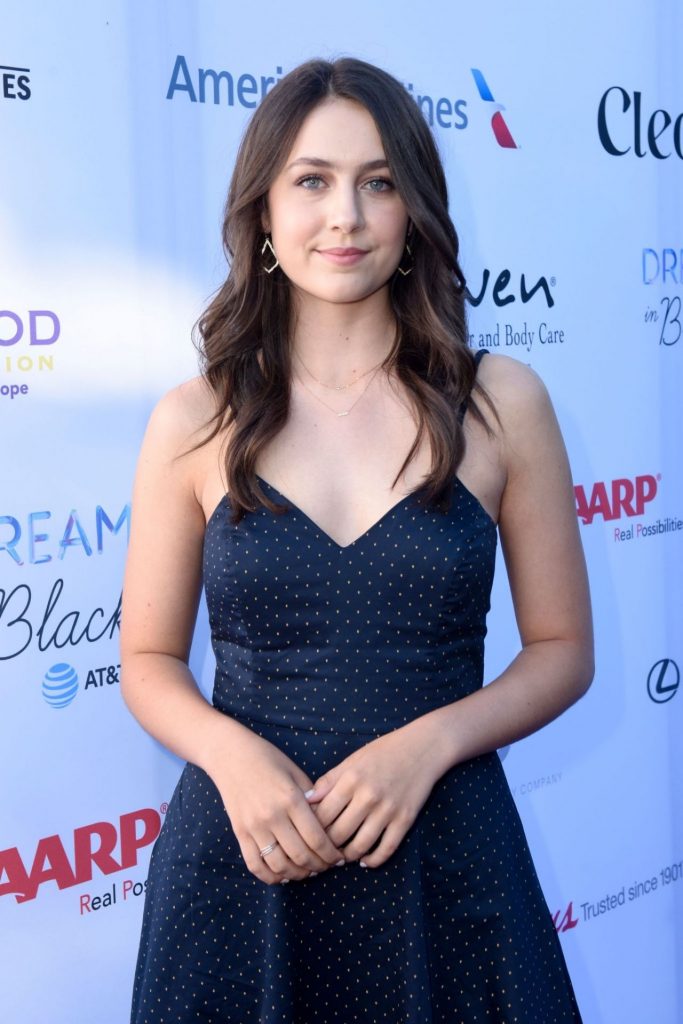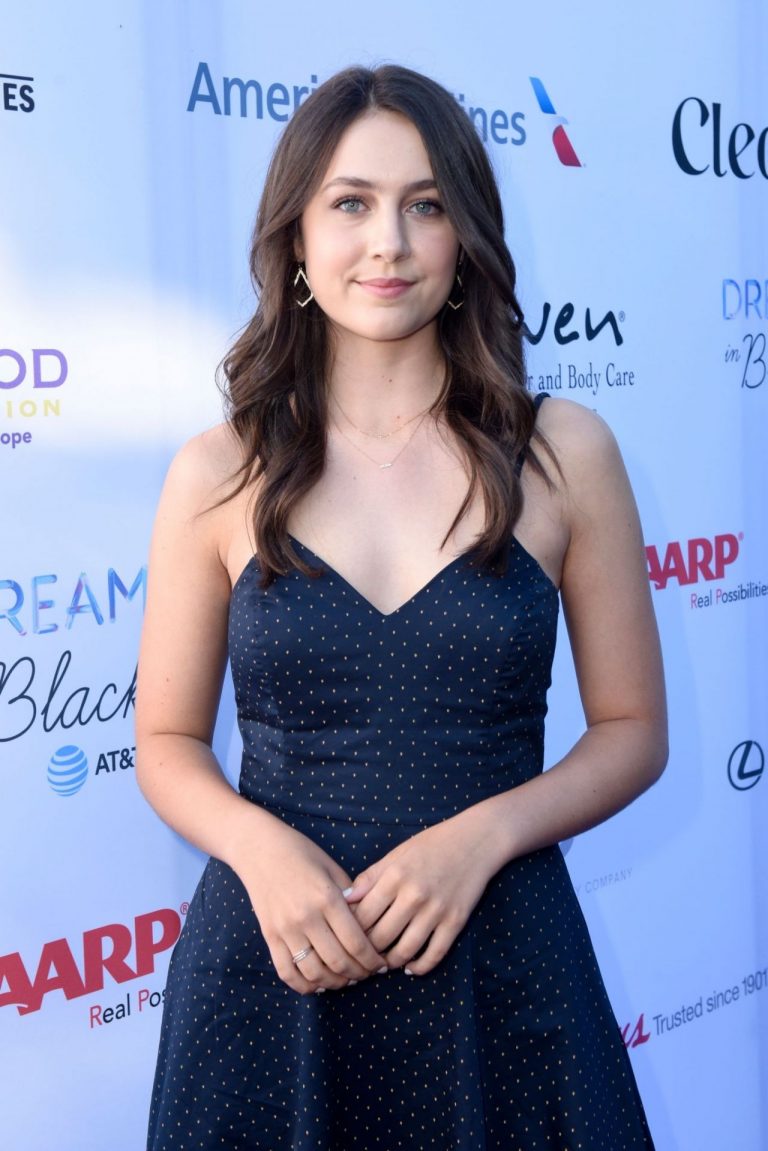 Wendi McLendon-Covey (Jen Palmer)
Wendi Anne McLendon-Covey, born on October 10, 1969 is an American actress as well as comedian who played the role of Jen Palmer in the humorous movie blended. Se has been known primarily for her work in comedic roles.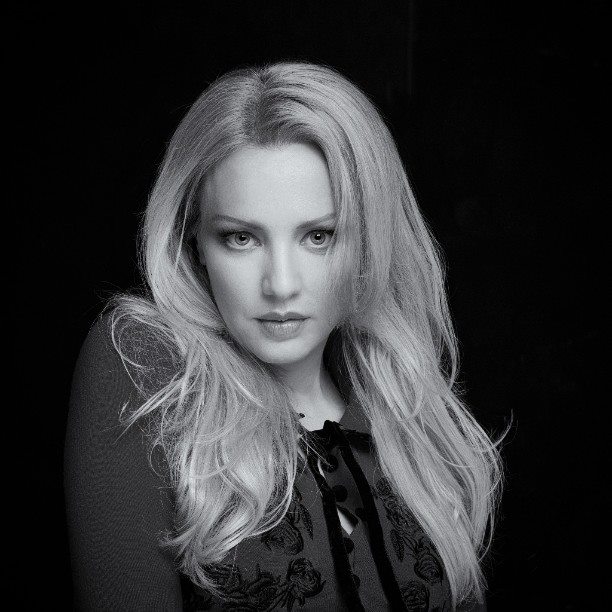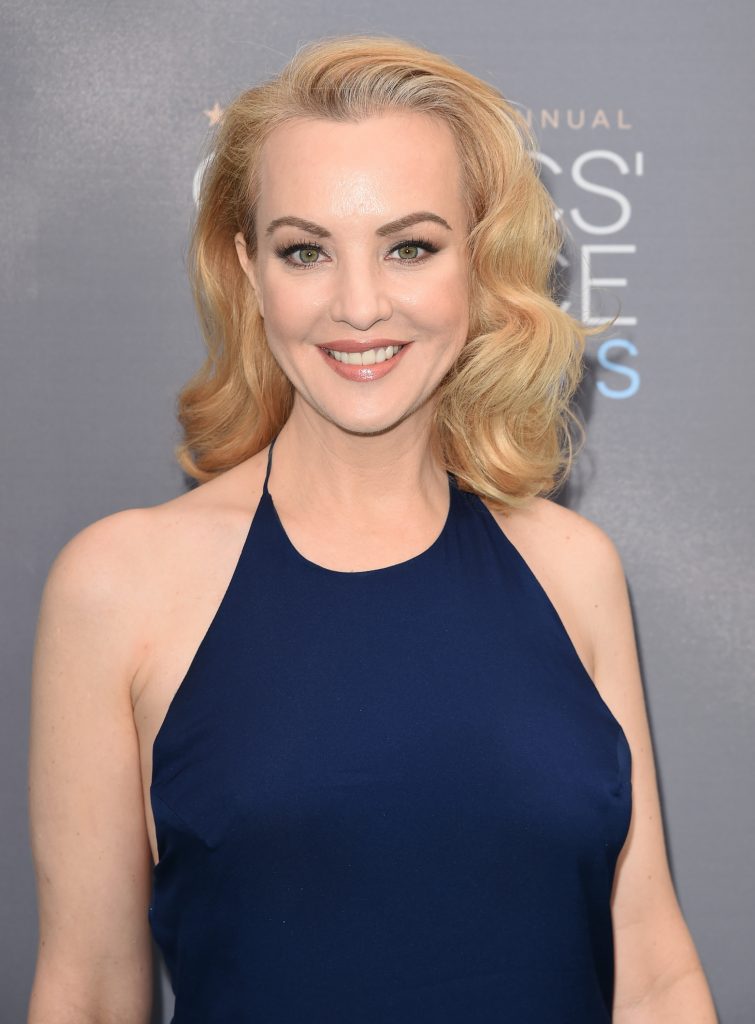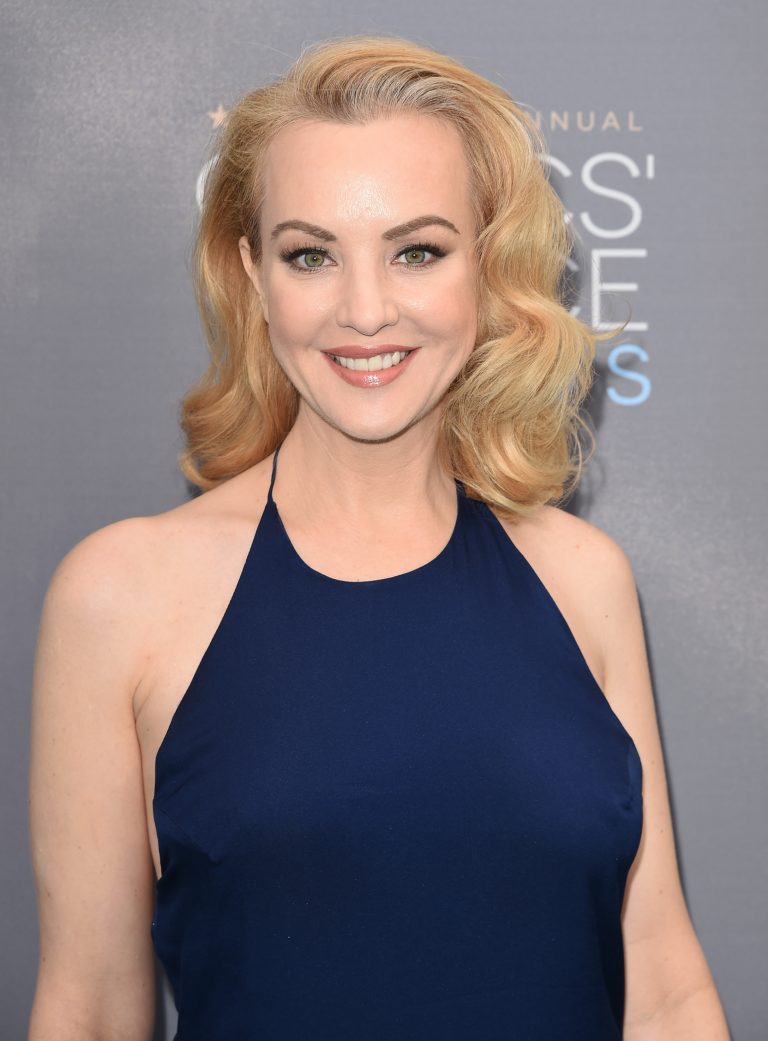 After a record breaking performance in the comedy film Bridesmaids in 2011, she appeared in a number of films including What to Expect When You're Expecting (2012), The Single Moms Club (2014), Think Like a Man Too (2014), Goosebumps 2: Haunted Halloween (2018) and What Men Want (2019). She has played the voice actor for Nancy Green in the Disney Channel animated series named Big City Greens.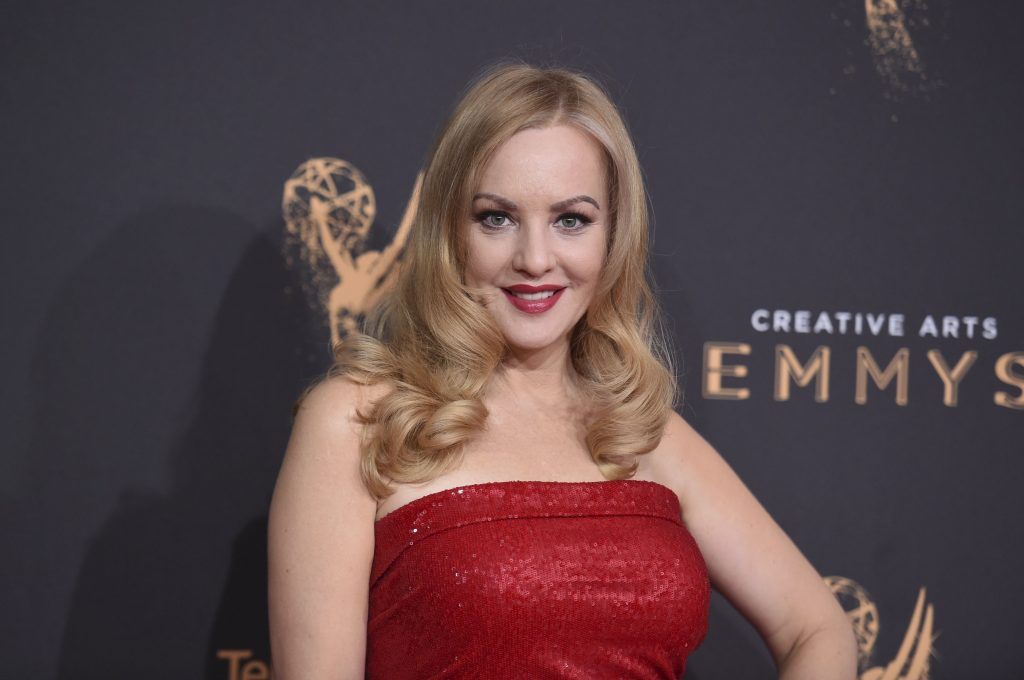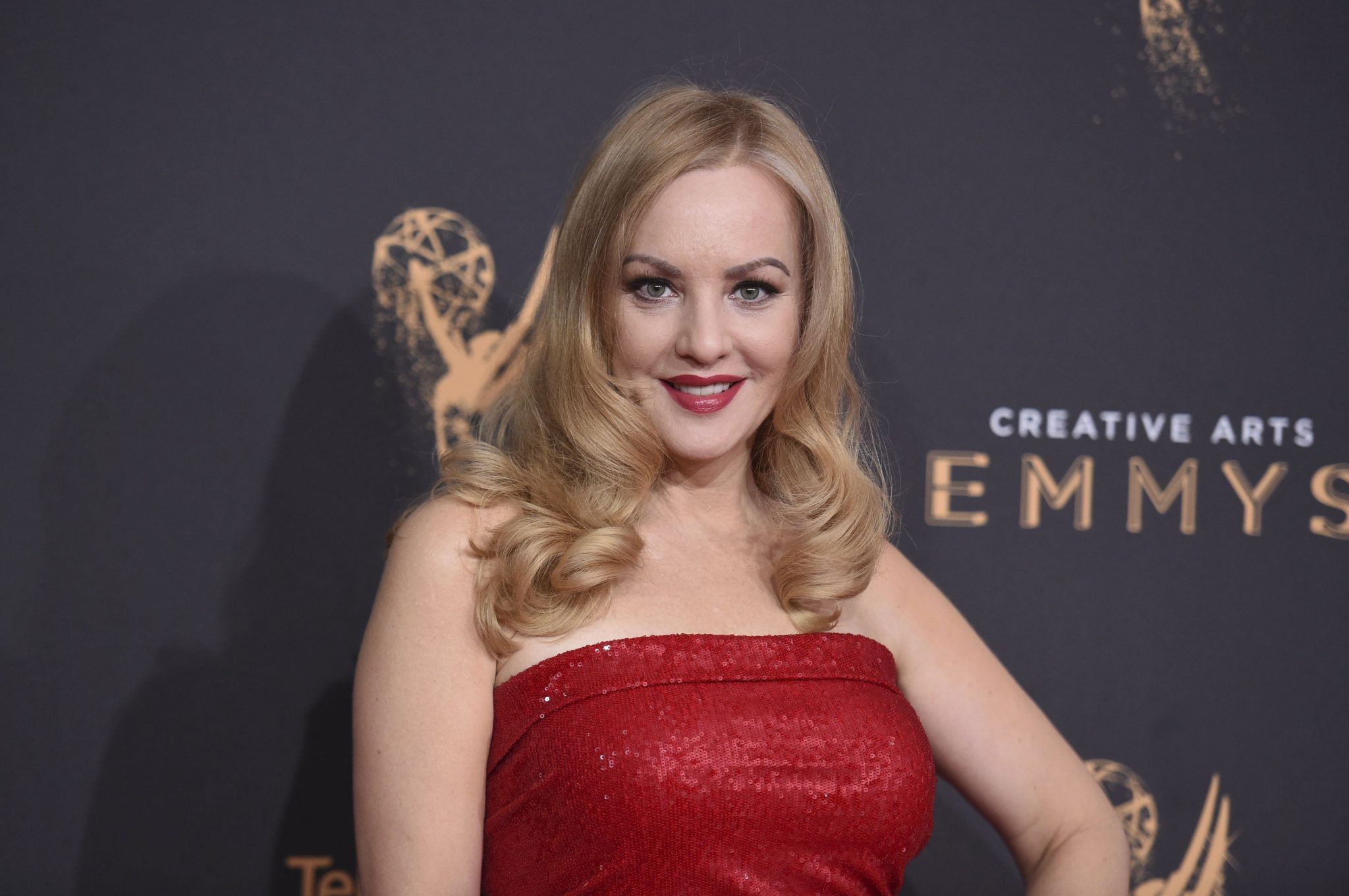 Jessica Lowe (Ginger)
Jessica Lowe is an actress and singer and known for playing the character of ginger in Blended. Besides she also worked in Bob's Burgers (2011) and Wrecked (2016).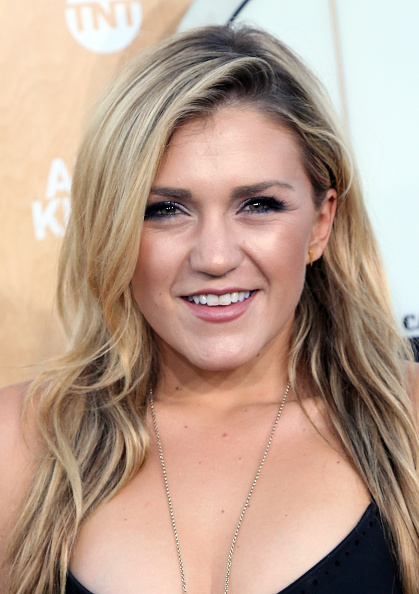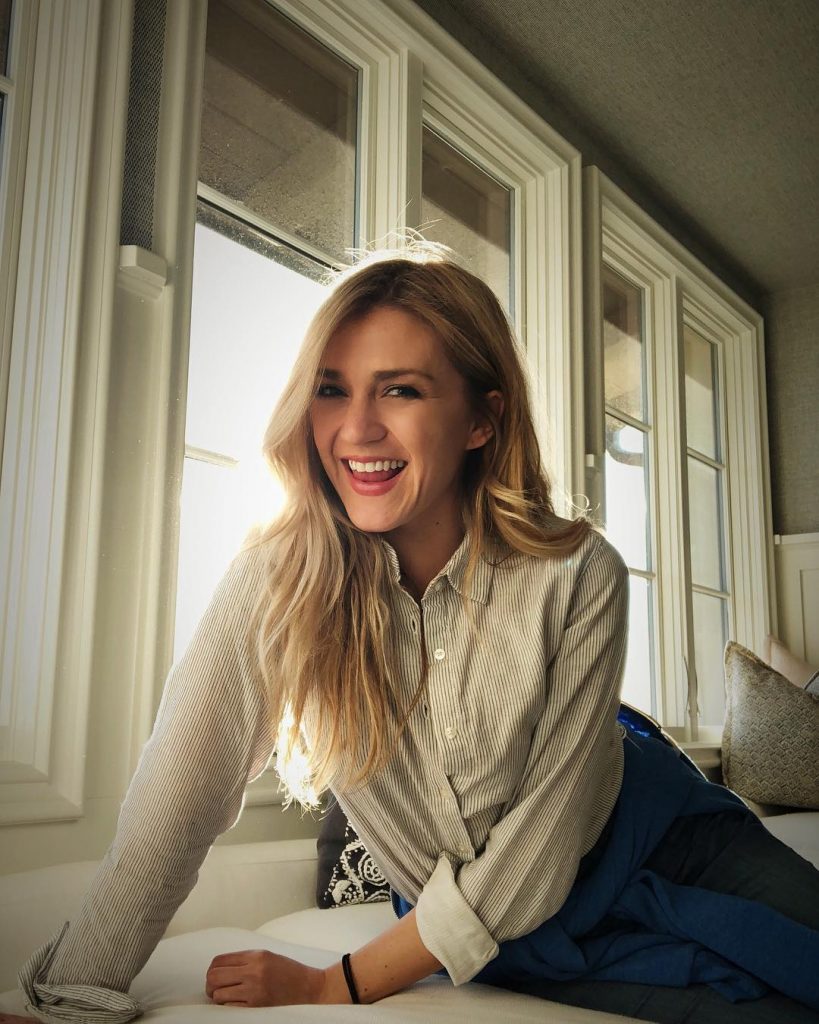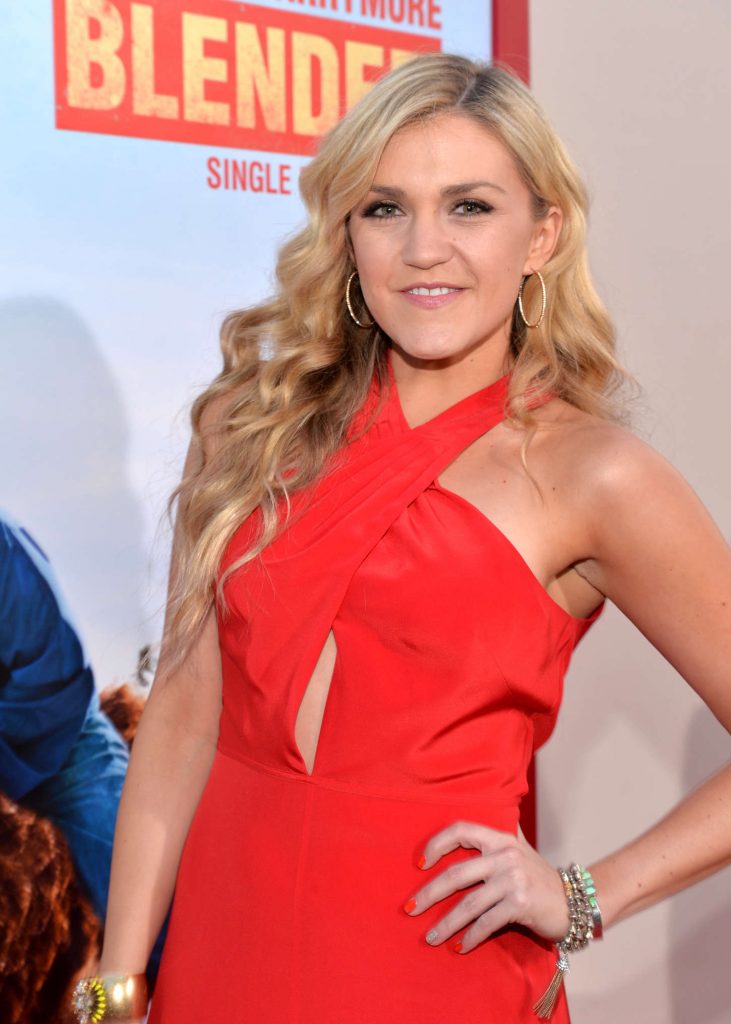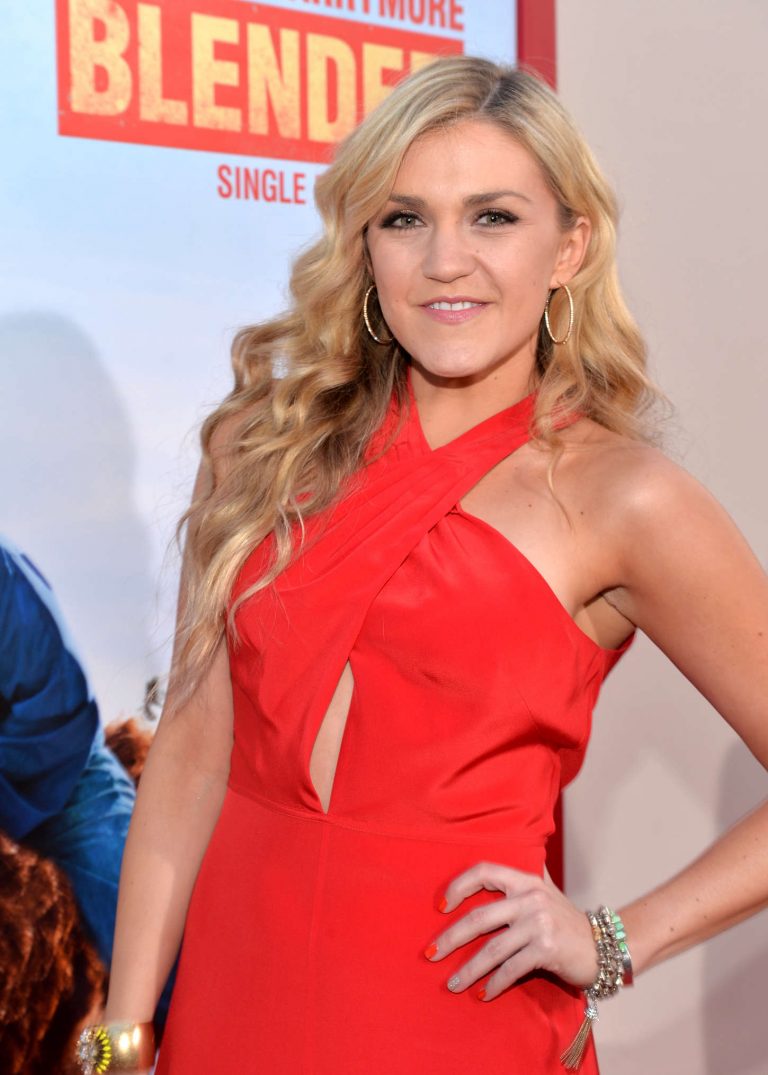 Lauren Lapkus (Babysitter)
Dorthean Laura Allegra Lapkus is an American actress and voice actor born on September 6, 195. In addition, she is an impressionist and a comedian who played the role of the babysitter in the film Blended. She has also made appearance on the television show such as Jimmy Kimmel, the hot in the Cleveland, The Middle.
She got divorced after two years of her marriage with the improviser Chris Alvarado in 2016, Lapkus and actor Myke Castle got married on October 5, 2018.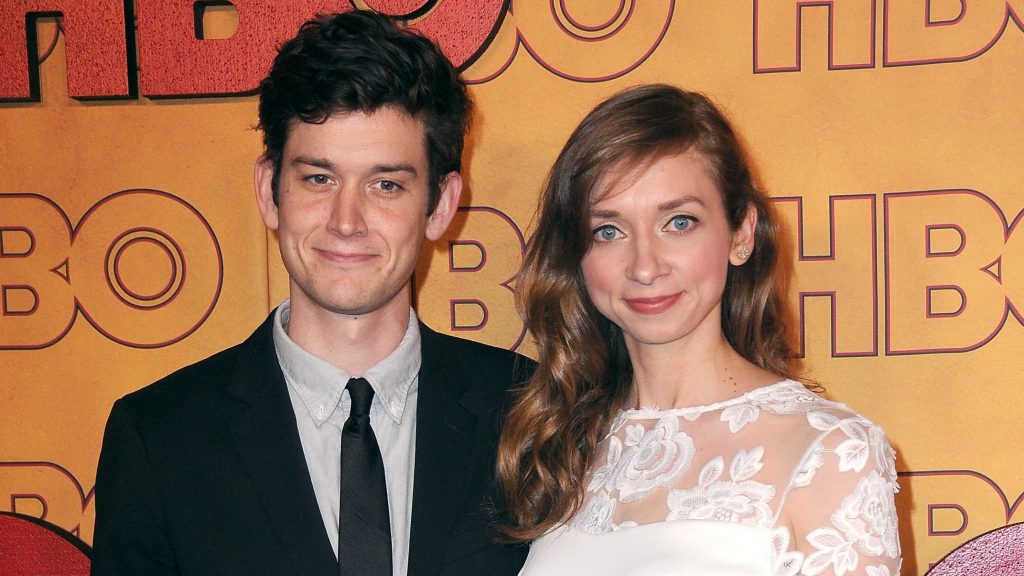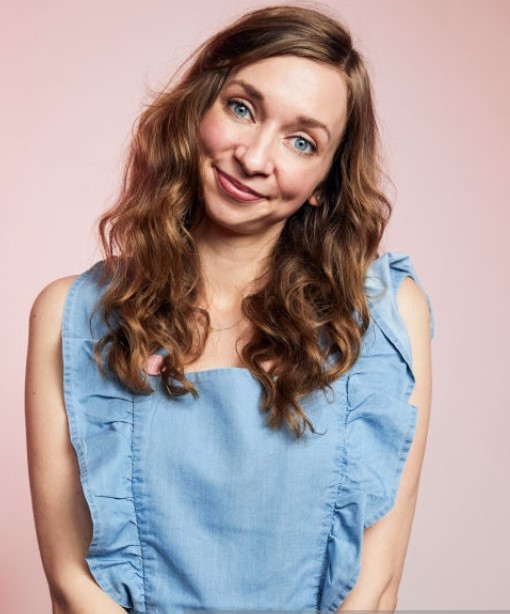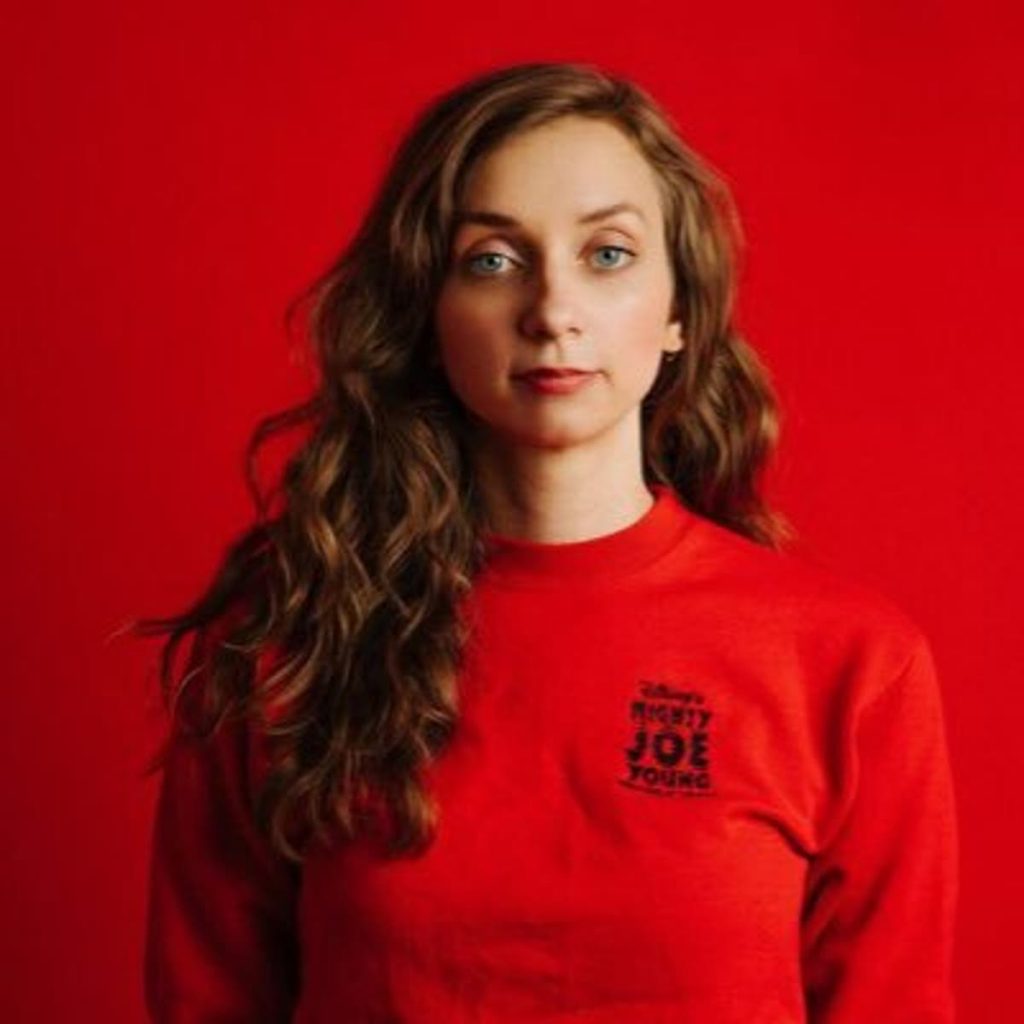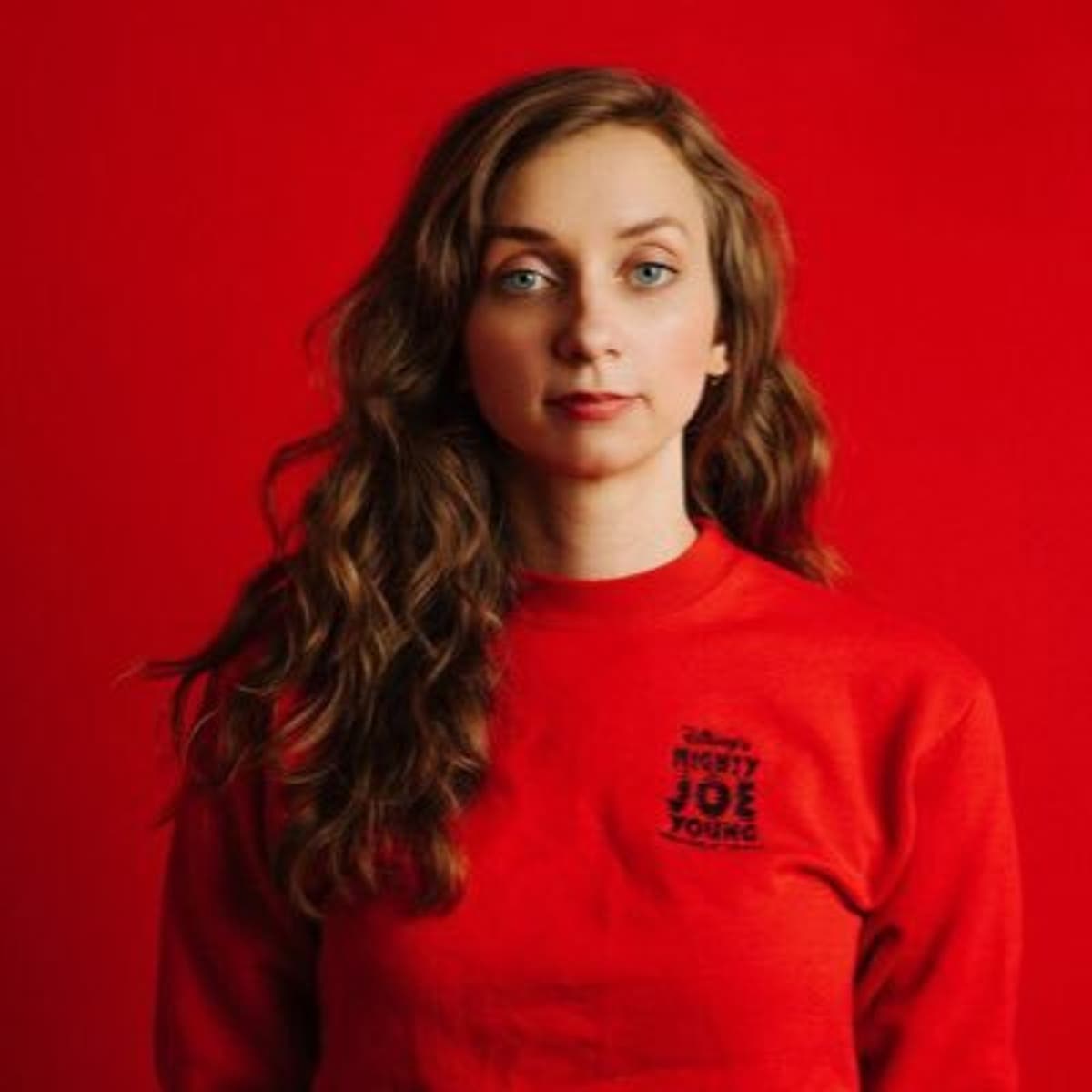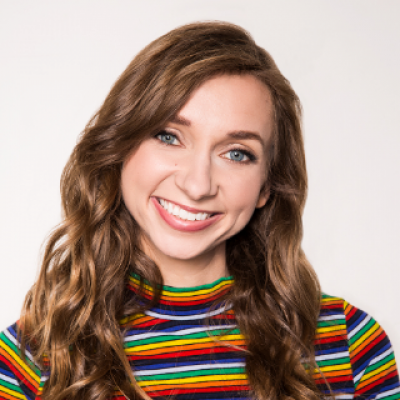 Joel McHale (Mark)
Joel Edward McHale was born on November 20, 1971. He is an American actor, producer, comedian and a television host. He played the character of Mark in the Blended cast. He is famous for hosting The Soup (2004-2015). He has also appeared in the films Spy Kids: All the time in the world and Ted (2012). In 2020, he also hosted the after show of the documentary series on the Netflix name Tiger King.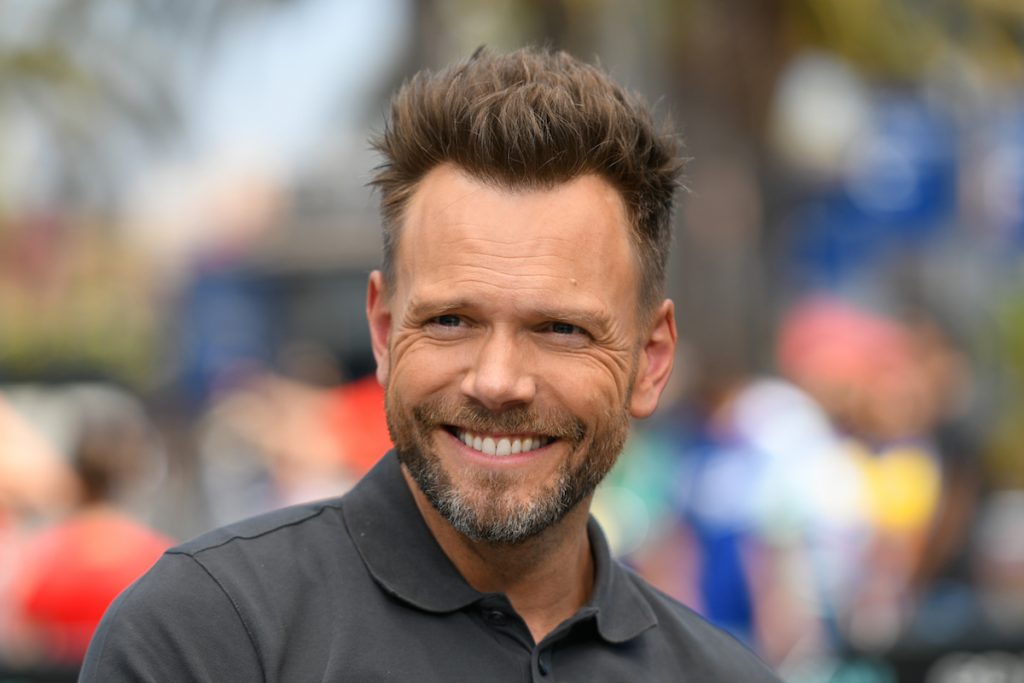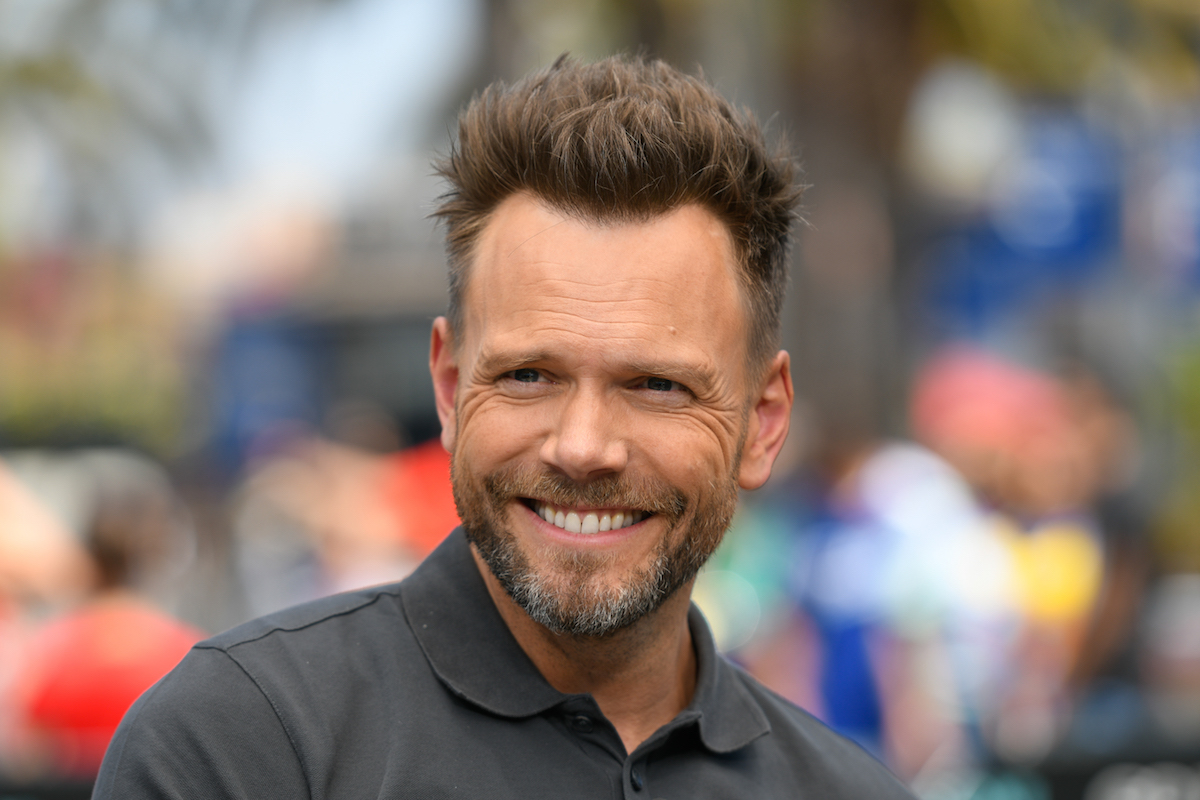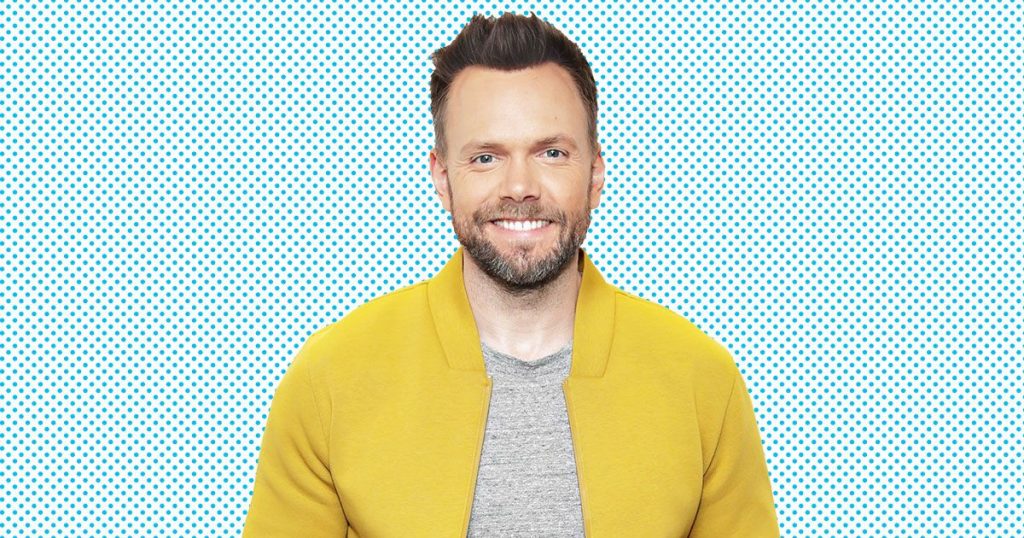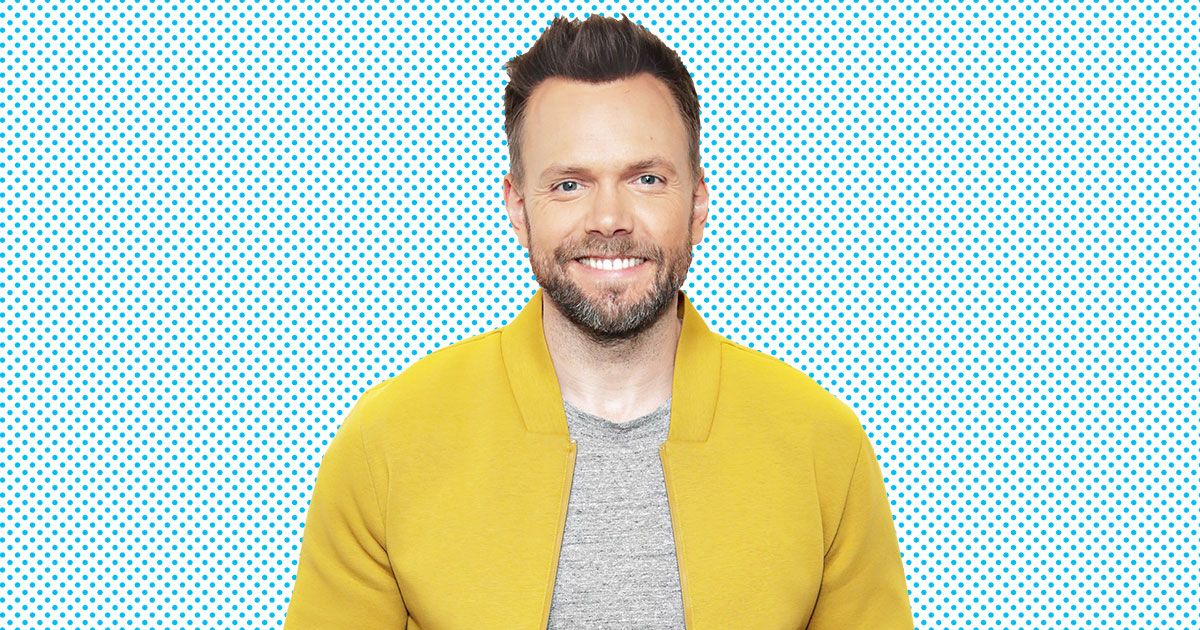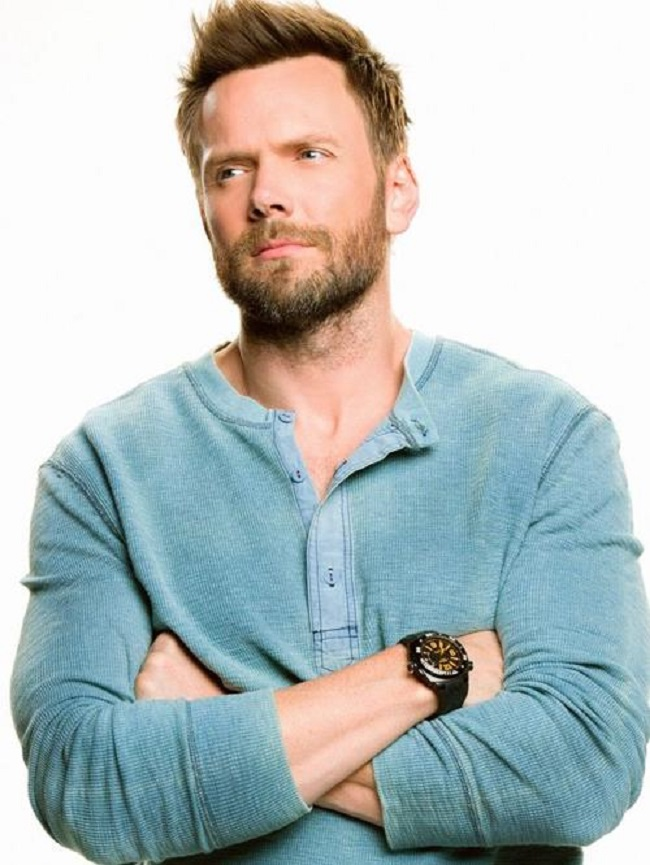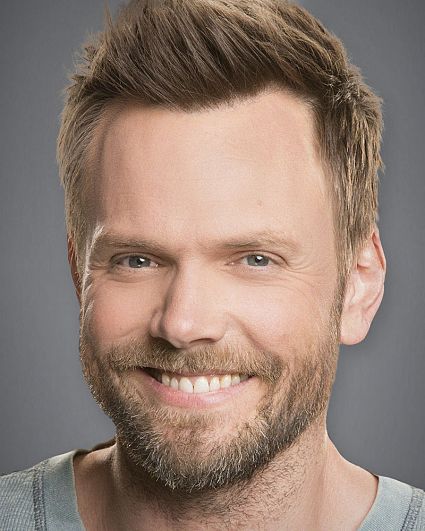 .Joel McHale's wife Sarah Williams remains a mystery for everyone and not much information could be found on social media about her. Now Sarah is expected to attend the People's Choice Awards hosted by the McHale.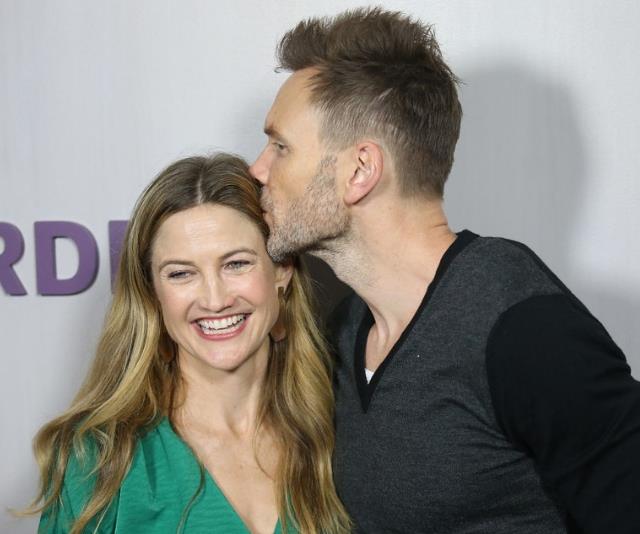 Braxton Beckham (Brendan)
Braxton Beckham on January 17, 2001, he is just 19 years old and lives in United States. He is famous for his work in the movie blended. Besides blended, he also worked in movies The Good Place (2016) and The Edge of Seventeen (2016).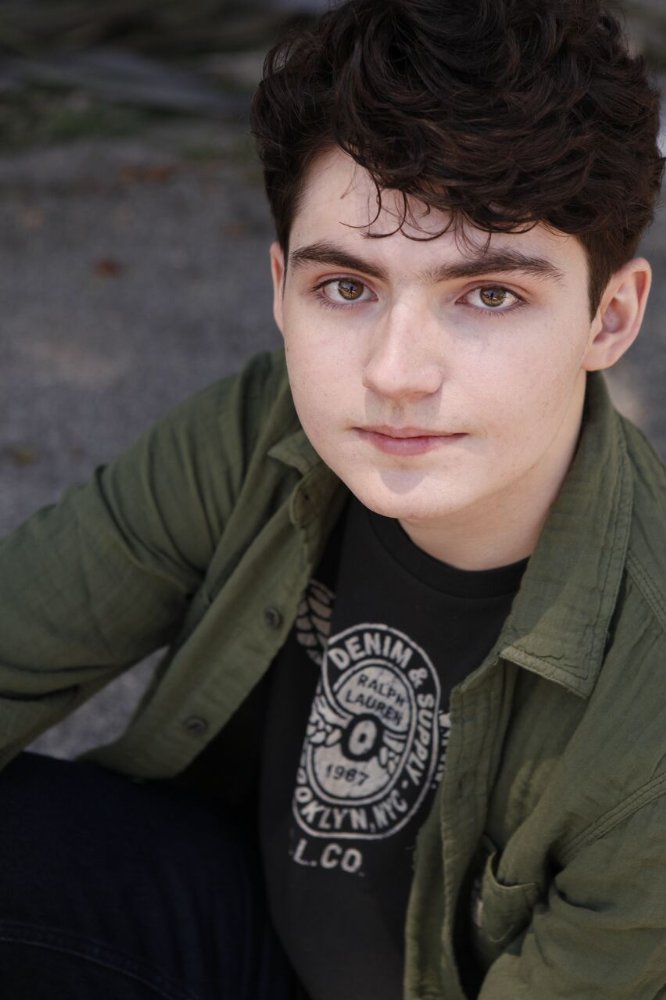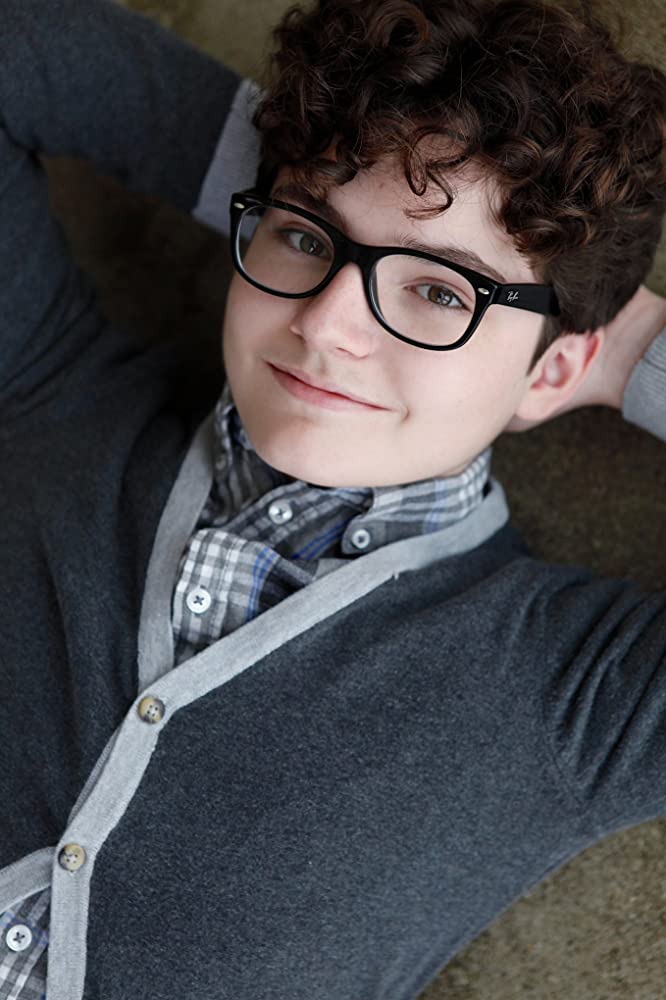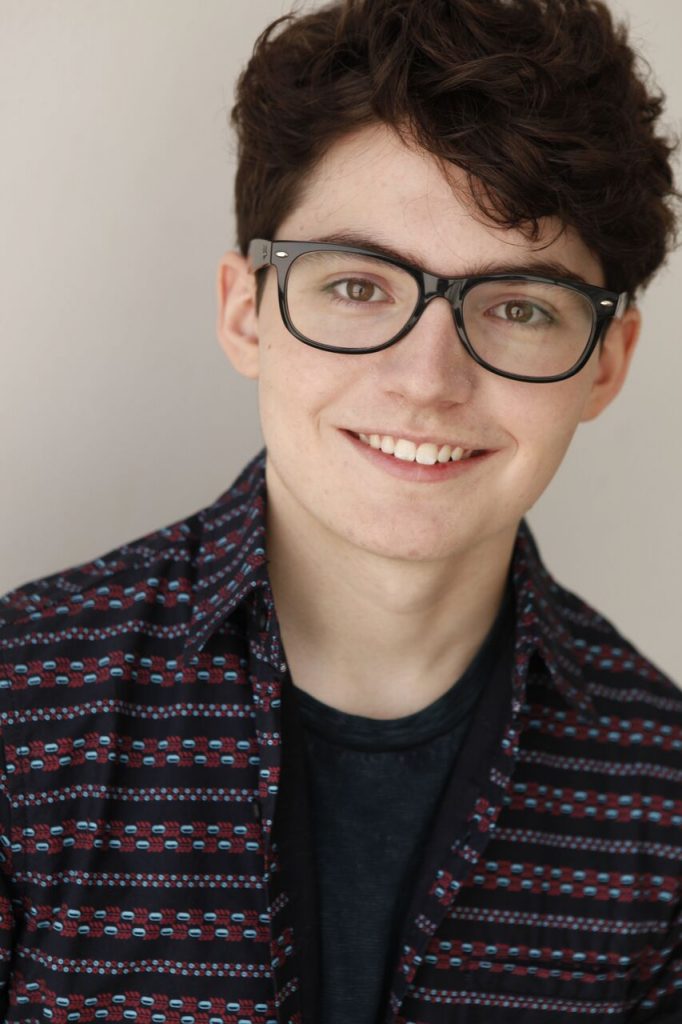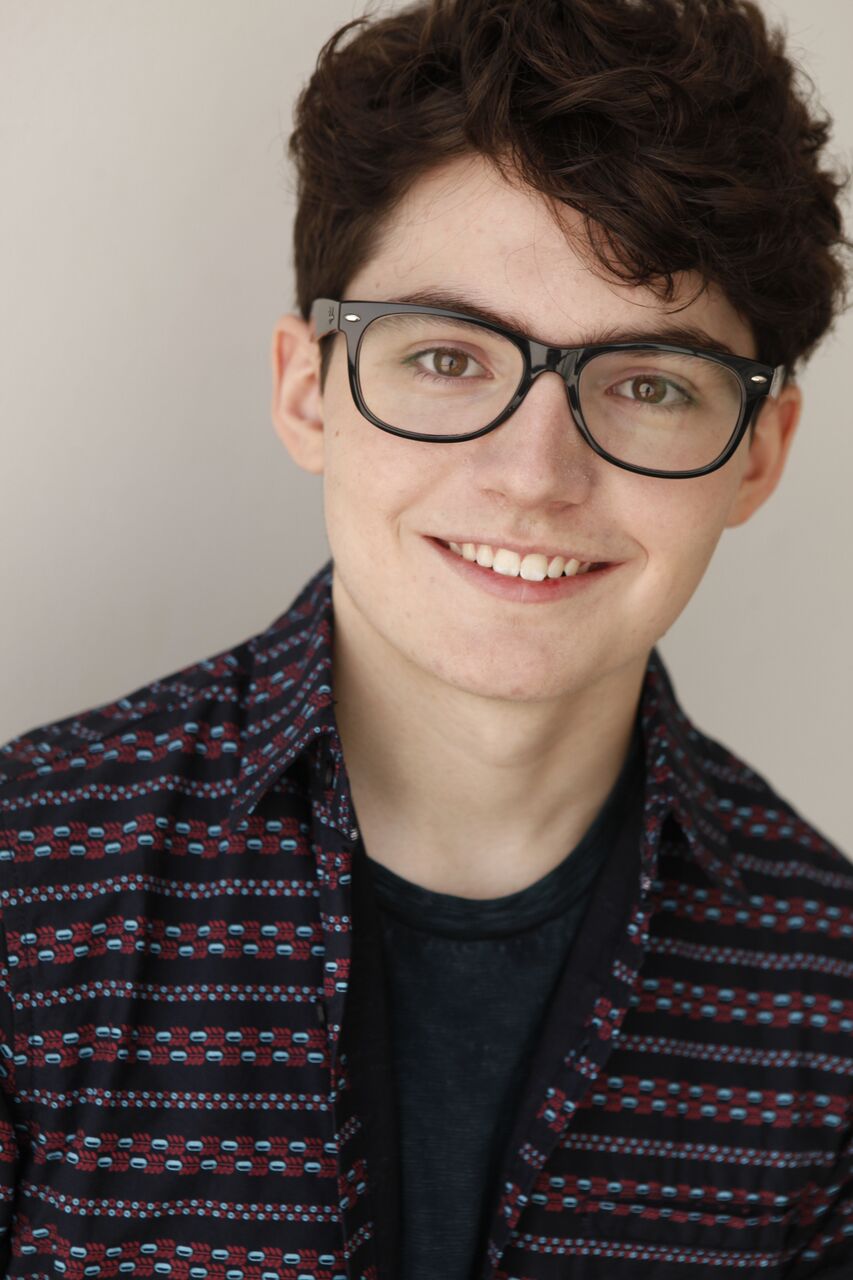 The romance and comedy in movie along with strong story line targets a wide range of audience being a family movie. So who is your favorite character out of all the Blended cast? You can let us know about your favorite character of Blended cast through the comments section given below.