Blended is an American movie and it was released in 2014. The blended cast has done justification with the romantic-comedy genre of the movie. Blended cast comprising Sandler and Barrymore, main leads of the movie, are depicting the character of single parents who happen to have a blind date together but date turned out real bad one and both felt terrible about each other. but later the circumstances turned into something else when they happen to go together on a family trip along with their kids.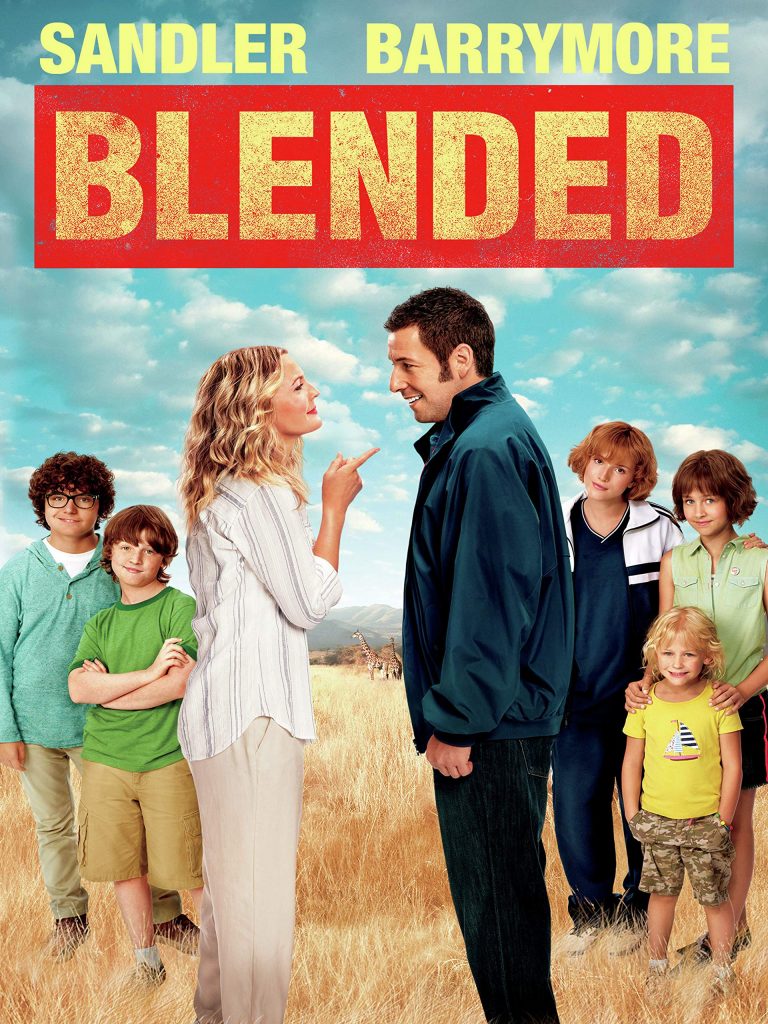 Let us have a sneak peak into the real lives of the romantic-comedy movie Blended cast. We will talk about their career, personal life, relationships and what not.
This article will give you an insight of real lives of the following Blended cast members
Adam Sandler (Jim Friedman)
Adam Richard Sandler is an American actress and a filmmaker as well as a comedian. He was born in Brooklyn, New York, on September 9, 1966. At an early age of six his family moved to Manchester and grew up there. Sandler has been married to Jacqueline Sandler since June, 2003, and the couple has two beautiful daughters.