13 Hours: The Secret Soldiers of Benghazi is an American action-thriller. The story of this war film is adapted from the same name novel,13 Hours, written by Mitchel Zuckoff. This novel is based on the true events of the vicious and ruthless militant attack at the American diplomatic compound in Benghazi, Libya, in 2012. The story circles around the soldiers of the Annex Team who fought against the militants, trying to save the American diplomatic compound of Benghazi.  Though the film's historical accuracy is disputed as it arose a controversial wave in Libya, it was called "fanatical and ignorant" by the Libyan spokesperson, Salah Belnaba, yet the ingenious work of the cast of 13 Hours bought it fame as well as a profit of $19.4 million. It was published by Paramount Pictures on January 15, 2016, and was nominated for Oscars.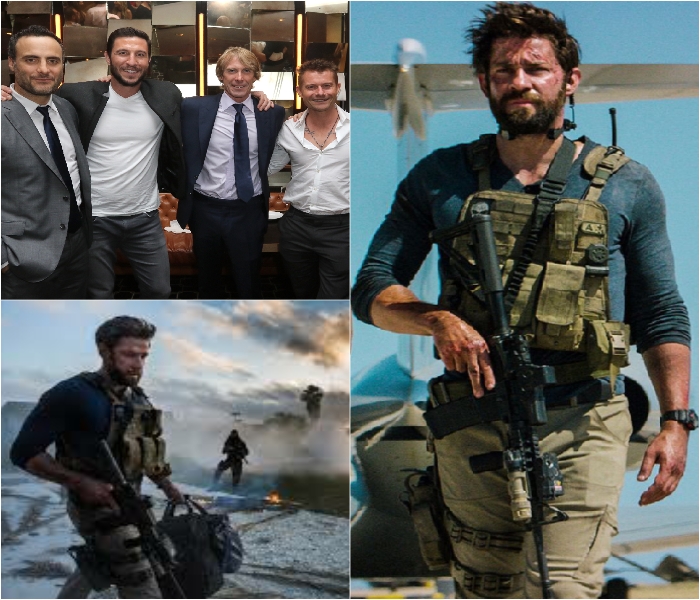 The movie is worth watching as a coherent story depicts the true incidents of history. It was pictured in Malta and Morocco. The star cast of 13 Hours includes John Krasinski, James Badge Dale, Max Martini, Pablo Schreiber, Alexia Barlier, and other astounding actors.
Join our ride, peeking into the lives of the cast of 13 Hours. We will tell you about their real life, career, their hits, and much more.
[lwptoc]
John Krasinski (Jack Silva)
Born on October 20, 1979, John, who is an American actor and a filmmaker, started his career as a model. He appeared in some commercials and as a guest-star in TV shows. He gained fame through an NBC sitcom The Office. Later he showed his dazzling performance in movies like 13 Hours, The Muppets, Big Miracle, and A Quite Place in which he co-starred with his wife, Emily Blunt, who is a super successful British Actress. Both dashing actors tied their knots in July 2010 and they have two beautiful daughters named Hazel and Violet. John started a web series featuring some famous stars, "Some Good News", on YouTube as a response to the ongoing pandemic Covid-19. He was named as one of the 100 most influential people in the world by Times Magazine. He also won the prestigious Screen Actors Guild Awards.
James Badge Dale (Rone)
James Badge Dale is an American actor, well known for his remarkable performances in movies like World War Z, The Lone Ranger, The Departed, and Iron man 3. Dale started his career at a very young age. He played a formidable role in Lord of the Flies at the age of 10. When he was 15, he lost his mother. Dale appeared in many popular TV serials such as CSI: Miami, CSI: NY, 24, and Rubicon. He was nominated for Lord of the Flies and 24. This handsome hunk is single at the moment and a bit private about his personal life.

Pablo Schreiber (Tanto)
42-year-old Pablo Schreiber is a Canadian-American actor well known for his dramatic stage work. Starting his career, Pablo appeared in an HBO TV serial, The Wire. Other then 13 Hours he did some amazing work in Lords of Dogtown and Happythankyoumoreplease. He also appeared in TV series like The Wire, Weeds, Orange is the New Black, and American Gods.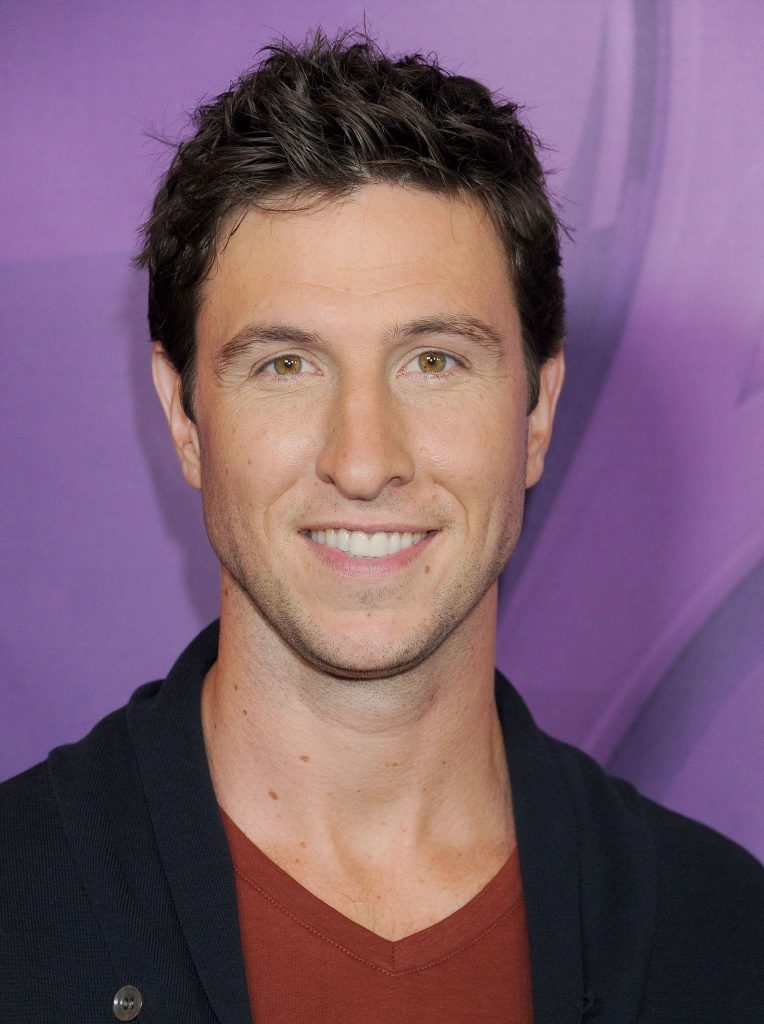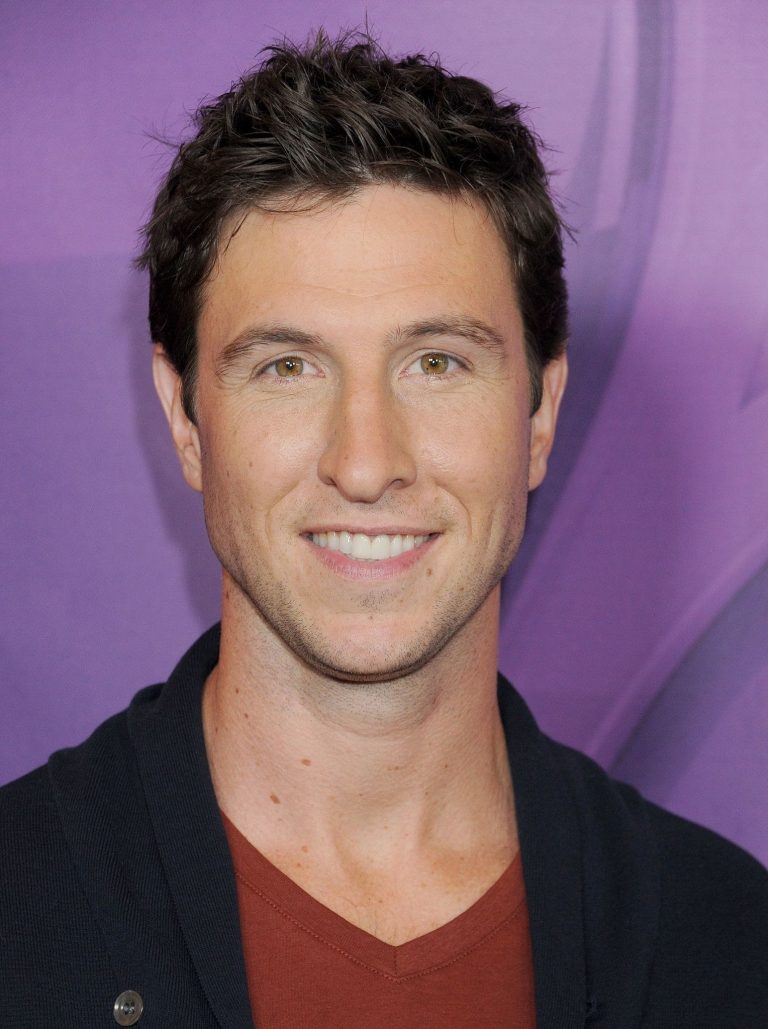 Buddy TV ranked him 77 on its list of "TV's Sexiest Men of 2011" He married a Yoga teacher Jessica Monty in 2007 but both parted their ways in 2014. He is 42 and his relationship status is single at the moment.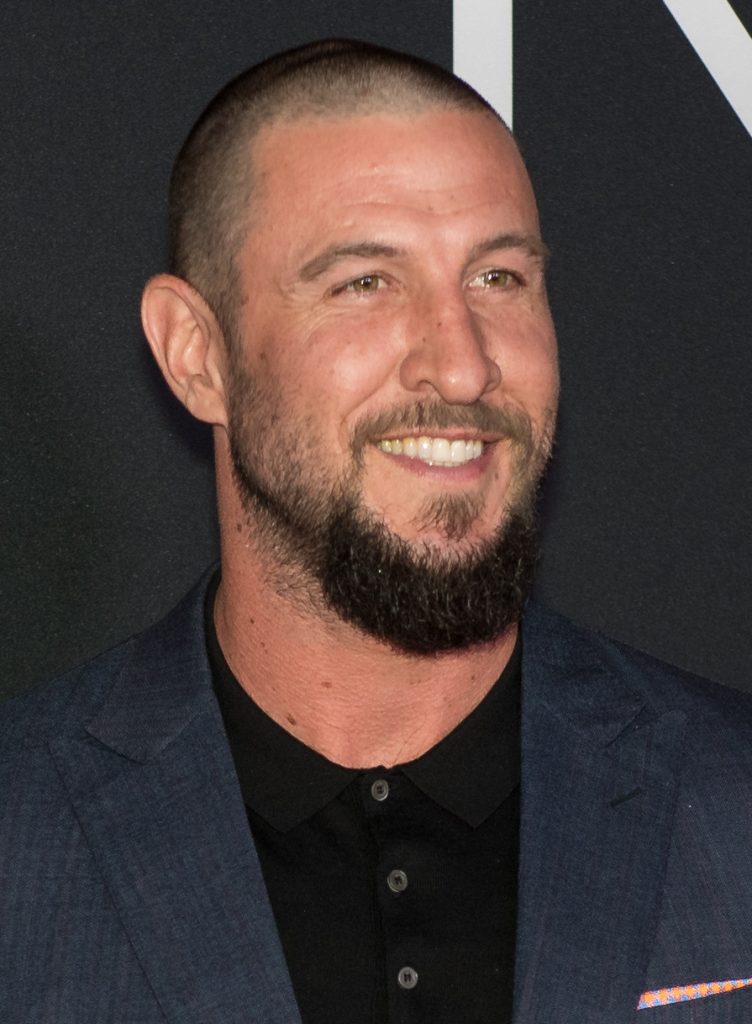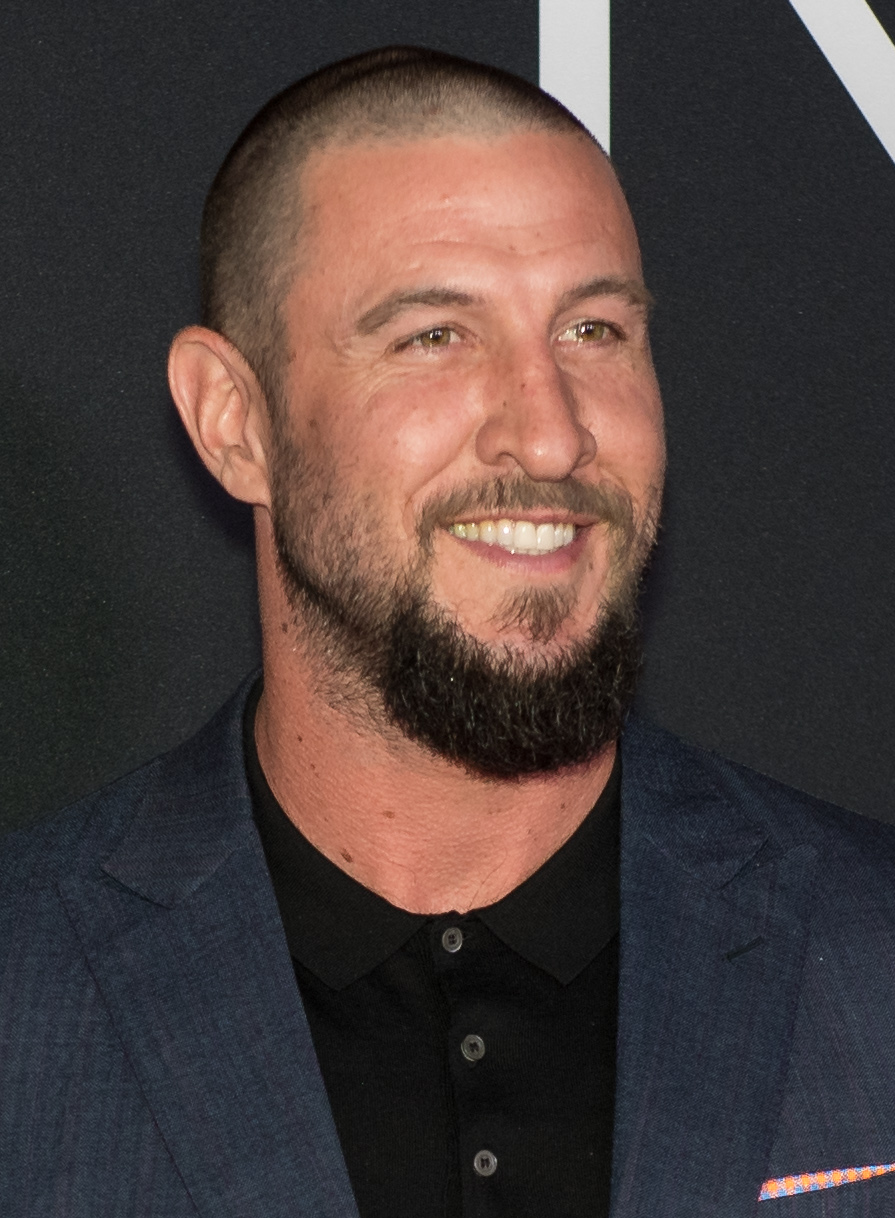 Max Martini (OZ)
Maximillian Carlo Martini is an American actor, writer, and director. He has worked in movies, TV series, and theater. Some of his famous work includes Saving Private Ryan, The Great Raid, Pacific Rim, Taken, The Division, 24, The Unit, and many more. This 50-year-old handsome is married to Kim Restell. This hottie is an actress and a producer.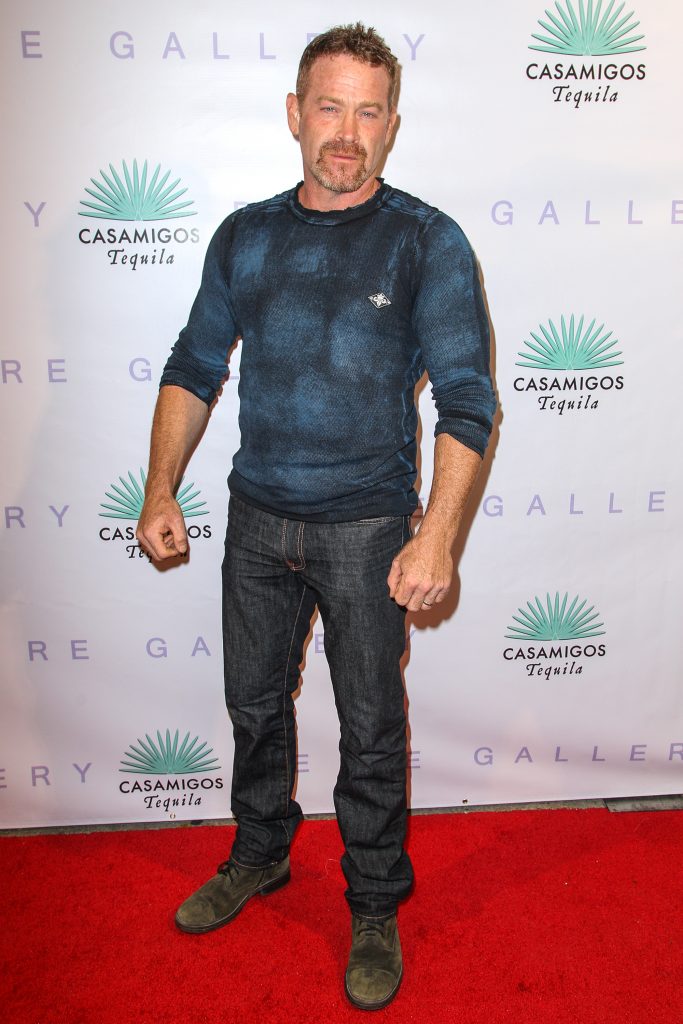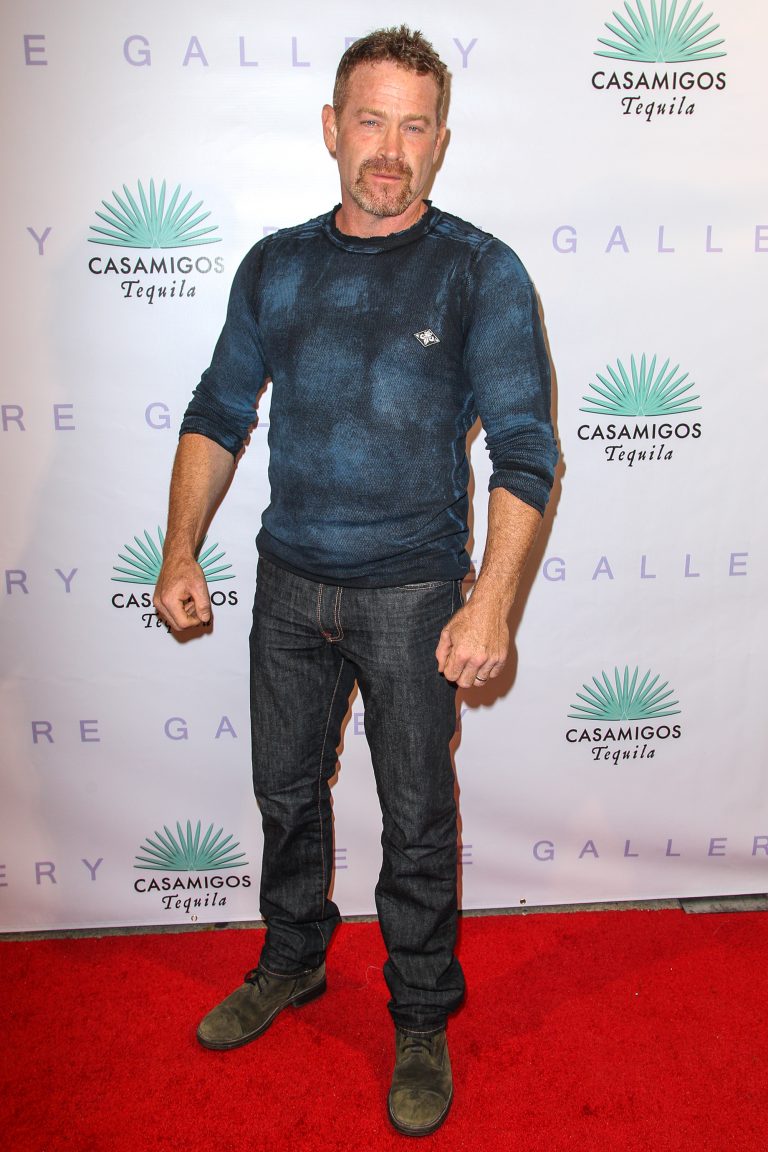 David Denman (Dave Boon Benton)
David Denman is also an American actor, born in California on July 25, 1973. He is recognized for his work in an NBC sitcom, The Office. He made his film debut in The Replacements directed by Howard Deutch. Men, Women & Children, The Gift, 13 Hours, Power Rangers, Logan Lucky, Puzzle, and Brightburn are some of his other feature credits. He showed his excellence in TV shows like ER, The X-Files, Mad Men, and True Detective. David married twice. His first wife was A popular American singer-actor Nikki Boyer but they parted their ways in 2010. However, in 2014 David married a famous Swedish-American actress, Mercedes Mason. They have a beautiful child, Caius, in January 2018.

Toby Stephens (Glen Bub Doherty)
Toby Stephens is a famous British stage, television, radio, and film actor. Toby was born on April 21, 1969. He has worked in movies in the UK, the USA, and also in India. His crowning achievement, by which he got name and fame is his character of Gustav Graves in James Bond's twentieth series, "Die Another Day". In 2005, he appeared in the role of British Army Captain, in an Indian movie, The Rising: Ballad of Mangal Panday. Toby is playing a lead role in a Netflix science fiction series, Lost in Space. 51-year-old Stephens is married to Anna-Louise Plowman, who is a sizzling New Zealand Actress. They tied their knots together in 2001. They have 3 children.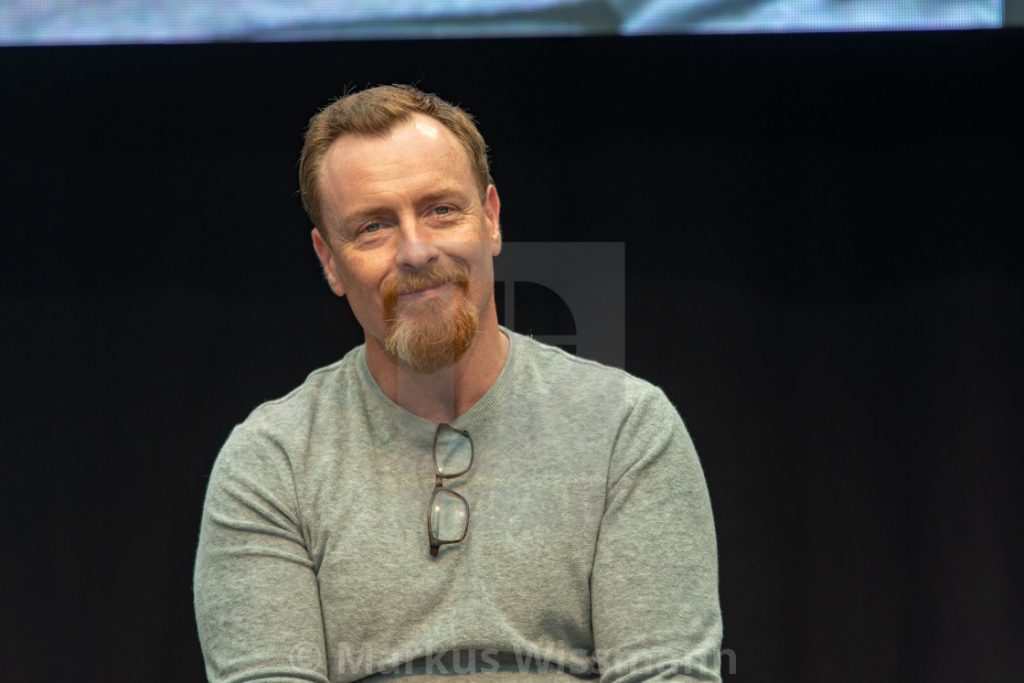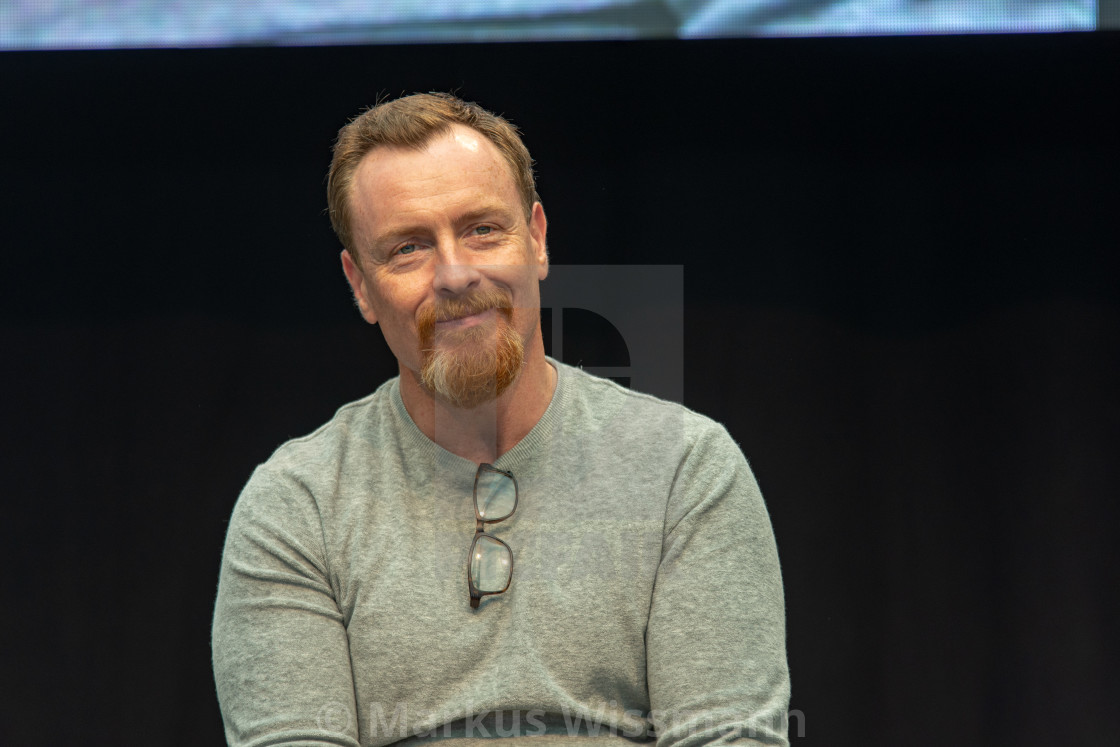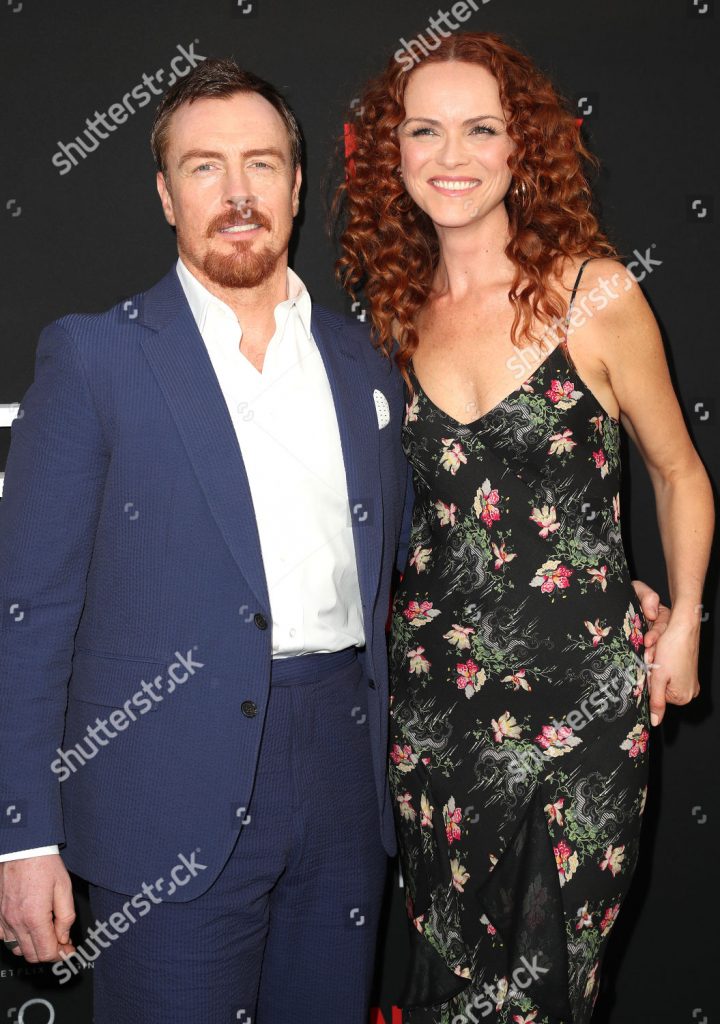 Dominic Fumusa (John Tig Tiegen)
Dominic Fumusa is an American stage and screen actor. He is the son of Clara and Peter Fumusa. Dominic started his journey in a Theater scene in Chicago. His work flourished in movies like Dealbreaker, Allegiance, and 13 Hours: The Secret Soldiers of Benghazi. His most famous and appreciated TV appearance was in Nurse Jackie. He also worked in Taken and Homeland. Dominic married an American stage actress, IIana Levine, and converted to her religion, Judaism. Dominic has 2 beautiful children.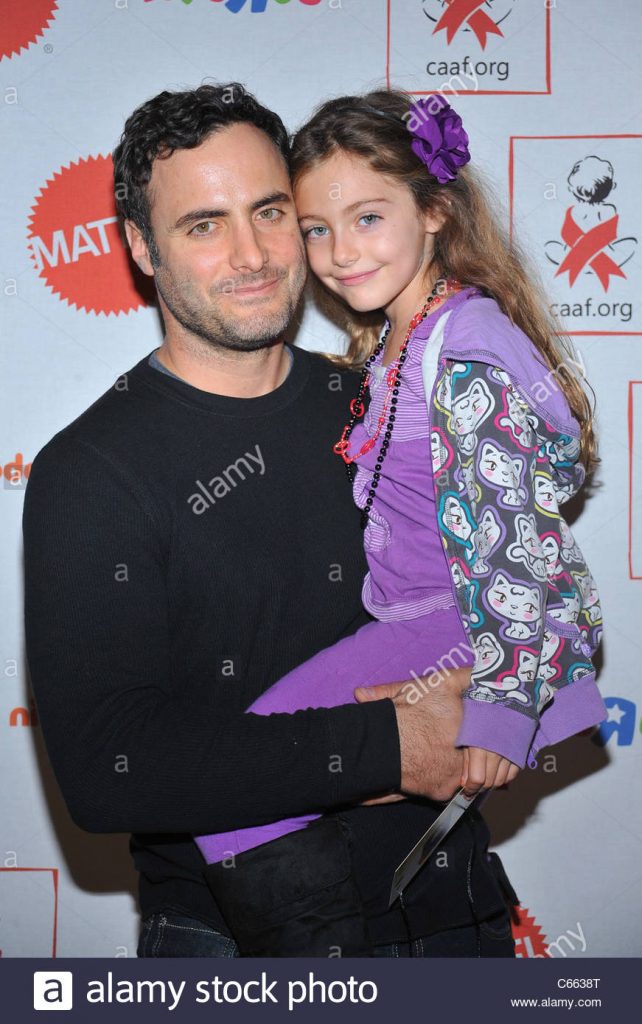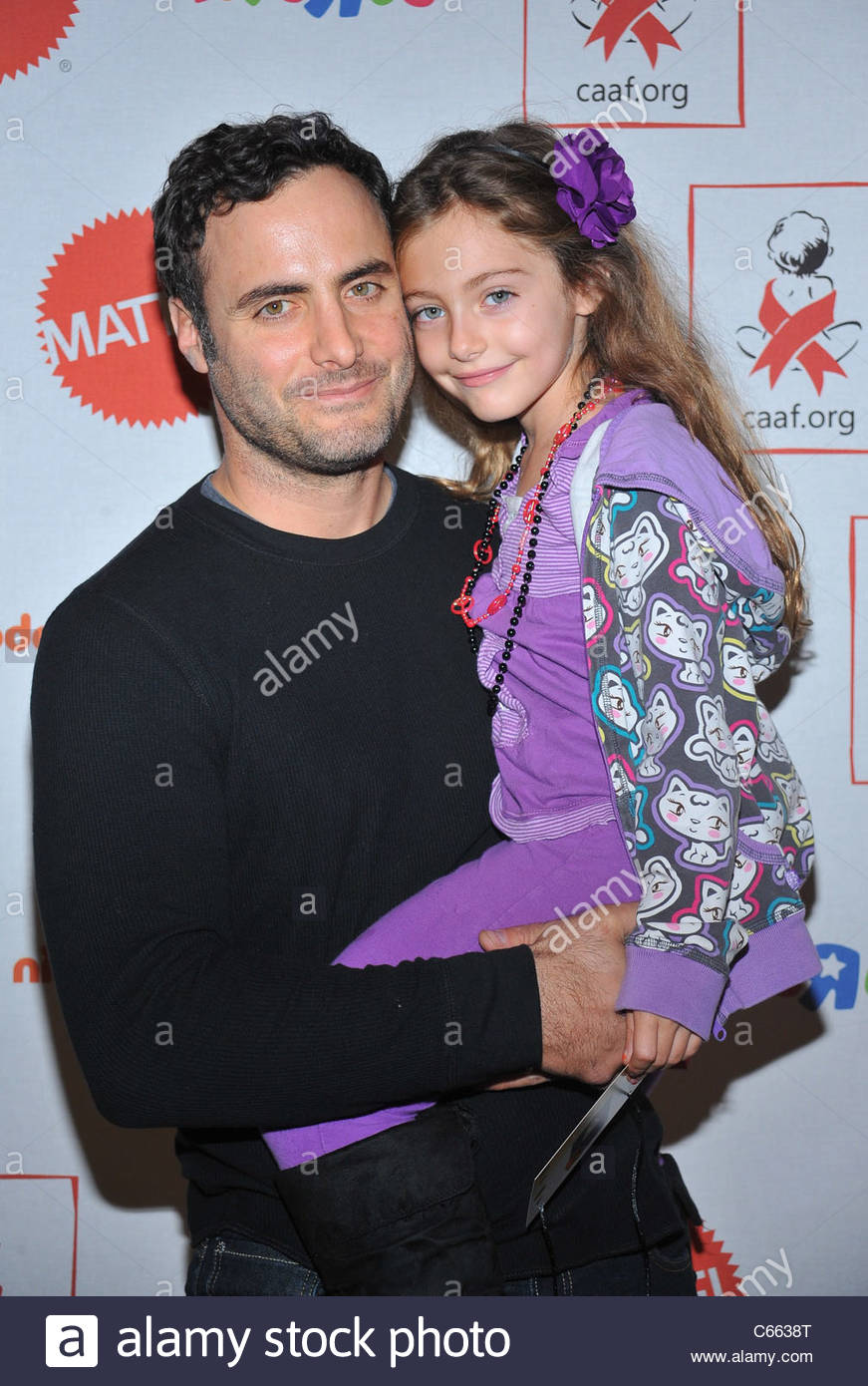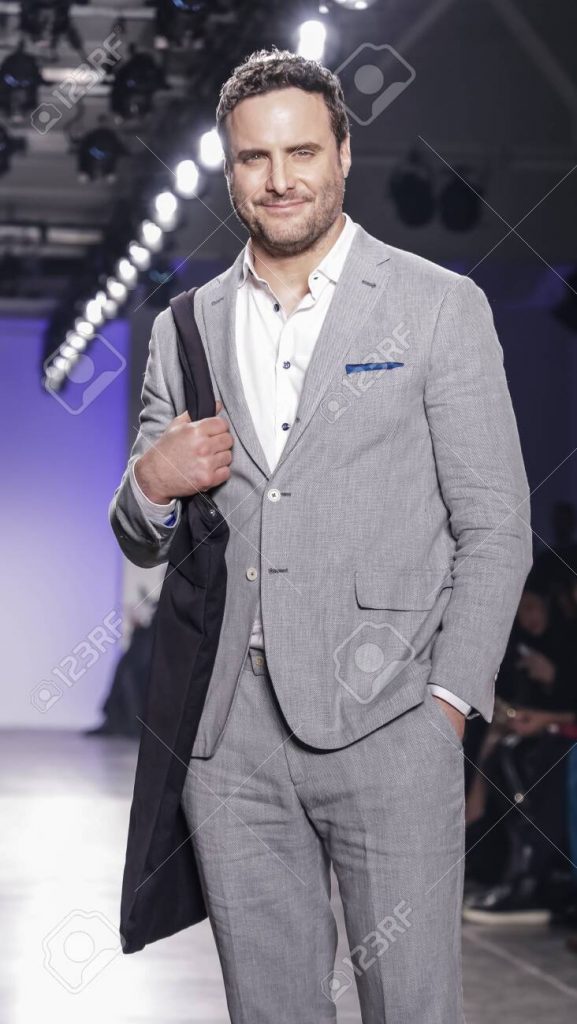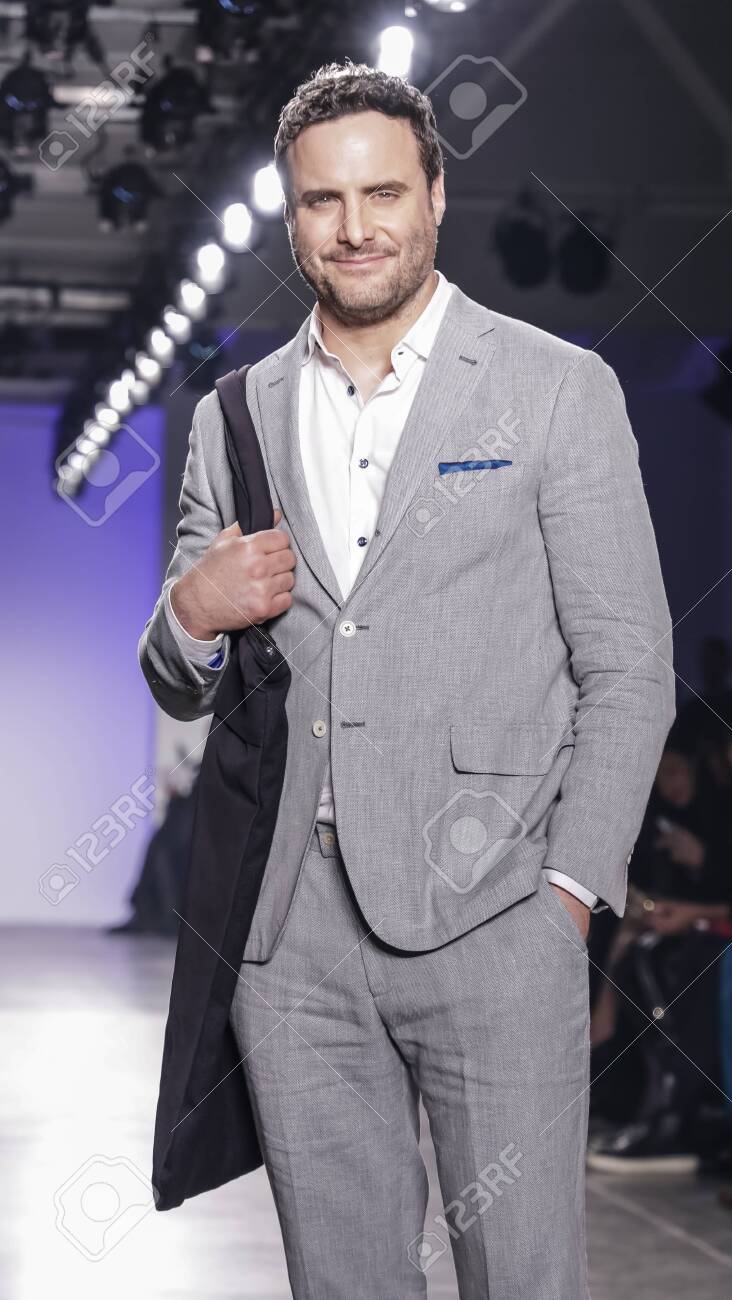 David Costabile (The Chief)
Born on January 9, 1967, this American actor is best known for his jewel work on Television. He did superb supporting roles in series like Billions, Breaking Bad, Damages, Flight of the Conchords, Suits, and The Wire. He has also been a part of movies like Solitary Man, The Bounty Hunter, Runner Runner, and 13 Hours. He married Eliza Baldi in 2012. They have 2 adorable daughters, Lucy Rae Costabile and Julia Grace Costabile.

Alexia Barlier (Sona Jillani)
Alexia Barlier is a bilingual French actress brought up in both French and English languages. She played the role of an undercover CIA agent, Sona Jilani, in Libya. Discovering her acting talent at a very young age, she played the part of Viola in Shakespeare's stage play, Twelfth Night, when she was 14. At 18, she showed her feature credits in a French movie, 24 Hours in a Women's Life. 37-year-old ravishing beauty is said to be single at the moment.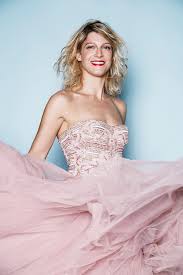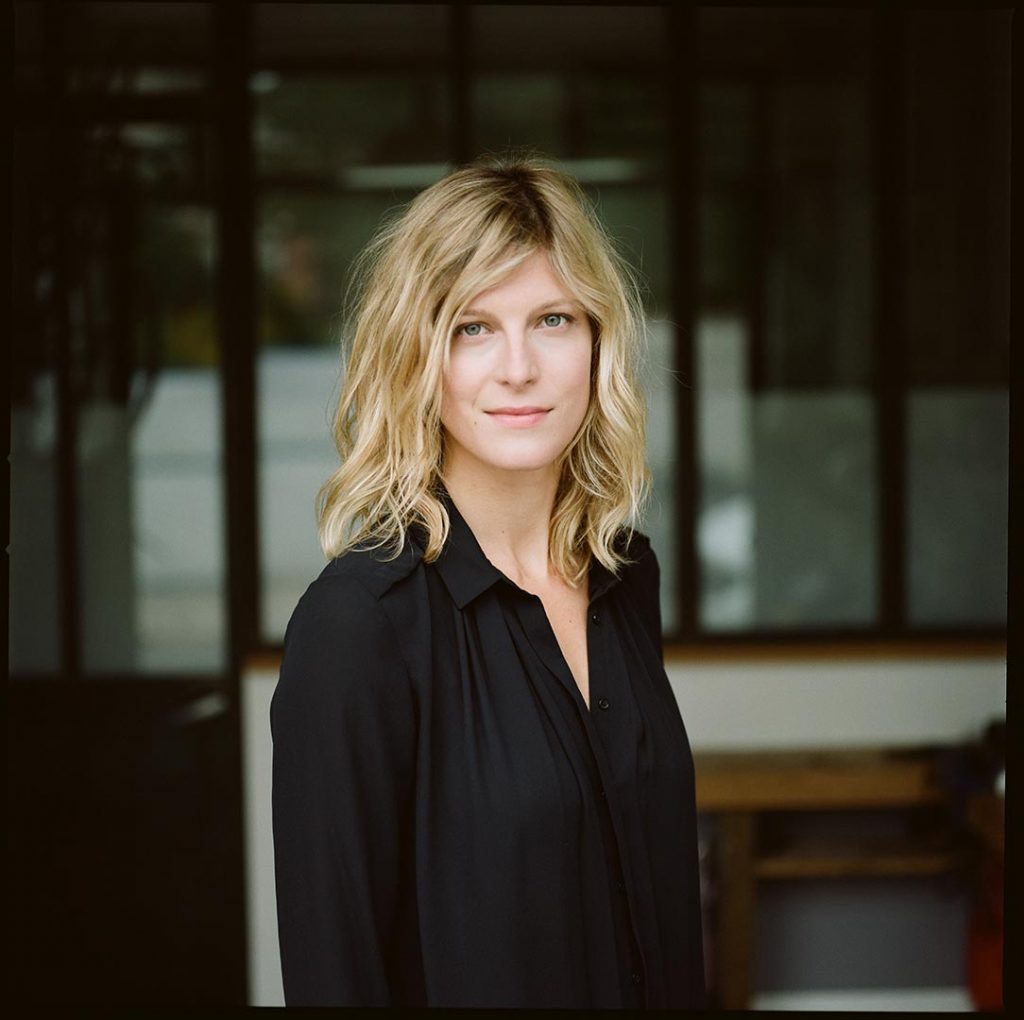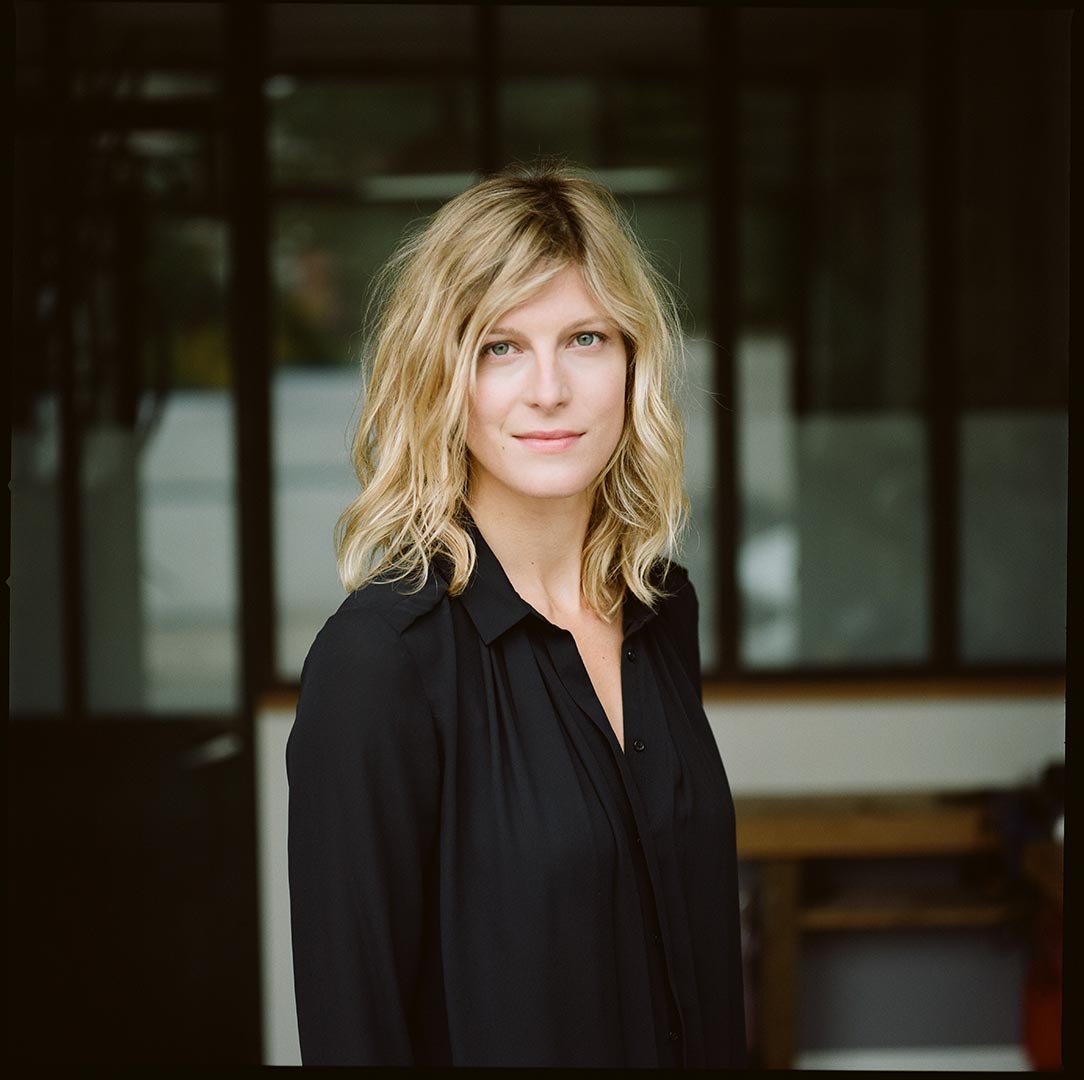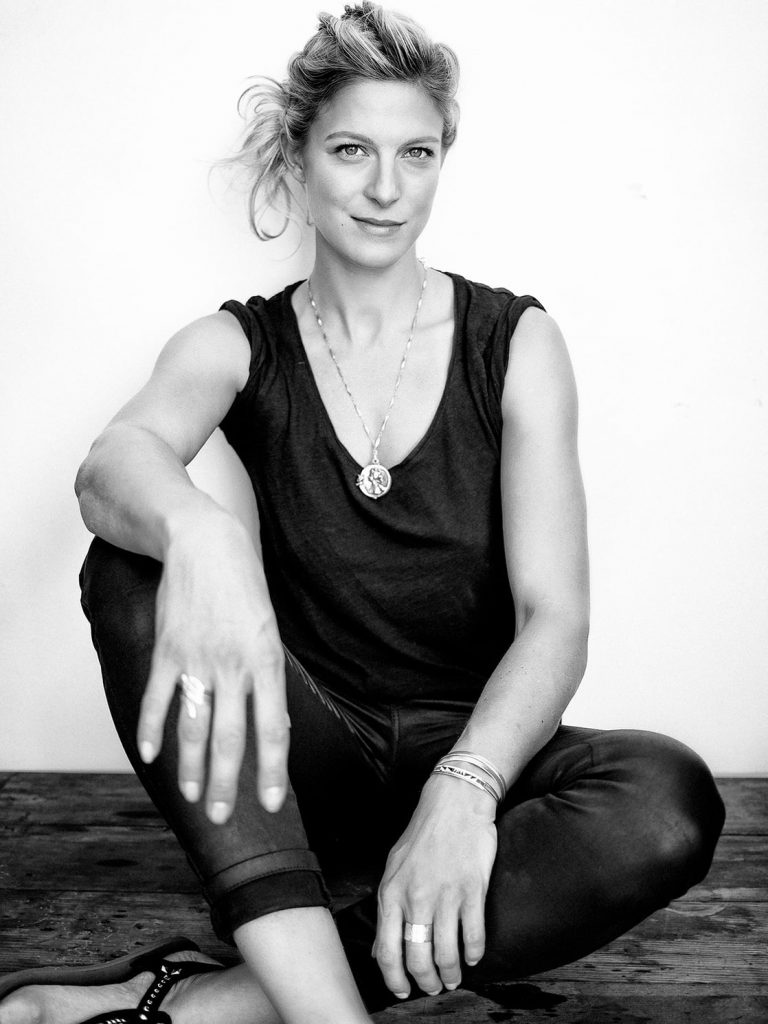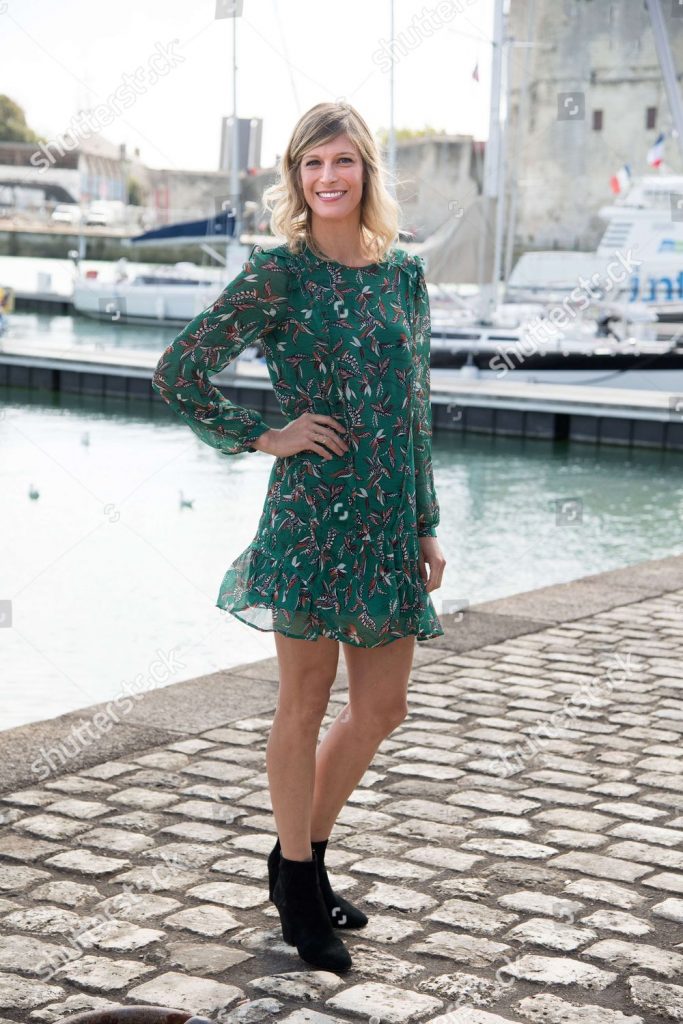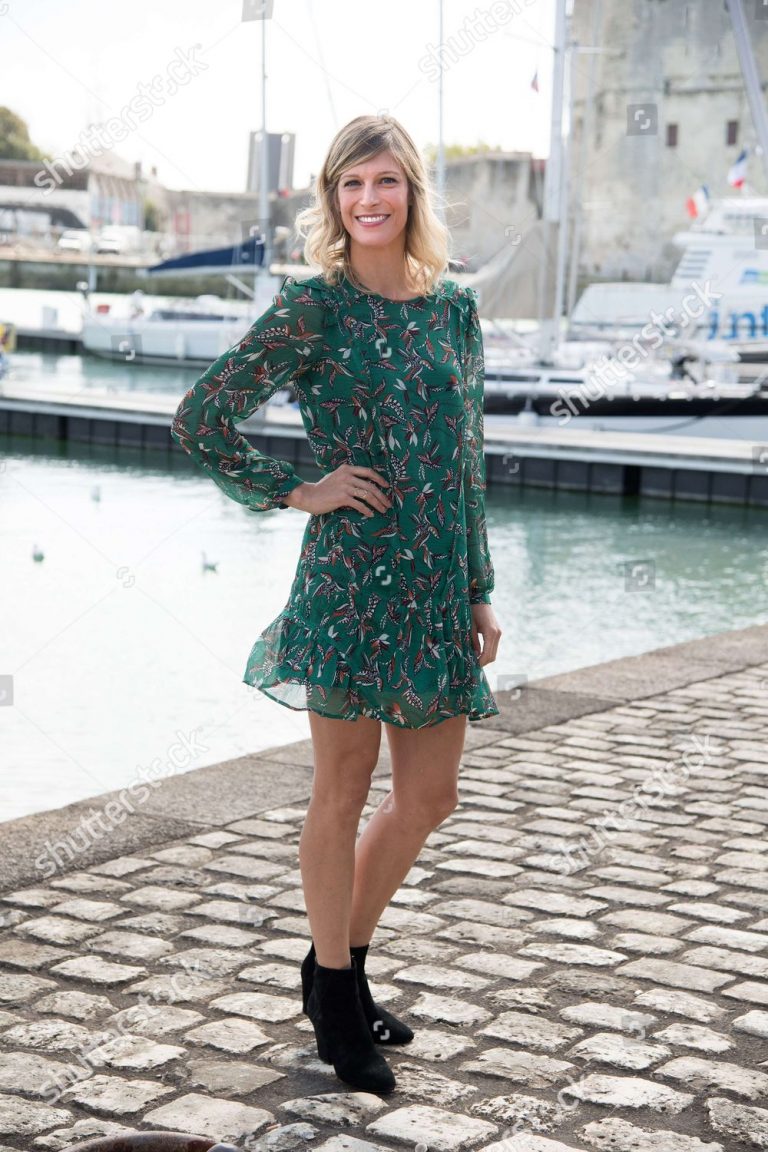 Matt Letscher (Ambassador Chris Stevens)
Mathew Letscher is an American Actor, director, and playwright. He is the older brother of the famous actor, Brian Letscher. Gentrification is the jewel work that he co-wrote. It won the best writing at the Comedy Central New York Television Festival. He is also well-known for his work in The Mask of Zorro, Gods, and Generals, 13 Hours, The Flash, and Legends of Tomorrow. He is 50 years old now and married to Jennifer Letscher, having two children.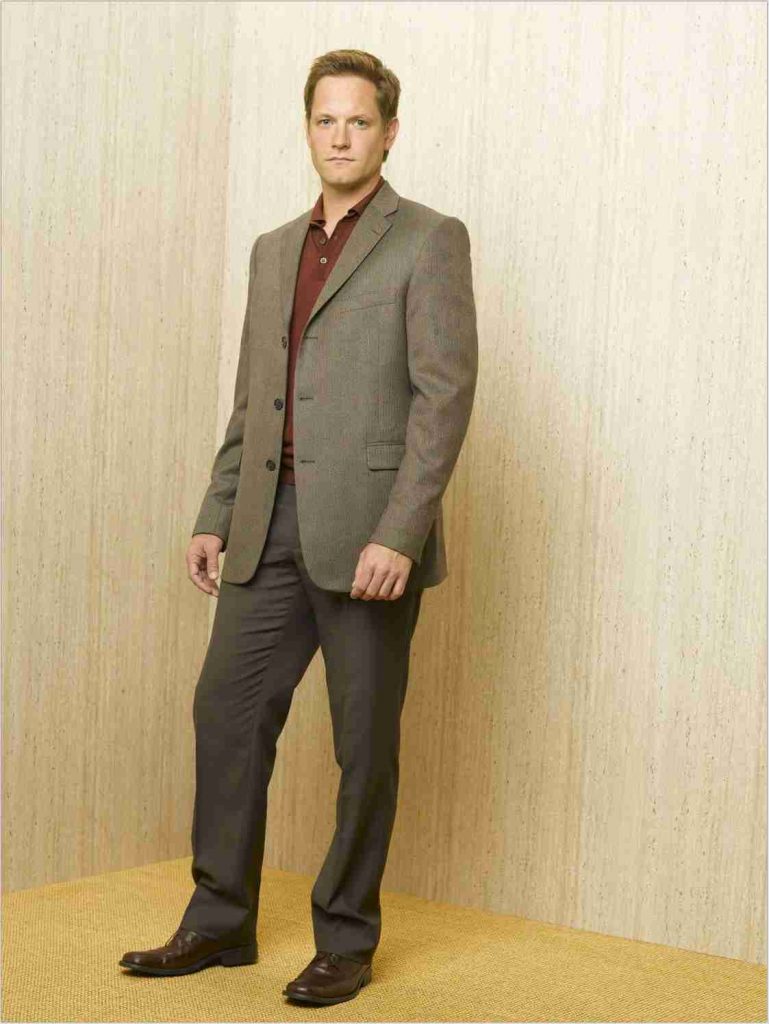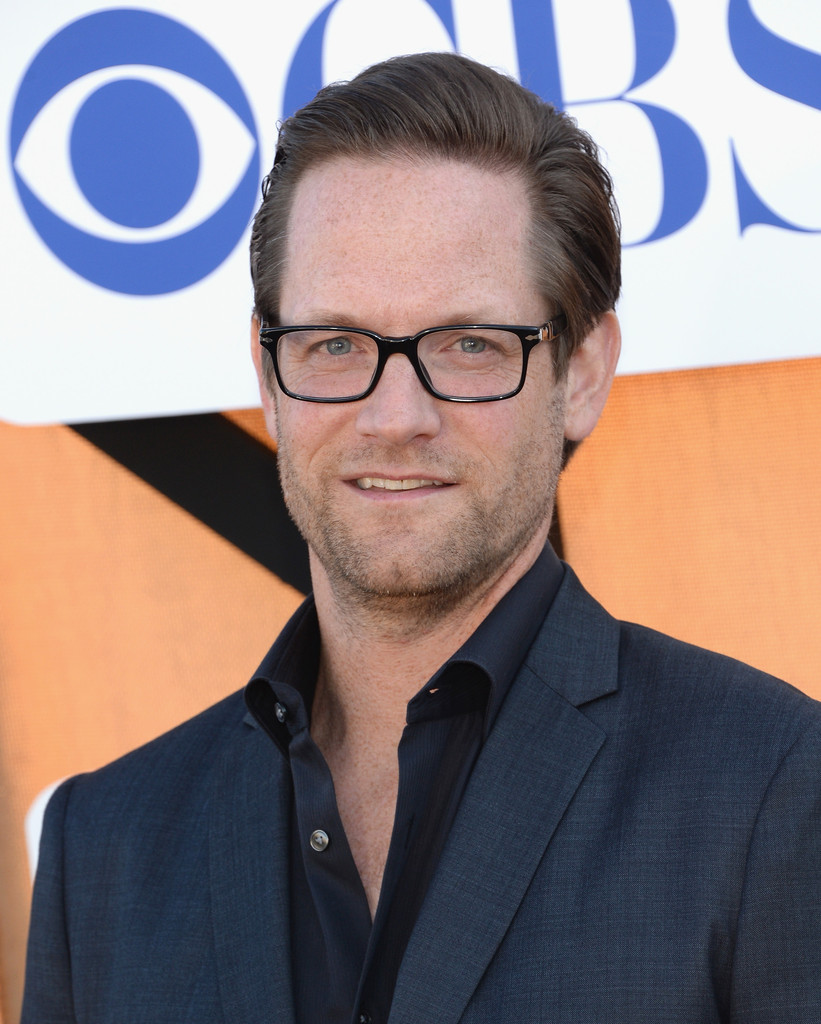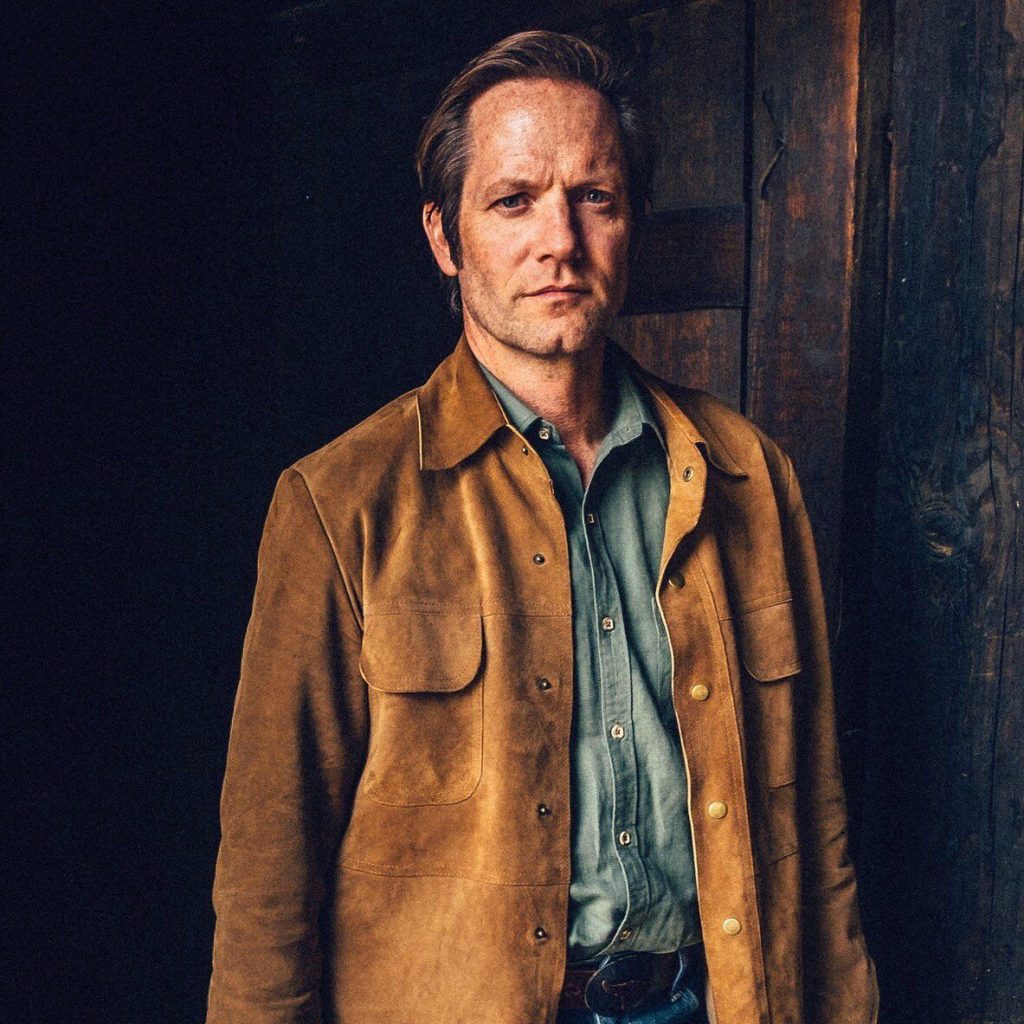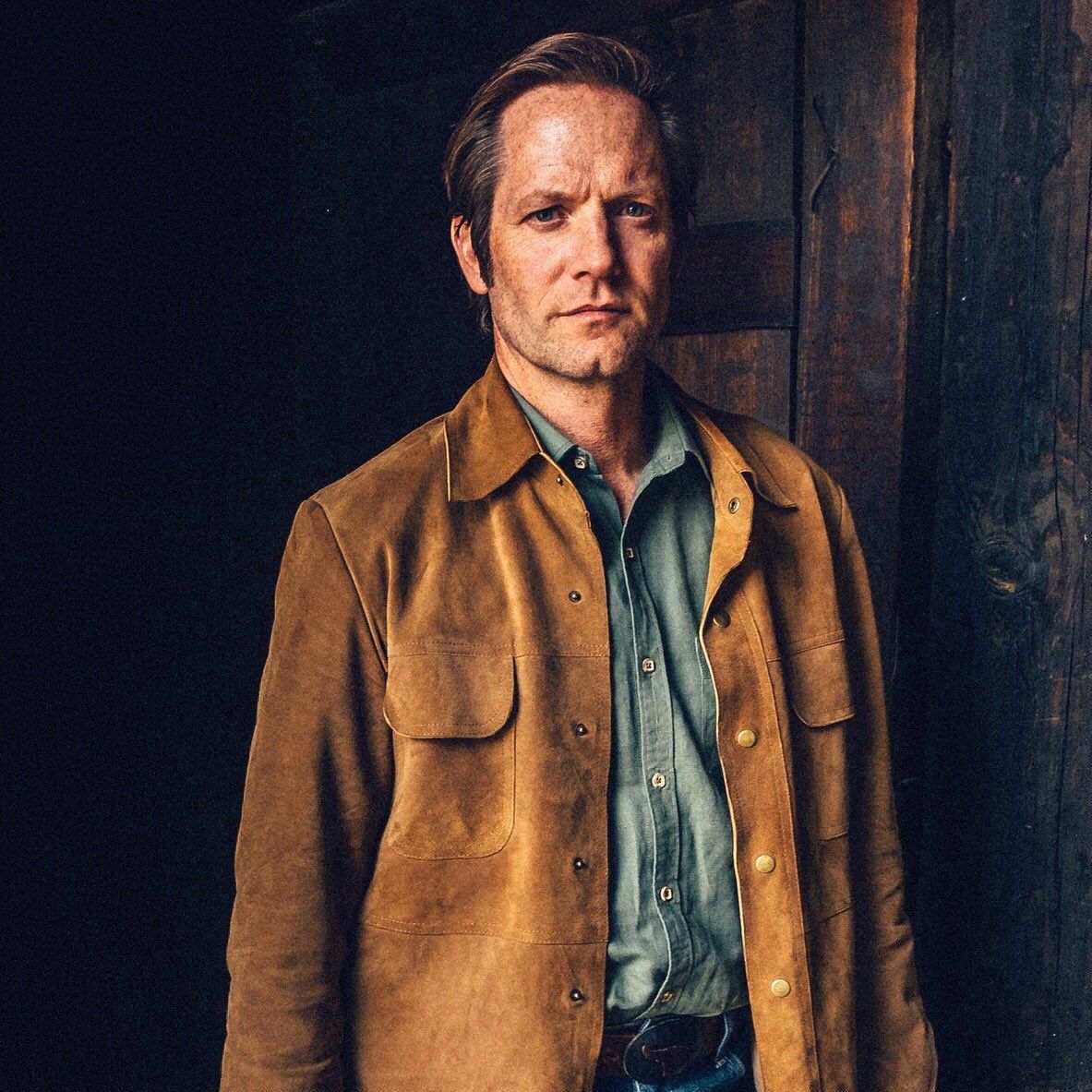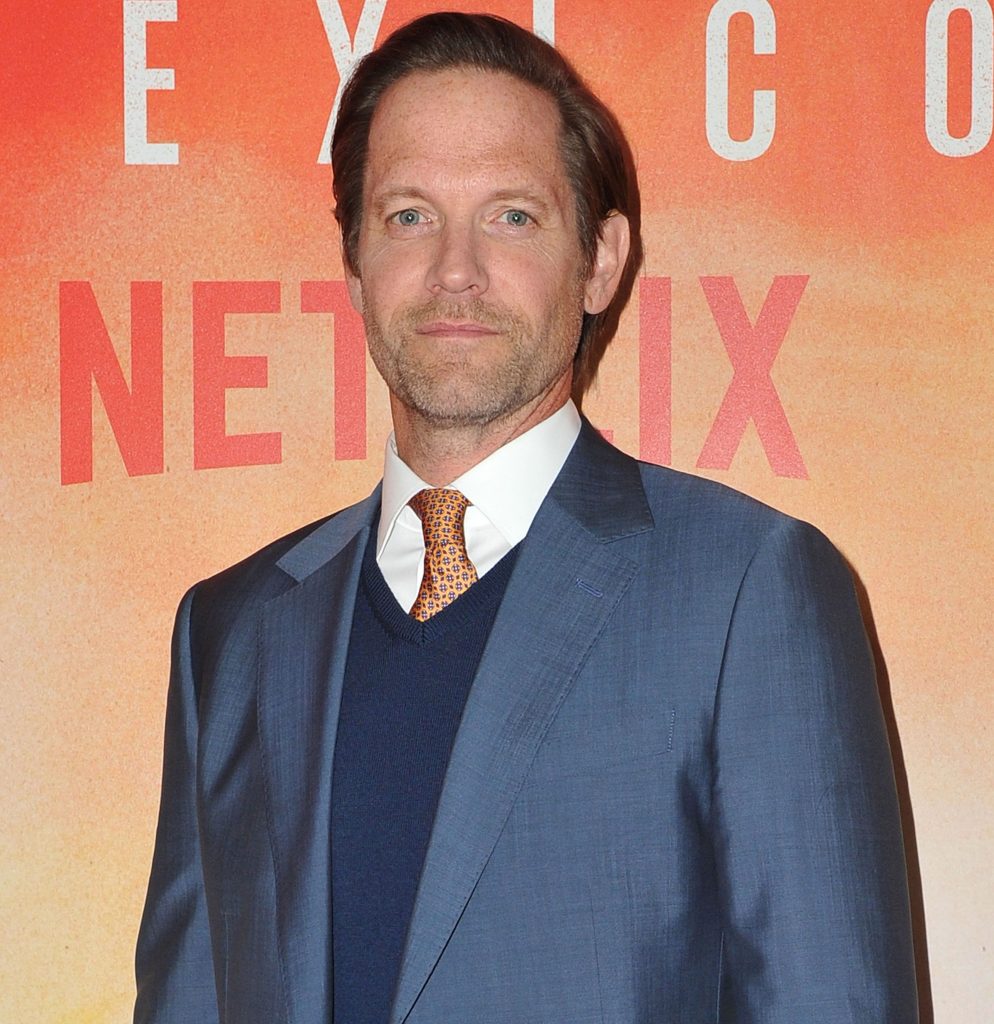 Reaching towards the end of this article, we hope that we have been successful in providing you with the best and interesting information about the lives of your favorite stars. How would you rate this movie and who is your favorite character? Don't forget to leave a comment in the comment section below!