Ghulam Ali's Concert Cancelled In India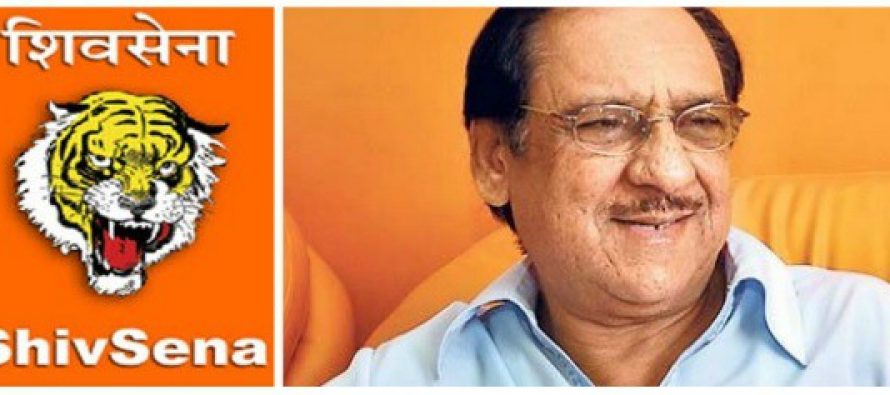 The famous singer Ghulam Ali is widely loved by the Indian audience and his concert was due to be held on 9th October but threats from the ruling right-wing Hindu party Shiv Sena lead to the cancellation of the concert. The party said that they are not going to let anyone from Pakistan perform in India until the issue of Kashmir is resolved between Pakistan and India.
The Chief Minister Of Mumbai, where the concert was going to be held, Devendra Fadnavis assured Ghulam Ali that he will take care of security arrangements personally and the singer should perform but the threats from Shiv Sena were very serious which made it impossible for Ghulam Ali to perform there.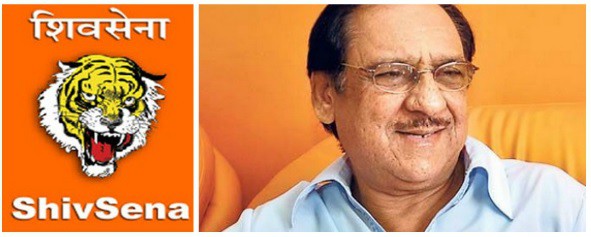 The organizer of the concert Randhir Roy told reporters, "Ghulam Ali's programme has been cancelled. Neither Ghulam Ali nor any Pakistani artiste will be performing at the 9 October event."
While talking to NDTV Ghulam Ali said that he wasn't angry but he was hurt because people of India always gave him love. He also said, "The concert was a tribute for Jagjit Singh. He was like a brother to me."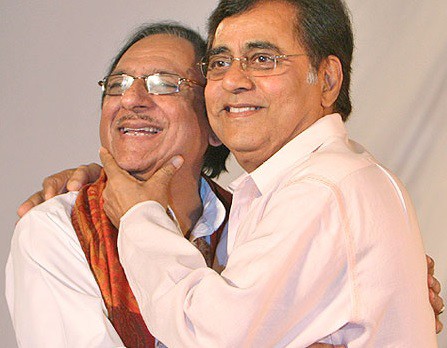 While talking to the press Pakistan High Commissioner Abdul Basit said, "We do encourage artistes to visit both sides and perform. As far as Pakistan is concerned, our policy is very constructive, very positive. When Indian artistes go to Pakistan, they do not come across such opposition."
Shireen Mazari expressed her opinion through this tweet:

---