Girls Night Out – Aiman Khan And Minal Khan!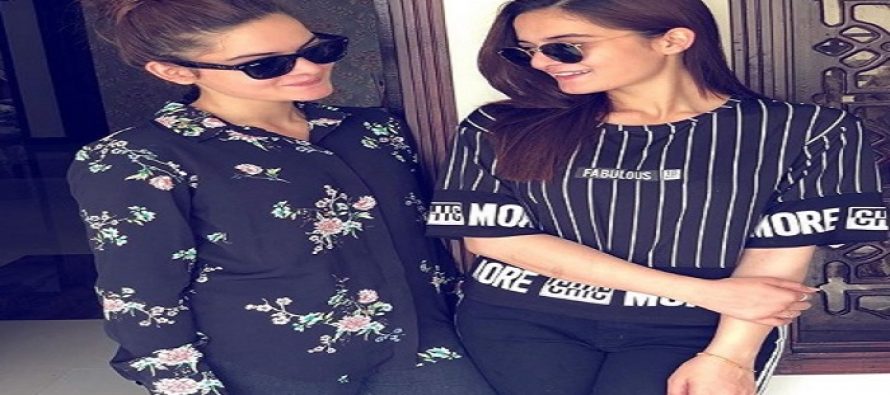 Aiman Khan and Minal Khan are the cutest celebrity sisters who always spend their spare time together. Not only this, these two celebrity sisters also have the same group of friends. They are one of those very few celebrity sisters who are always seen supporting each other. They also give interviews together in talk shows. They always enjoy with their friends and make sure that their fans get to catch a glimpse of all the fun they are having.
This time Aiman Khan and Minal Khan are seen having some quality time with their friends. One of their friends also made a video of them which is cute. All the young girls out there can surely relate to the fun you have when you are out enjoying yourself with your best friends. Who says celebrities cannot make friends!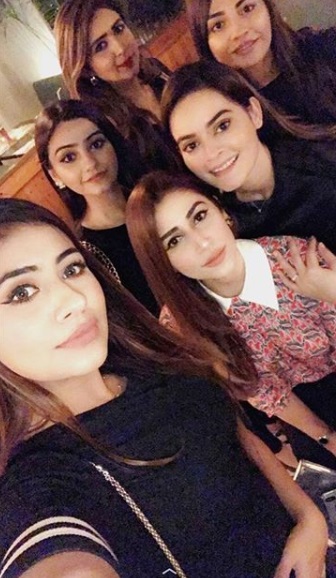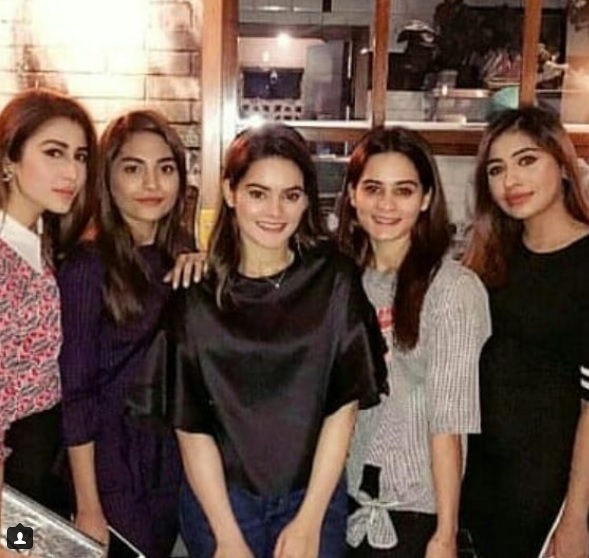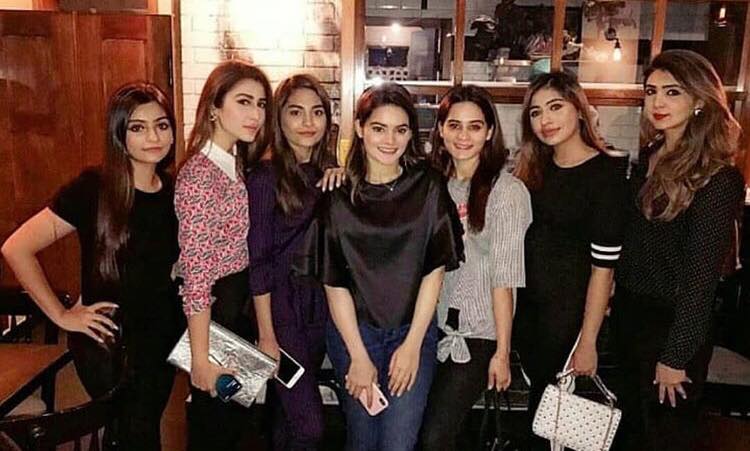 ---