Fatima Effendi and Kanwar Arsalan have been blessed with another baby boy. The couple made headlines a while ago because of the bee themed baby shower they had and it looked adorable.
Fatima Effendi married Kanwar Arsalan on 17 November 2012 in Karachi. They already have a son, Almir Khan who turned five last week. So Almir's baby brother has pretty impeccable timing, both boys have the same sun sign 'virgo'.
Arsalan took to his instagram and shared the news with his followers.
"Alhamdullilah Blessed wid a Baby Boy"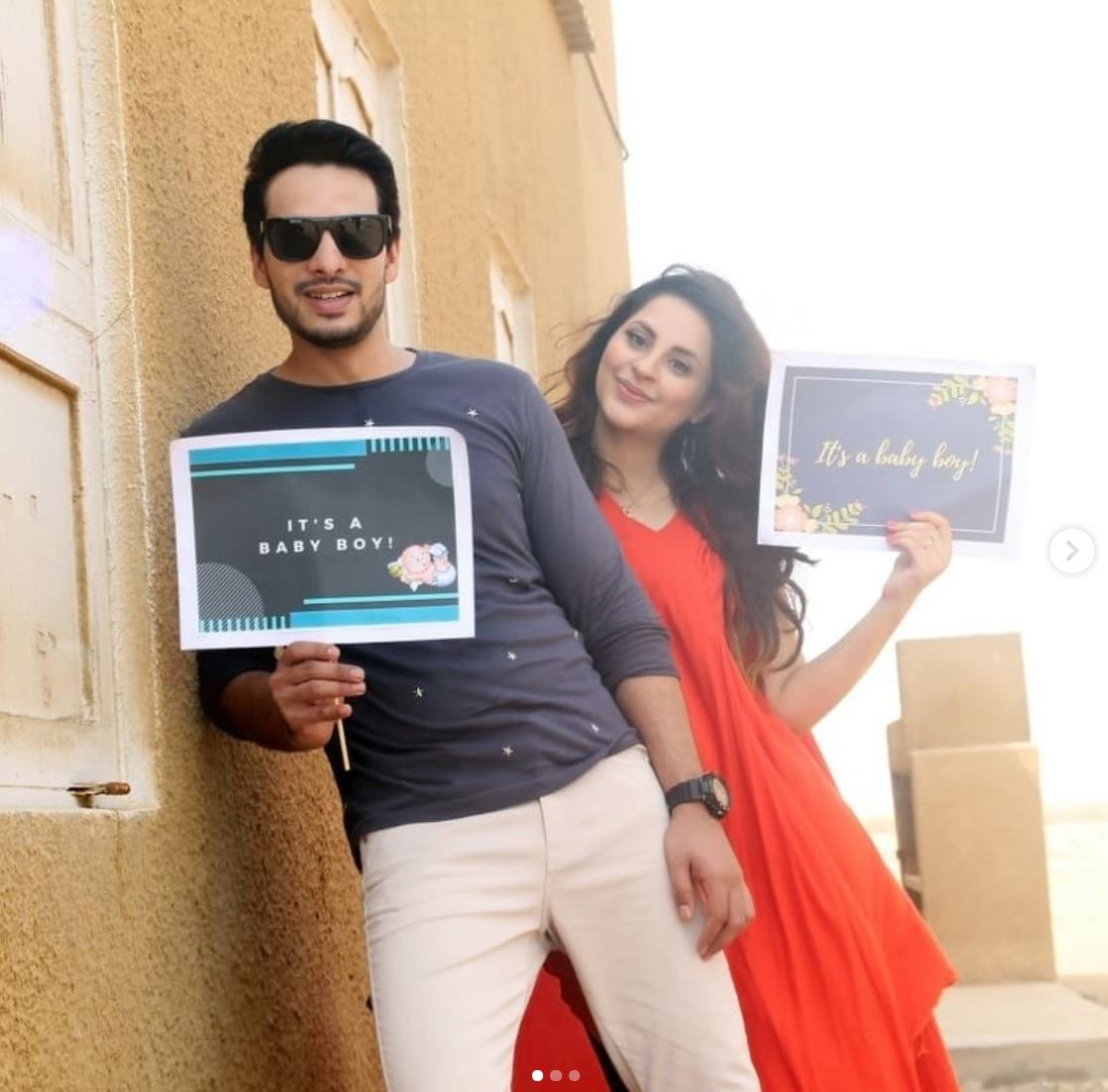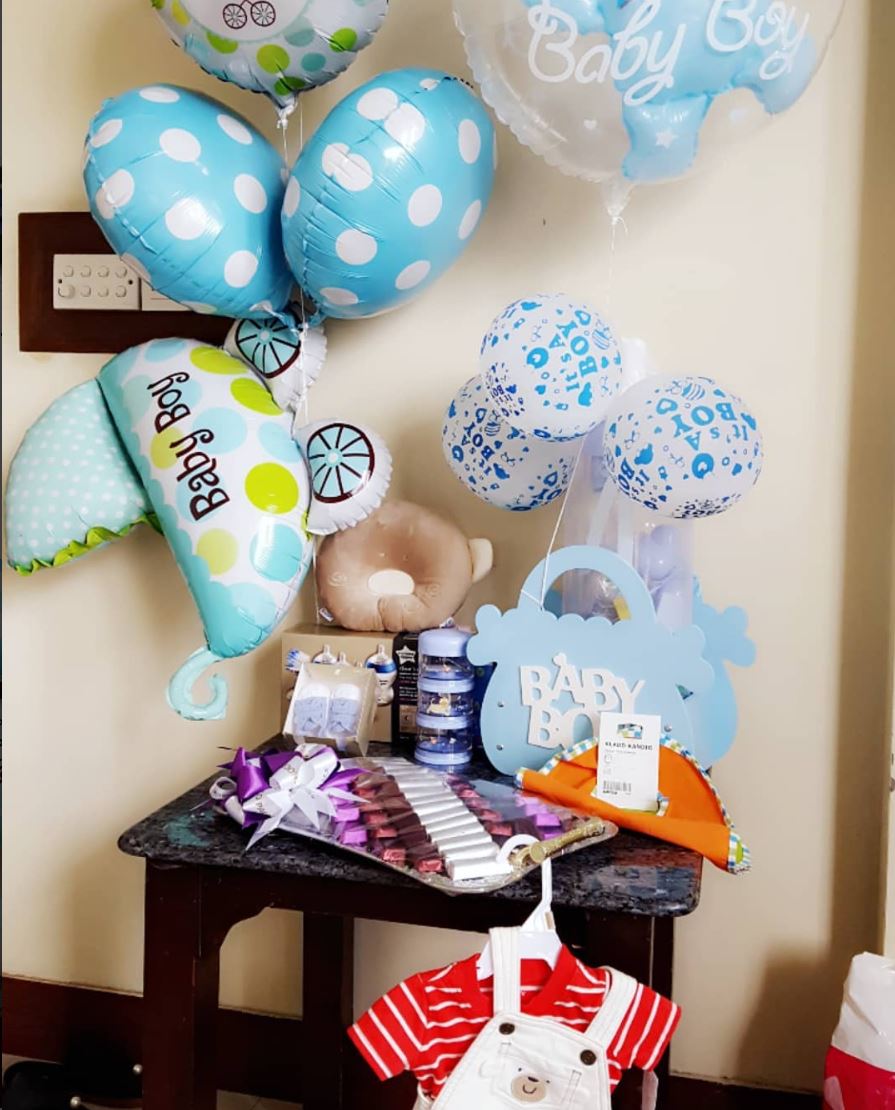 Pictures of the new born have been shared. We congratulate the couple and hope that both the baby and the mother are healthy and happy. No need to add but it is a developing story and we will be updating you as soon as there's more news. till then stay tuned.
Have anything to add?