Osman Khalid Butt has said to all bloggers, media, new paper sites and fans to give equal weightage to all Ehd e Wafa boys , Wahaj Ali, Ahmed Ali Akbar and Ahad Raza Mir and Osman Khalid Butt as we are all in same roles of Army officers.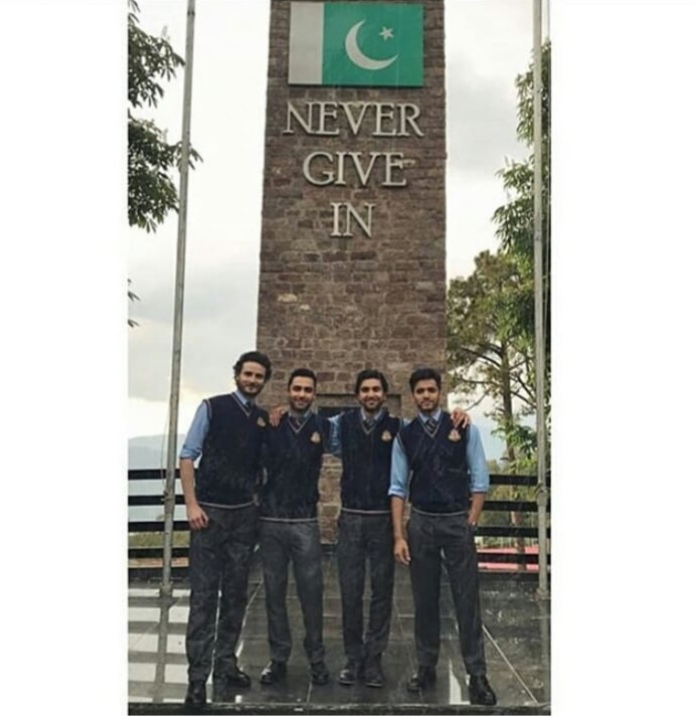 Just posting and writing about one will not be justified and yes he is right as I being a viewer watched the teasers and was just looking at Osman khalid Butt, Ahmad Ali Akbar and Wahaj Ali as good as Ahad but why these fans and fanpages and news talk of one person. We all had seen Angan, Ahad was the talk of the town but Ahsan and mawra and also soniya hussain stole the screen completely. (Sildenafil) Hira Mani was good too.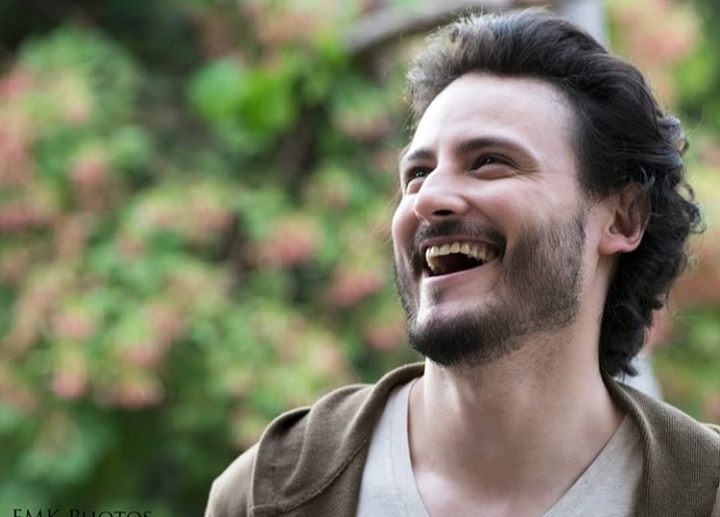 We all had seen Yakeen ka safar, was Shaaz Khan any less than Ahad Raza Mir. No, Shaaz is way far ahead in his craft. Don't make actors hit on basis of one performance where character is giving margin. The room of improvement is always there for best actors too.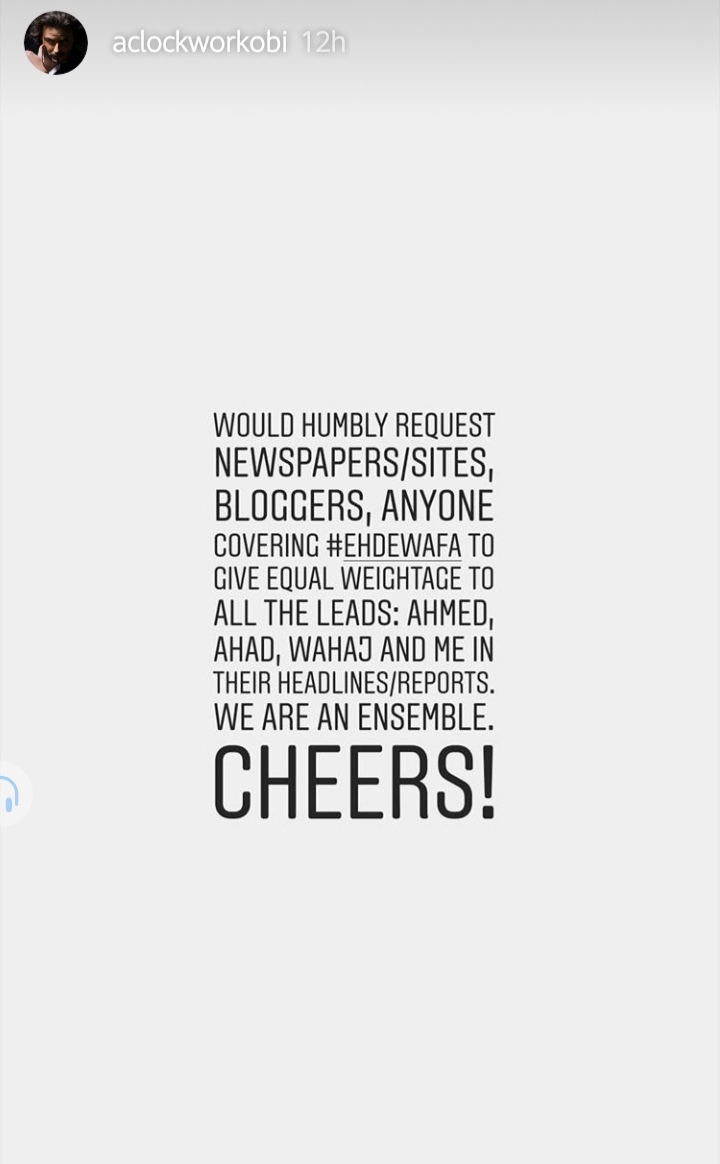 Osman Khalid Butt here is right, such practices don't do justice with other boys they also give their equal blood, heart and soul first see then judge because teasers are just here we don't know the story obviously we expect best from all four actors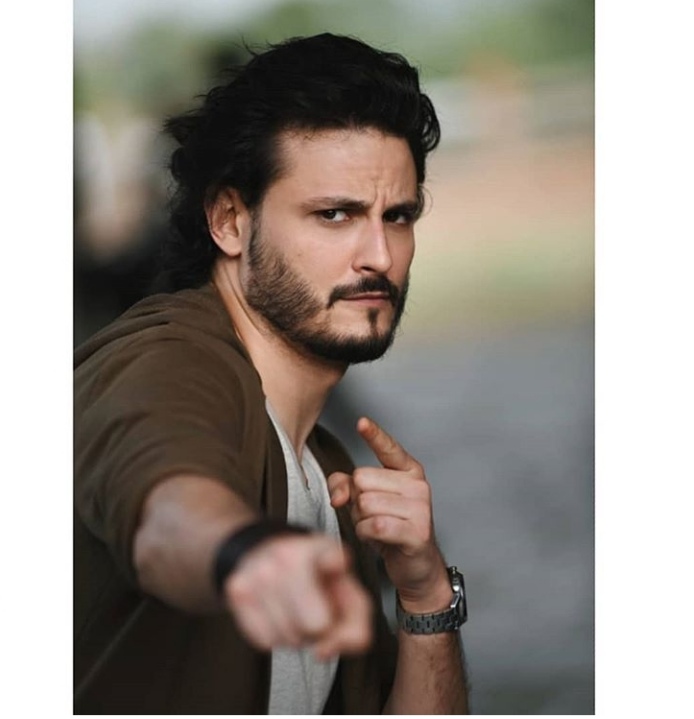 Be a fair viewer, don't be biased before watching yes after watching be biased towards one.
Here we urge you all to give equal room to all of our Ehed e wafa boys. First see and decide.
We love them all equally.