Supermodel Giti Ara and actor Gohar Rasheed recently made an appearance in G Sarkar hosted by Nauman Ijaz. Gohar and Giti exposed the dirty politics of showbiz in the show.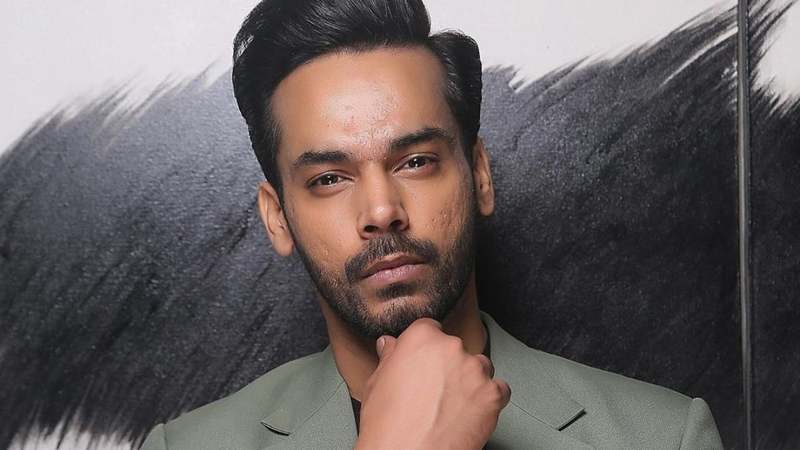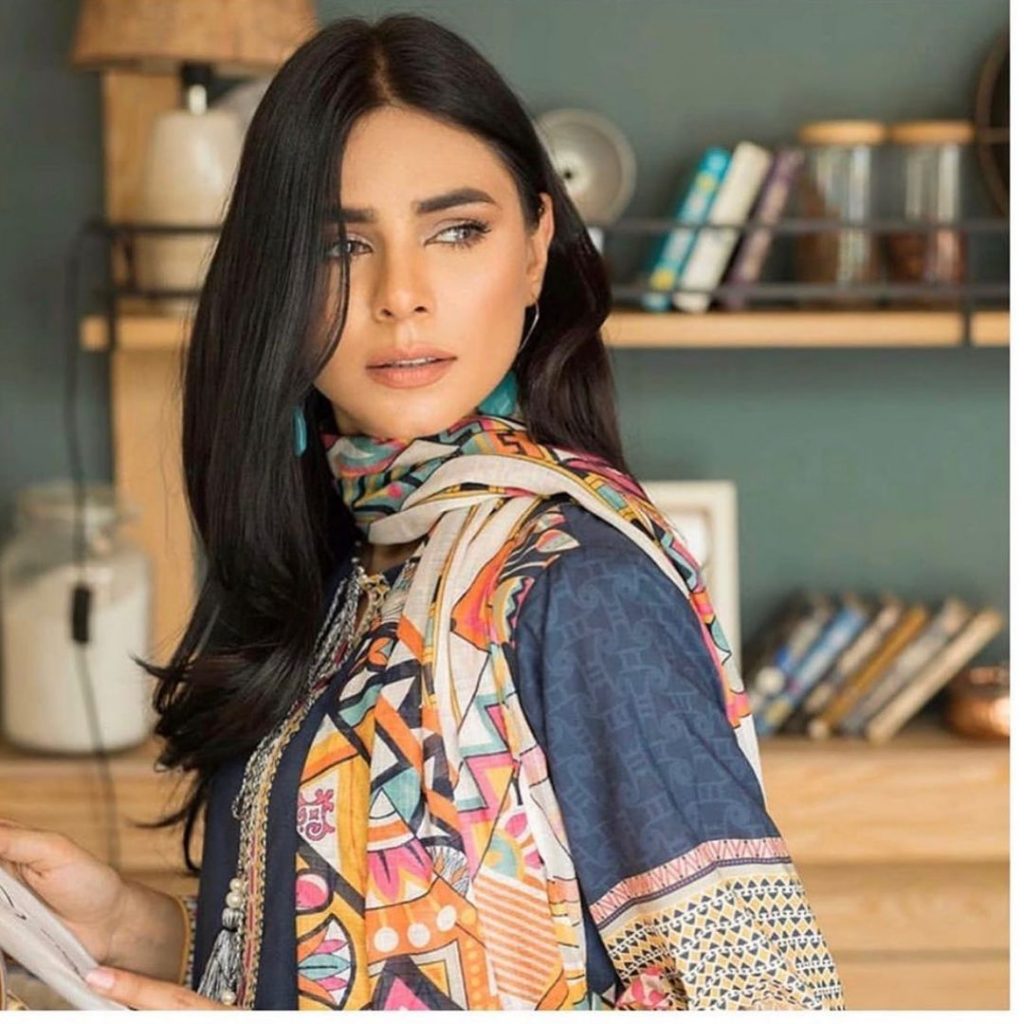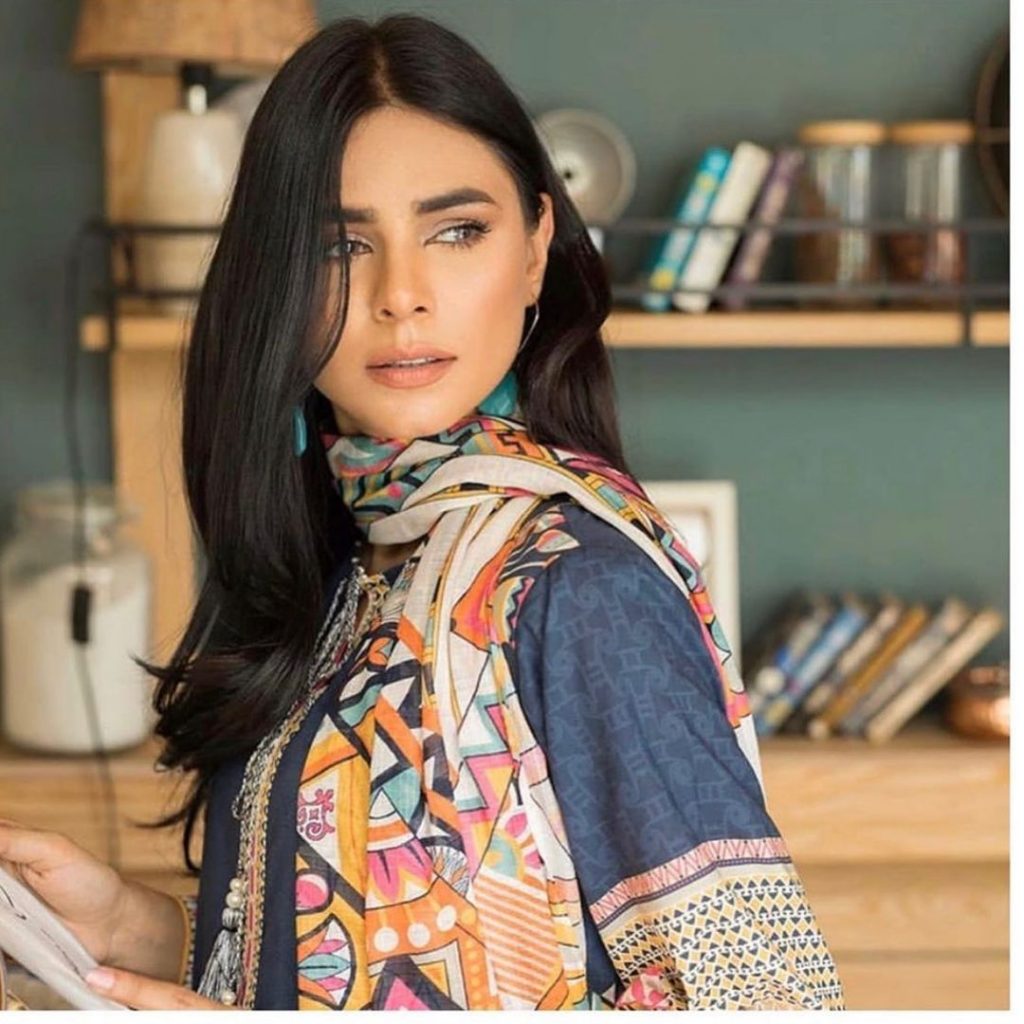 Nauman Ijaz asked Giti Ara that whether models have jealousies or not.
"What happened to me in fashion shows at first, I went to Karachi for a show and senior models changed my wardrobe after I was completely ready." Giti added: "I ignored it at first but it kept on happening then there came a time when I was fed up and when I took the stand designers appreciated me as well"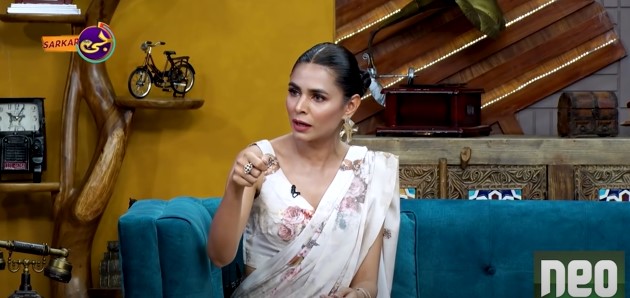 Talking about the cold war between Lahore and Karachi she said that in Karachi people are not welcoming there are lobbies and they only hire selected people whereas in Lahore, which has become a hub of fashion and models come to Lahore from Karachi and are welcomed wholeheartedly.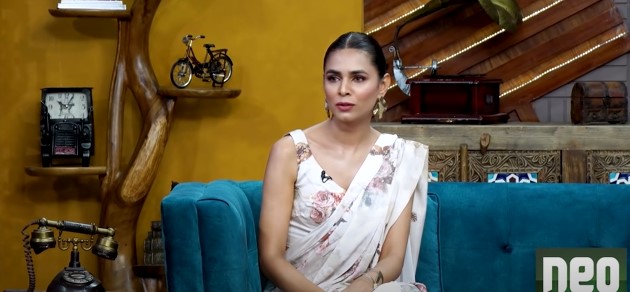 Talking about the insecurities of actors from one another Gohar Rasheed said: "I won't generalize it, but if you ask me about majority then yes, majority of people are like this. Now there is a transition that majority of actors are now somehow producers as well.". Nauman asked Gohar that then you have to be on good terms with the producers to which Gohar replied: "yes that's how it is". Replying to one of the questions Gohar said that it is true that relationships sell than talent.