The accomplished and versatile Gohar Rasheed recently appeared in an interview with "Fuchsia Magazine".
Gohar Rasheed while talking about the viral scenes from Laapata, mentioned that "The two scenes which are the most talked about in Laapata, the one in which Falak slapped me and the other 'to be or not to be' were not written in the script."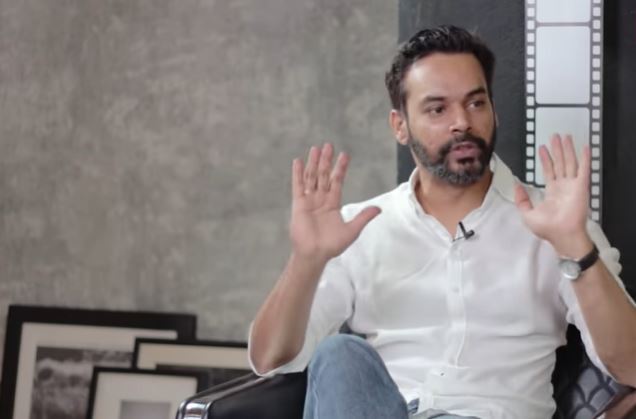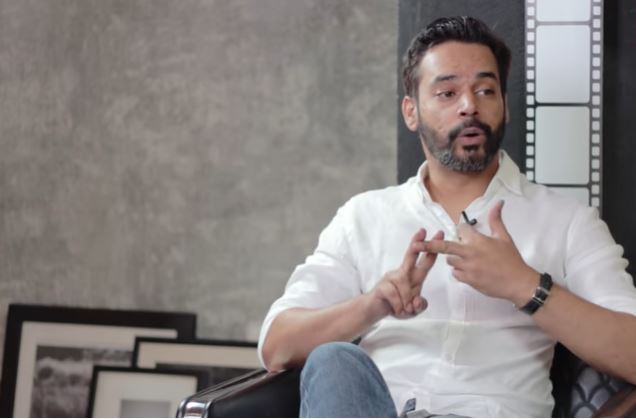 "As I refused to slap Falak, the director came up with this idea that we can create this scene that Falak will slap me back to make a balance. We wanted to deliver a message among the audience that don't be afraid and oppressed of such people, and that's what we did.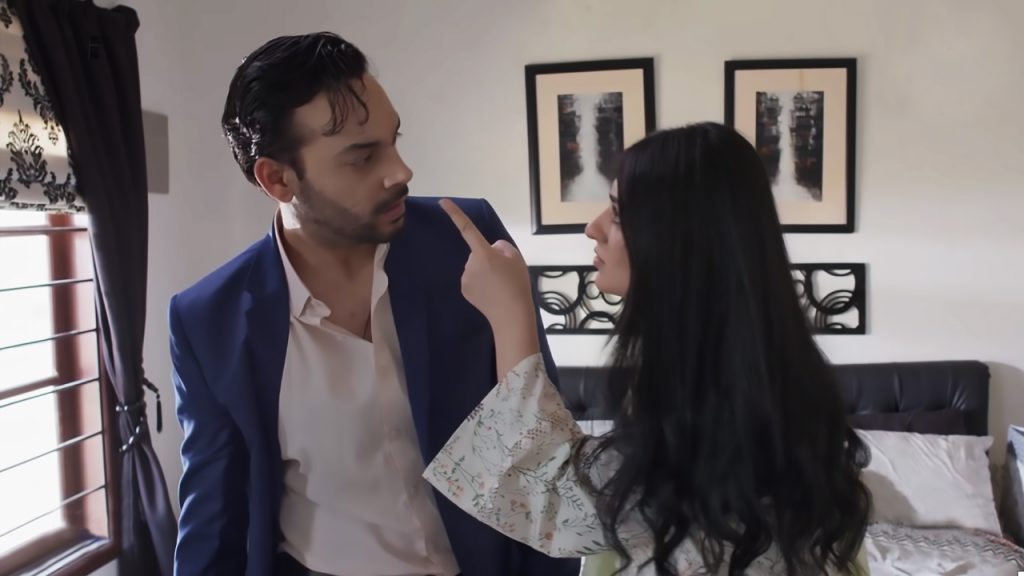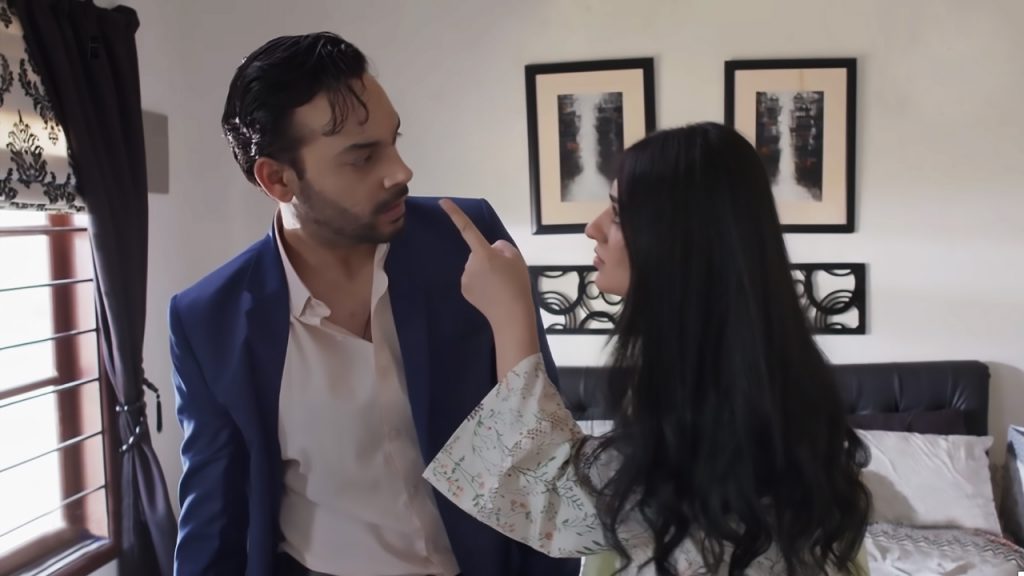 Gohar further said that "The 'to be or not to be' scene was created by myself. It wasn't written in the script."