Ace Television and film Actor Firdous Jamal recently appeared in famous show Good Morning Pakistan where he talked about his personal life and spilled the beans on his activities at home.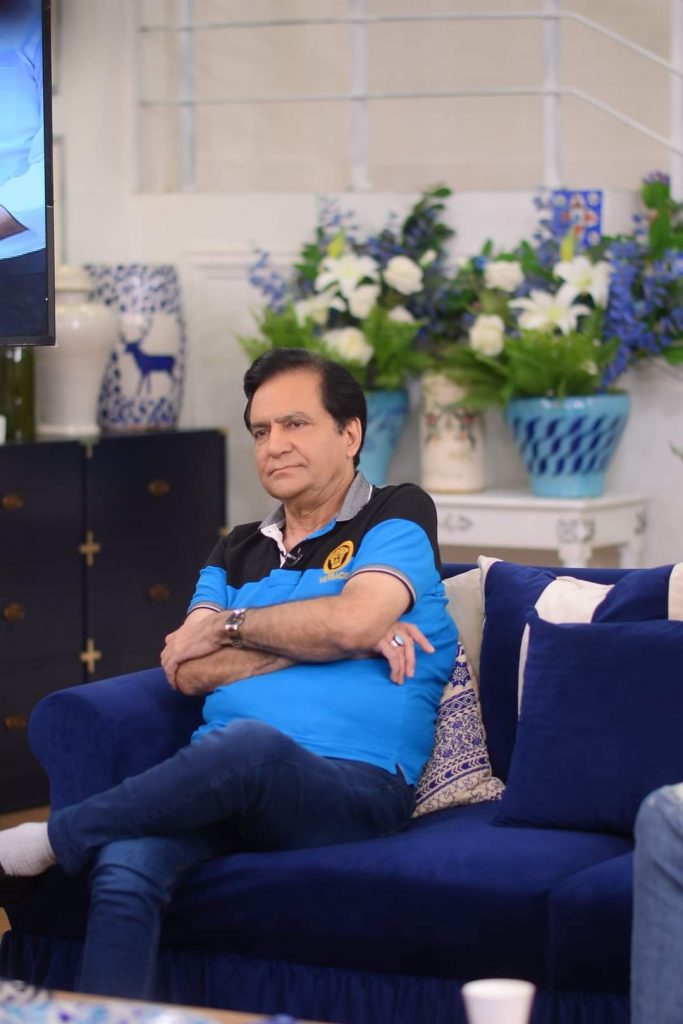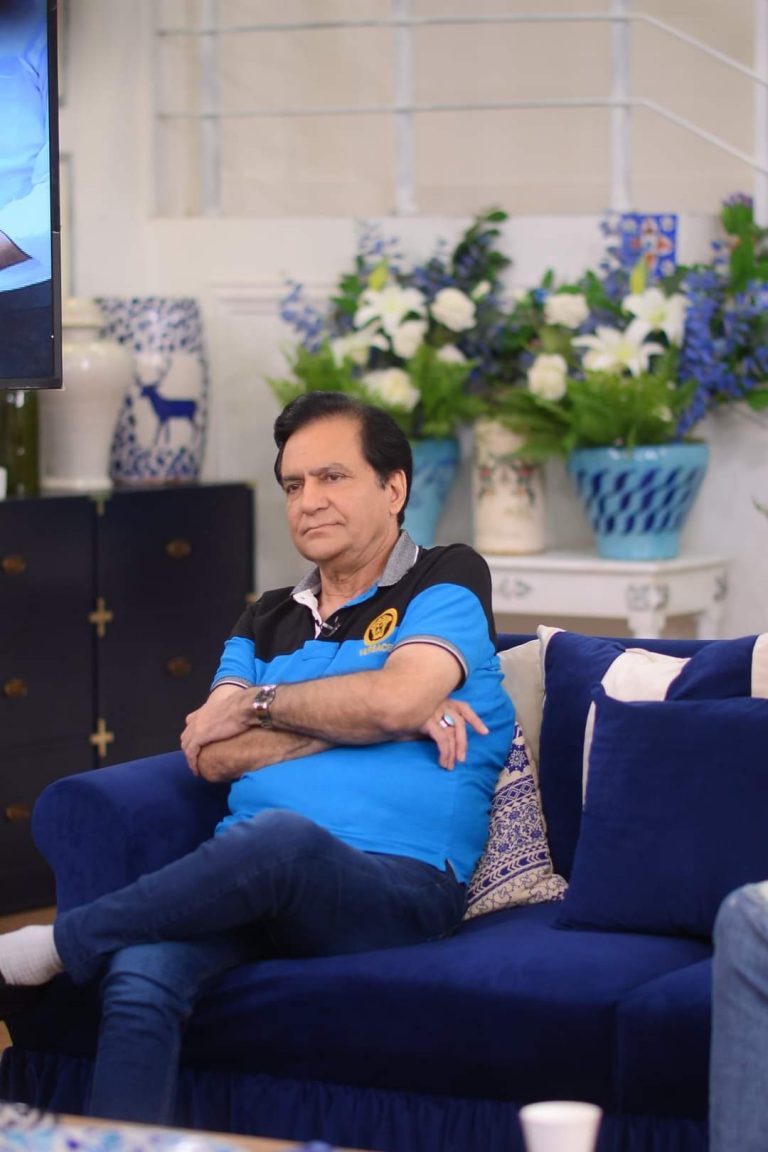 When Nida asked an interesting question to his son Bazil, he revealed shocking truth about his father's contribution at home. Nida asked, "does he help in house hold activities? Talking about it his son Bazil said, "Yes, he does help". Firdous Jamal then added, "sometimes I do cook food for them, I cook really good food"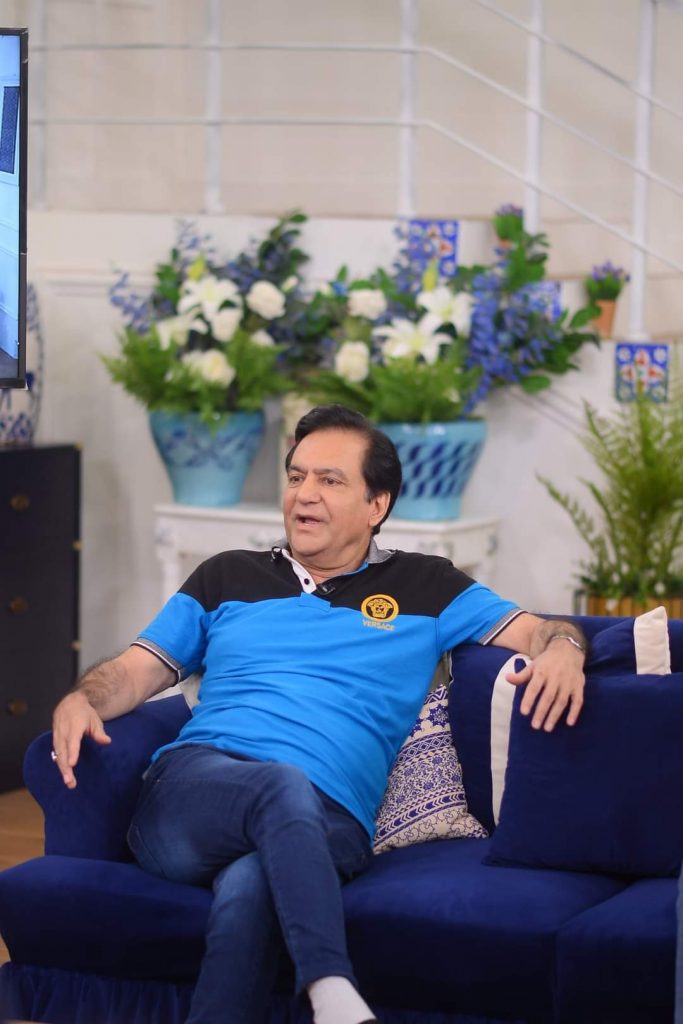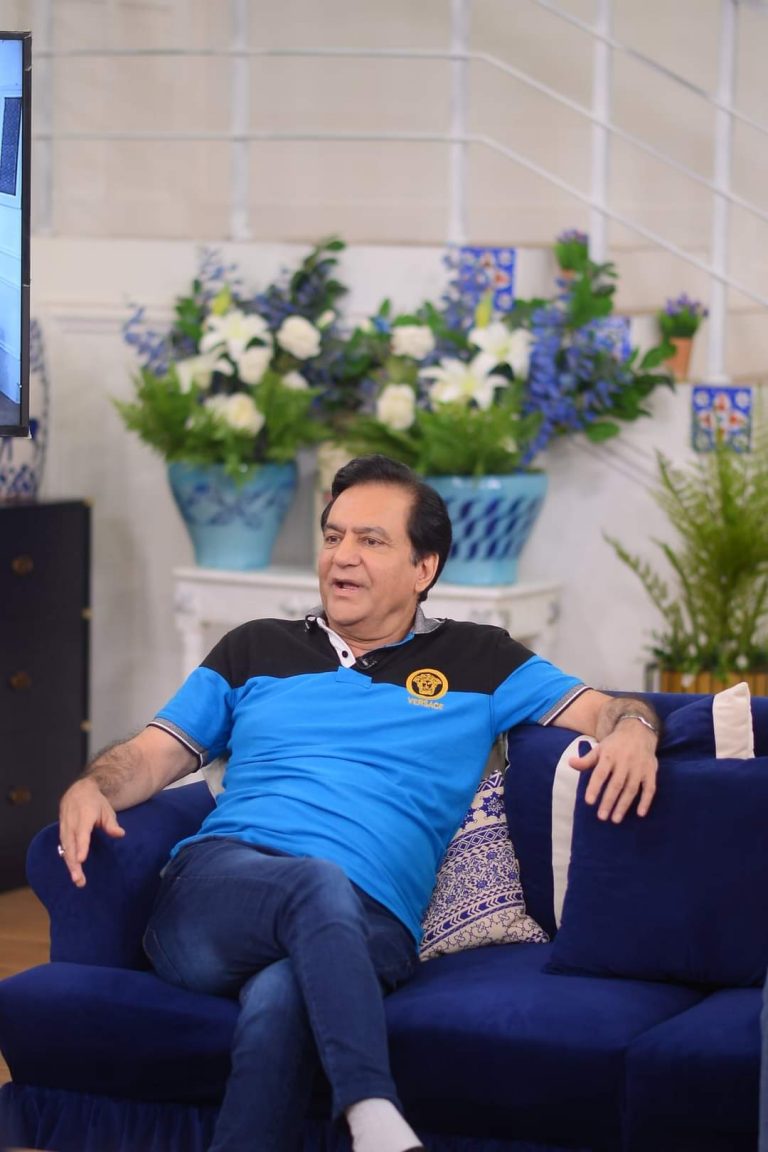 His son Bazil then disclosed that now a days his father even makes tea, breakfast and other things for them. Firdous Jamal also revealed that he often does dishwashing too.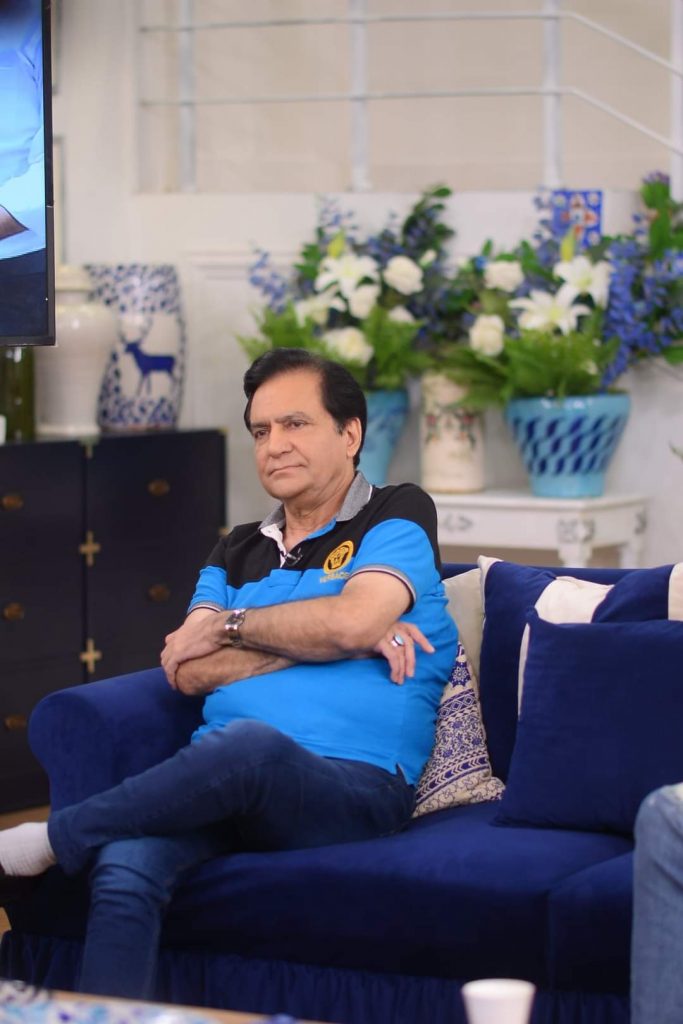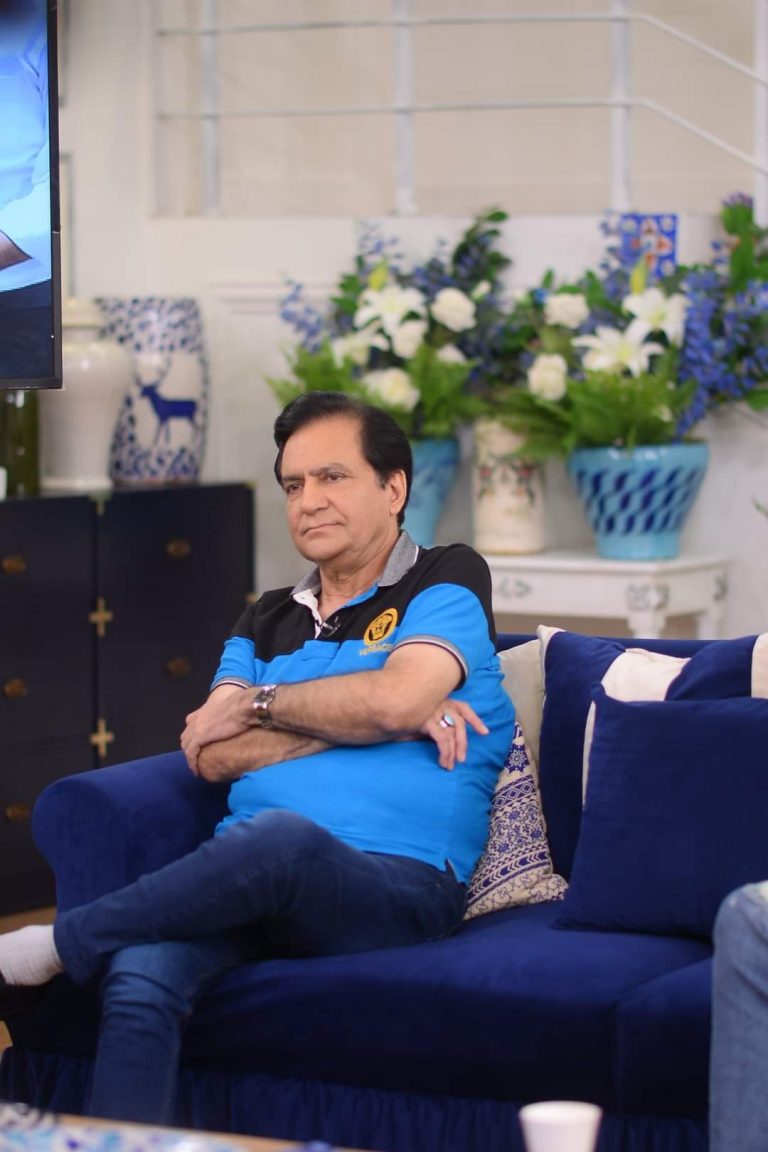 Nida asked, "how did this change come in his personality?"
"Well, now a days he has time as he works with gaps, he's not on the set all the time so he has time for that also he makes sure to participate as much as he can", said Bazil.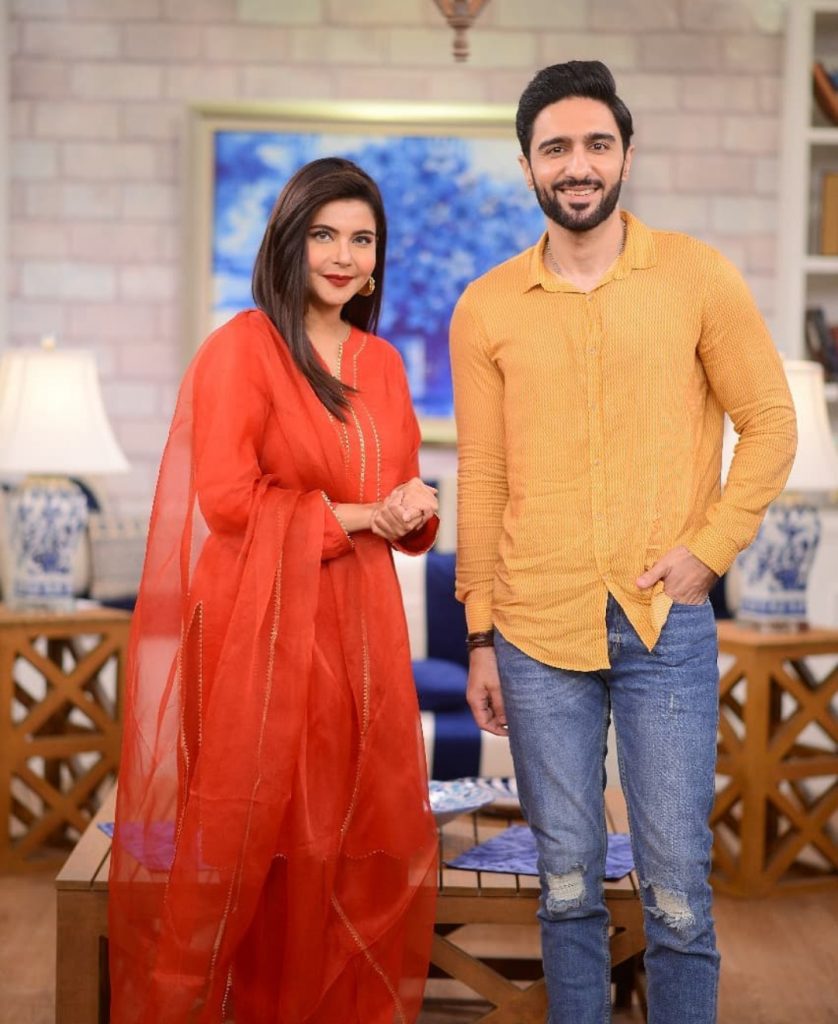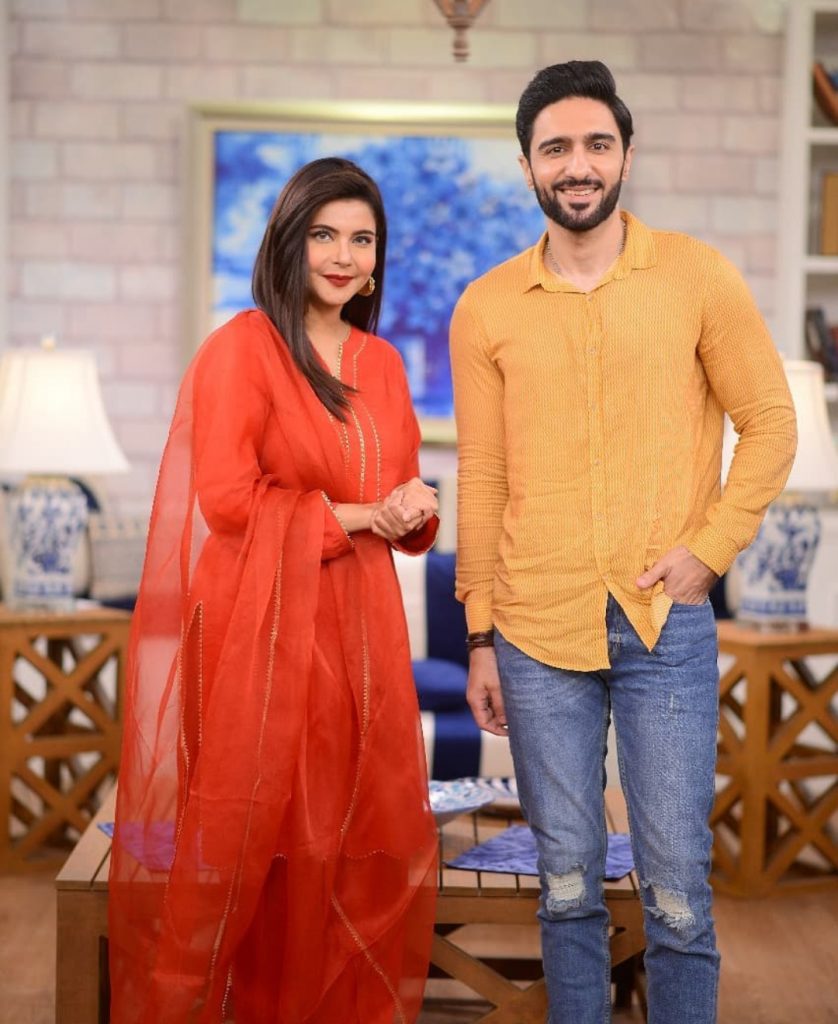 Firdous Jamal said that he's moody so whenever he is in mood he does all house chores but when he leaves for shooting then he's a different man. He further said that he does these little things to contribute his part in house. Let's have a look at video.