Gohar Rashid who is one of the finest actors in our industry recently through his tweet gave a silent message to the celebrities who are thriving for publicity and attention.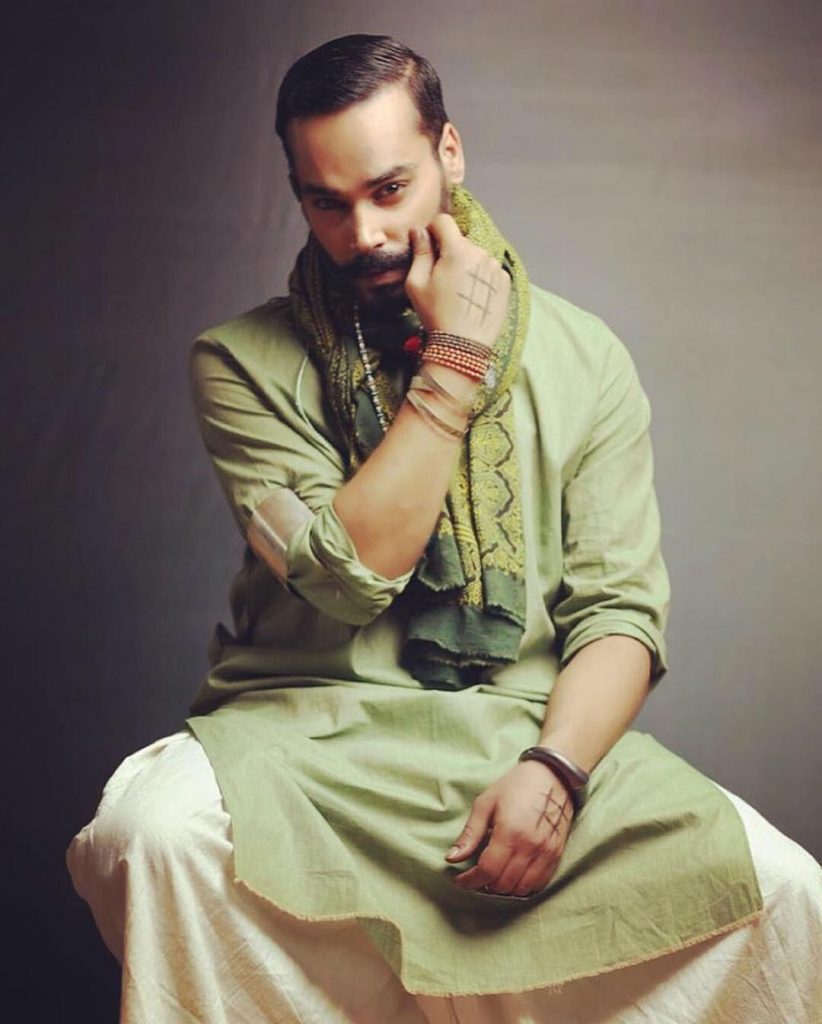 Gohar wrote:
If Allah has blessed you with fame and put you in an influential position, use it responsibly! This idea of "bad publicity being good publicity" is ridiculous! Bad publicity is bad publicity. Period. Use your influence to spread positivity around you. Best way to stay relevant 🤗

— Mirza Gohar (@GoharRsd) April 3, 2021
Well, we must say, in the past couple of weeks a lot happened on social media. Our celebrities jumped into controversies and netizens had field days on social networking websites. We saw Saba Qamar publicizing her relationship and announcing that she will be getting married soon and then all of sudden calling it off.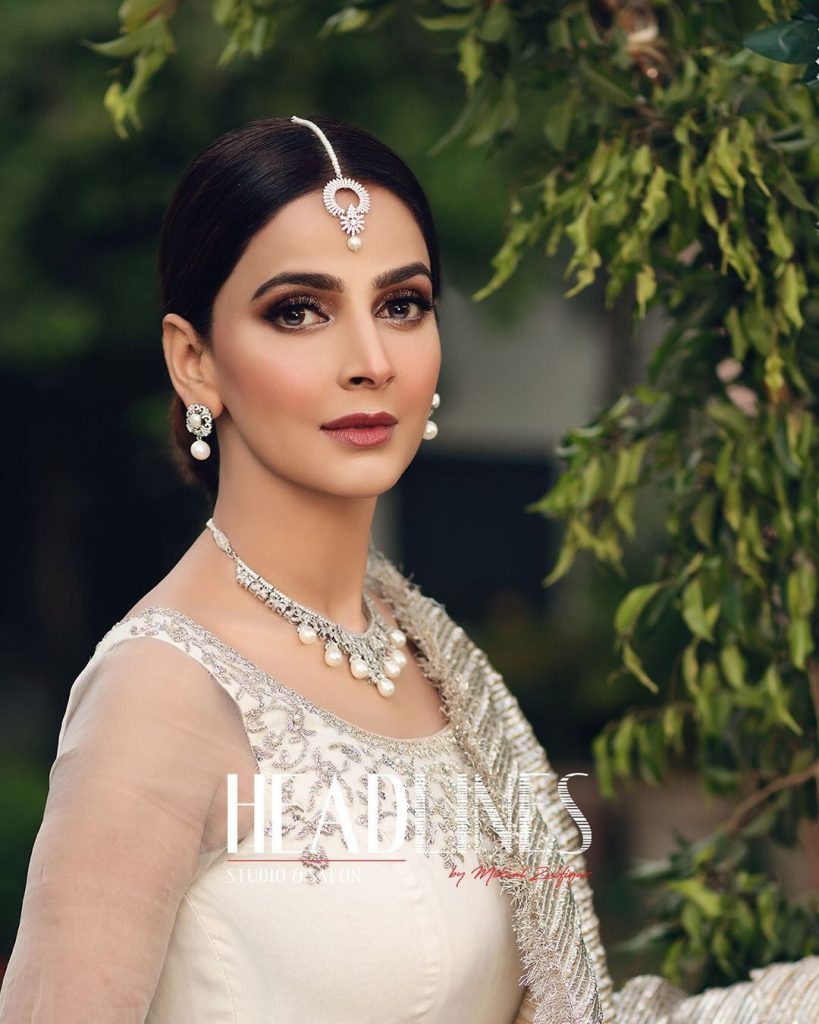 We saw Hania Aamir fooling the nation with her April Fool Prank of getting engaged to Shamoon Ismail. People called out our celebrities and accused them of bumping into attention-seeking stunts.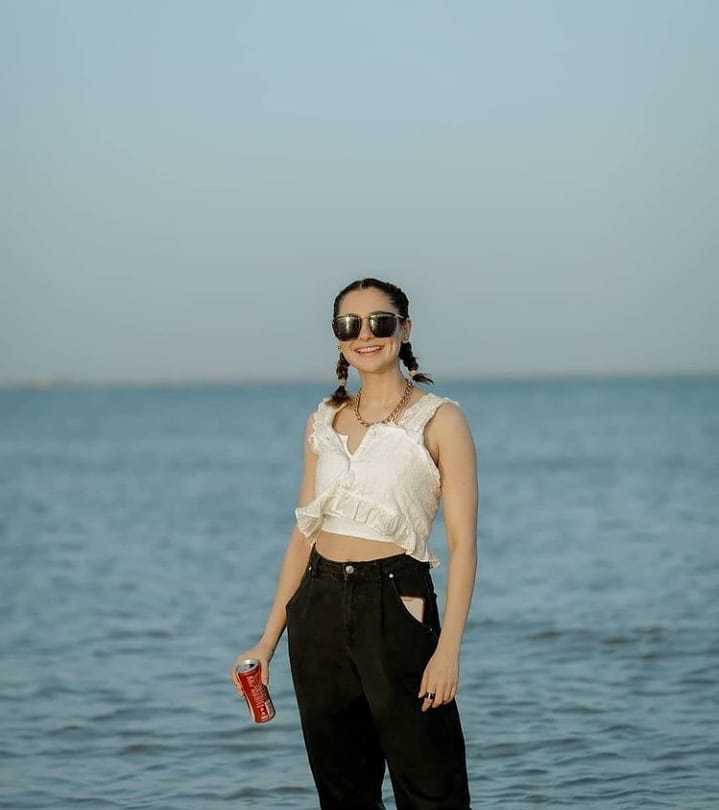 People are of the view that Gohar Rasheed's tweet is for Hania Aamir and Saba Qamar mainly. Let's have a look at what people have to say about it: