Neelum Muneer is a beautiful Pakistani actress. She has done numerous hit dramas. Her acting and presence is always praised by her fans because of her ethereal beauty. Her famous dramas are " Dil Moum Ka dia " , "Kahin Deep Jalay", Bikhray Moti" and "Rang laga".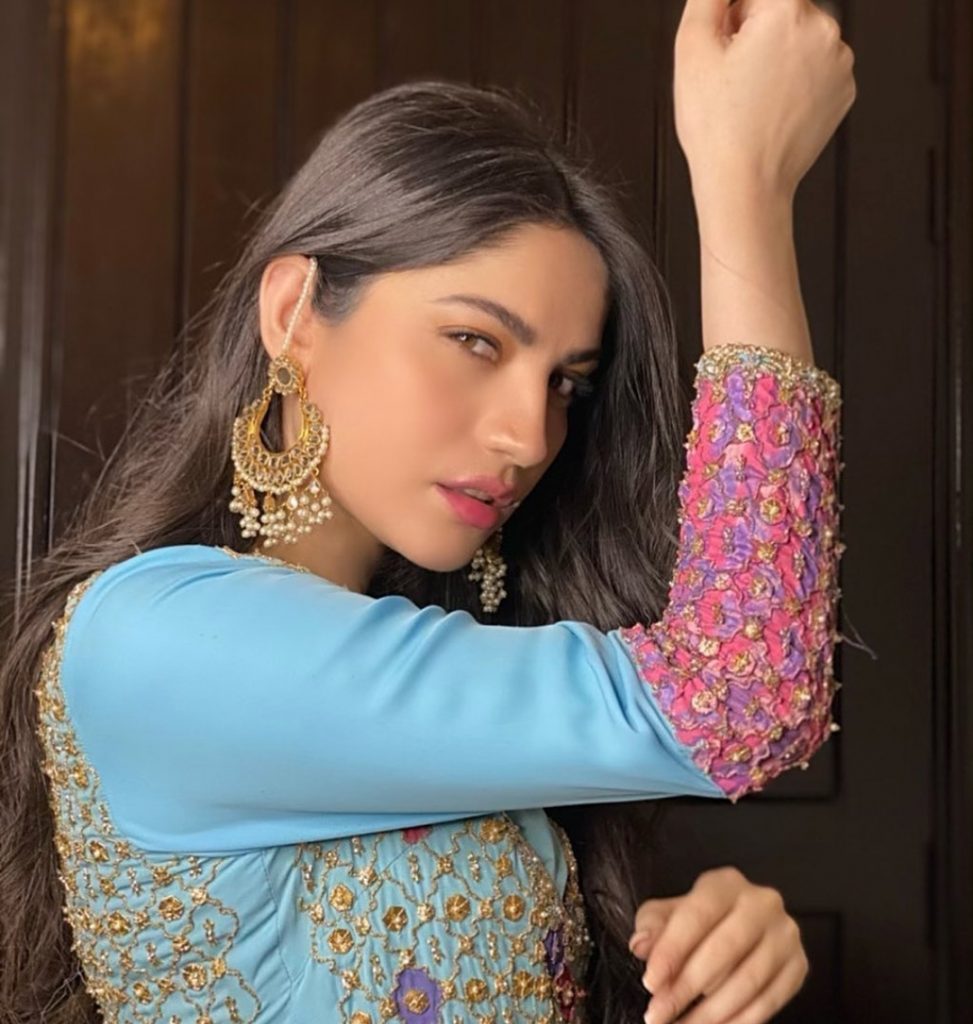 Now a days, her drama "Qayamat" has been coming on geo tv in which she is performing with Amar Khan and Ahsan Khan.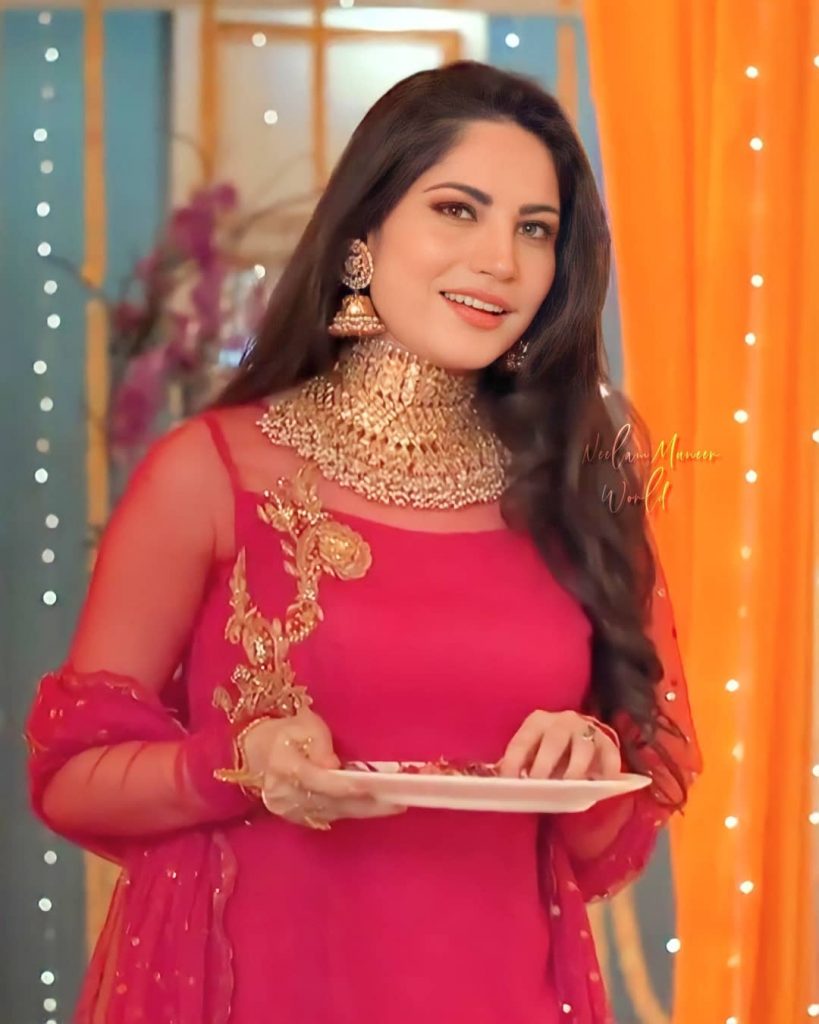 Recently, she had appeared in the Play TV's Show Choti Car Bara Star. In the show she has pranked with Ahsan khan. There is a segment in show where celebrities do prank with their friends who are from the industry.
While doing prank, she said Ahsan that she is leaving the showbiz. Ahsan, after hearing this , got in to shock and kind of speechless still he advised Neelum , not to leave showbiz. He further said her to tell this to Neelum's Mom.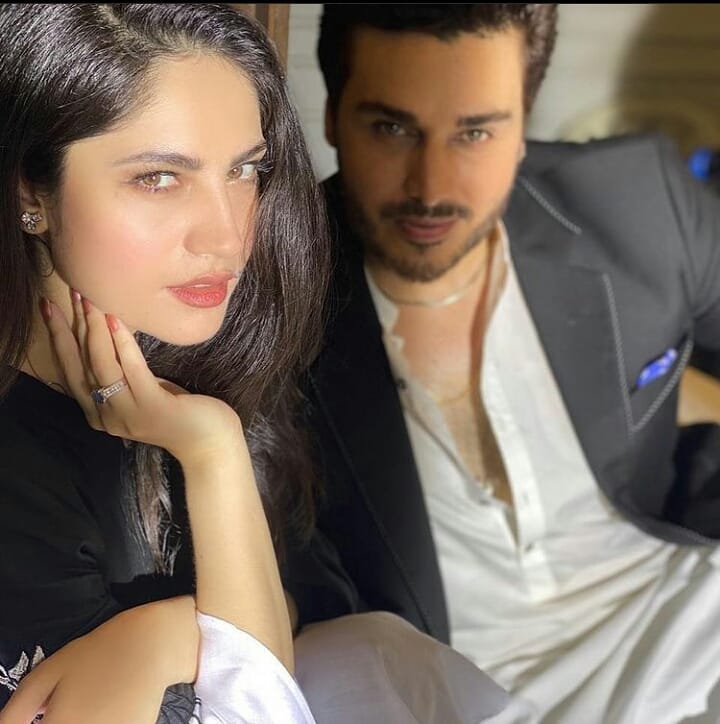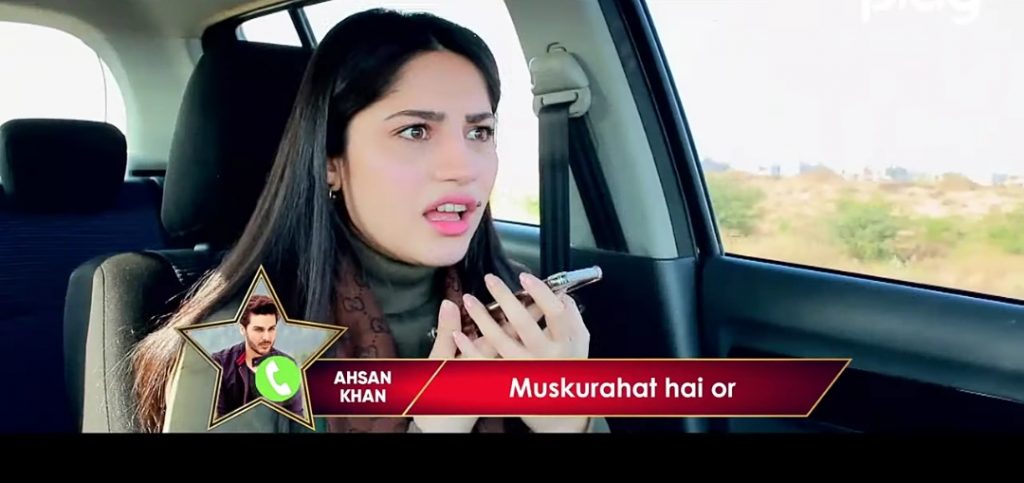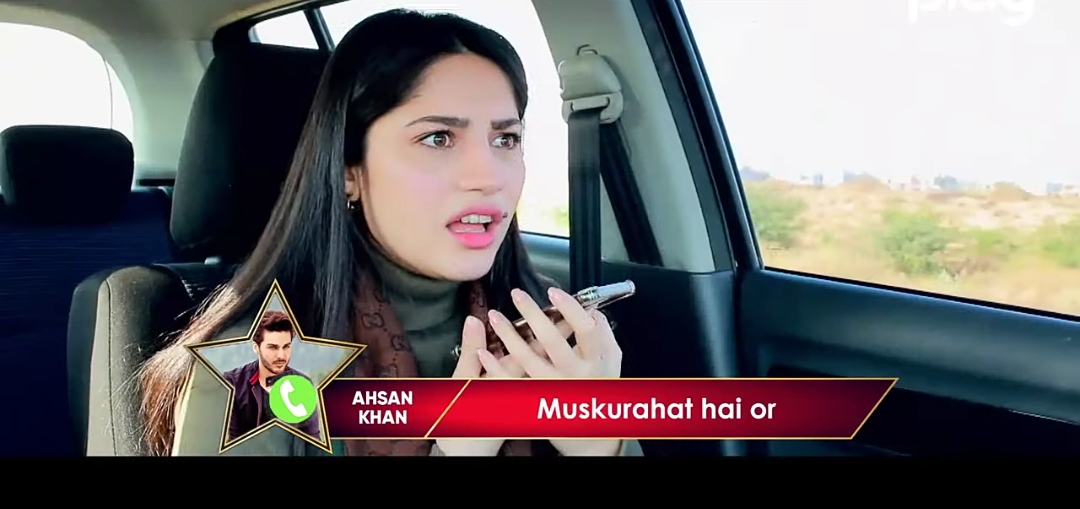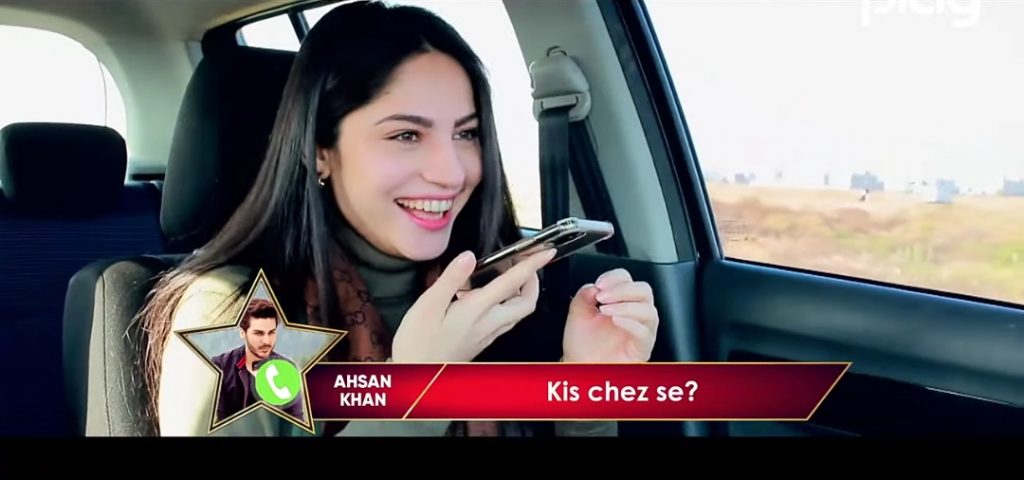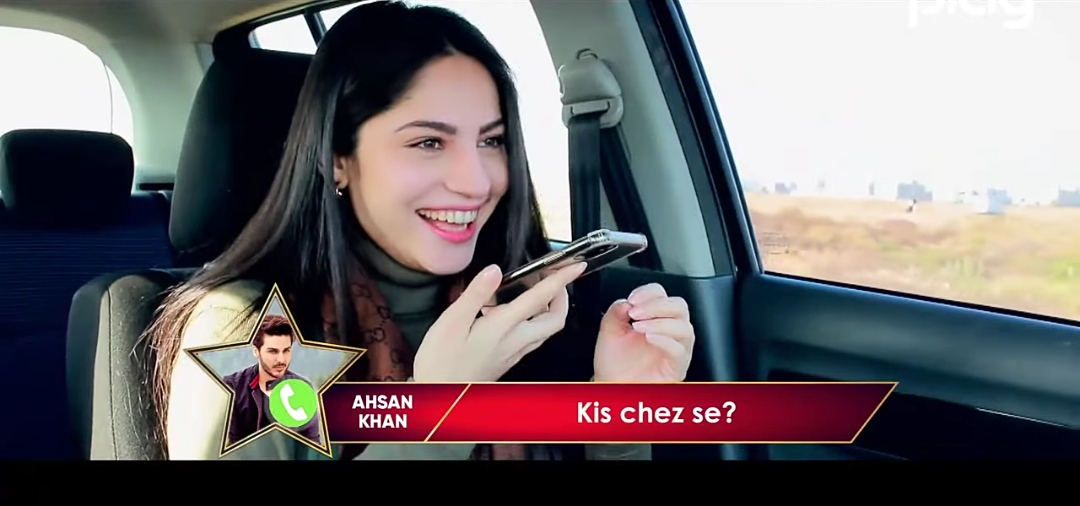 Neelum, later on revealed that it is a prank which she did with Ahsan.
Here is the video link.