Mirza Gohar Rasheed is a Pakistani film and drama actor, model, and radio representative. The handsome young guy is in the showbiz since 2007 and has seen playing different roles on screen. Gohar Rasheed was recently spotted in an interview with "Fuchsia Magazine".
Gohar Rasheed while talking about drama serial Laapata, disclosed that "When I got the call for drama serial Laapata, I immediately refused it without knowing the storyline and the script of the drama. All I know was that it's a negative character so I refused."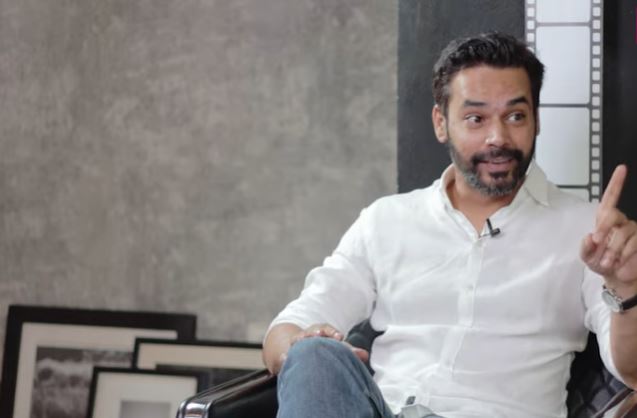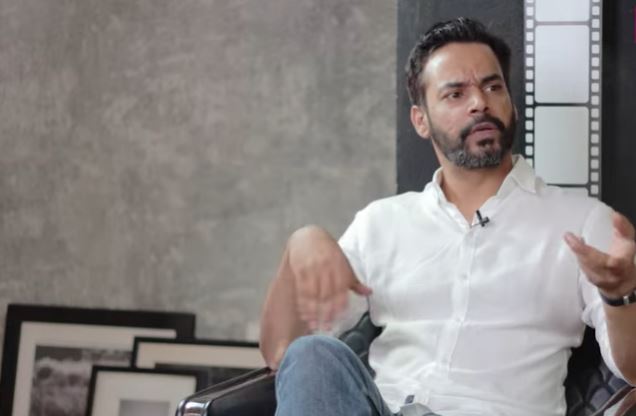 "After some days the team approached me again and requested me to set a meeting with them. Halfheartedly, without reading the script I went on the set. I sat down with the director, he narrated me the whole story but the thing which attracted me was the directors vision, so I agreed to portray Daniyal's character", added Gohar Rasheed.