Raaz e Ulfat drama serial stars Gohar Rasheed, Yumna Zaidi and Shehzad Sheikh. The story is a love triangle and the chemistry between Yumna Zaidi and Gohar Raseed was undeniably beautiful.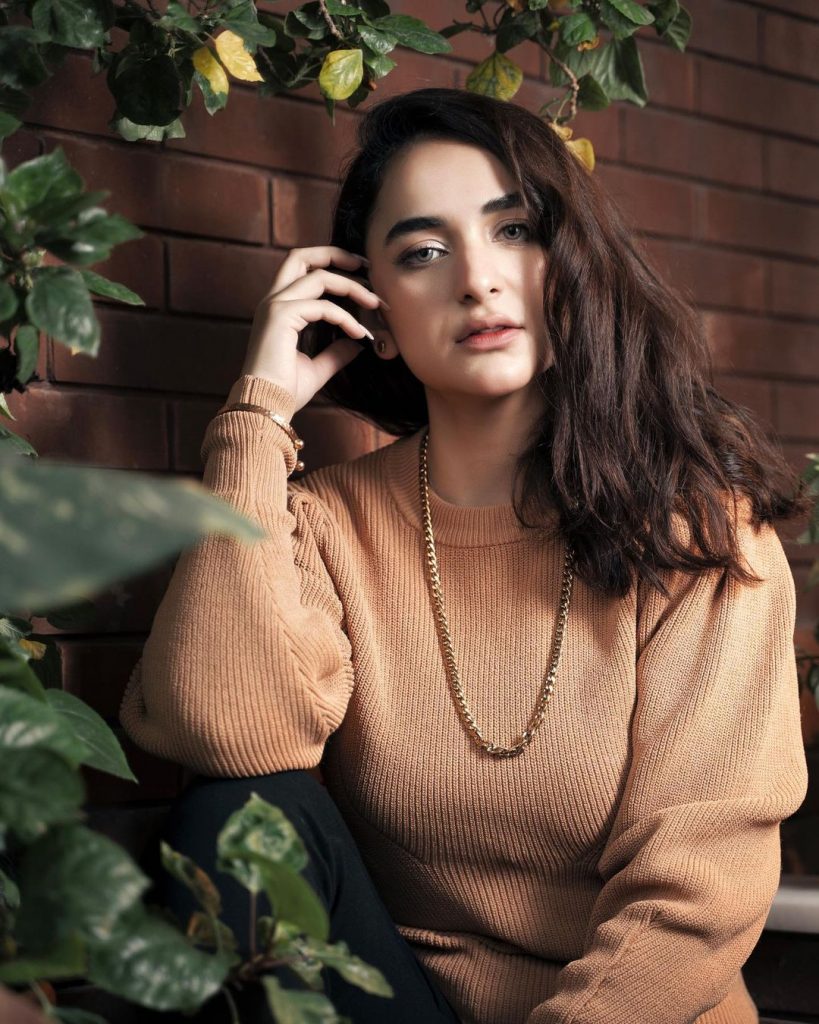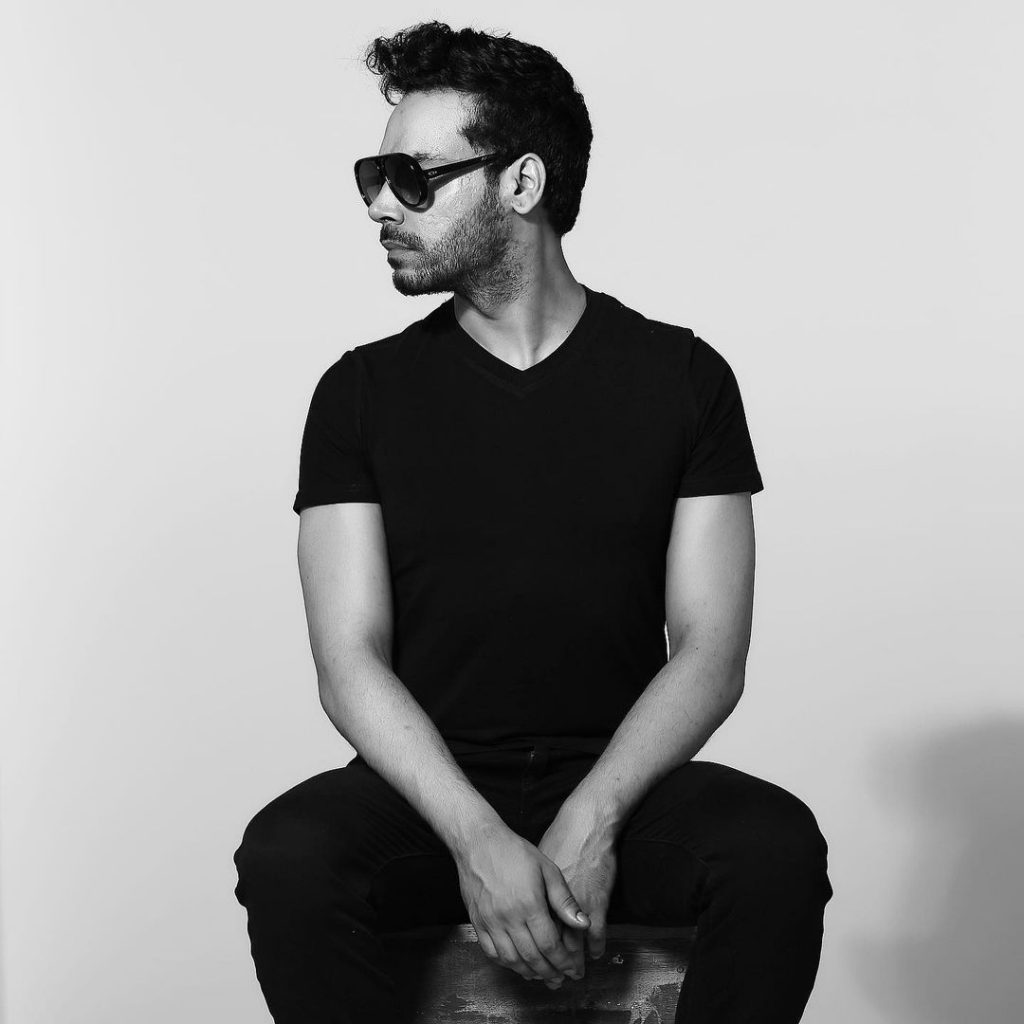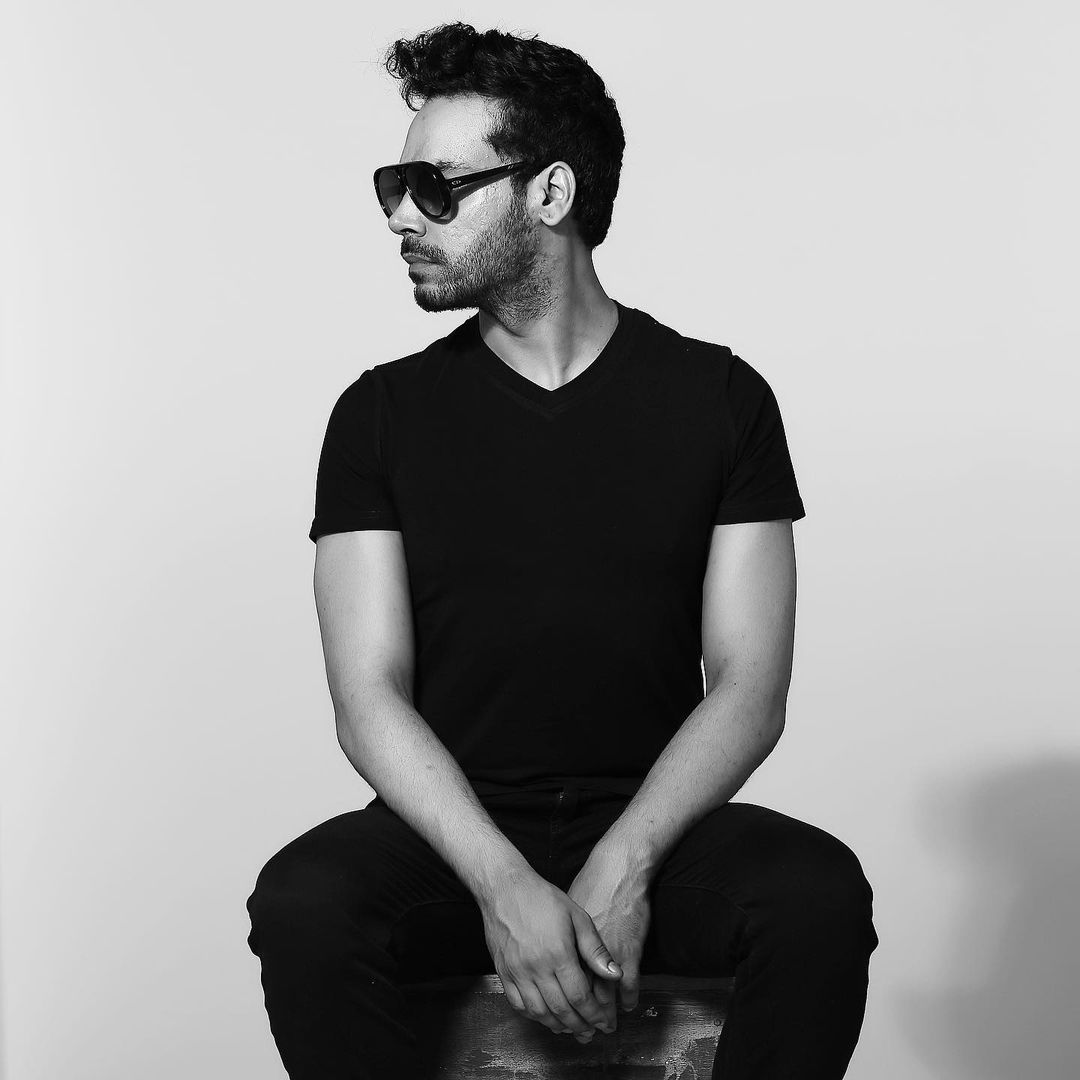 In an interview, Gohar Rasheed shared his experience of working with Yumna Zaidi in Raaz e Ulfat.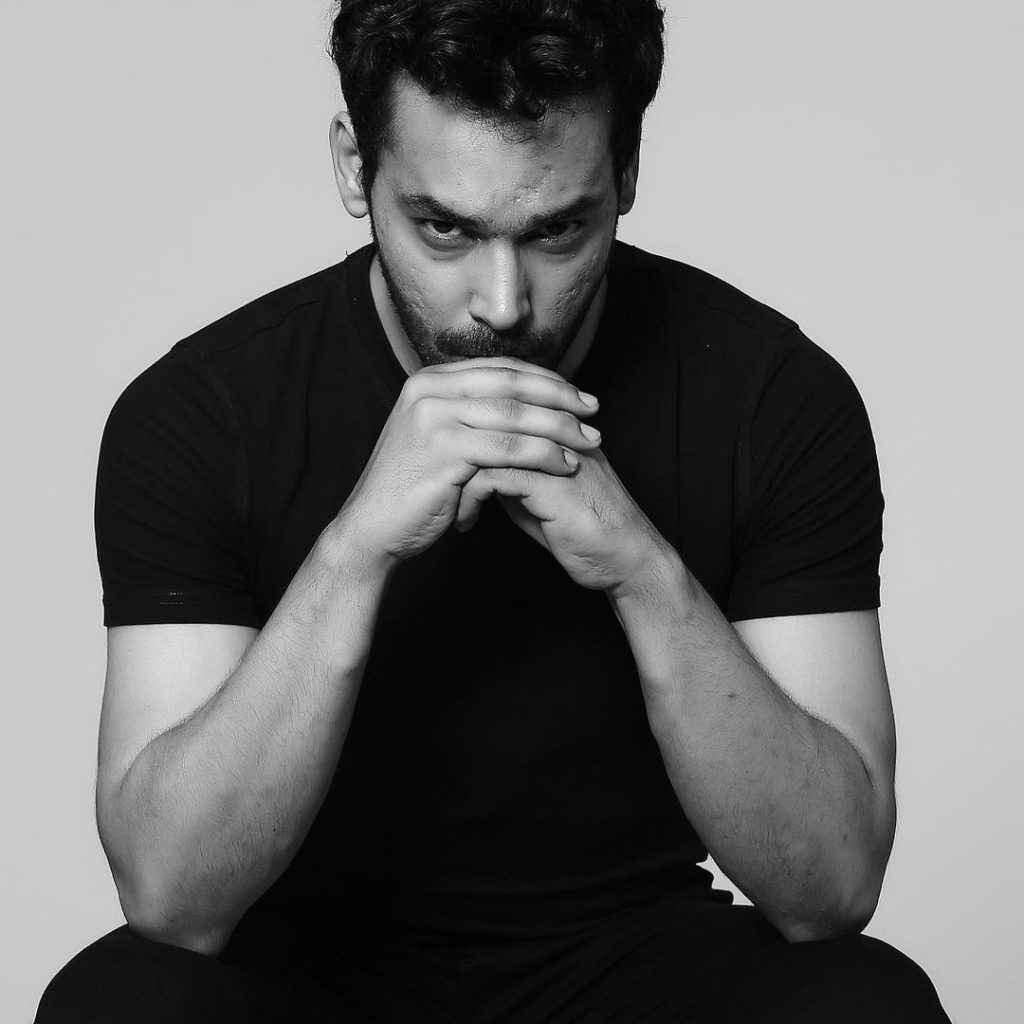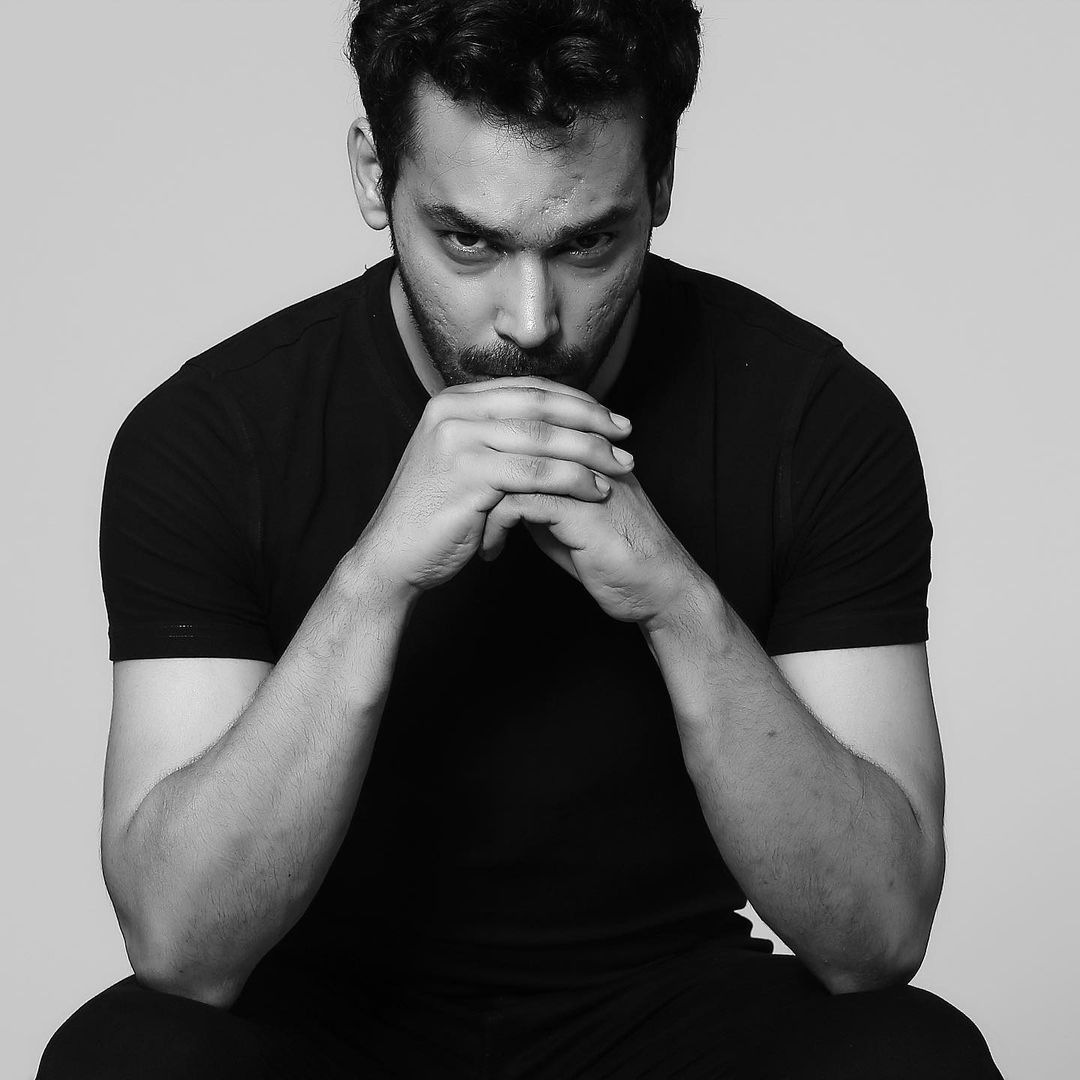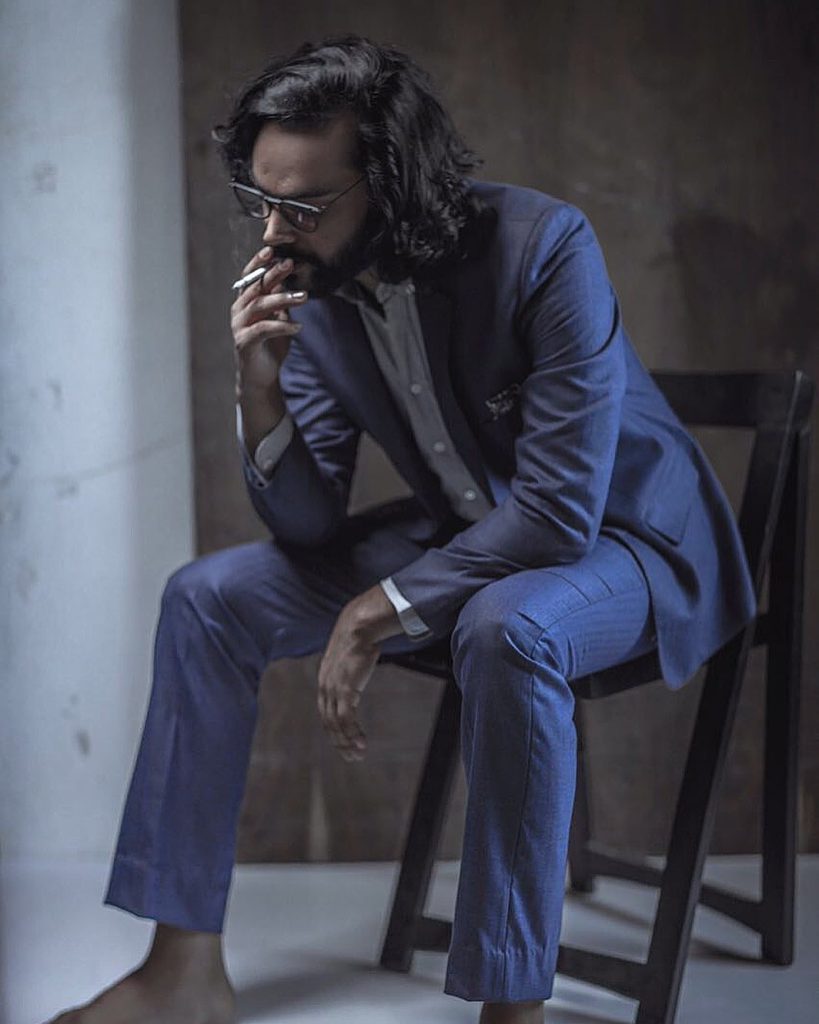 He said, "Kudos to Yumna, she bore with me and worked with an on-screen non-romantic person. With Yumna, it was so beautiful and brilliant to work with her. You know when a great actor is in front of you then you throwback their energy. So she performed so well."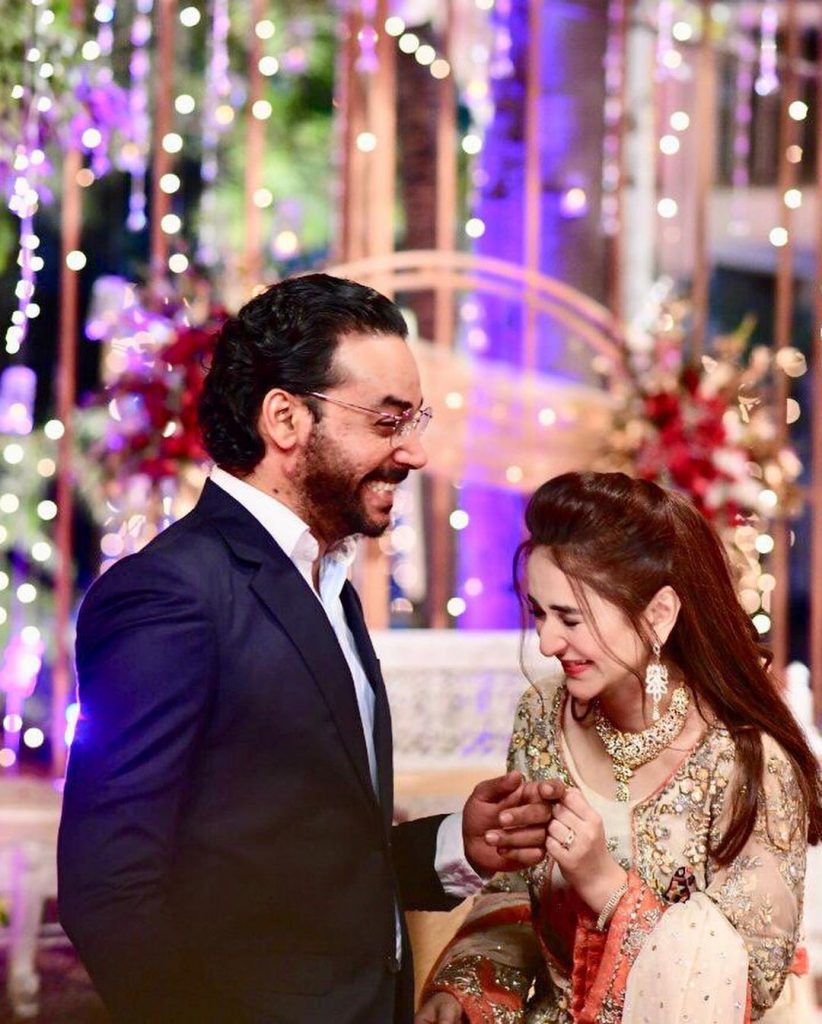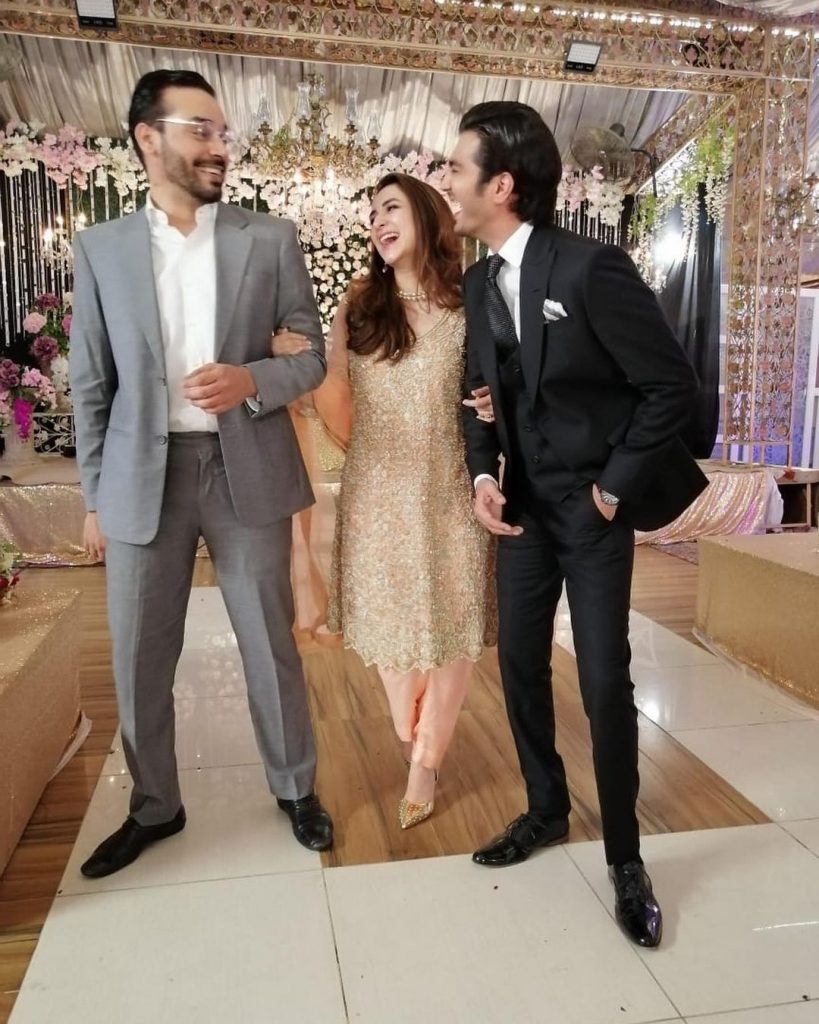 "Even if I improvised something and I am going subtle she would understand and as a great actor, she will prolong the same energy. That's a blessing and the whole credits of this chemistry go to Yumna," he added.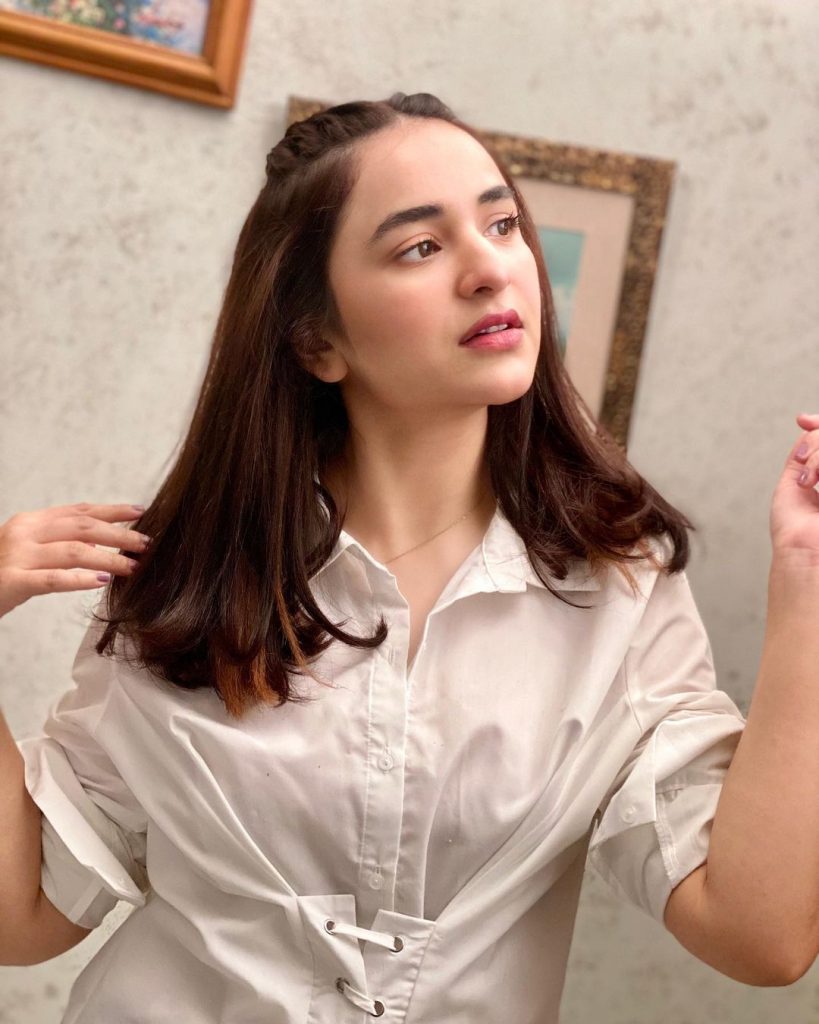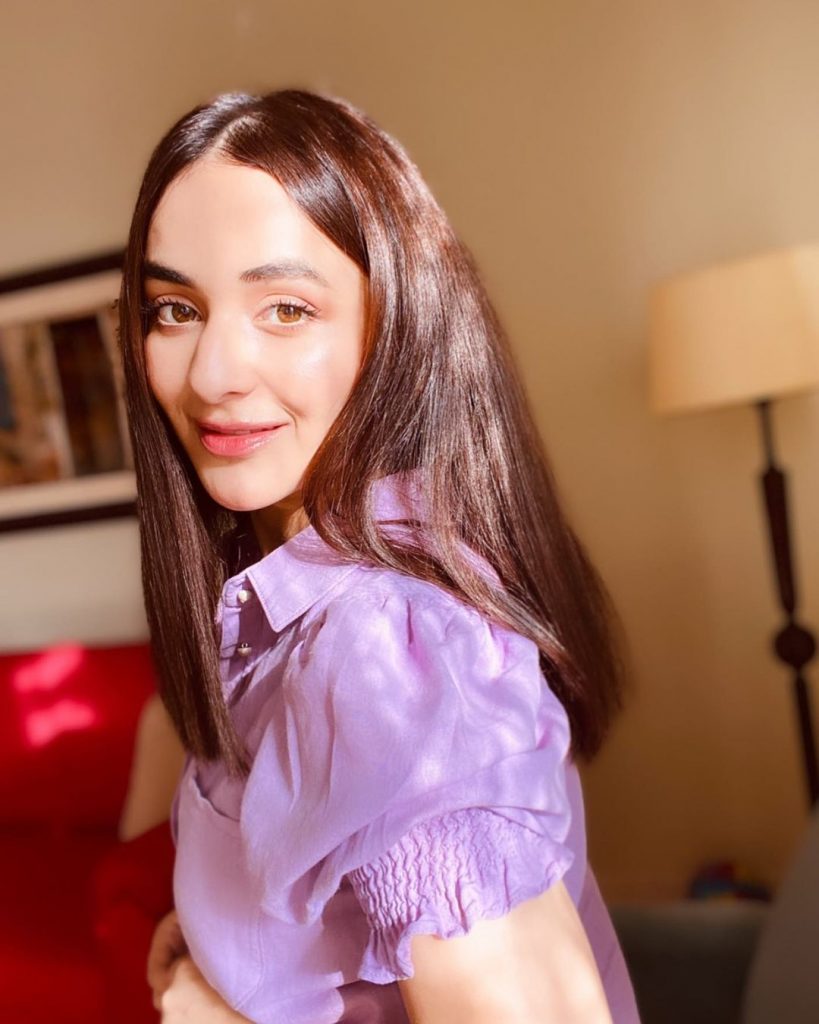 Gohar Rasheed also shared that he always wanted to work with Yumna Zaidi and he is lucky that he got the chance of working with her.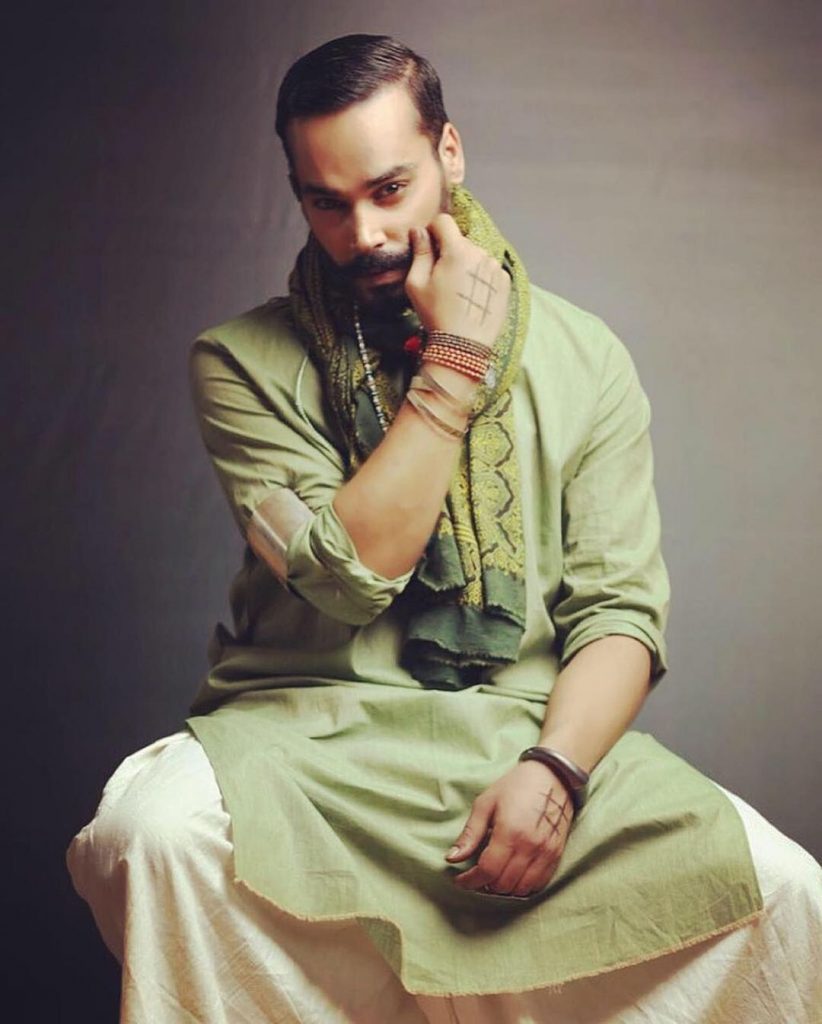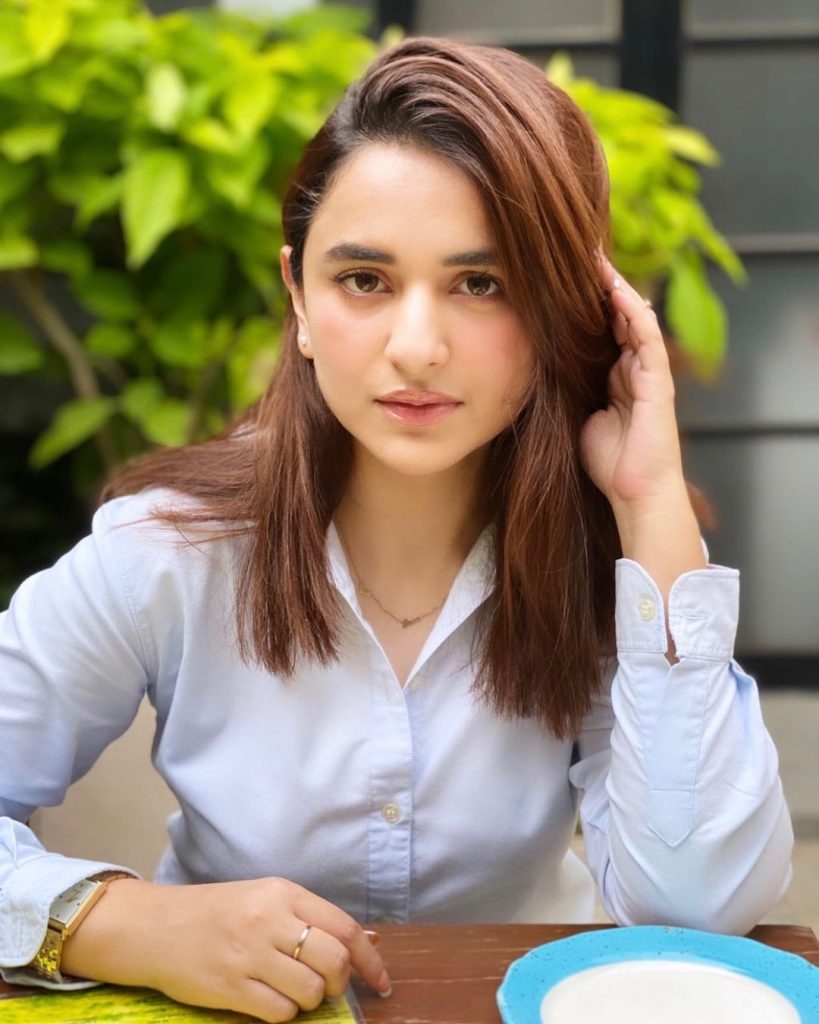 Here is the interview clip, check out!