One of Pakistan's biggest pop-stars and a true veteran of the Pakistani music industry, Alamgir has given his fans countless hits in the years: 'Dekha Na Tha', 'Albela Rahi','Keh Dena' and 'Yeh Shaam Aur Tera Naam' are just a few.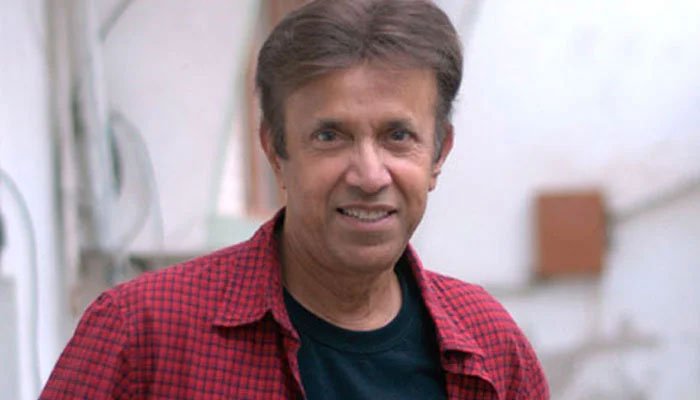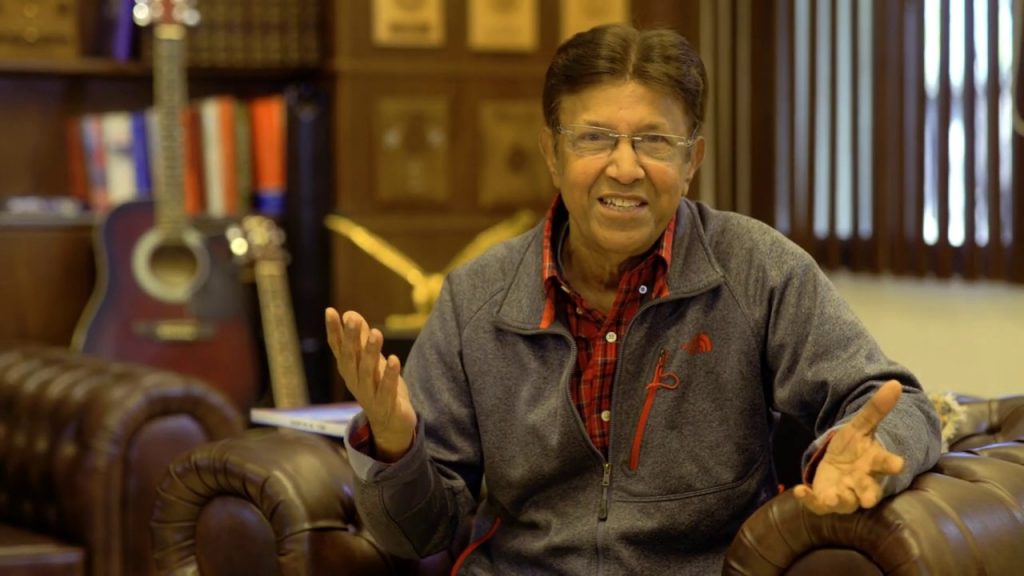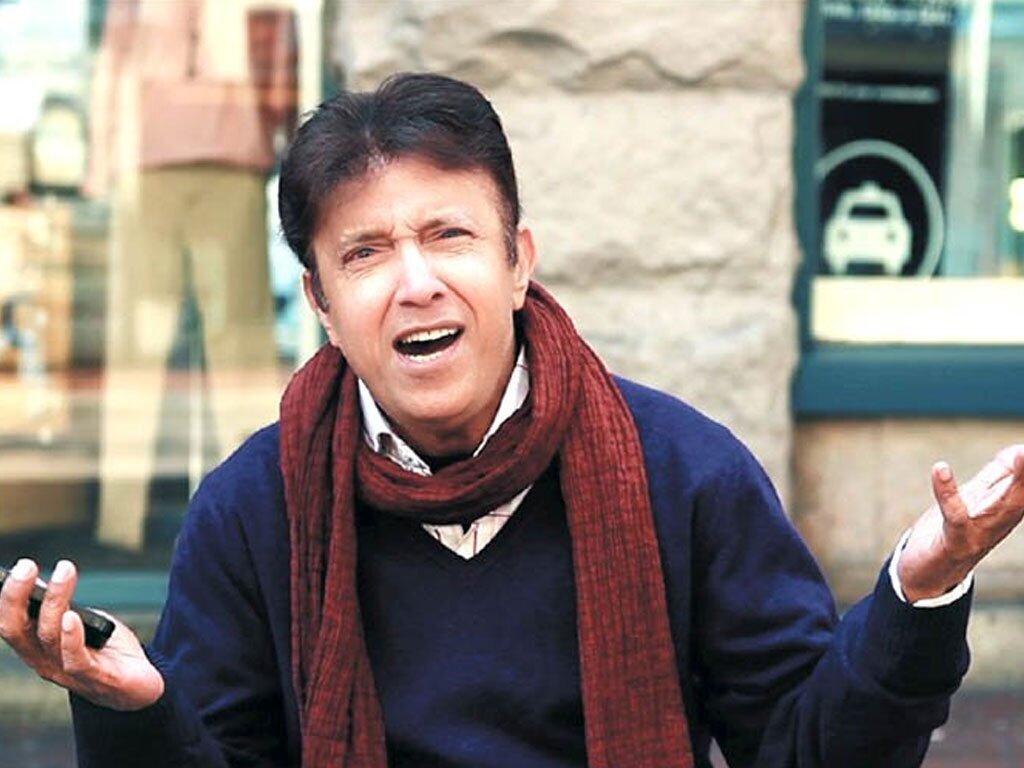 He has been in the news lately because of his deteriorating health. Asking his fans to send prayers, the pop-star opted to use Facebook to reach out from the US, where he lives and is being treated these days. He had been battling deteriorating health for a few years and was diagnosed with double kidney failure in 2004. He wrote "Both my kidneys enlarged so much that there is no space to put the 3rd kidney in (normally in a kidney transplant a 3rd kidney is planted without taking any of the non-working kidneys out) but in my case they will have to take my kidneys out as the first step. This itself is a major surgery".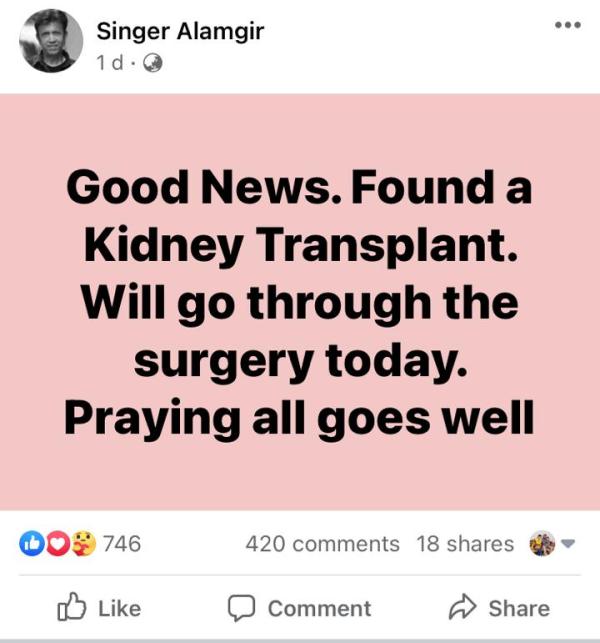 Back in October 2011, Alamgir had revealed that he was on a three-year waiting list for a kidney transplant. He was diagnosed with renal failure in 2004 and has been undergoing treatment ever since. However, that three-year duration extended to seven years now in 2020.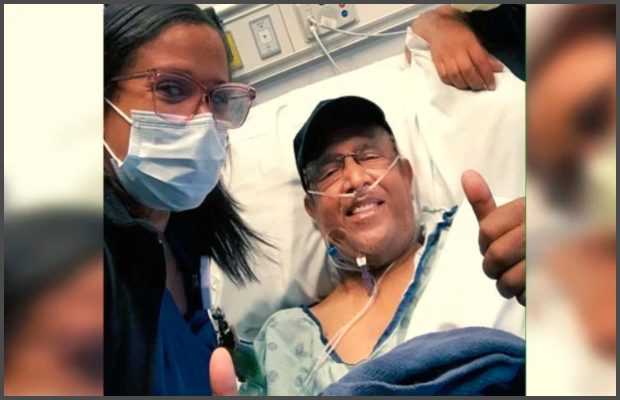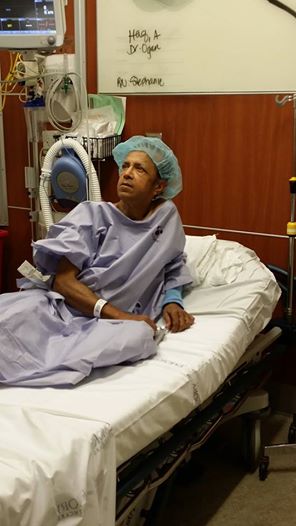 A few days ago, he had told fans he will be going through the surgery and requested prayers. Recently he took to his social media account and announced that he successfully had his kidney replaced and is recovering.