Mariyam Nafees is a famous Pakistani drama actress. She made her acting debut from blockbuster drama serial Diyar-e-Dil in 2015.
In a very short period of time, 26 years old Mariyam Nafees has worked in a number of dramas. Including Ishq-e-Benaam, Haya kay Daman Mein, Kuch Na Kaho, Munkir, Yaqeen ka Safar, Dil-e-Bereham, Dil Kia Karay, Bhook, Haqeeqat, M-ere Mohsin, Mohabbat Na Kariyo, Munafiq, Jhooti and a number of others.
Mariyam Nafees is currently appearing in drama serial Fitrat, and playing the character of an innocent girl, who is the beloved sister of her two brothers.
Here we have a few clicks of Mariuma Nafees looking stunning in a formal dress by Haris Shakeel.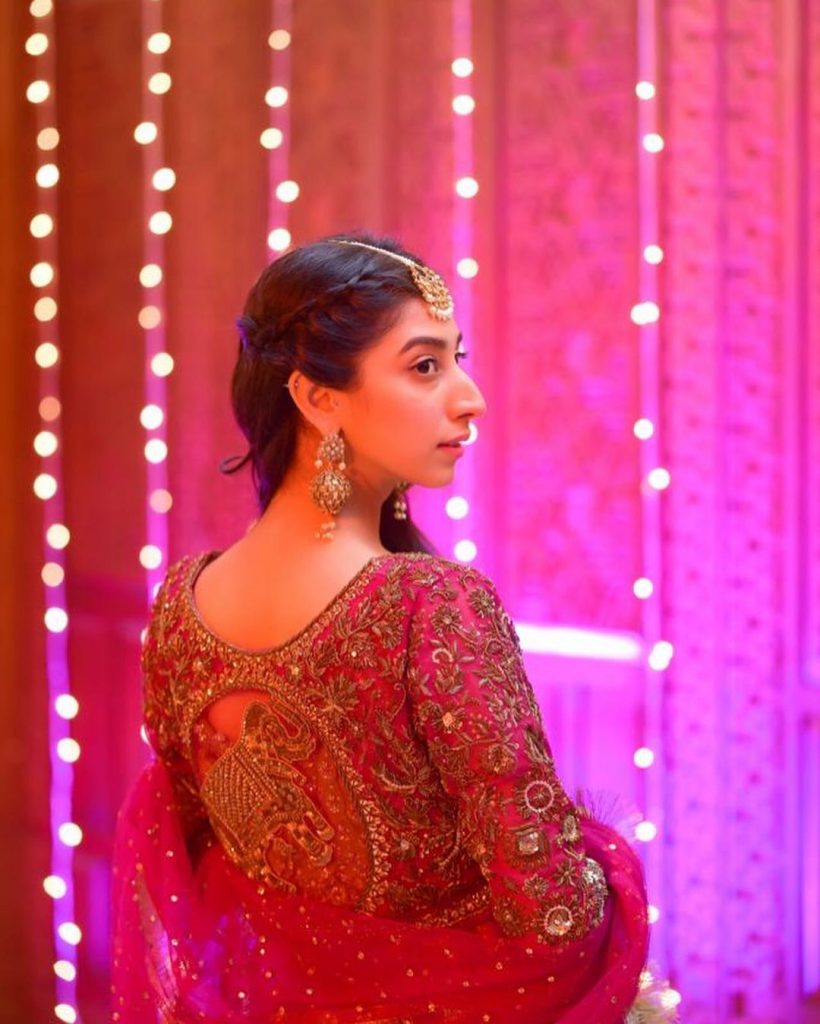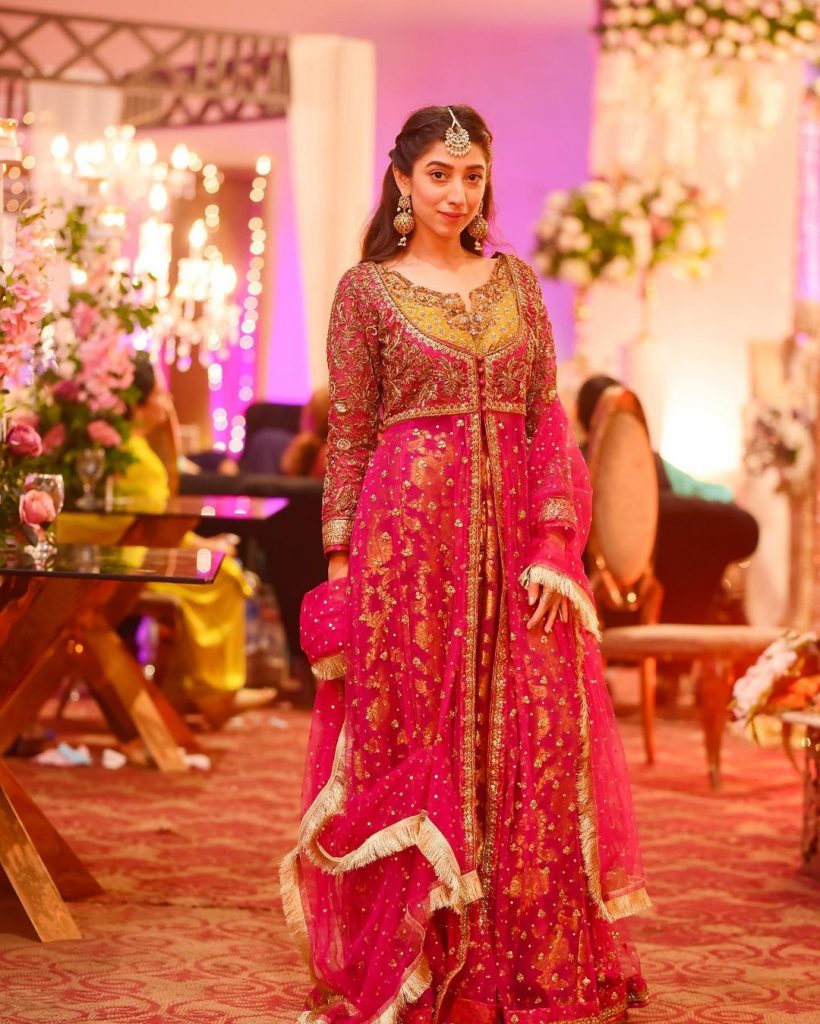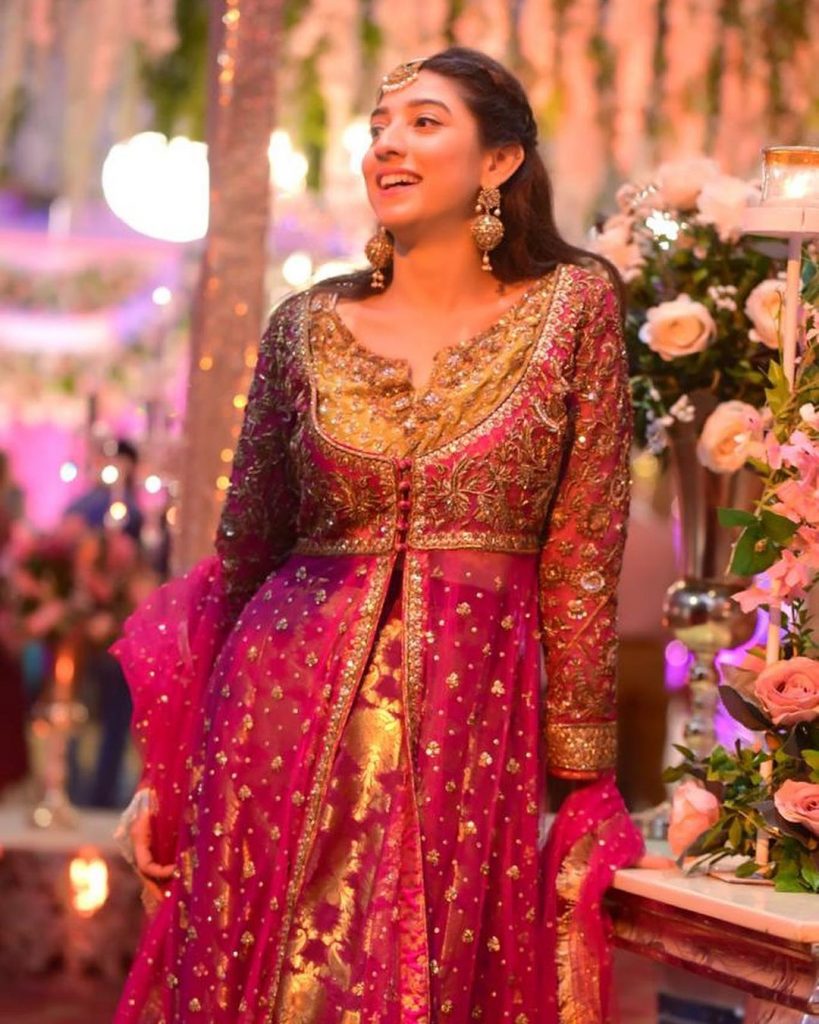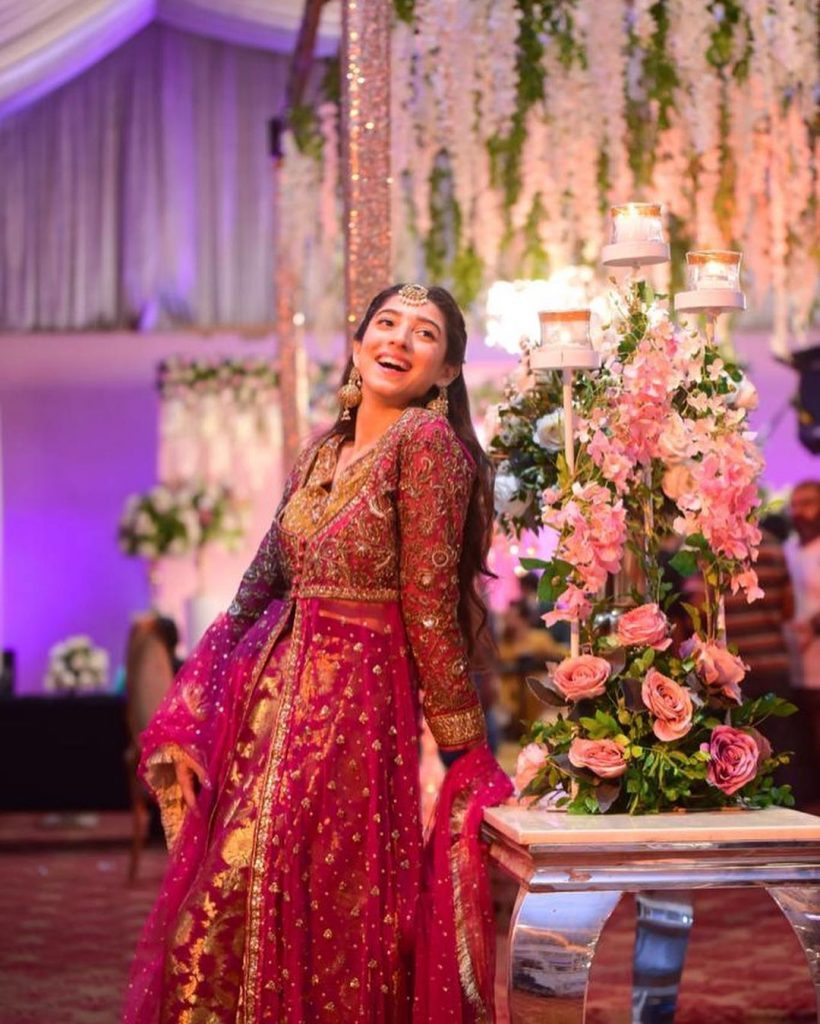 Mariyam Nafees wore in a wedding sequal of drama serial Fitart.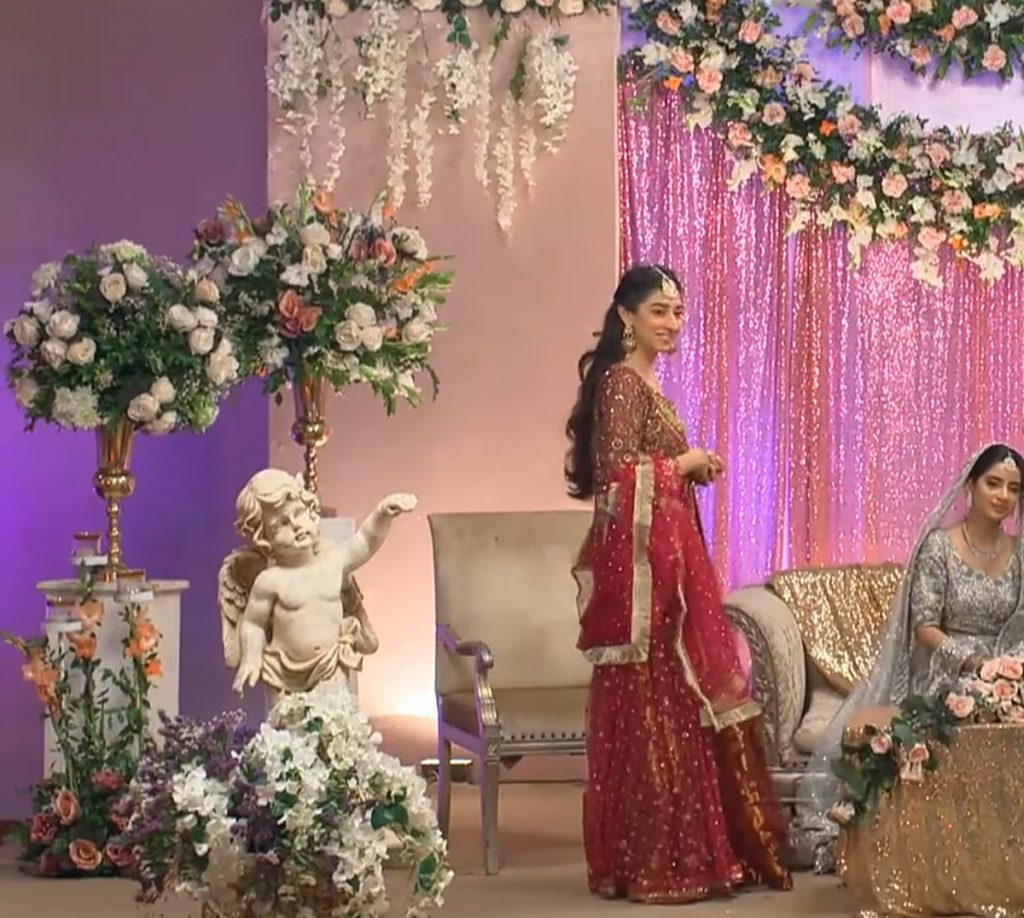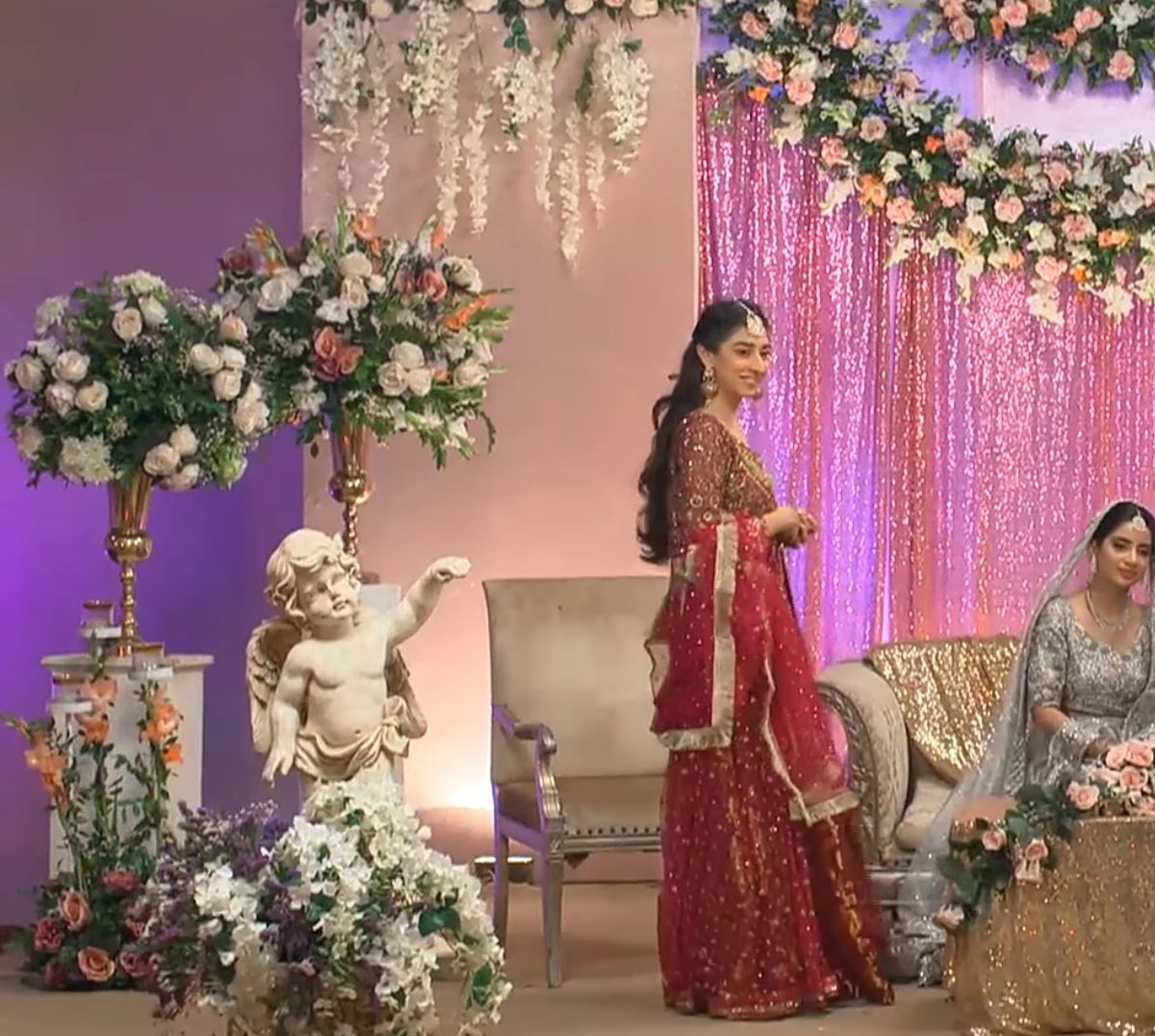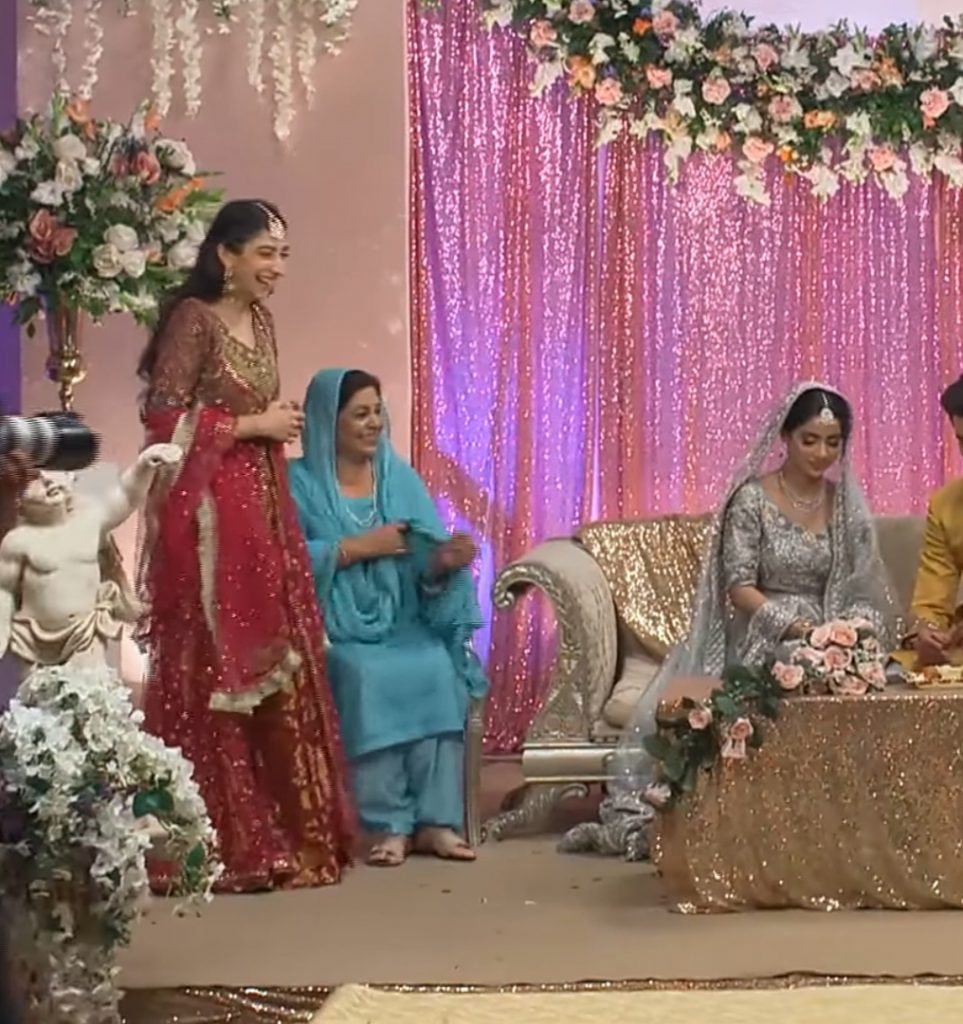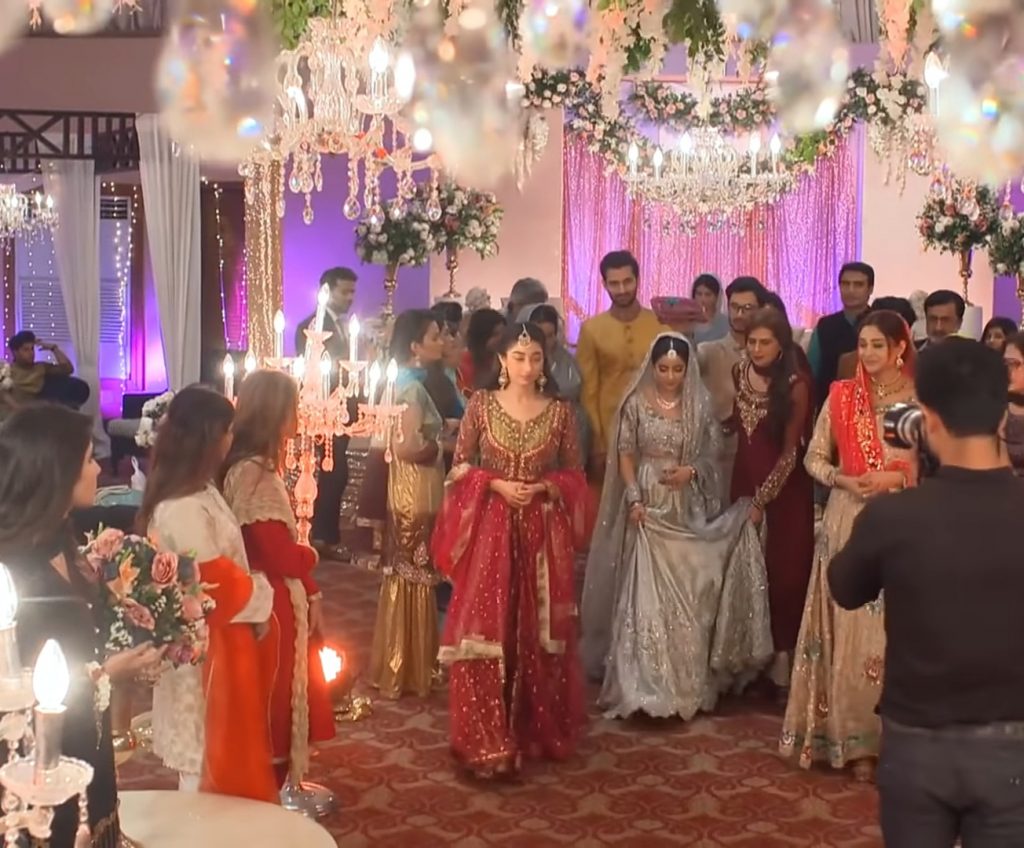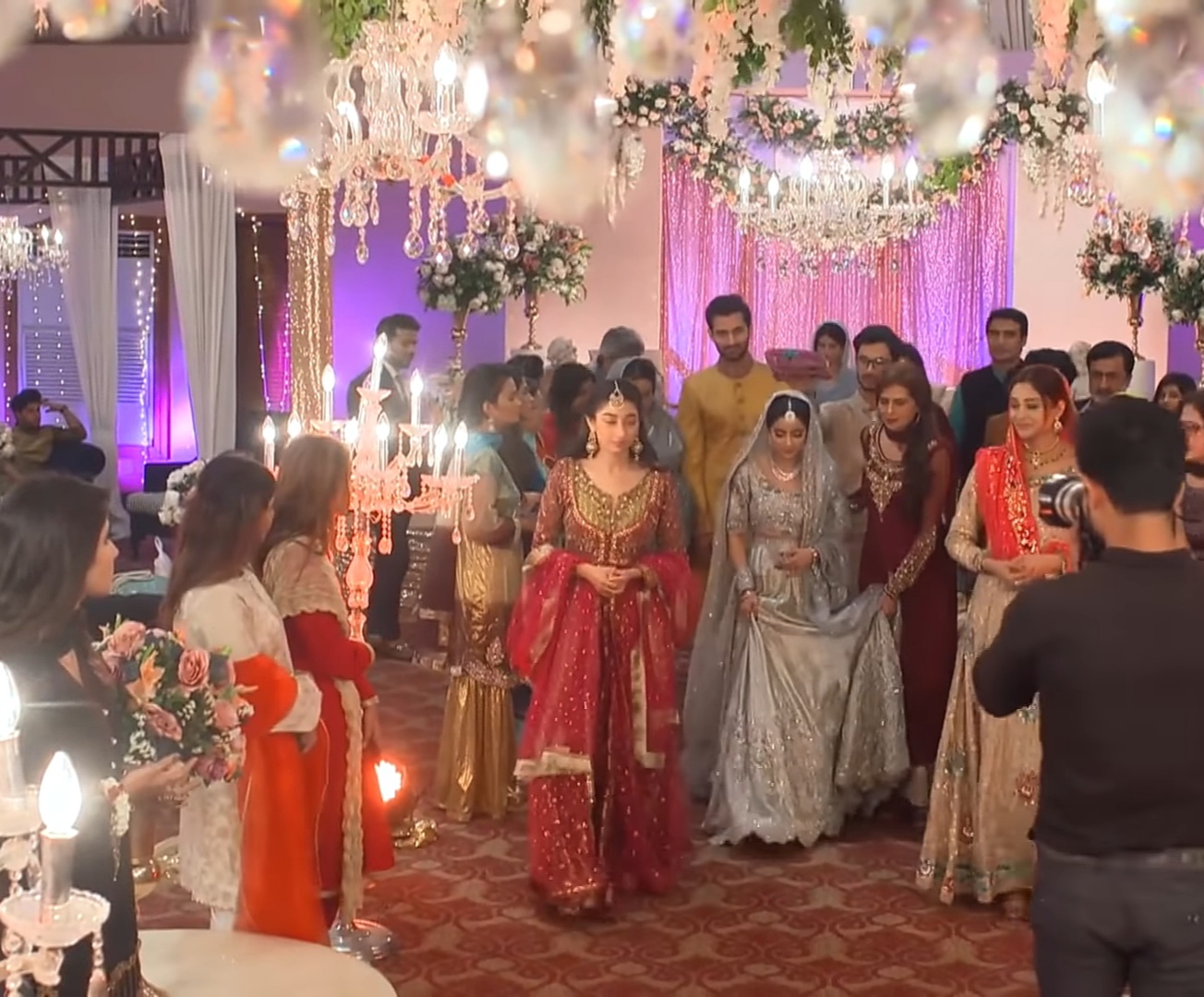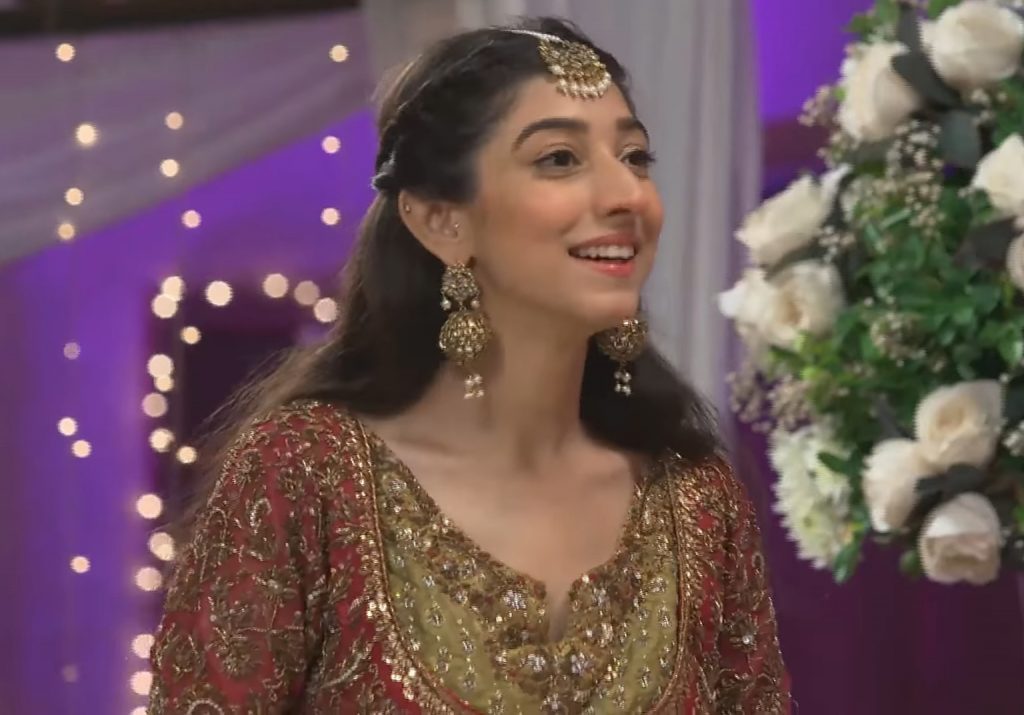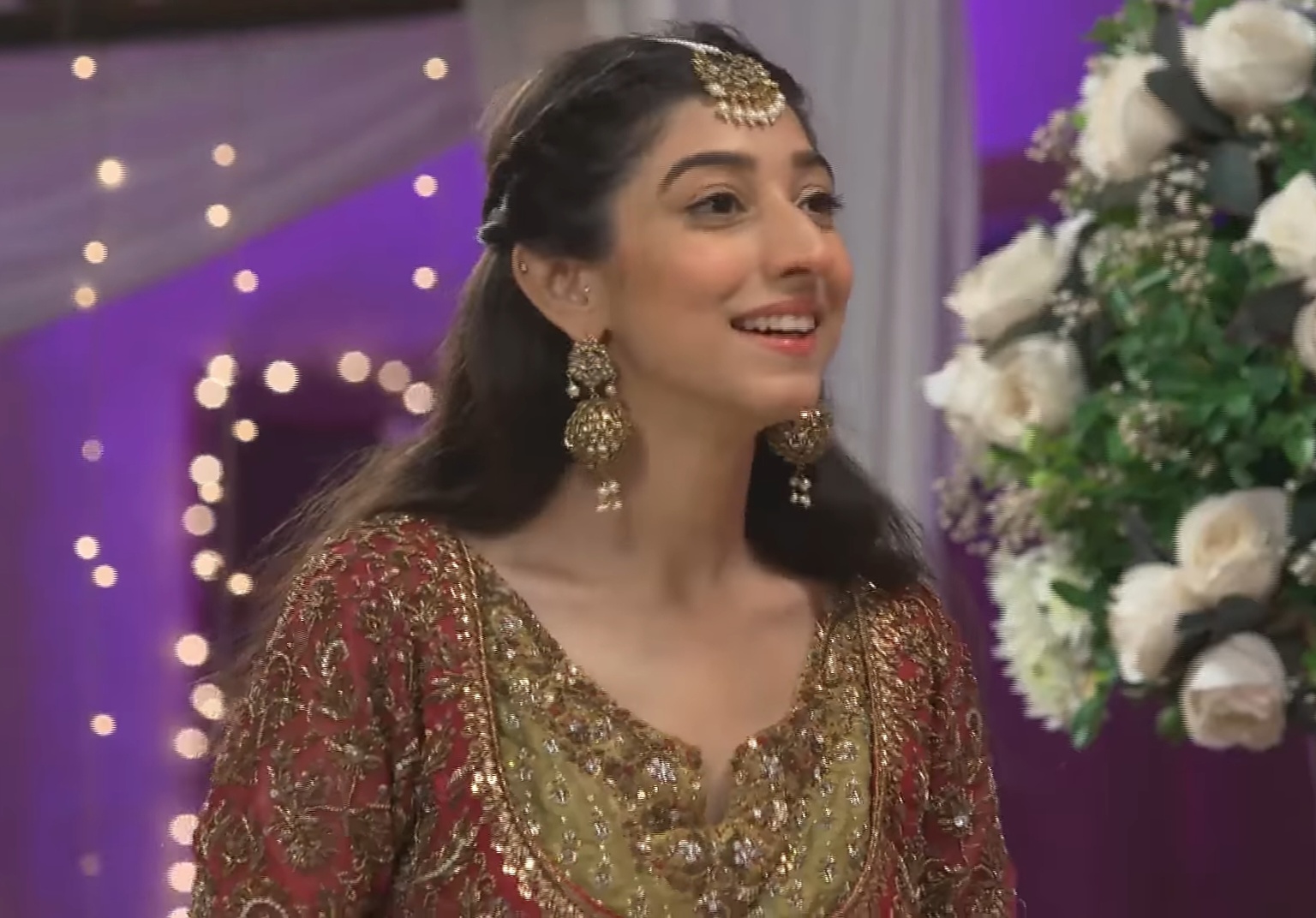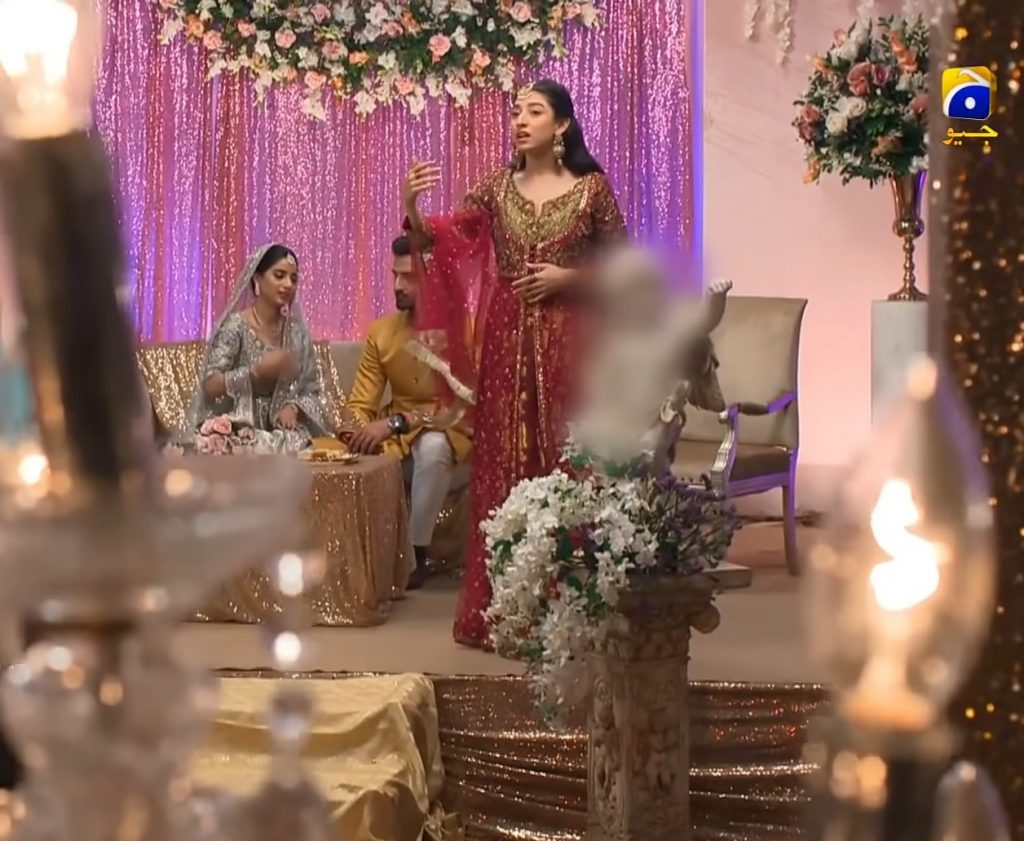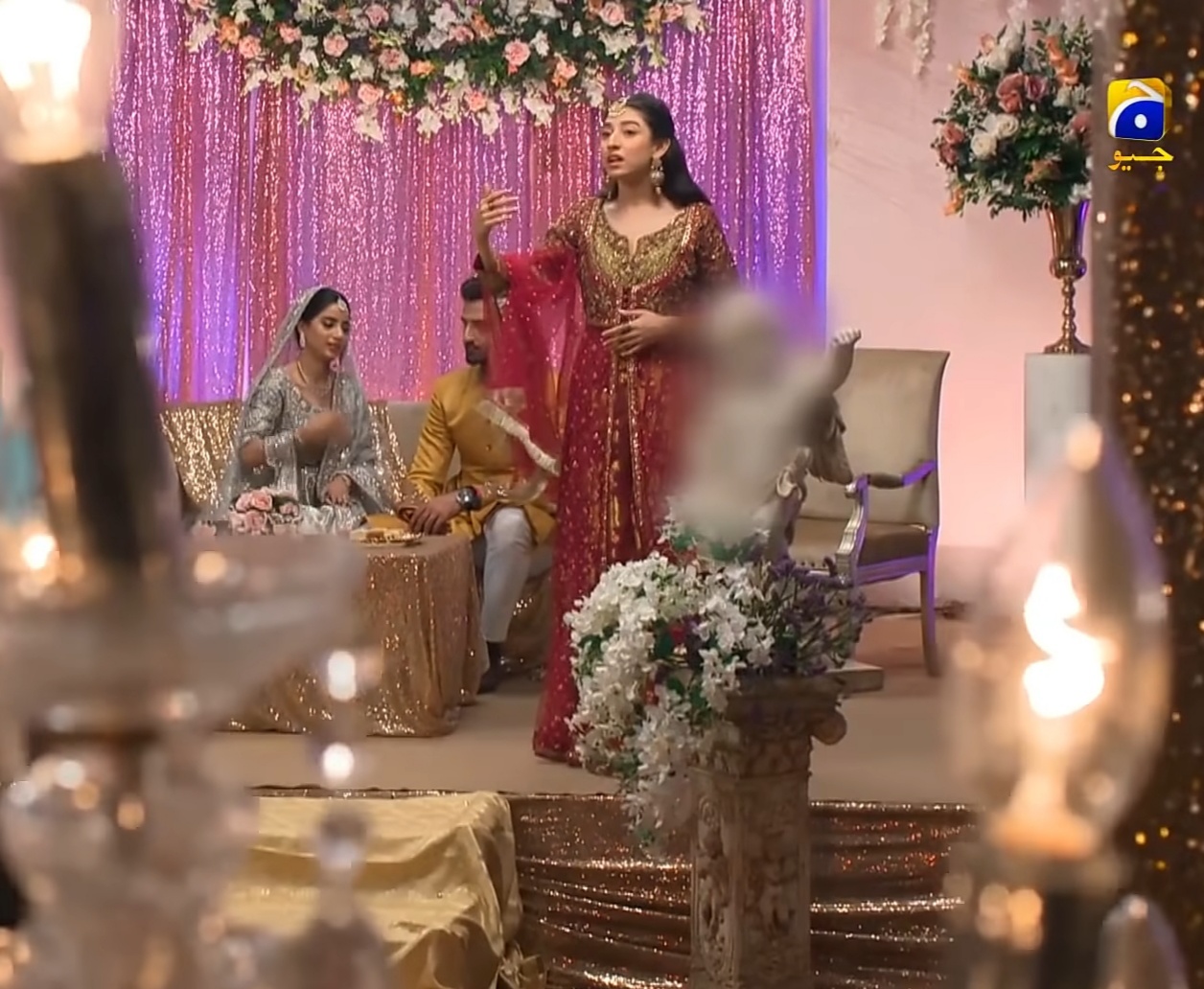 Have you guys seen the pictures of Mariyam Nafees? Doesn't she look stunning? Share your views with us through the comments section!