Gohar Rasheed is a versatile actor and we have seen him take up a variety of roles n his career. The actor is also a part of upcoming The Legend of Maula Jatt. But before that Gohar will star in an intense telefilm that will show patriotism and love for the country. The telefilm is titled Laal and it will be aired on March 23rd.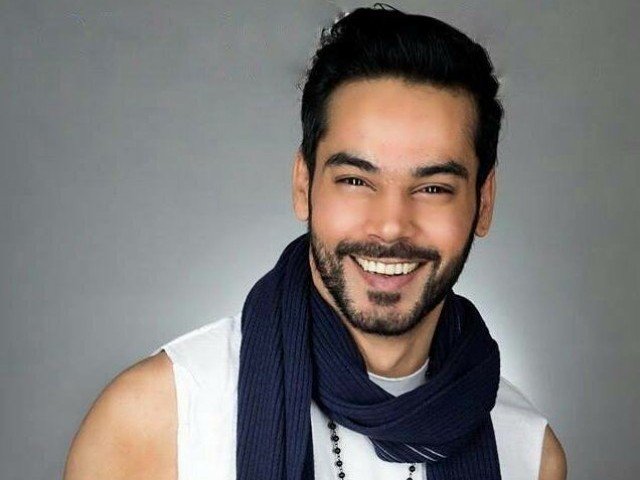 This is going to be a project worth looking forward too since we will see Gohar Rasheed, Kubra Khan, Rasheed Naz, Adnan Jaffar and Bilal Abbas Khan in the telefilm. It is written by the acclaimed writer UmeraAhmedd and will be directed by Haseeb Hassan.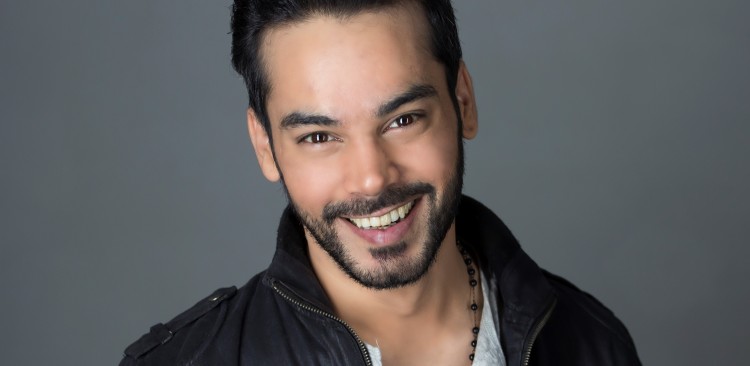 Gohar will be playing the character of a Baloch and he is learning the Balochi dialect right now to perfectly grip the character!