Drilis: Ertugrul turned out to be a massive hit in Pakistan.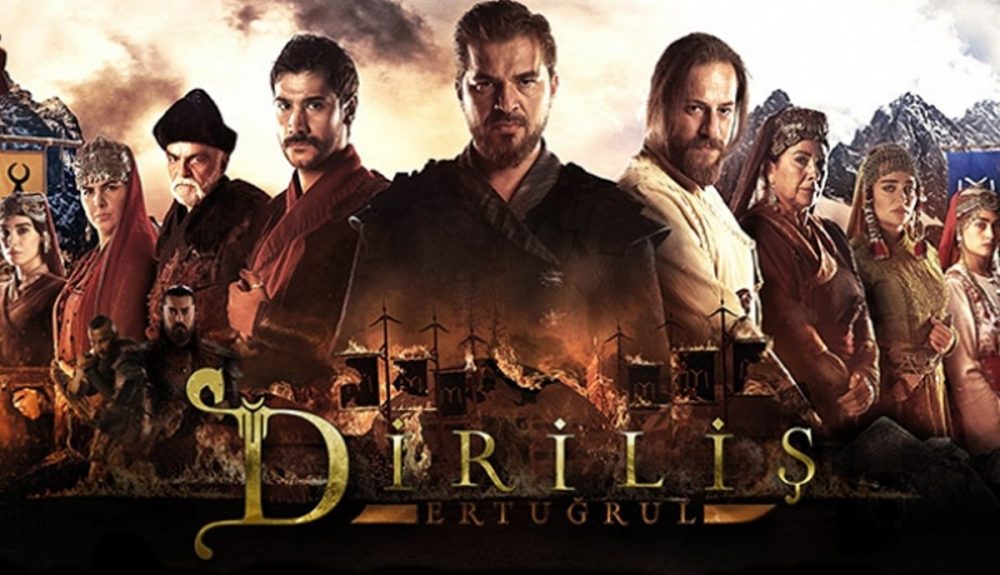 Halime Hautan the leading lady of Ertugrul which became popular in Pakistan is ambassador of 3 leading brands of Pakistan.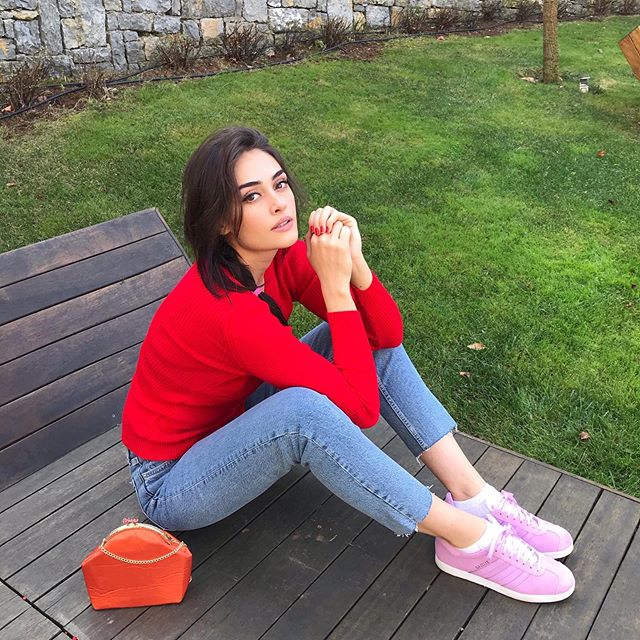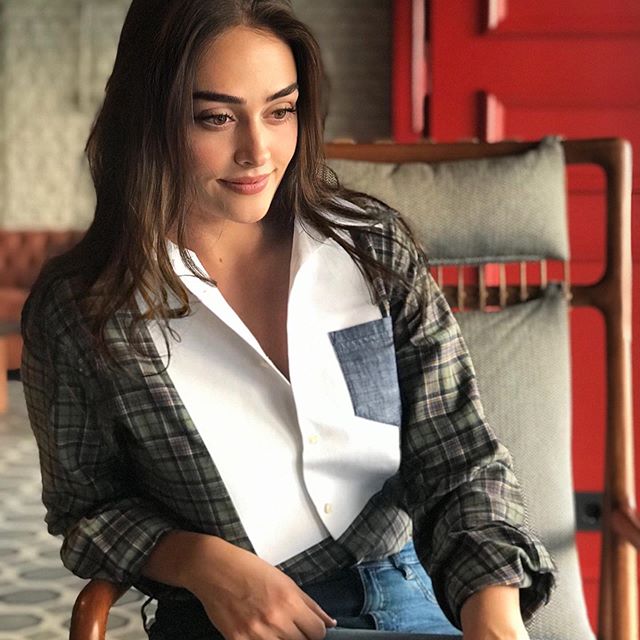 Another prominent character of Ertugrul Dogan Alp visited Pakistan recently and he has also collaborated with a company in Pakistan.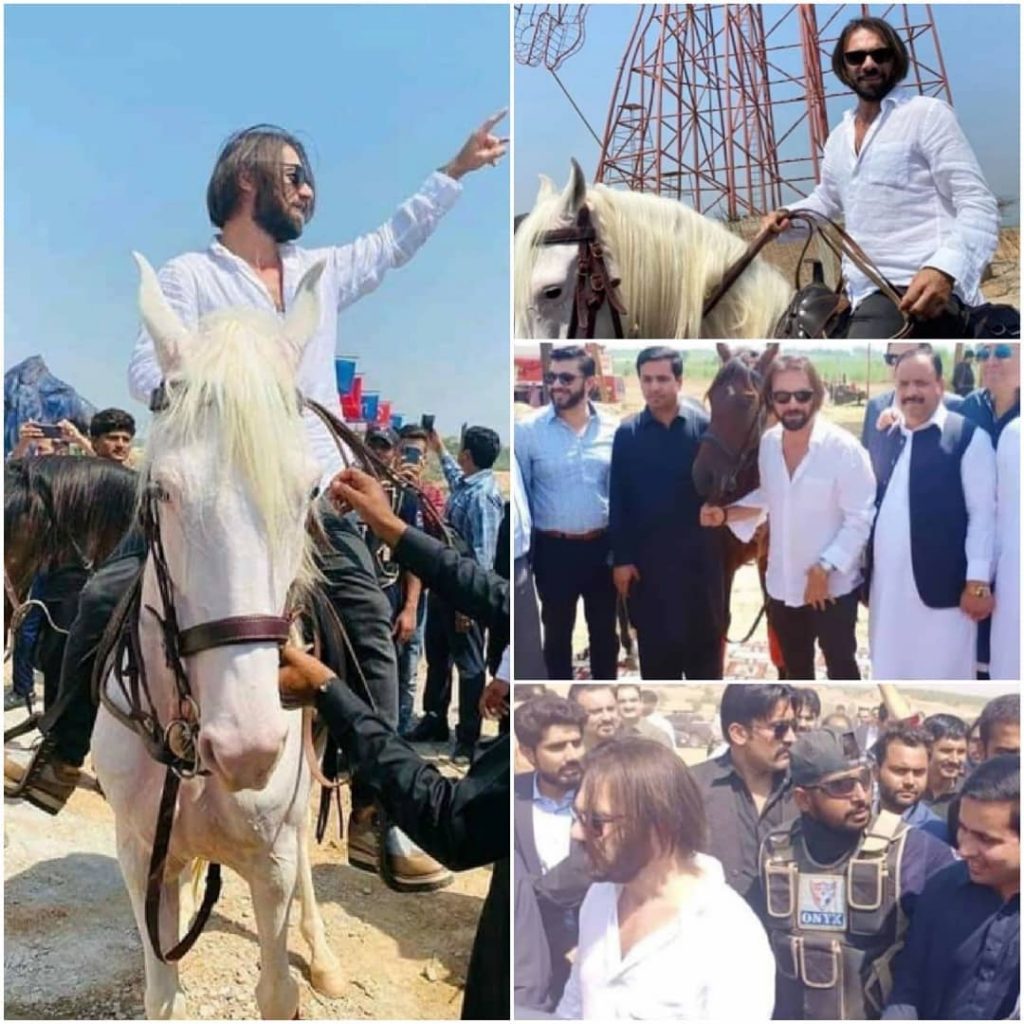 Here come comes another Turkish star which is taken by another name from the clothing world of Pakistan. Burcu Kiratli who played Gokce Hatun has paired up with Ali Xeeshan Theatre Studio.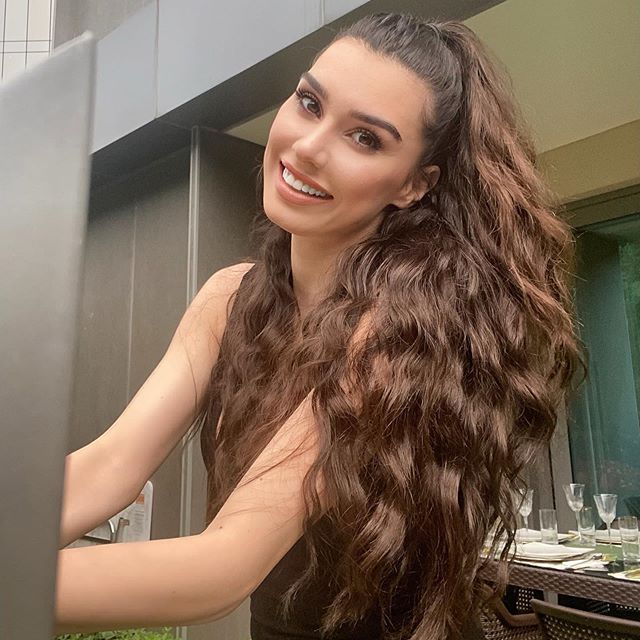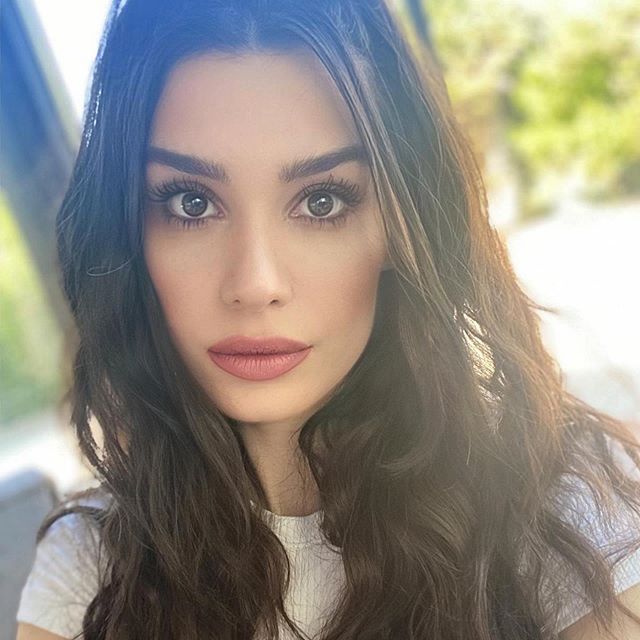 The whole shoot isn;'t out yet, but here we have some bts videos during the Burcu Kiratli's shoot for Ali Xeeshan Theatre Studio
Have you seen the videos? Do you think its a great idea for Pakistani brands to hire Turkish stars as their ambassadors ? Share your views with us through comments section!