Whilst the vast majority of our dramas focus on young couples and their issues, we cannot ignore the impact of the remaining cast. Some of them leave their mark on the wall even with limited screen-time. Over the years, I've seen many character actors- veterans of our industry, who have charmed us with their personalities, eloquent dialogue delivery and overall warmth. Here is a rundown of some of my favorite older couples:
Mehboob Ahmed and Jahan Ara Begum in Aangan Terah– Shakeel and Bushra Ansari are two of the most seasoned actors of television. Aangan Terah was essentially their story- these two were always at loggerheads yet they shared amazing on-screen chemistry and were memorable in their respective roles.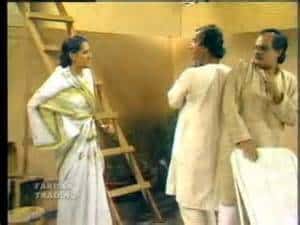 Mutmain Sahab and Nusrat in Coke Kahani– Syed Mohammed Ahmed is hands down one of my favorite actors and for me, this was one of his best roles. Mutmain and Nusrat were constantly taunting each other and their expressions were priceless. They were my reason for watching Coke Kahaani.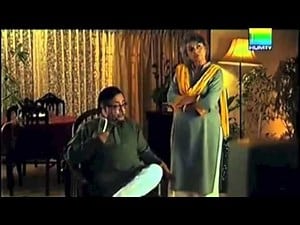 Molvi SubhanAllah and Ruqaiyya in Pyaare Afzal– I've never been in awe of an actor as much as I have been of Firdous Jamal in the role of Molvi Saheb. He is the epitome of pure joy! Saba Hameed is loveable as his beloved Ruqaiyya and compliments him well.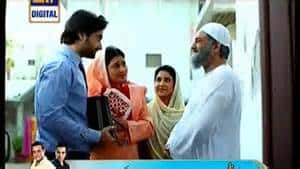 Iqrar and Samiya in Zindagi Tere Bina– Mashood Alvi and Samiya Mumtaz shared unparalleled chemistry but the serial was a huge disappointment. I watched the first few episodes but once Iqrar died, I couldn't watch further.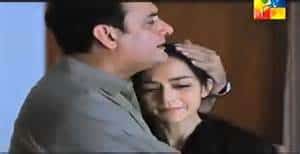 Yumna and Kamaal in Ranjish Hi Sahi– Much like Zindagi Tere Bina, I lost interest when one of the leads passed away- in this case, Yumna. For the limited time that they were there, Faisal Rehman and Samiya Mumtaz were flawless together. Too bad they didn't stick around till the end.

Mujju's Chacha and Chachi in Kuch Pyaar Ka Pagalpan Bhi Tha– Naeem Tahir and Laila Zuberi were delightful as the overseas Pakistani stereotypes. KPKPBT had its highs and lows but most of the scenes involving these two were a treat.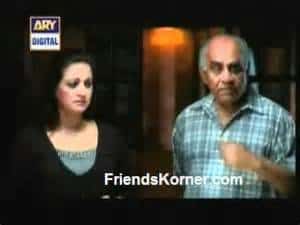 Ghazanfar and Firdous in Bari Apa– These two were exact opposites but as they say- opposites attract. I loved this on-screen couple and while Ghazanfar was the voice of sensibility, Firdous was the feisty trouble-maker who provided a good laugh.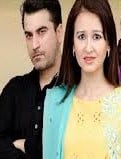 Junaid and Ghazala in Zindagi Gulzar Hai– Although their marriage wasn't perfect, as a couple, these two blended really well. Post Kashaf and Zaroon's wedding, Ghazala was seen as a changed woman and her relationship with her husband improved.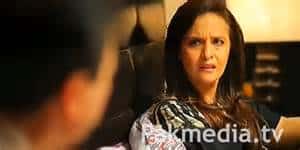 Who are your picks for this category? Do you have any more in mind?
Yours in watching,
Kanwal Murtaza