In a lot of dramas, for the story to progress, a character has to die. In some cases, the characters die in the end, giving the viewers a definitive closure to that character's life and journey, and in others, they die in the middle or beginning of the story for it to continue. In recent years, Pakistani drama viewers have come across a lot of such good characters who died a tragic death and unfortunately, almost all of them were the good and doting husbands that the viewers fell in love with.
Pakistani drama writers try to show realities of life through dramas, therefore death is one such reality which can not be escaped, this is why they try to include them in their stories in order to show what goes on in the lives of those who are related to the characters that passed away. It is always sad for the viewers to see their favorite characters dying and in a lot of dramas, usually, it is the good husbands who passed away leaving their wives alone at the mercy of the cruel world. This also forces the viewers to say that these deaths could've been skipped because they are so attached to these characters that they do not appreciate seeing such a tragic end to their favorite characters. This aspect of any drama or story is always very heartbreaking for the viewers.
Here's a list of all those good husbands that passed away in Pakistani dramas, leaving viewers heartbroken:
Danish (Mere Pass Tum Ho)
Danish's character met a tragic end and as much as that seemed to be the only plausible end for him, the viewers still hoped to see Danish recovering from the heart-break, moving on in his life and getting married to Ms. Hania, finding that happiness which he well and truly deserved. The fact that his wife's betrayal made his heartache also made the viewers sympathize with him more because he depicted the kind of love that the viewers had not seen in a long time. For Danish, his entire world was Mehwish and when she left him in such a cruel manner, he could not survive despite trying hard for his only son.
Humayun Saeed gave this character the kind of treatment which made each and every emotion of Danish come through with a lot of clarity, making it hard not to feel for him. The death of Danish's character definitely left viewers broken-hearted but they came to terms with it knowing that this was the only way for his pain to ease.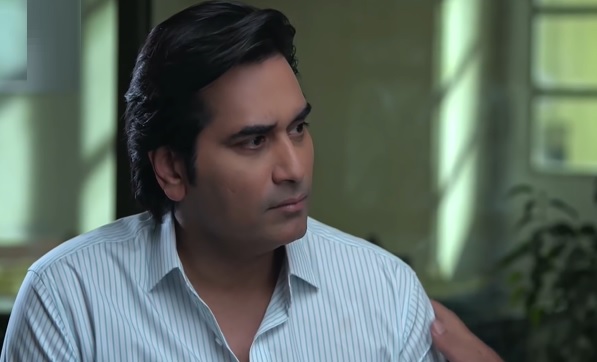 Junaid (Khudgarz)
Another brilliant character that passed away in Pakistani drama was of Junaid from Khudgarz. He was yet another character played by Syed Jibran that showed the love a husband had for his wife selflessly. Although Junaid and Aairah get married without even knowing each other but after their marriage, they fell in love so much that Junaid feels Aairah's pains more than she does.
Their love story was short and sweet but it left a void in the viewer's hearts because soon after his death, Aairah passes away, showing that she could not survive without her husband. All the things that Junaid does for her wife were a treat to see and their conversations were beautiful, which showed how much they respected each other. This death in the drama came out of nowhere and the viewers were left heartbroken.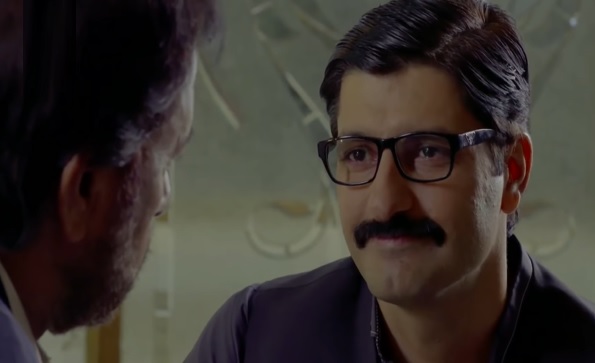 Fakhir (Khaas)
This was one such death that the viewers were not convinced of, especially when it was shown how hard Saba had to fight to be with him and what she actually went through when she was married to Ammar. Haroon Shahis gave a convincing performance in Khaas and made the viewers fall in love with the niceness that Fakhir's character embodied. Fakhir gave Saba the confidence she yearned for, he treated her with respect and showed that she was capable of achieving all her goals and dreams.
Fakhir also always spoke about how Saba should move on in her life after his passing and eventually that's what ended up happening. Although the writer made it all about Saba and how she was bravely living her life as a single mother because of the love Fakhir showered on her, the viewers still felt there was no need to end Fakhir's character like that.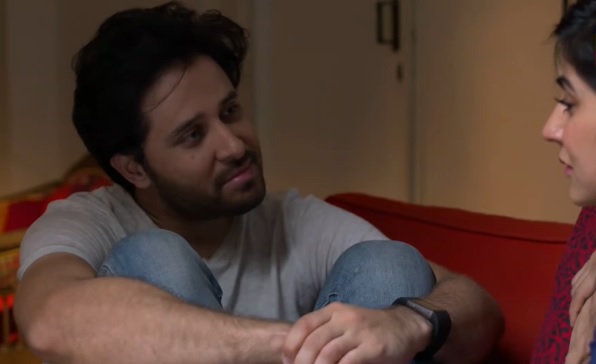 Saim (Meer Abru)
This was another beautiful character who was a doting husband and accepted his wife Abru against all odds and the conspiracies that were devised against her. Saim introduced Abru to the kind of love she had never known before. He showed her how respectful she was in his eyes, because of which he earned a place in her heart and overlapped the love she used to have for Meer.
Saim also left it on Abru to choose who she wanted to get married to and never once forced her to accept her love. This is the reason when his character passed away, the viewers too felt sad and grievous. He was yet another good husband that passed away in Pakistani drama. Mirza Zain Baig played the role of Saim beautifully.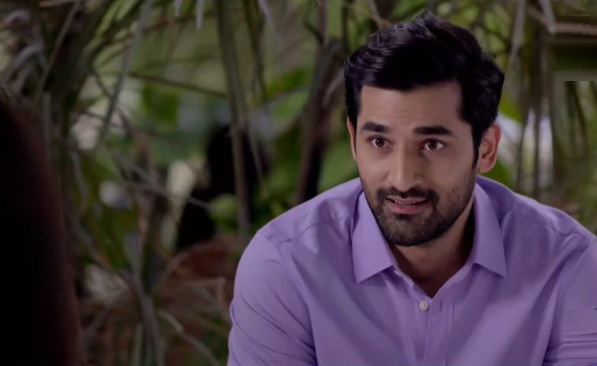 Hamza (Aisi Hai Tanhai)
Although Hamza got married to the elder sister of his lady love Pakeeza, he ended up being a dutiful husband who patiently put up with whatever Kinza directed at him because he was seeking redemption and he was sorry for the mistakes he had committed. Hamza's character showcased the struggles of a person who is guilt-stricken and can not undo the harm that was caused to the woman he loved.
His character too died a tragic death and although viewers wanted to see him and Pakeeza together, the writer had a bigger picture to project because for that to happen, Hamza's need to divorce Kinza and it would've been unfair to her because Kinza too developed feelings for him seeing his niceness. Another dutiful husband who passed away and to date, this remains one of the strongest performances of Sami Khan.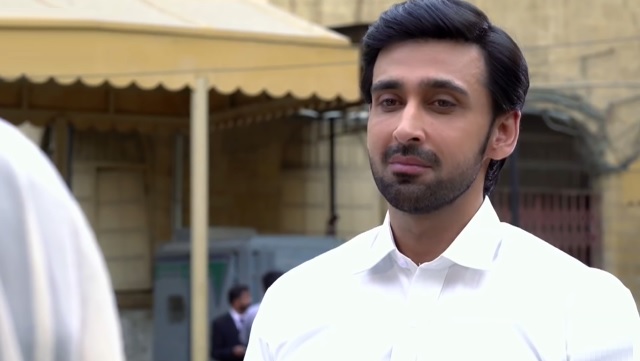 Armaan (Hasad)
Armaan was yet another character that died too soon leaving his young and pregnant wife Naintara alone. Armaan was shown to be a husband who was madly in love with his wife and wanted to do everything to make her happy. Usually, viewers never get to see such husbands on screen, this is the reason his death left them sad and heart-broken.
The mistreatment Naintara was put through after his passing was heart-wrenching. Armaan's character was short-lived but was enough to be remembered for the niceness he showcased as a husband. Shehroz Sabzwari gave a brilliant performance in Hasad but sadly it didn't last long.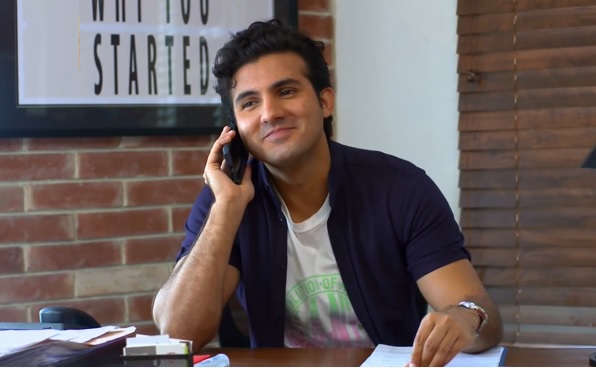 Razi (Dil Ruba)
In Dil Ruba, Razi was excited that he got married to Sanam at the spur of the moment. He immediately fell in love with his wife and had all the traits of being a dutiful husband to her. This is the reason when Sanam's past mistakes crept their way into their marital life, instead of holding Sanam accountable, Razi decided to put it all behind them and move on because he had the decency in him to give Sanam a chance and believe her promises.
It was unfortunate that Razi too died a tragic death and what made the death of this character even more daunting was that he was unhappy and upset at the things he found out about his wife just before meeting the accident. Another beautiful character that passed away leaving the viewers heart-broken.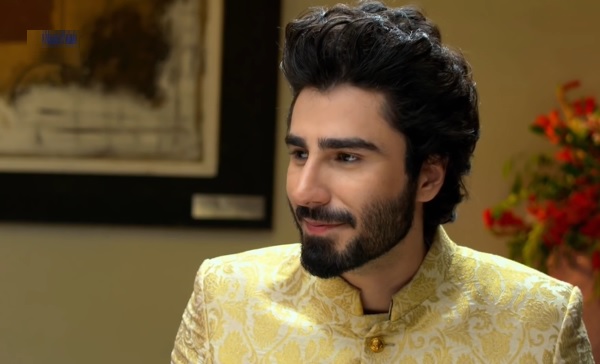 Which of these characters passing away made you sad? It is interesting to note that all those husbands who are good to their wives end up dying in Pakistani dramas? What is your opinion on this, feel free to share in the comment section below.