Good News For Mahira Khan's Fans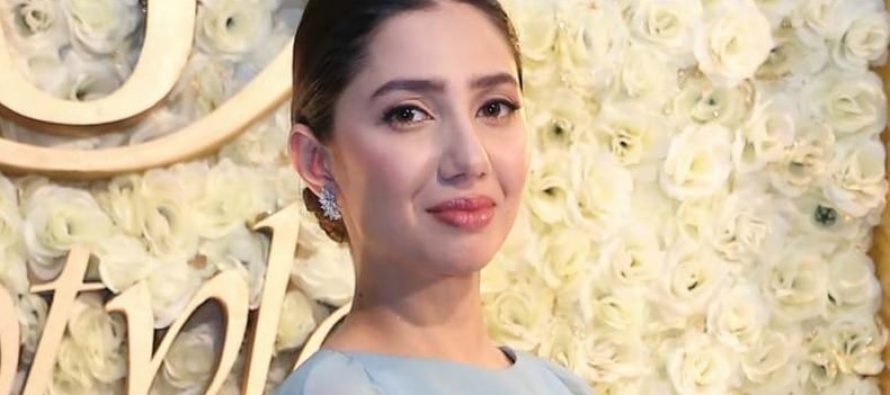 Mahira Khan has made her way up in the film industry with a hit film Bin Roye to her credit and her next film "Ho Mann Jahan" will be released in a few months too. That fact that Mahira Khan is playing the lead with Shah Rukh Khan in her first Bollywood venture also goes to show how well-loved she is across the border. Mahira has always been very selective about the dramas she works in. Although she has a huge fan following but we do not see her on TV screens very often.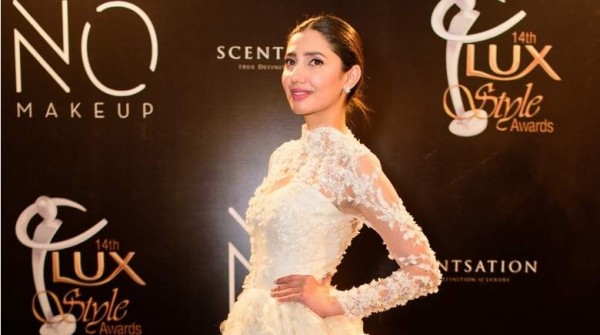 Now that Mahira Khan has a booming film career ahead of her, her fans are not so sure whether the diva will be seen once again on television. While talking to Khaleej Times Mahira Khan made it very clear that she was not going to leave television altogether. Talking about what her plans were regarding working on television Mahira said, "If a really good script comes along, something that excites me I would definitely go ahead and do it. Television has given me a lot of love and I have a lot of respect for that medium, but at the same time I would like to be involved in a project that offers a challenge or something novel."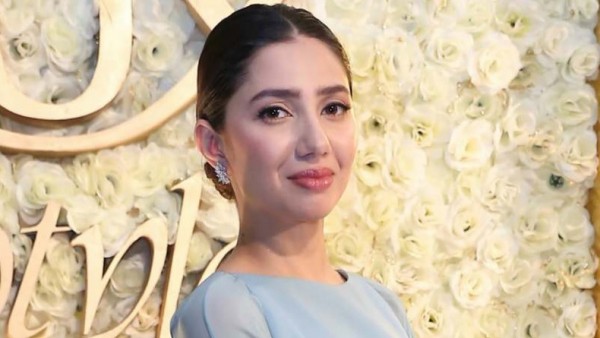 To make her future plans more clear she said, "TV is something I will never cut all ties with. Let me say this, I will never divorce television."
Mahira Khan was always a big fan of Shah Rukh Khan now that she has had the opportunity to work with him she is even more impressed with him. Talking about her co-star and childhood idol Mahira said, "For him I would only say that it is very rare that you come across a childhood idol who lives up to your expectations!"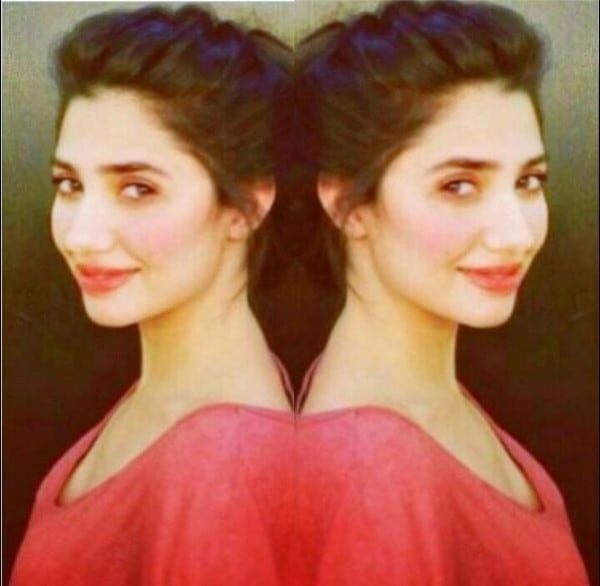 Mahira Khan also said that she would like to do her next Bollywood project with Shah Rukh Khan as well, "Shah Rukh Khan, again. His energy is infectious."
...
---
---