Fawad Khan was invited as a guest on the Indian talk show "Look Who's Talking With Niranjan". He talked about his career from beginning till now and family life in the show. When asked how Fawad felt about all the fan following in India he said,
"I am always surprised, obviously it is the same thing for anyone I think and I am sure even for the super stars and mega stars out there it is the same thing. They come across more and more fans in other parts of the world. It is always a new experience for them and for me as well."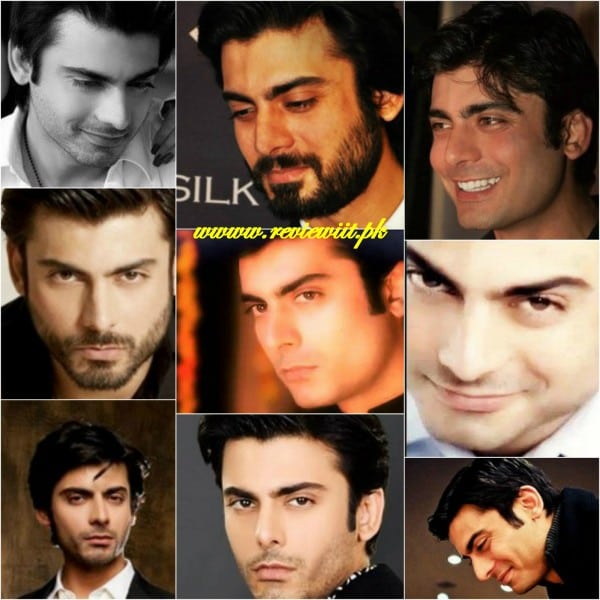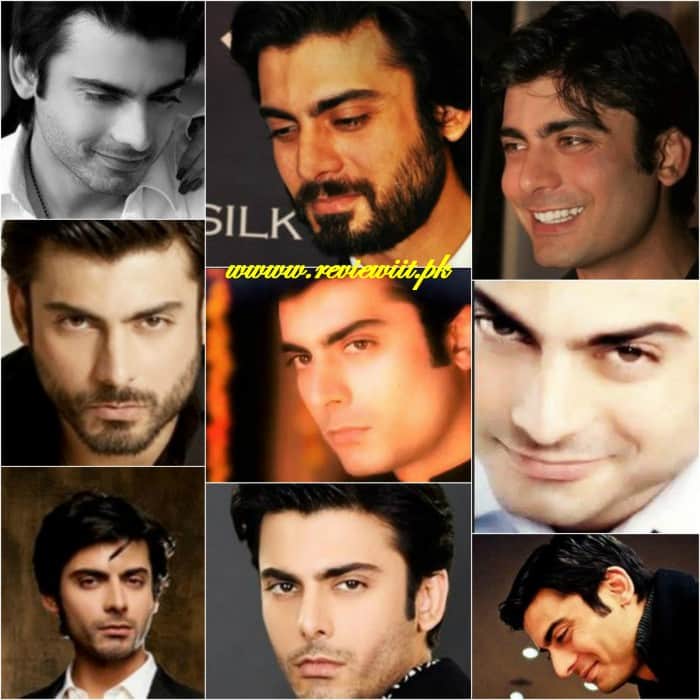 Fawad Khan also shared,
"I was picked on in school, I was bullied. In the 90s I studied in an American school, the idea of brown and white people didn't mix in too well. Also because, I was the quite one in the class."
When asked why he has always been such a quite person he said, "I have always been a quite person, I don't like confrontation, I avoid it, I hate it."
Fawad Khan also shared that he always wanted to be a cartoonist. He said that he used to draw cartoons even in classroom. Talking about his on going Bollywood venture Fawad Khan said,
"As a kid back home in Pakistan, I did not have access to films so I used to rent VHS tapes and watch movies of Rishi Kapoor. Hence today I am more than thrilled to work with him."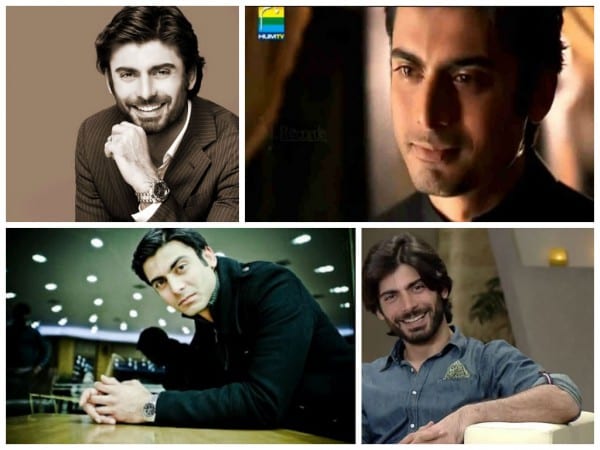 Fawad Khan refused to talk about his first sitcom on television because he wasn't very proud of it!! He also said that he did his first film purely out of curiosity.
"I couldn't find a job, I had no other way to make money so I became an actor."
Fawad Khan also told that there was a time when he was penniless. It was at that time when I decided I needed to find a clear direction in life. Fawad Khan said that after Khuda Ke Liye his film career came to a halt too because not too many films were being made so he said,
"television was probably the only medium left where you could actually explore the art of acting therefore I thought until a film came along I should polish my acting skills on television."
Fawad Khan also said that he put his career on a hold for an entire year because he thought he was going to be a part of the film "A Reluctant Fundamentalist" but it came through which was a rude shock for him.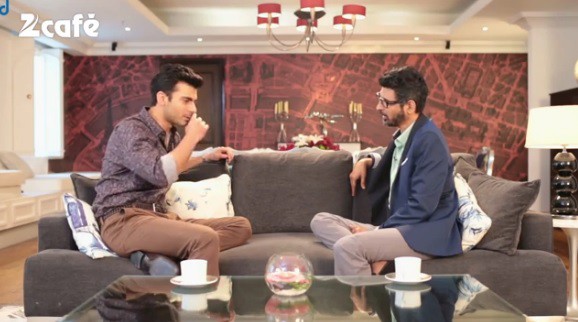 He said that his experience of working in India was,
"extremely amazing and professional. I felt very welcomed, I was being treated really well, had great co-actors to work with."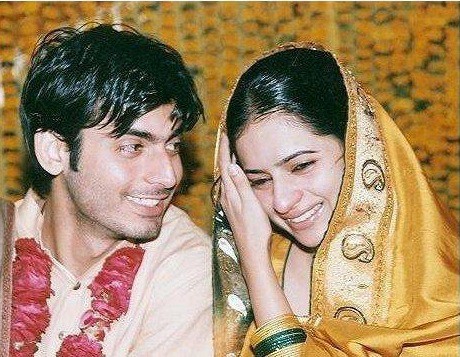 Fawad Khan also said that he refused to do intimate scenes because of the "larger audience" who put him where he is today. Talking about his marriage Fawad Khan said,
" I love my wife, I think I am the happiest man in the world. I was 17 years old and I fell madly in love with her."