It is said all is well that ends well, Humaira Arshad has settled her dispute with her husband. Previously Humaira had decided to part her ways because she was being physically and emotionally abused by her husband. She also shared that her husband Ahmed Ali Butt has threatened her and also tried to kidnap her son. The couple was having an intense legal battle over the custody of there only child.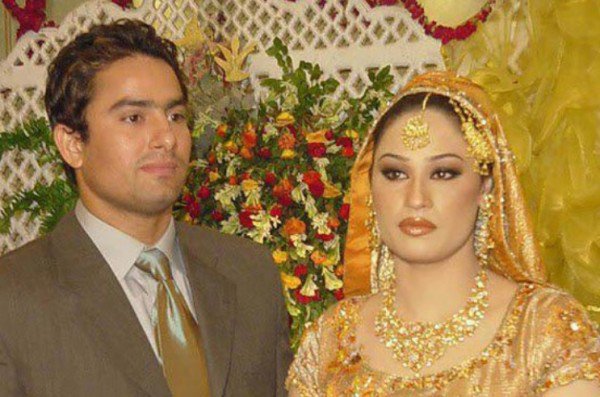 According to sources soon Ahmed will be withdrawing from the child custody case  and will be staying with his wife Humaira as he has given an unconditional apology. Humaira has accepted her husbands apology and has decided to reunite.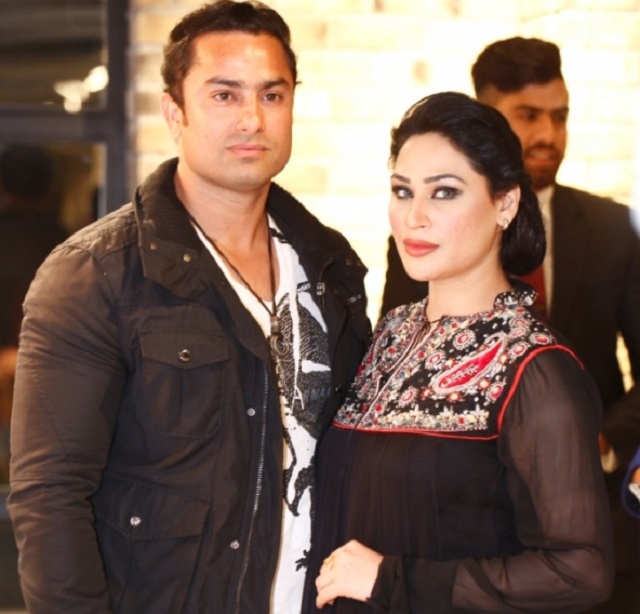 Previously Humaira decided to take a divorce and therefore was living with her mother from the last two months. But as the couple has decided to live together and save the family from being a broken family, now the legal formalities and religious requirements in this regard would soon be completed.
Our best wishes to the couple!