Google Gives Tribute to Sadequain!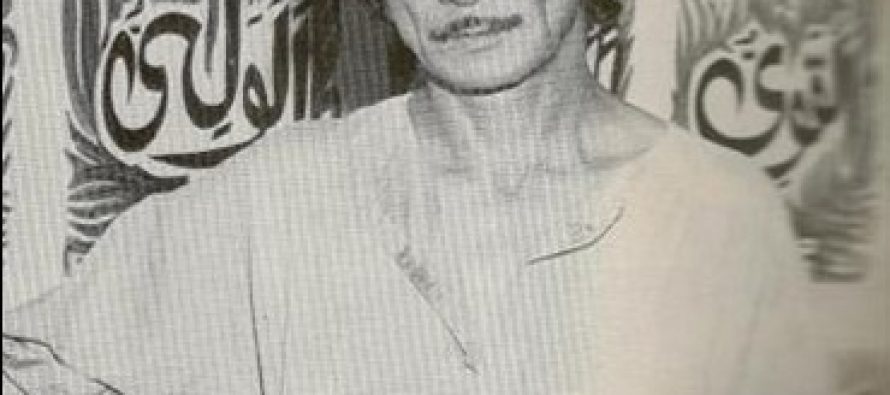 Syed Sadequain Ahmed Naqvi also known as Sadequain Naqash is a world-renowned Pakistani artist and calligrapher. He is considered as one of the best painters and calligrapher. He was born in Amroha, India on 30th June 1930 which marks his 87th birthday today. Google marked his birthday with a doodle and here is what it looks like.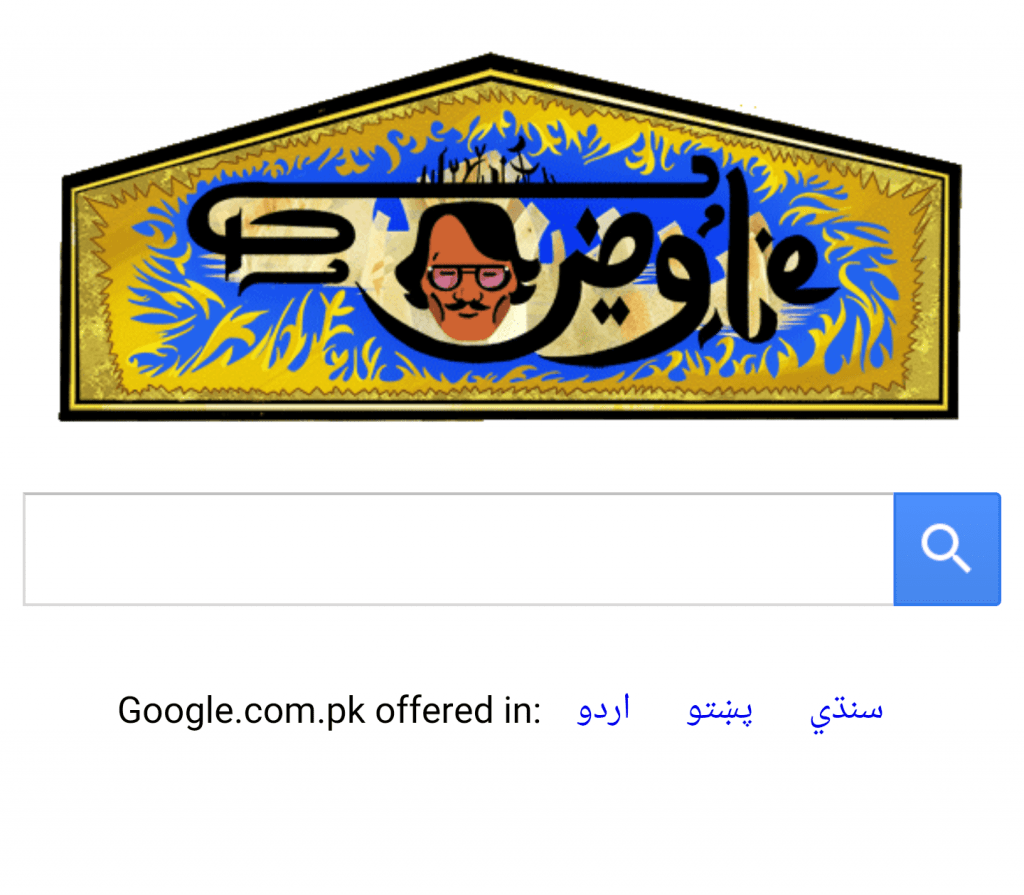 This is a big honour and point to ponder is Sadequain Sahab is still bringing honour to his country even if he is no more. We as a nation should remember our legends and must tell how great they were to our coming generations. Sadequain is definitely an inspiration to the aspiring artists. The end note should be nothing other than the legend's piece of art.

---