We all know who she is! Yes she tells us herself "Main hoon Rabia Anum". Well the famous newscaster is engaged now. She works on Geo News and people love the way she pronounces her name. Over long Eid weekend Rabia got engaged.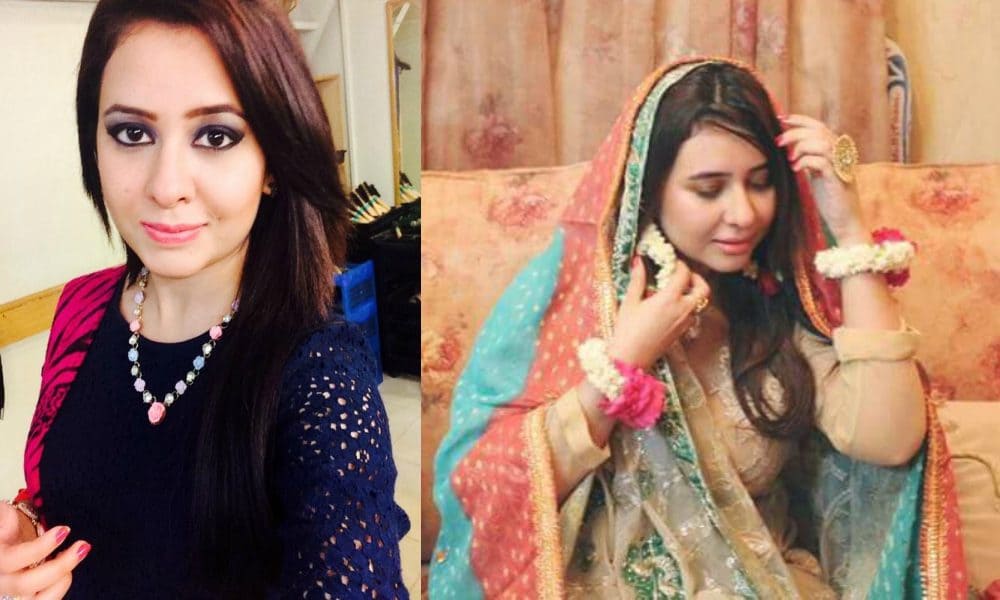 And the fiance is not hidden in an invisibility cloak and we will show you how he looks: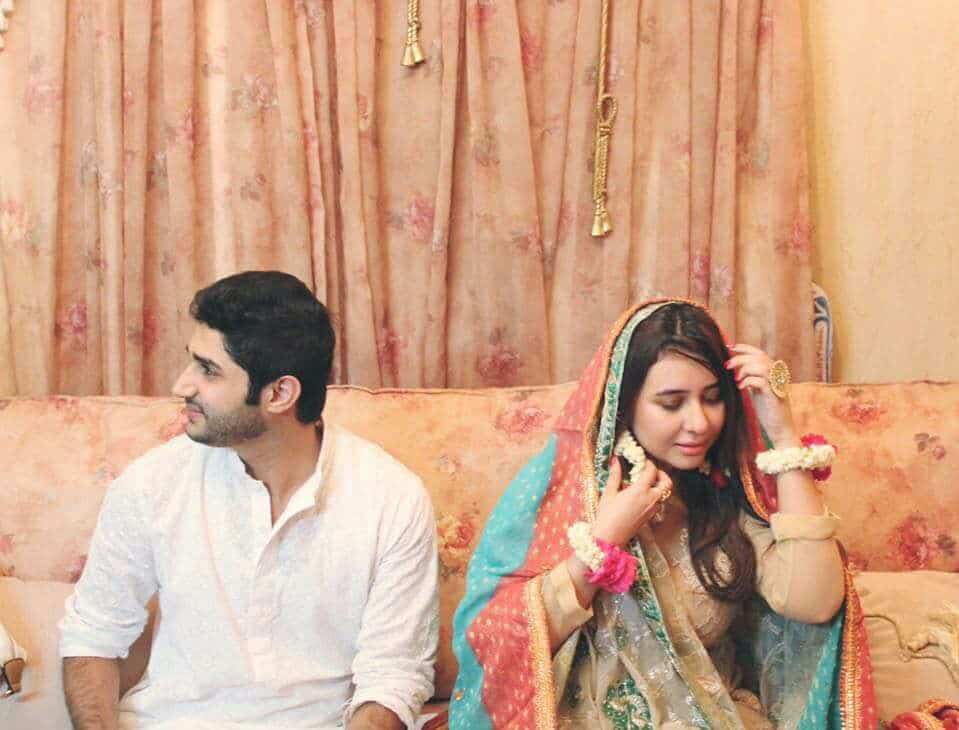 Here is a closer look at the groom: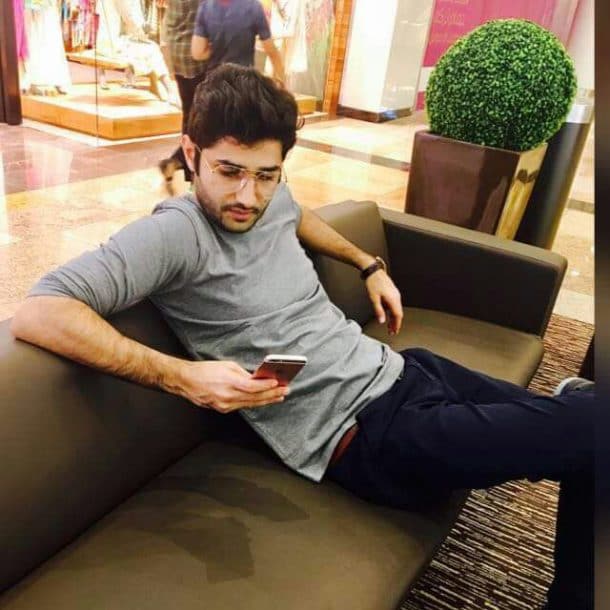 His name is Obaid and he works in Emirates Airline and lives in Dubai. We wish the couple best of luck for their future. May Allah bless them with a happy future ahead!