Google Paid Tribute To Fatima Surraiya Bajjiya!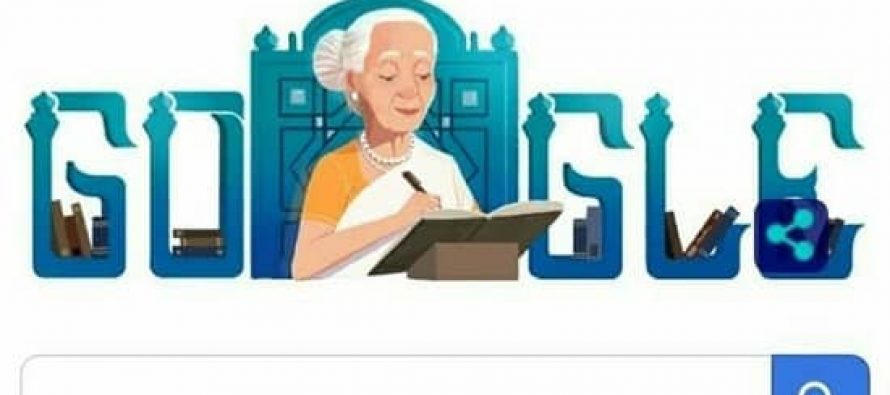 Fatima Surraiya Bajjiya is a renowned novelist who made Pakistan proud worldwide with her work. She was born in Hyderabad on 1st September 1930. Her family migrated to Pakistan in 1948 where he lived then. She has many pieces to her credit including Zeenat, Aagahi, Aroosa and Afshaan. She also wrote programmes for children as well as did some historical work. Google honoured her on her birthday with a doodle which showed her in her classic look wearing a saari while she is writing surrounded by books: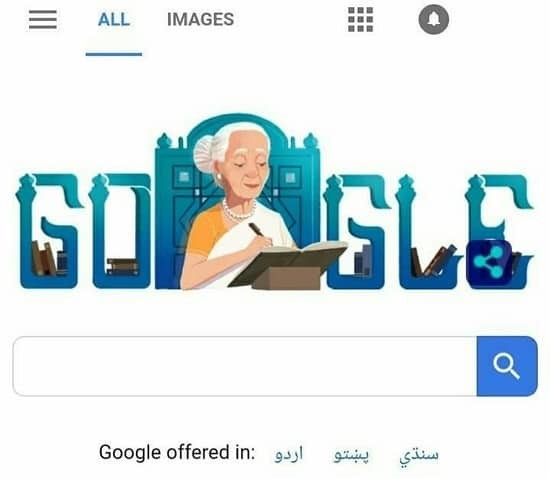 She is a recipient of numerous awards including Hilal e Imtiaz as well as Pride Of Performance. She breathed her last on 10th February 2106 but her work will always be remembered and will remain alive!
---