Celebrities At Hum Style Awards 2018! Who is looking lovely?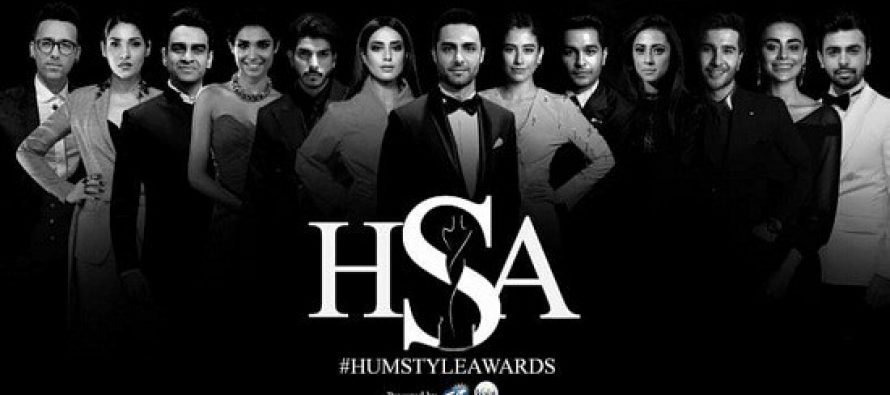 Hum Style Awards 2018 – Here's Everything That You Need To Know Kashmir Hum Style Awards 2018 was held in Karachi and the star studded event had so much to offer. All our favourite stars under one roof and some sparkling performances made the Kashmir Hum Style Awards a night to remember. So, the hosts for the show were Asim Azhar, Syra Shahroz, Ainy Jaffri and Ahmed Ali. So, here's what you need to know about the epic performances and awards distributions. The Grand Opening Performance By THE HOSTS Well, the night started with a bang when the hosts delivered a thumping dance performance. From the charming Syra Shahroz to Ainy Jaffri dance steps to Asim Azhar's looks this performance increased the intensity of the show. The crowd thoroughly enjoyed the mesmerizing opening act by the Hosts. Iqra Aziz and Farhan Saeed Performance – The Adorable Duo from Suno Chanda Jiya and Arsal entertained their audience with their super cool chemistry on stage. Their dance performance was lovely yet funny. They were literally slaying on the stage and above all both were looking really I mean really cute. If we have to sum up their performance in one line then it would be like "Dil chori sada ho gaya ke kariye ke kariye". An Outstanding Performance by Feroze Khan The girls were drooling over the handsome hunk Feroze Khan. His dance performance was arguably the best of them all. That guitar was scene was really cool though. Kashmir Hum Style Awards 2018 Award Winners So, now let's talk about the celebs who won the awards. There were some predictions about the winner which proved to be right and there were some shocking revelations made as well. So, here's a breakdown of the winning list. • The Most stylish actor film male award was won by Ali Rehman. • The Most Stylish Actor Film Female Award was won by Hania Amir (Richly Deserved). • Adnan Siddiqui won The Most Stylish Actor Television Award. • The beautiful Iqra Aziz won the Most Stylish Actor Television Female award. • Mahira Khan who was not present at the award ceremony won the Style Icon 2017 award. • Pakistani Cricketer Mohammad Amir won the Most Stylish Sports Personality Award. • Umair Jaswal bagged the Stylish Performer male award. • Hadiqa Kiani earned the Stylish Performer female award. • Ayesha Omer won the Most Stylish TV host award. • Designer of the year Lawn award went to Elan. • The rising start 2018 award female went to the beautiful Fehmeen Ansaari. Here are the pictures of the stars at the event hum style awards 2018: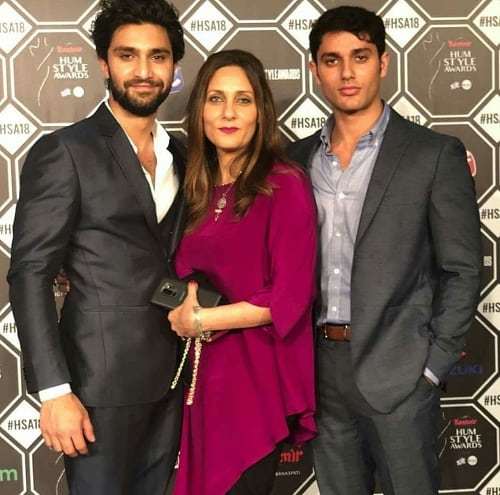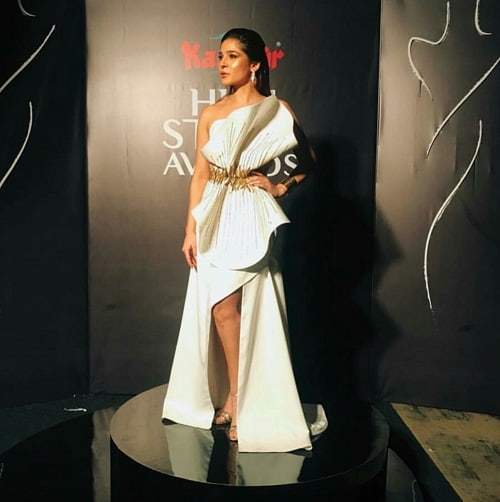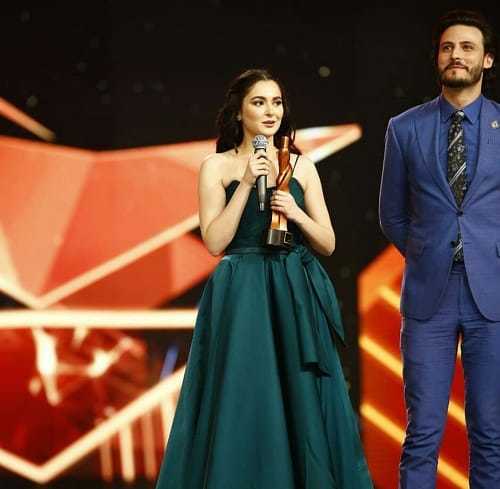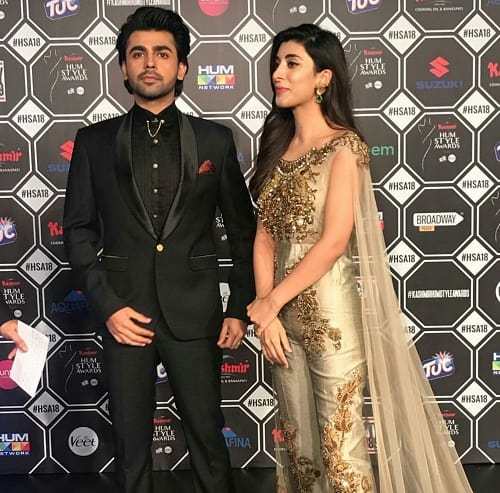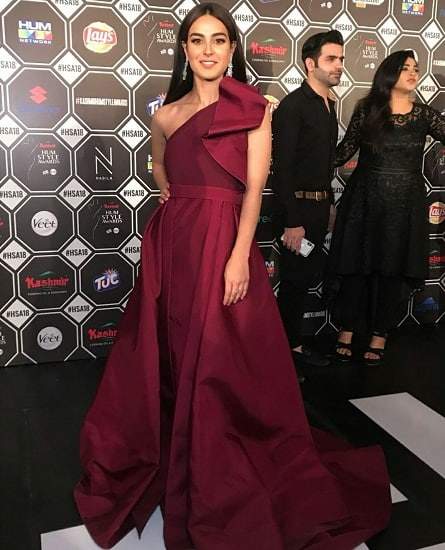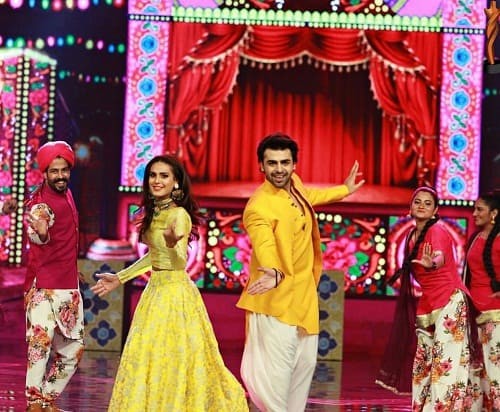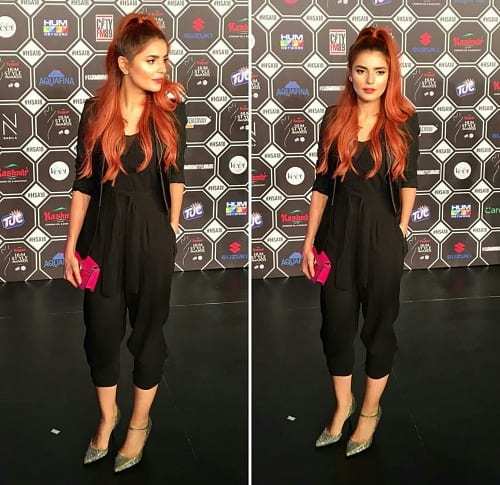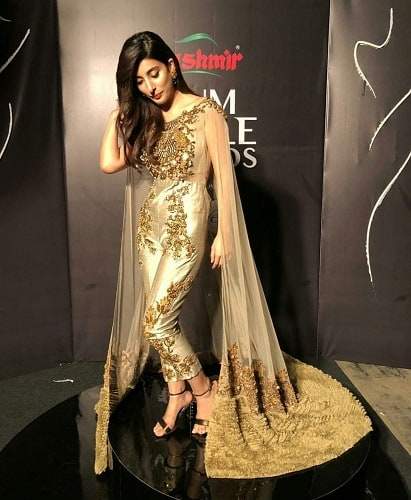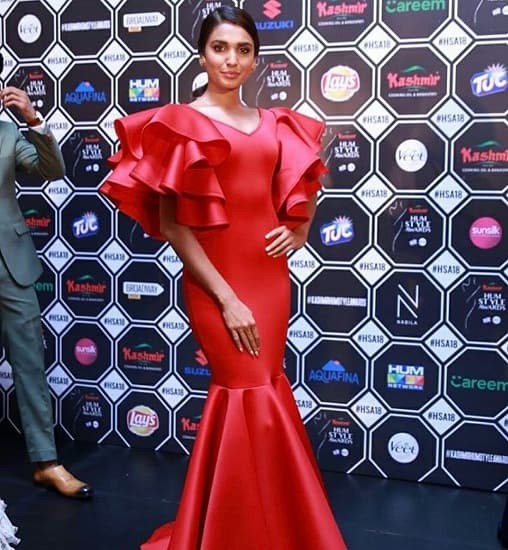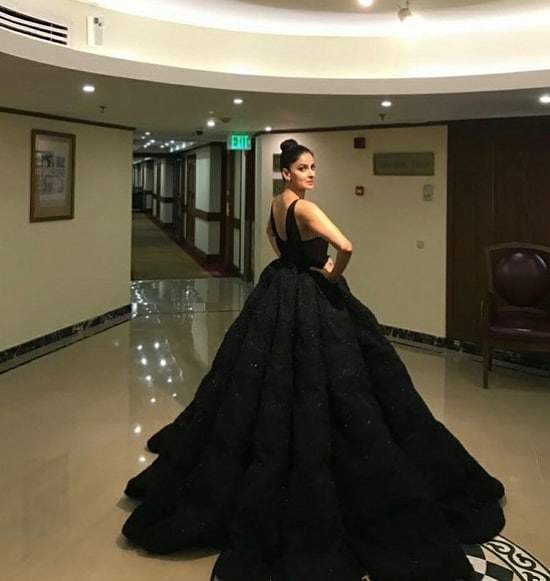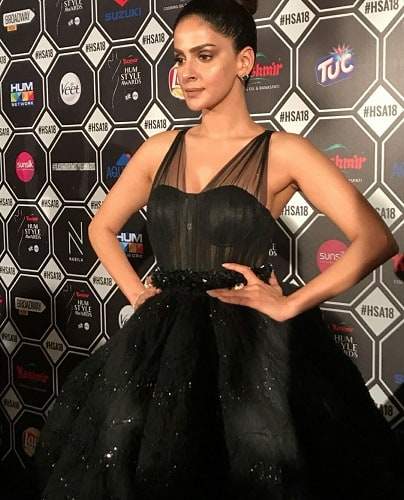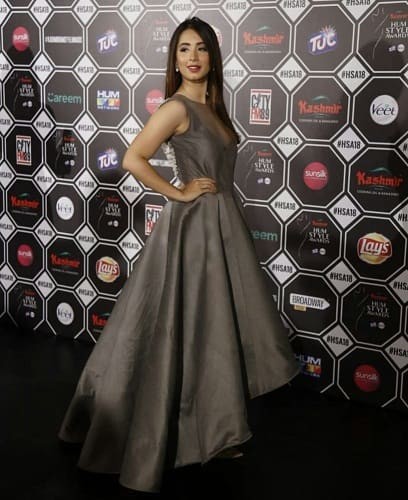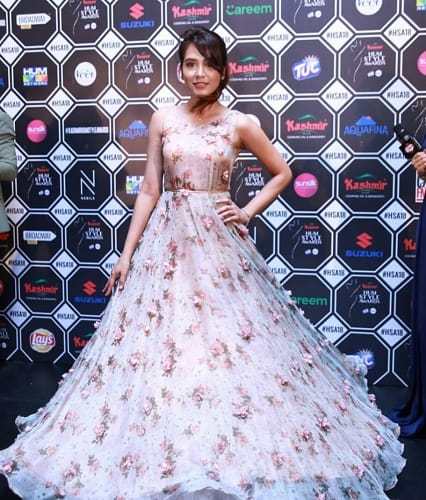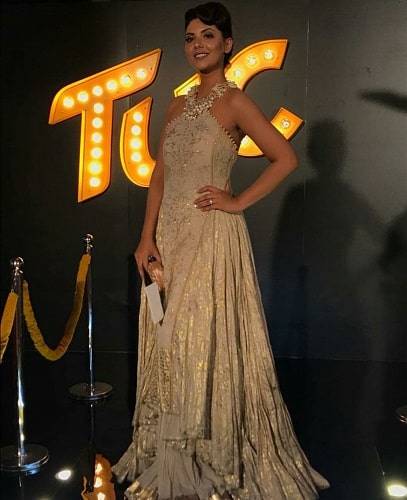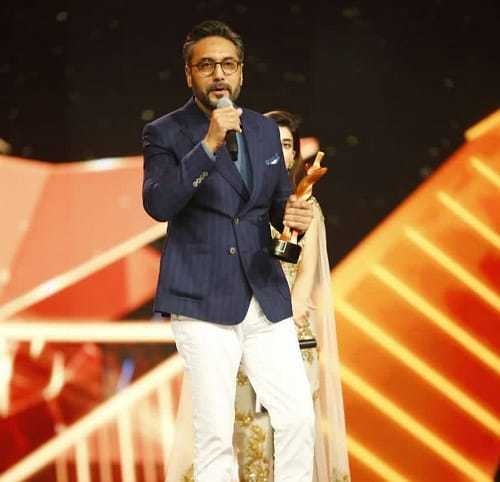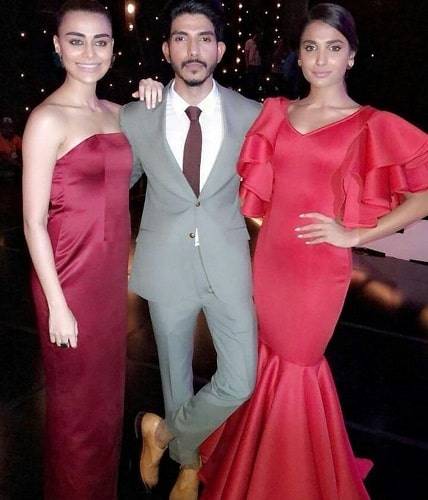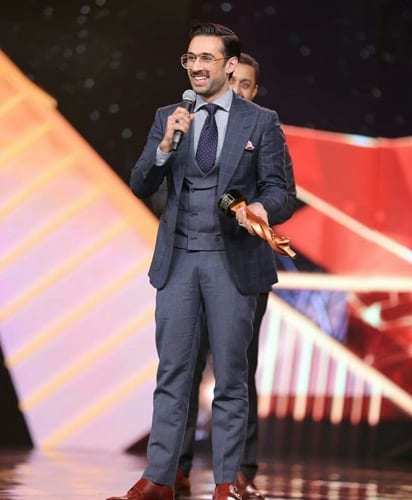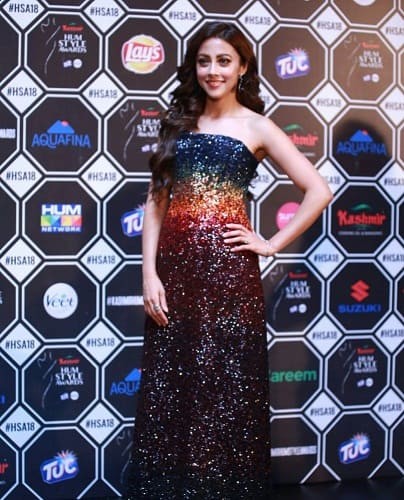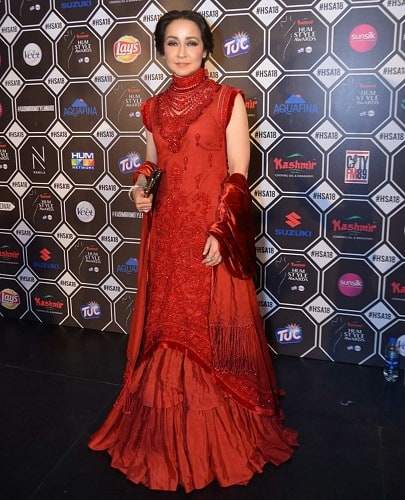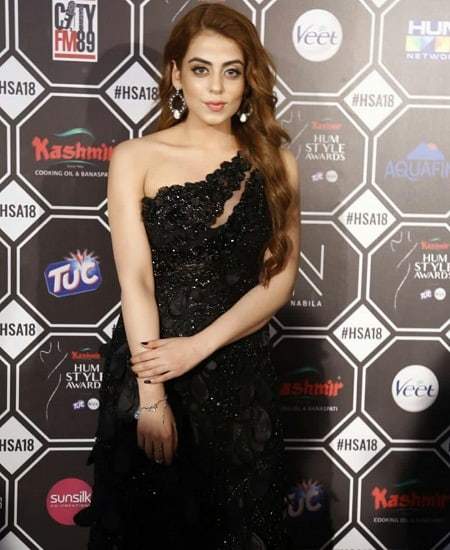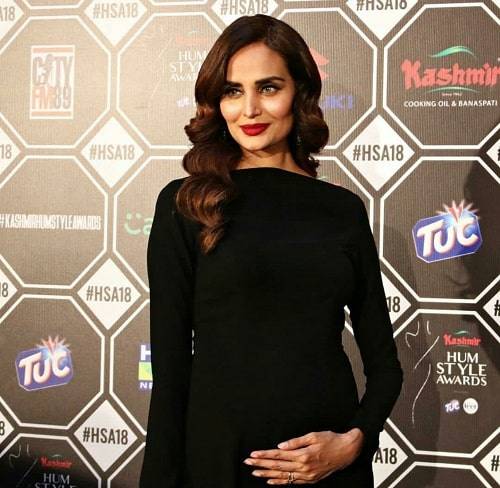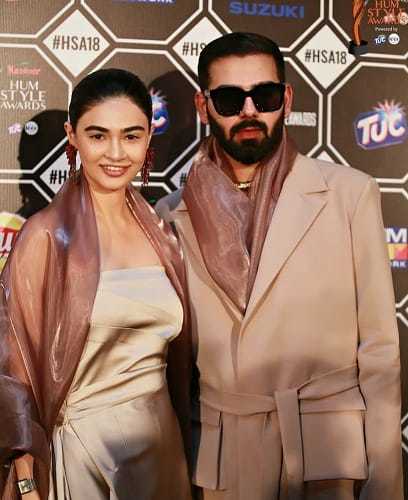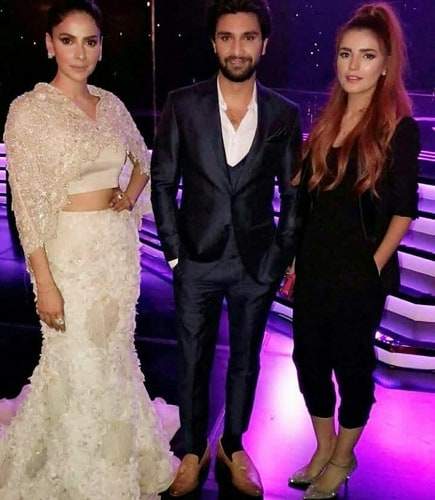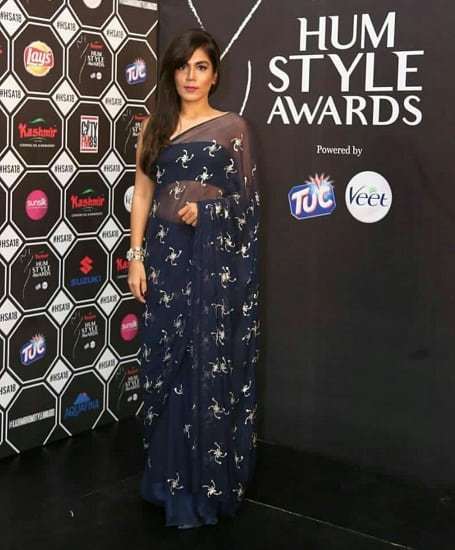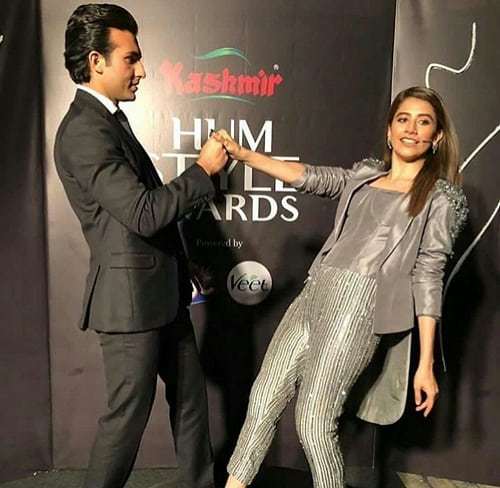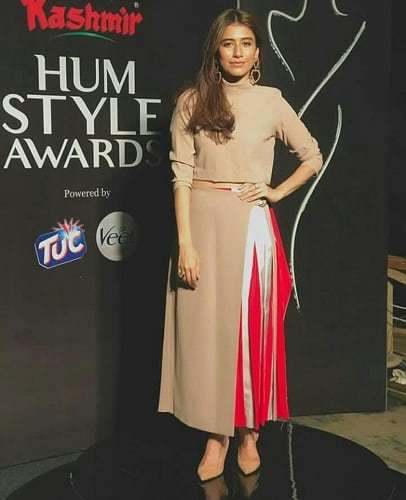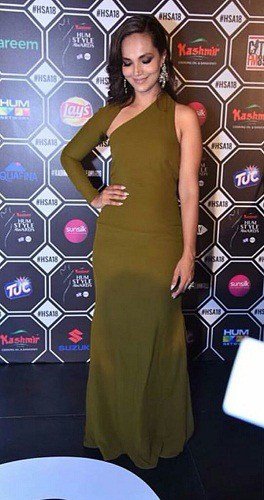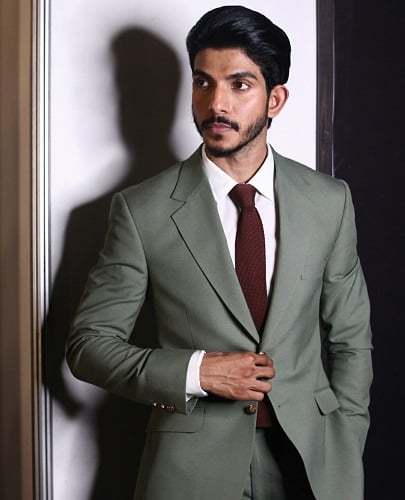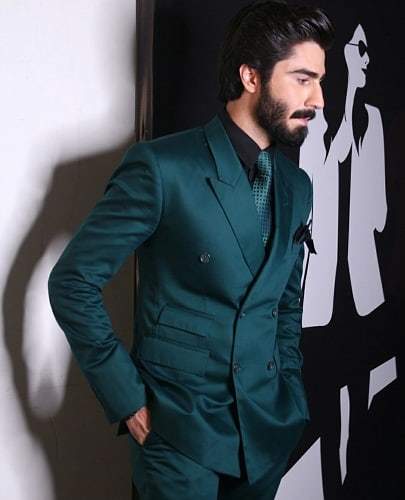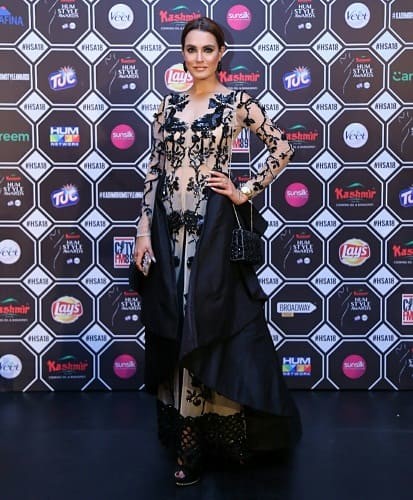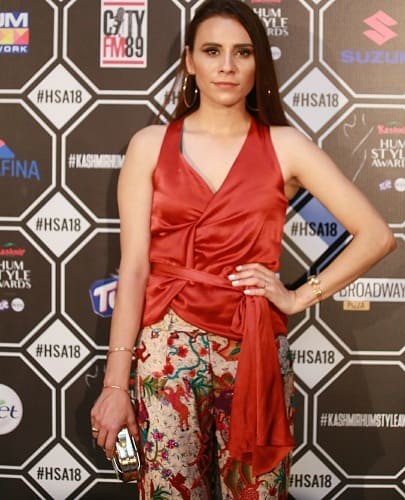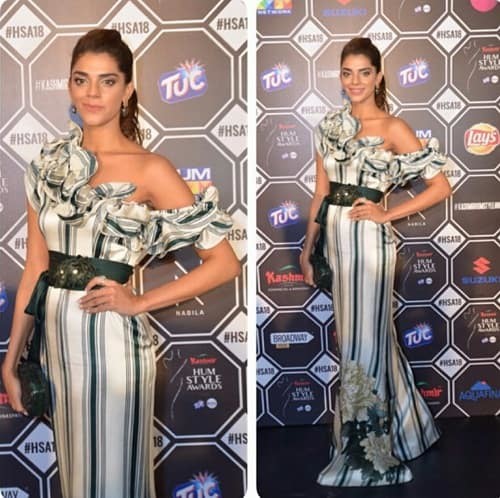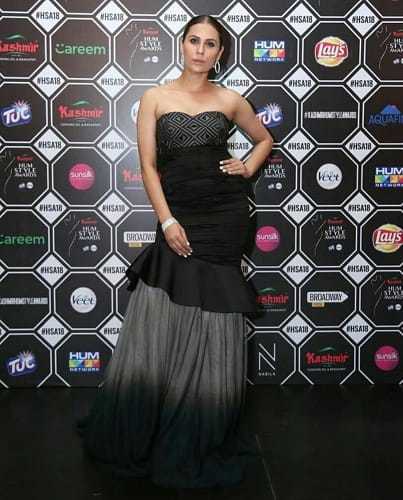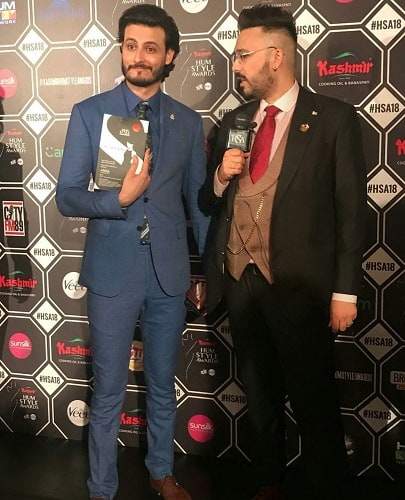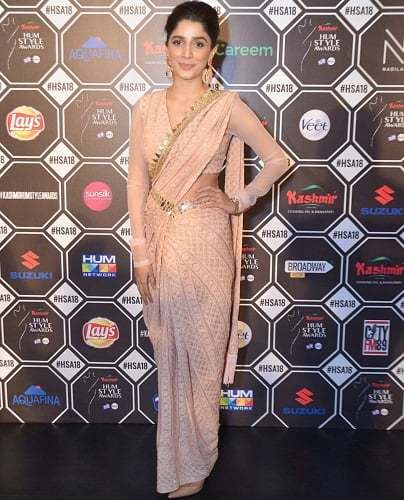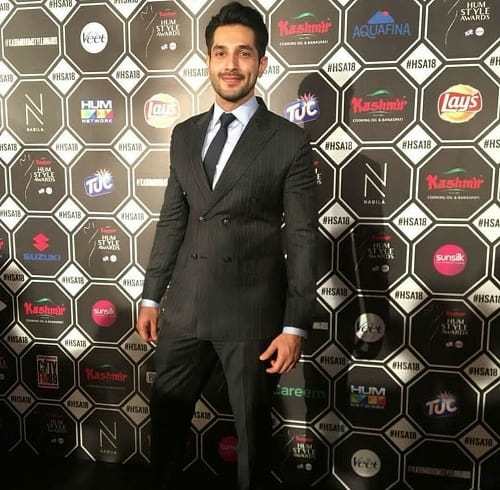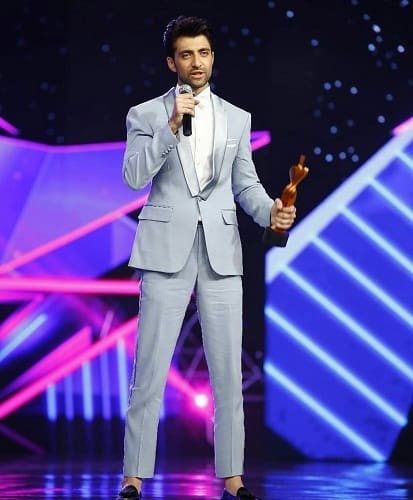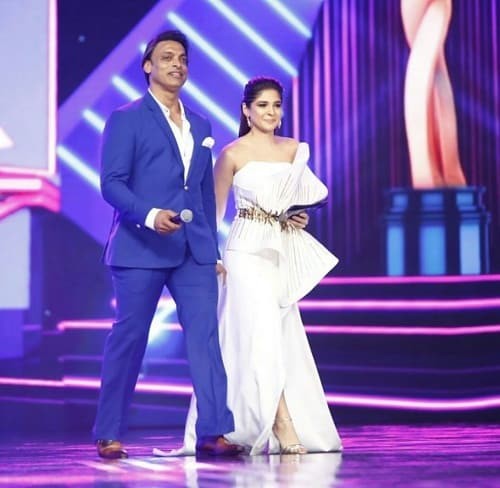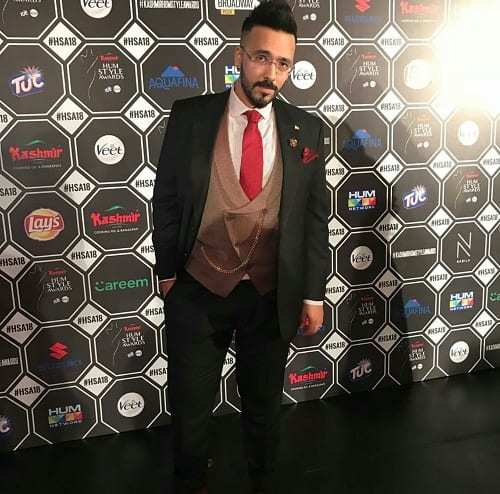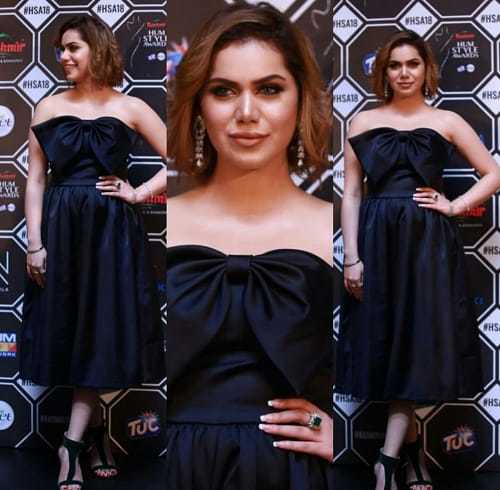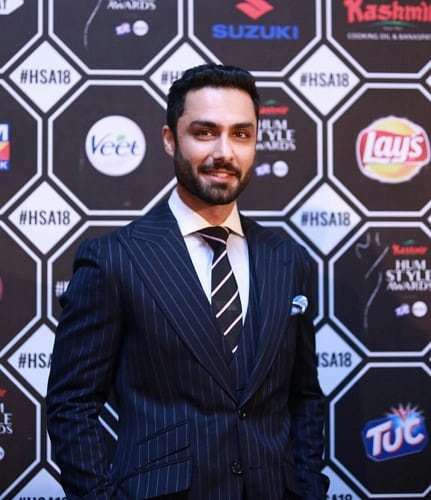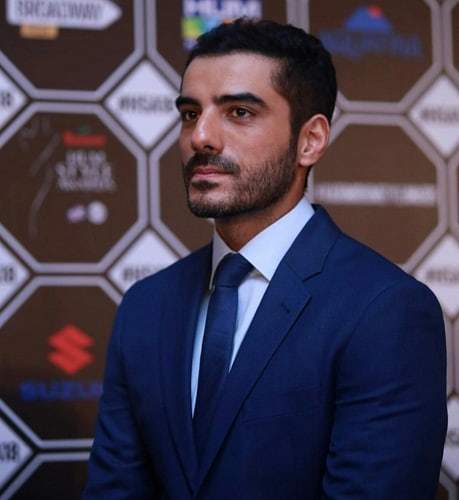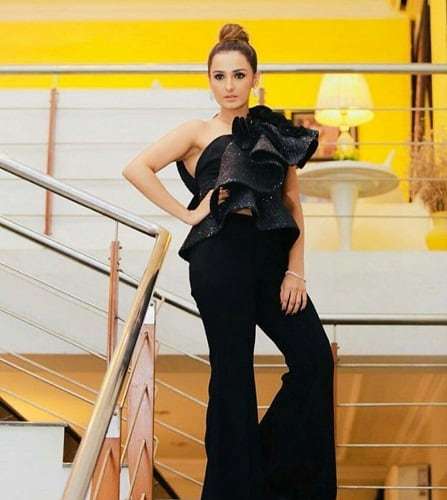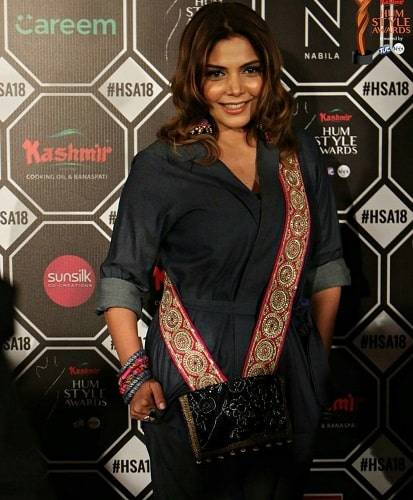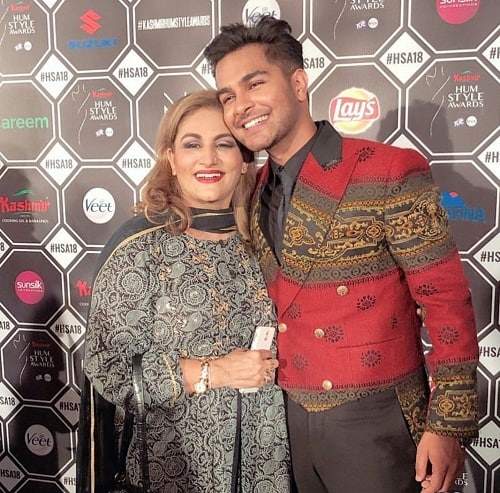 Who do you think rocked this HSA? Share in comments!
---
---