He is a Pakistani Singer, Song-writer, Music Producer, Film and Television Actor. He is a lead vocalist of the Music Band 'Qayas' which was formed in 2008. Umair Jaswal was born in Multan but now he is settled in Islamabad. He gained popularity in 2009 with his song 'Tanha'.
He was born on December 20, 1986. He is 31 years old.
His Education
He completed his Bachelors in Business Administration from Bahria Univeristy, Islamabad.
His Family
His family hails from Islamabad. He is a brother of singer Yasir Jaswal and singer/actor Uzair Jaswal.
His Coke Studio Performances
Charkha Nolakha – Coke Studio Season 5
Khayal – Coke Studio Season 6
Sami Meri Waar – Coke Studio Season 8
His Drama List
Mor Mahal – Drama (2016)
His Movie List
Yalghaar – Pakistani Feature Film (2017)
His Social Media Handles
Facebook: Umair Jaswal (@Official.UmairJaswal)
Instagram: umairjaswalofficial
His Photos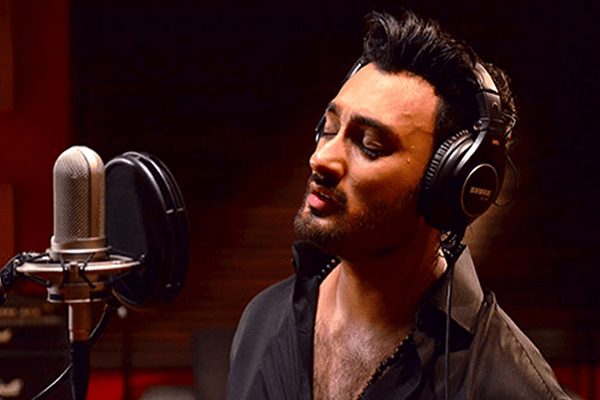 Umair Jaswal" width="600″ height="400″ class="aligncenter size-full wp-image-61838″ />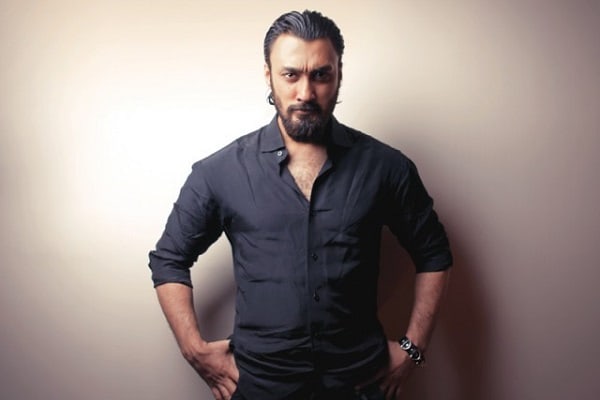 Umair Jaswal" width="600″ height="400″ class="aligncenter size-full wp-image-61839″ />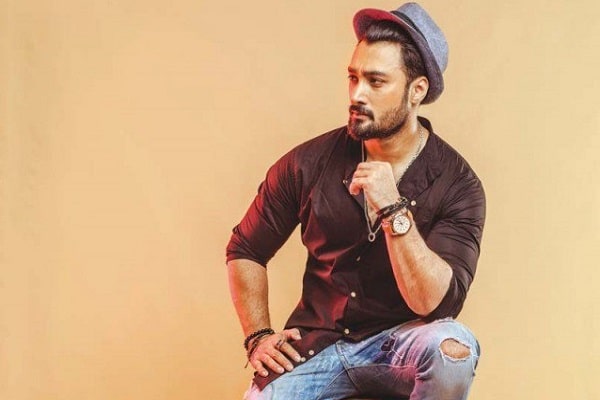 Umair Jaswal" width="600″ height="400″ class="aligncenter size-full wp-image-61840″ />