Ali Zafar and Meesah Shafi's harassment controversy is known to all. It all started with a tweet from Meesha's handle and later the beef made headlines all over the world. The legal battle has apparently come to an end as the Governor has rejected Meesha's case on technical grounds.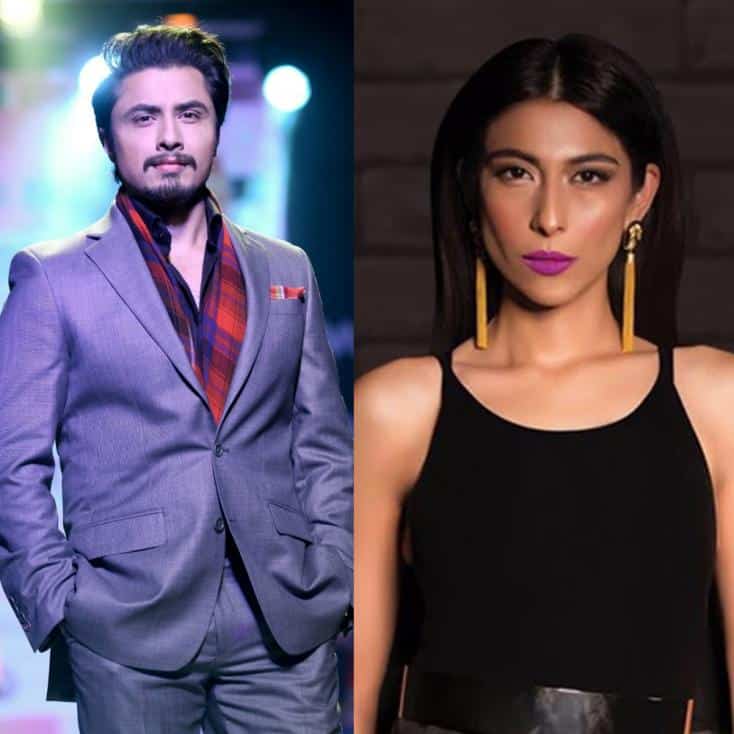 Meesha filed a complaint with the Governor of Punjab under  Protection Against Harassment of Women at Workplace Act, 2010. But she was not working under any contract at the time the said harassment happened which made the act non-applicable. Consequently, her case was dismissed.
Ali's fans are happy for him after the development but at the same time, many people are confused and furious with the technicalities of the law system.
Meesha's legal team will, however, take the case elsewhere now and will appeal on another forum to get justice!