People started a lot of rumours after Imran Khan won in the General Elections 2018 about Amir Khan visiting Pakistan. Back in 2013, Amir Khan said at a social event that he will visit Pakistan to celebrate if Imran Khan wins the elections. And now after PTI's victory, fans were waiting for f Amir will attend the oath-taking ceremony of Prime Minister to be Imran Khan.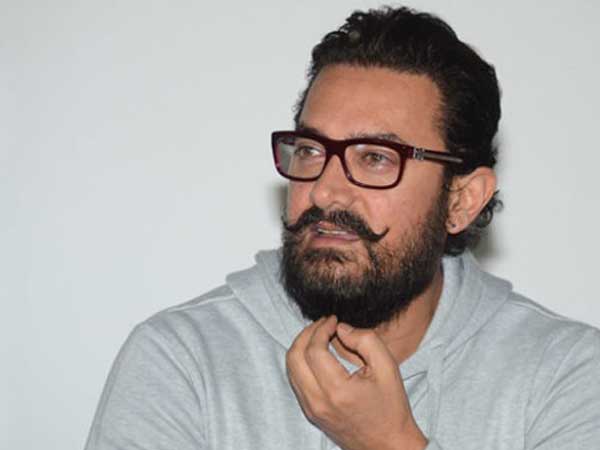 Amir has finally answered the question that he is not coming to Pakistan. The actor said that he has not received any invitation to attend the ceremony and he is already busy with some commitments he has with a charity foundation he works with.
Later, the foreign office also confirmed that no VVIP leaders will be invited plus PTI also confirmed not inviting any celebrity to the ceremony as they want to keep it simple!