Guess the BOL team correctly and win 1 million rupees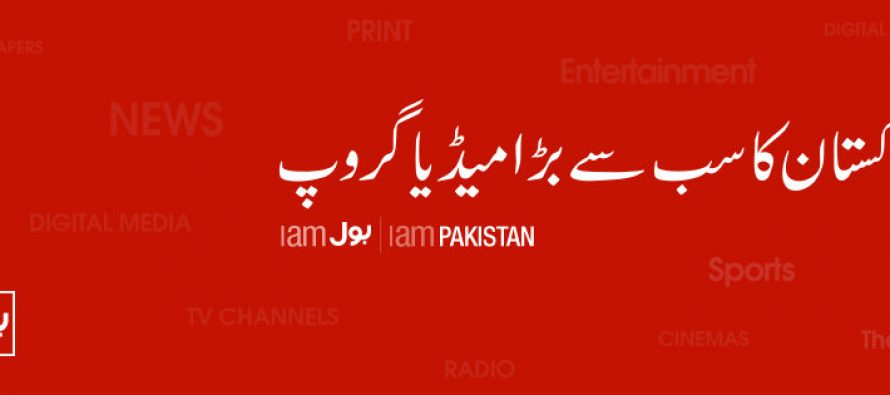 BOL is an upcoming news channel where its CEO has claimed it to be one of the biggest channels in Pakistan. Rumors are the channel has hired many prominent analysts and anchors from other news channels. Kamran Khan who had a decades old association with Jang Group/Geo Network has recently joined the BOL News as Editor In-chief, while others big names are expected to join in coming months.
BOL's administration has invited the general public to guess the total seventeen members of their news team. In case of correct answer the winner will win 1 Million rupees.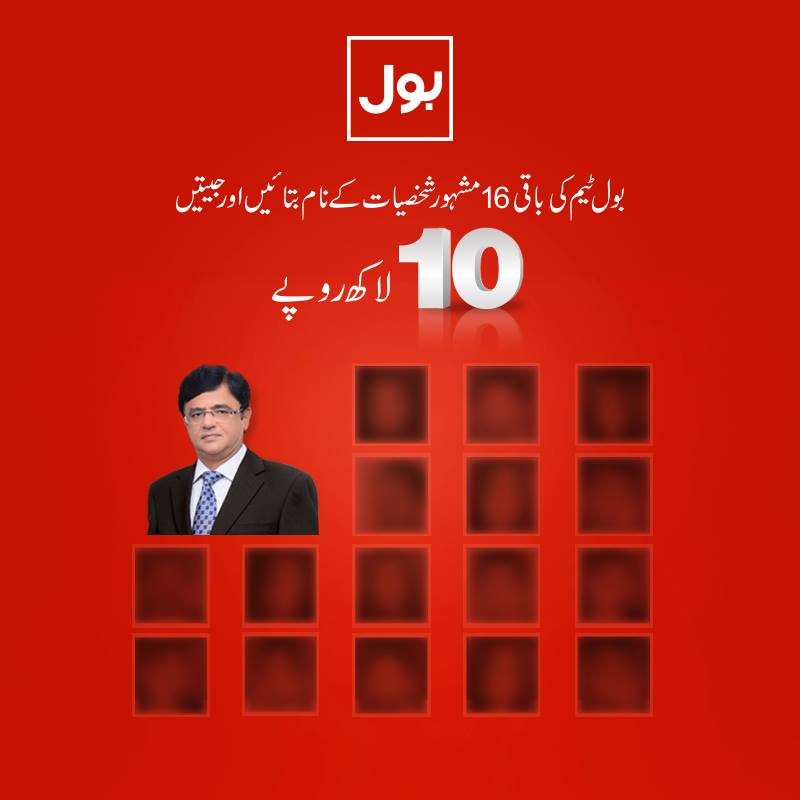 Rashid Nazir Ali
---