Guess The "Venue" For This Season Of Living On The Edge?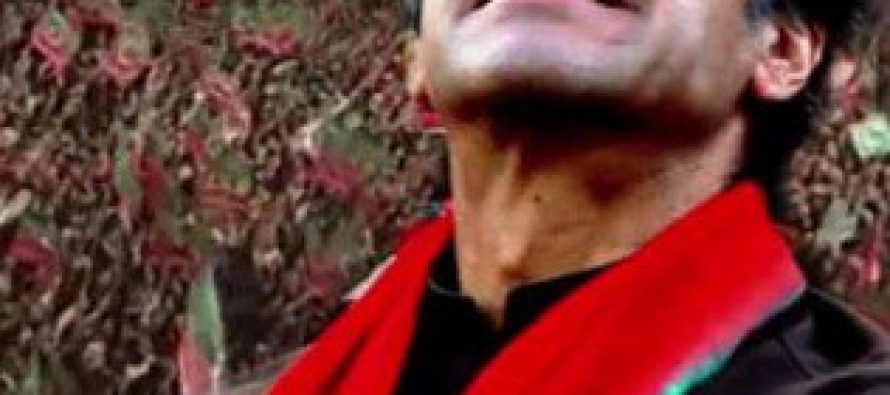 Living On The Edge is a reality show all the Pakistani viewers are well acquainted with. It has been airing on ARY for many years. Waqar Zaka is the host of the show who also selects the candidates to participate in the show. The participants have to prove their physical and mental strength by completing difficult tasks. Waqar Zaka is a tough host to deal with because he is often seen being very blunt with the contestants. The show is very popular among young people. There are many eager candidates who try their luck on the show every other year. The show is sponsored by Mountain Dew.
This year Waqar Zaka declared that he was not going to get the latest season of the show recorded until the PTI dharna is still in process and until Nawaz Sharif does not resign. Waqar Zaka has decided to shoot this show now but he is going to do so while he remains a part of the Dharna. The show will be shot at the Dharna in front of all the people who are participating int he dharna. Imran Khan is going to give the medal to the winner. Here is what Imran Khan and Waqar Zaka had to say.
---