Geo has just announced its special Ramadan transmission for 2017. Titled 'Dil Dil Ramzan', the transmission will air throughout the holy month of Ramadan.
Rumour has it, versatile actors Bushra Ansari and Nouman Ijaz will be hosting the show.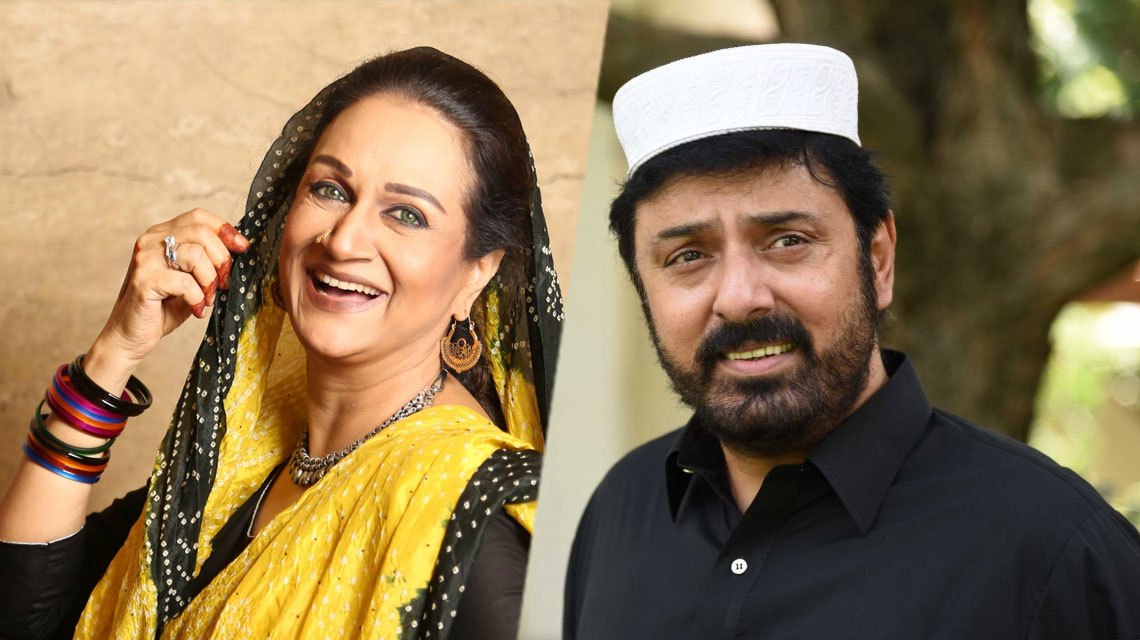 The transmission will air during Seher and Iftar. Online registration for the show will begin soon.