Every bride wants a naturally radiant and glowy skin on her big day. But with all the tiresome work that comes along with planning for your wedding day, you may not have the time to look after and prep your skin. But need not to worry for we have got your back. Sparkling and glamorous skin is a miracle one must work for. This work requires the change of certain habits that may be forming hurdles in the goal of achieving that glow!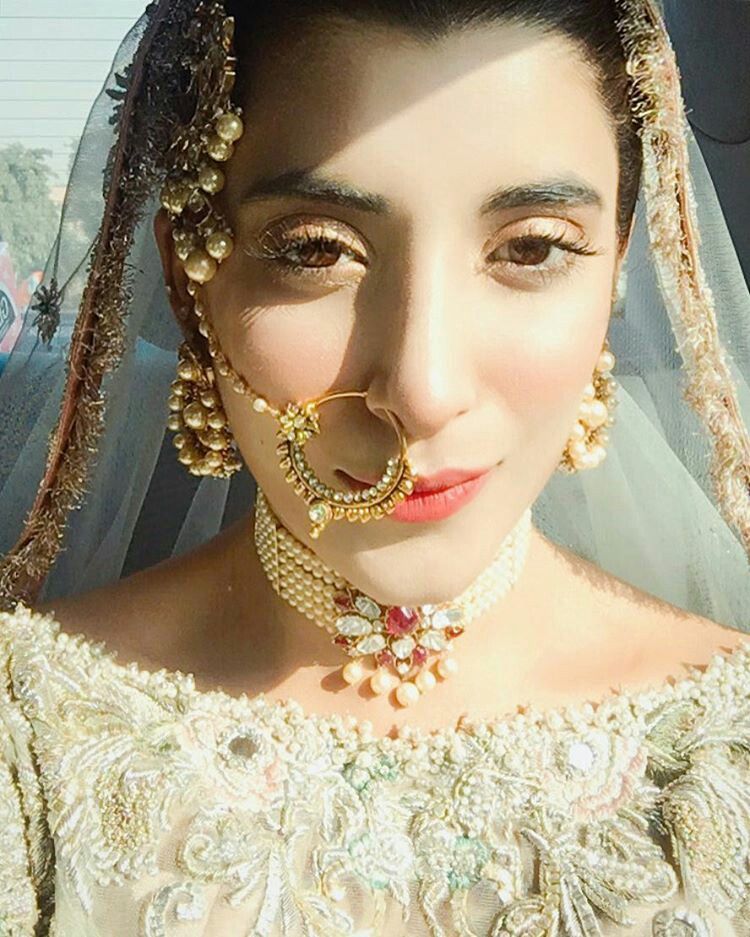 Here is a complete plan to follow that will help and encourage you to start a beauty wedding regimen.
Diet
What goes into your body is essential for not only the body itself but also for the skin.
Often, we are consuming food products that have adverse effects on our skin and result in unwanted acne etc.
Here are a few popular diets that will help you in recovering skin and cleansing it.
1. Elimination of Sugar and Junk
If looking for fresh and clear skin, it is best to declare sugar and dairy as your enemies. Sugar heightens insulin production in the body giving way to acne and oil on the surface of your face. Junk food will also not help the brides to be as it can directly affect your hormones by disturbing them that causes acne. High levels of sugar and junk food intake are therefore bad news for both body and skin.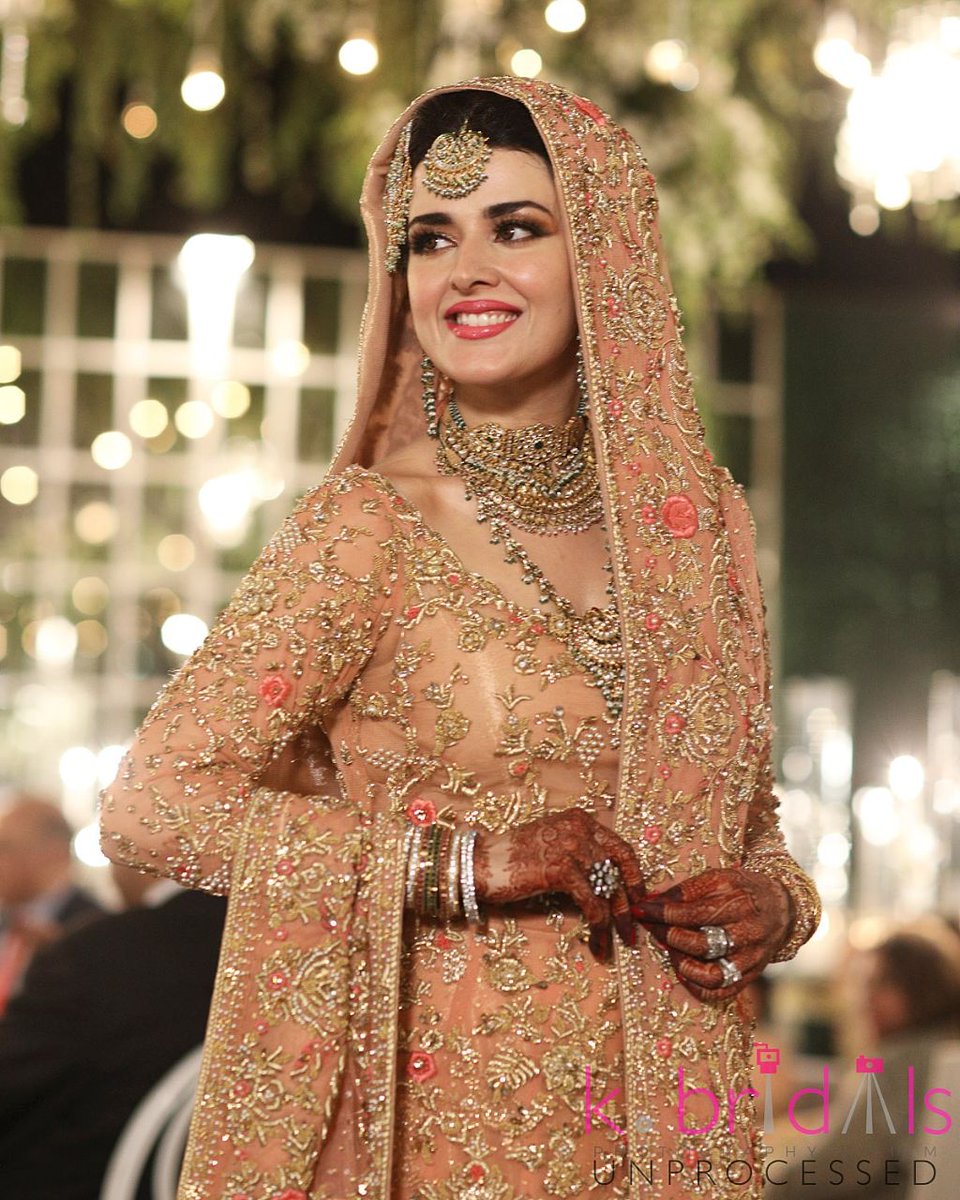 2. Drink more water
All our lives, we are told to increase the consumption of water as it may help with our skin. Our body and internal organs work well when we are hydrated and the same can go for our skin. However, for some people drinking more water may not be the magic trick so what you can do is cut the intake of sugary drinks as we already know sugar is bad for us!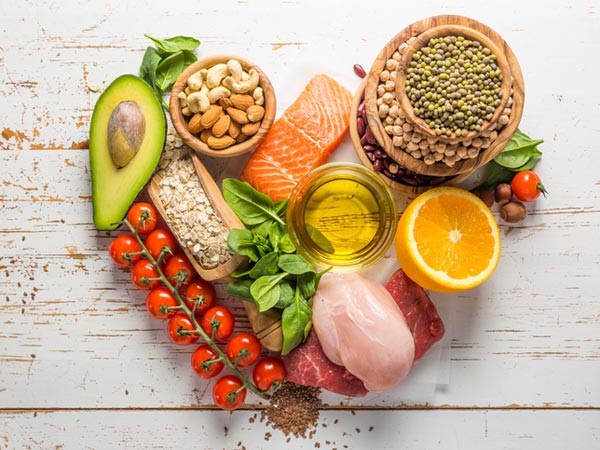 Lifestyle
The way you live and the environment around you has a direct impact on your body. Especially days before your wedding can be hectic, stressful and in some way agonizing too, due to which it is more than important to take care of yourself. To prevent unnecessary stress:
– Get adequate 8 hours of sleep to keep tired and droopy eyes at a bay.
– Make sure your bed sheet is thoroughly cleaned so that the pimple on your cheeks does not appear.
– Wear comfortable shoes to prevent your feet from any injury.
– Spend your time with people who bring out the best in you.
– Enjoy your favorite shows but do not over-watch them.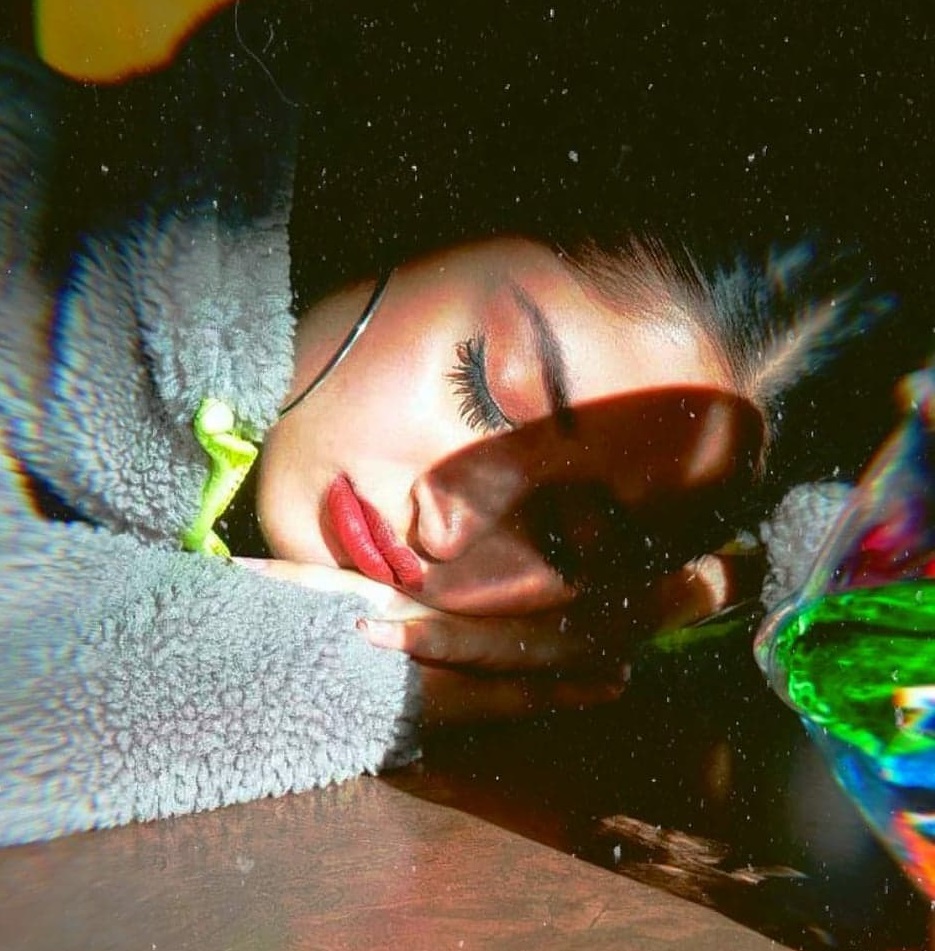 Exercising
Who does not want to sweat the stress out and what better way to do that than exercise? It does not have to be something complicated; jog, walk or a simple hike can do the job too. Flushing out the impurities can improve the tone, clarity, and texture of your skin. Sparing some time to do things that help you relax e.g. yoga, meditation, or even dancing who knows will help you keep sane and healthy.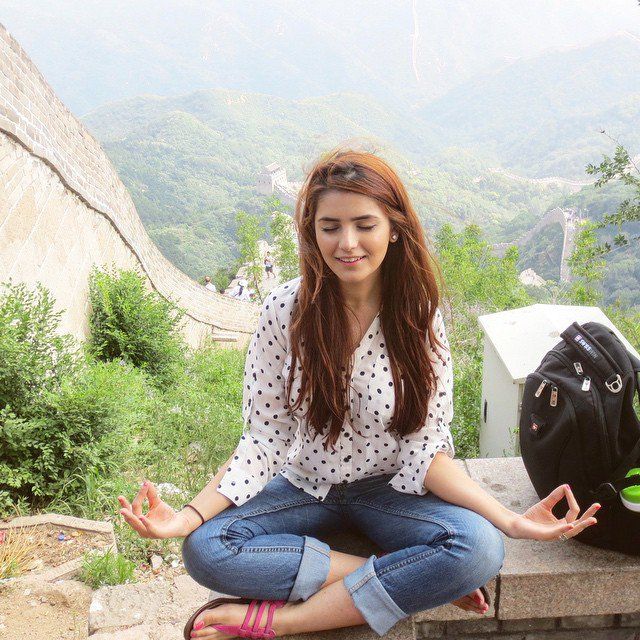 Skin-care Routine
It's better to know your skin type before applying any product onto it. Choose products wisely and then follow morning to night care routine religiously. Whatever your skin type is, never ever forget moisturizing your face. It helps give your skin a natural glow and keeps it hydrated. See a dermatologist if you are unable to figure out which product will suit you well and follow the instructions carefully.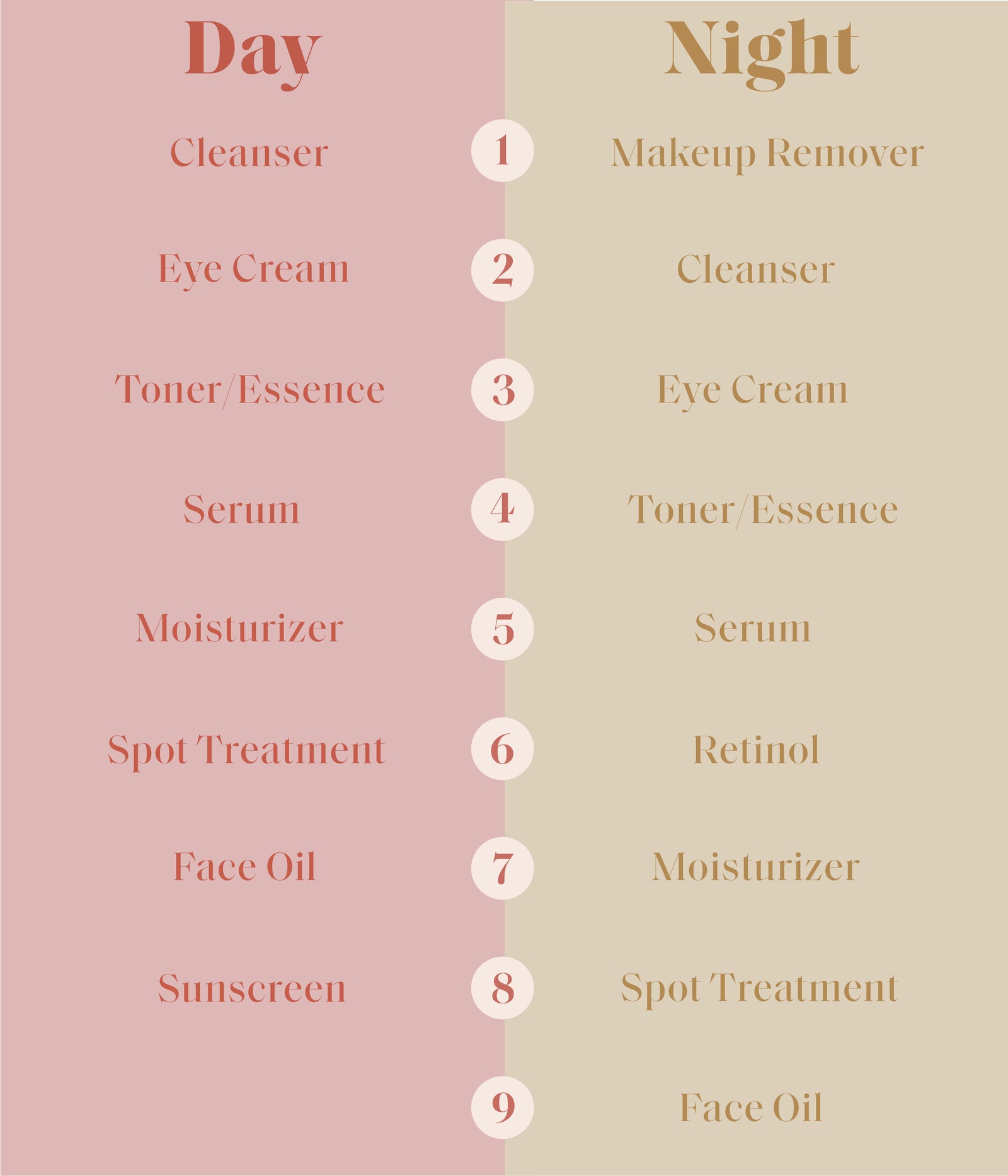 But most importantly ladies, stay happy! For it is your big day and happiness is the best glow one can ever achieve.
Aruj Rajab