Another film is all set to hit the cinema screens soon. Pakistani cinema has been developing with leaps and bounds and more and more films are releasing every year and doing huge businesses. Movies from all sorts of genres are making a mark at the box office like romance, drama, comedy and animation. Along with that our movies are also making quite a mark with critics. Gumm is also a film which has made quite a mark at different film festivals. It has garnered nominations and some wins too with Sami Khan winning the best actor title in Canada.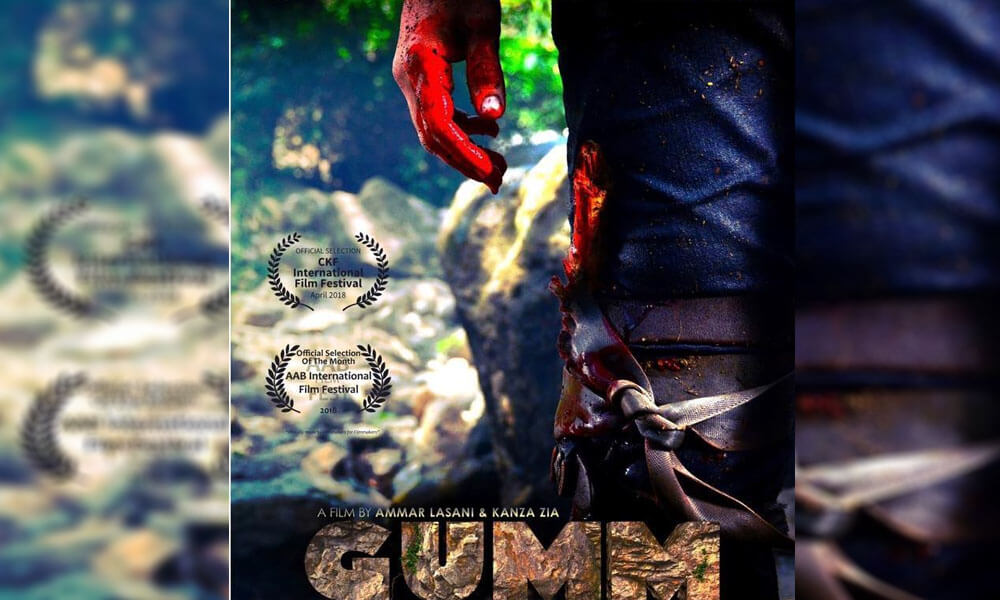 Gumm is a thriller and stars Sami Khan, Shameen Khan and Shamoon Abbasi in lead roles. The film is directed and written by Ammar Lasani and Kinza Zia. Gumm is all set to release in Pakistani cinemas on 11th January 2019. With garnering 15 plus nominations internationally, it will be fun to watch the film in local cinemas now.
The thriller has already made heads turn, let's see how is it going to perform at the local box office.