Ayub Khoso needs no introduction. He has one talented person hailing from Balochistan who has done successful television projects and also films. One would possibly assume since he's an actor, he must be in news for some of his project but let me clarify. Ayub's video has been going viral since yesterday and its content is rather amusing.
When you are too much busy with your phones this happens . . . Muhammad Ayub Khosa Zahir Lehri Sharjil Baloch

Публикувахте от Abdullah Badini в Събота, 10 ноември 2018 г.
So, smartphones have become such a rage that we can possibly forget breathing but not using a smartphone. Even if we are gathering with friends or relatives we have not seen for long, we prefer to be on our phones than enjoy our time with them. Morgan Freeman said a very funny thing that if we tell people that mind is an app, they may start using it. Well, seems like veteran actor Ayub Khoso neither needs a phone nor an app at least not while he is eating. And beware, he doesn't want anyone to use phone when they are eating.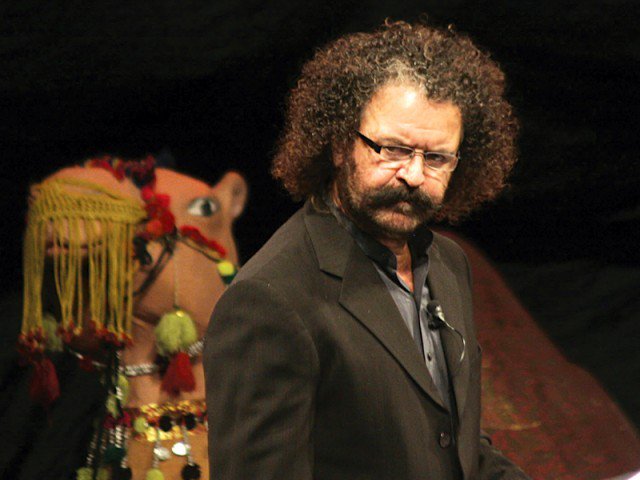 Ayub's friend director Abdullah Badini uploaded a video to his facebook where Ayub is seen snatching phone's from his friends' hands who are eating as well as checking their phones. Ayub put his own phone and at the end snatched Abdullah's phone  who was recording. We must salute Ayub for giving such an important message in a fun way.