Karachi is lucky in a way that many theatre and literary festivals happen where audience gets to see their favorite artists speak or perform live. Lahore hasn't many of them. But there's an exception; Faiz Mela. It is an annual literary event where intellectuals gather to talk about various topics. Many panel discussions take place and performances are also a part of the event.
This year it will be held for the fourth year. Last couple of years saw many stars take part in the panel discussions; Mahira Khan also appeared in 2016. It is going to be a three day even starting from 16th November. A performance by Laal Band, a talk session with Arshad Mehmood and Farooq Qaiser and Daastangoi have been scheduled.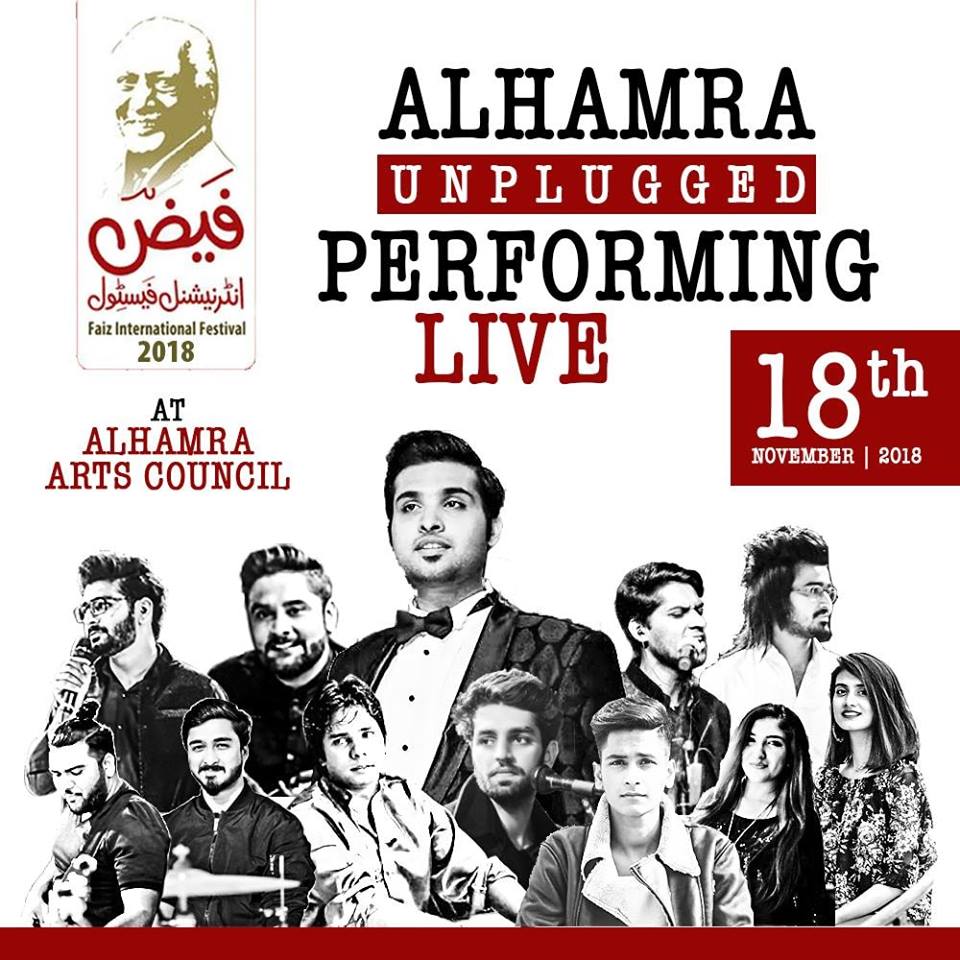 The aim of the event is to celebrate the work of the great poet Faiz Ahmed Faiz, who is popular not only in Pakistan but all around the world. The festival will also welcome some foreign authors who will be launching their books during the 3 day event. Actress Shabana Azmi is going to attend the event. She will talk about her father poet Kaifi Azmi's chemistry with Faiz Ahmed Faiz.  A session called Uljhi Huwi Baaten will have actress Seemi Raheel, Sameena Peerzada, Javed Sheikh and Imran Abbas.