An unfortunate incident happened on Sunday when two children from a family died due to food poisoning after they dined out at a restaurant in Karachi. According to the police investigation, the family dined out at Arizona Grill restaurant located in the Defence Housing Authority's Zamzama area. The family then had some candies from a shop outside Chunky Monkey amusement park located in DHA Phase IV.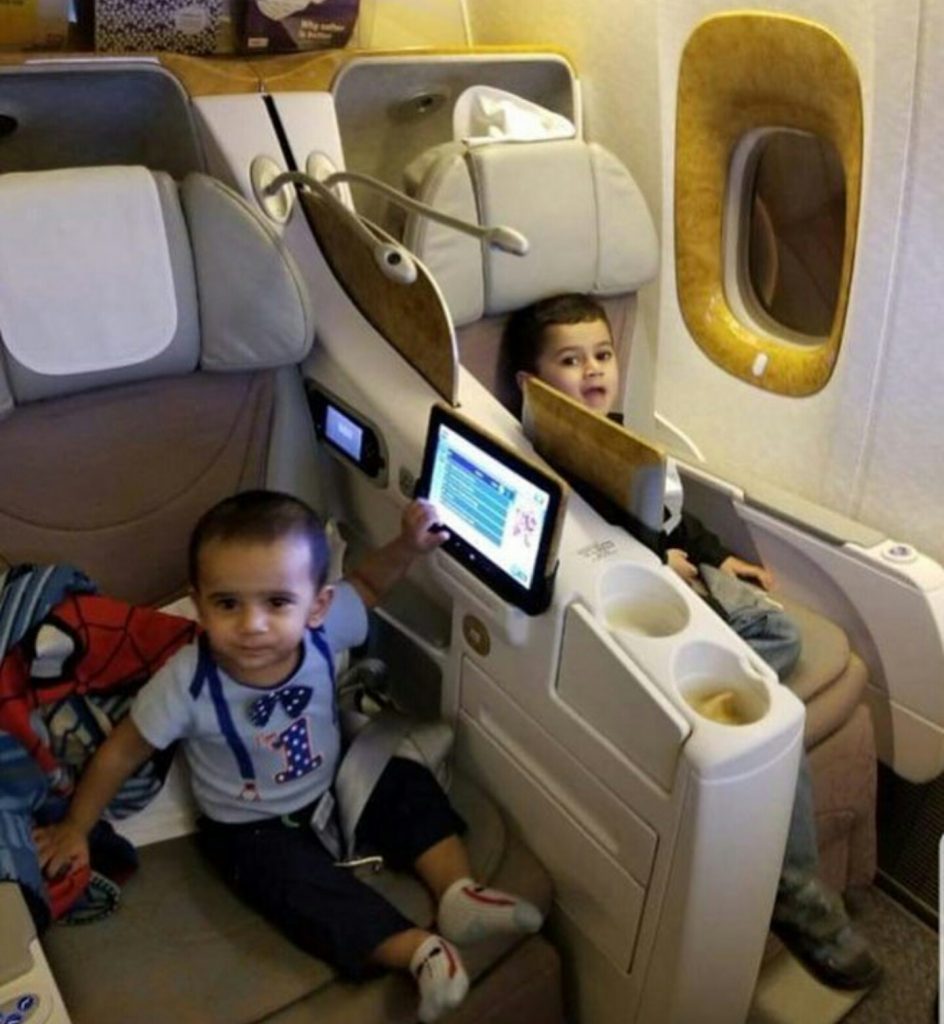 According to the family, the children went back home at about 2 am and started vomiting at 6 am. The family took them to the hospital at 2.45 pm when the children were not seen recovering. According to the experts, food poisoning does hit a person in about 4 hours. The mother of both deceased children, 1.5-year-old Ahmed and 5-year-old Muhammad is also hospitalized and is recovering.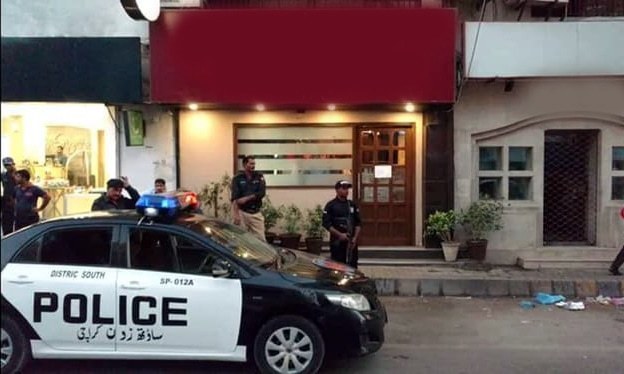 The eateries have both been sealed by the Sindh Food Authority and samples have been collected. The CM of Sindh Murad Ali Shah and Governor have also taken notice of the matter.