Habib Wali Mohammad Passed Away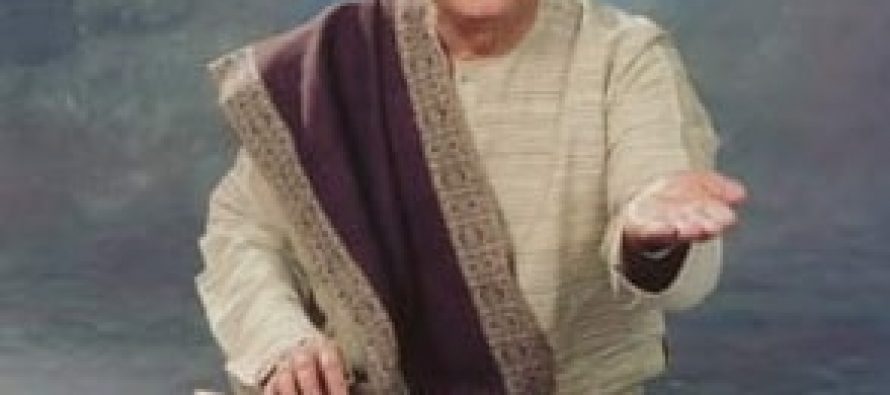 إِنَّا لِلّهِ وَإِنَّـا إِلَيْهِ رَاجِعونَ‎
Habib Wali Mohammad who was an expert in classic music and is well known for many Ghazals which he sung is no more with us. Habib Wali Muhammad passed away on Thursday at the age of 90, after being ill for a long time now. He was residing in Los Angeles at the time of his death.

Habib Wali received classical music lessons from Ustad Latafath Husain, nephew of Ustad Fayyaz Khan. In college, he became active in the musical functions of Ismail Yusuf College gaining the nickname 'Taan sain'. He completed a bachelor's degree in Bombay. In 1941, Habib Wali was awarded first prize in a Bombay music competition with 1200 contestants, including the singer Mukesh Chand Muthur. His winning performance was singing the ghazal of the last Mugha; Emperor Bahadur Shah Zafar, Lagta Nahin Hai Jee Mera Ujray Diyar Mein.
After the independence of Pakistan in 1947, his family migrated to Pakistan. He gave most of his time to the family business, recording ghazals and geets for films in his spare time, however music was not pursued as a profession. (information courtesy : Wikipedia)
Here is a video about his life history and he is singing one of his favorite ghazals:
May his soul rest in eternal peace.
---