Pakistan is going through the worst times of its history in every aspect right now. And on top of that a huge flood hit the country killing of hundreds, washing off thousands of houses and devastating one-third of the country. Many people have stepped up since and have been working for the betterment of the victims. NGOs have amped up their work while individuals as Hadiqa Kiani have done massive work to help the ones in need right now.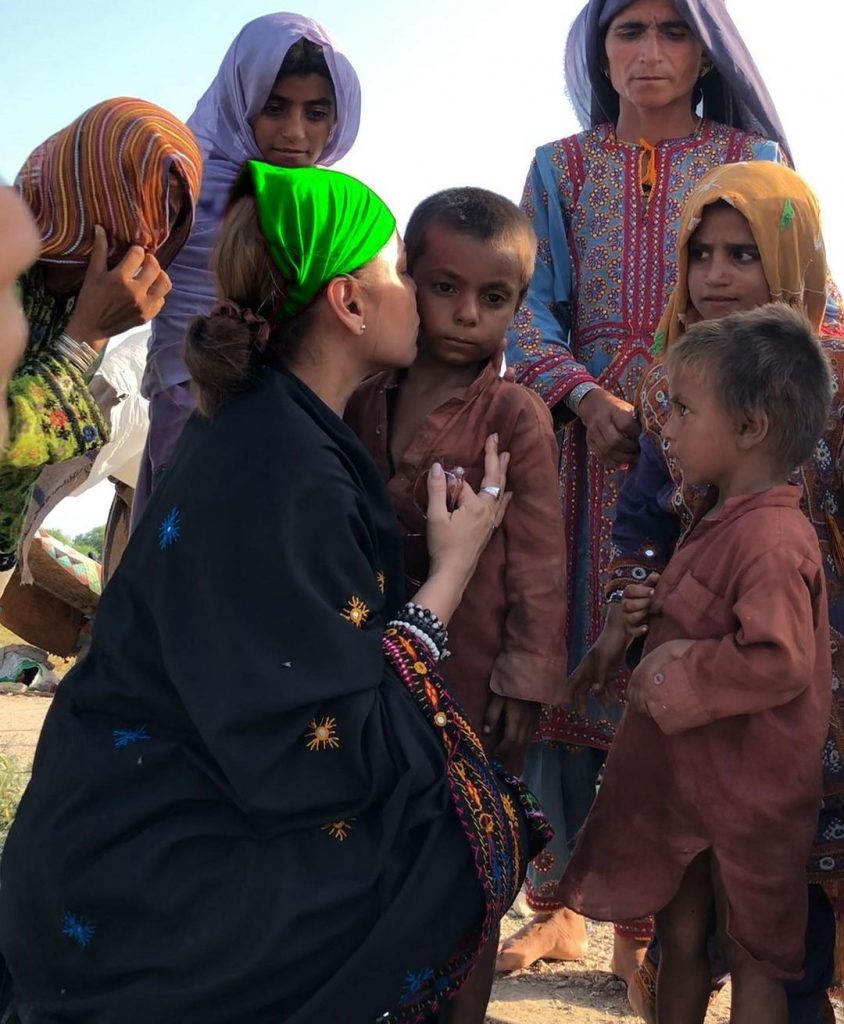 Hadiqa Kiani was a guest on Fuchsia where she shared how she has been helping the flood effectees through Vaseelah e Raah. She has been collecting donations and donating food items, blankets, charpais and rugs to the people waiting. But the biggest project she has taken up is building 200 houses that were destroyed by the floods.
Hadiqa also shared the painful stories from the flood affected areas. She shared how she herself got an eye infection and kids there are fighting skin infections and diseases due to the standing contaminated flood water. She added that many people do not have proper clothing and children do not have shoes which have made their feet like stone.
Hadiqa also shared that she got to know about a pregnant woman who was stranded in the area. Her husband tried to find help for her by putting her in a cart and taking her out of there but she died on the cart along with her baby after two and a half hours.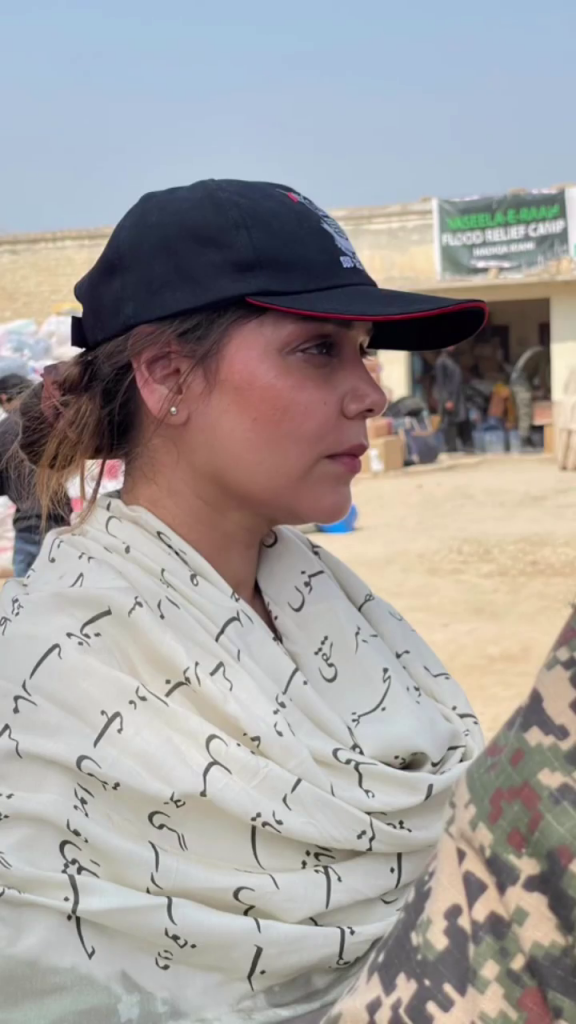 Medical facilities in those areas are non-existent. Hadiqa with her team took medicines in an effected area where doctors from Pakistan Army helped to administer them but since then medicines for snake bites which have become very common and malaria medicines have also become extinct.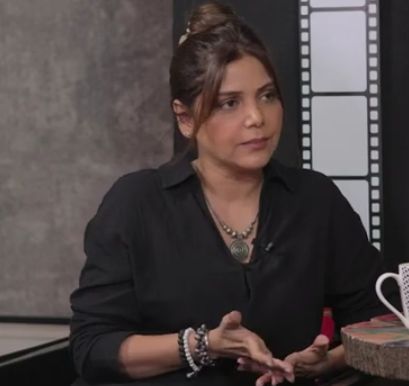 Right now, Hadiqa Kiani is waiting for more funds to start with the build of 100 more houses. The work on 100 houses has already started. This is how you can contribute to Hadiqa's efforts for rehabilitation of affected people.