Bilquis Bano Edhi, was a great philanthropist and the wife of Abdul Sattar Edhi who rose to fame because of being the most charitable person, he became philanthropist in his early teenage. Bilquis Edhi took up his legacy with sheer love & dedication. Madam Bilquis Edhi was looking after many orphans and all Pakistanis love her. She passed away today at the age of 74.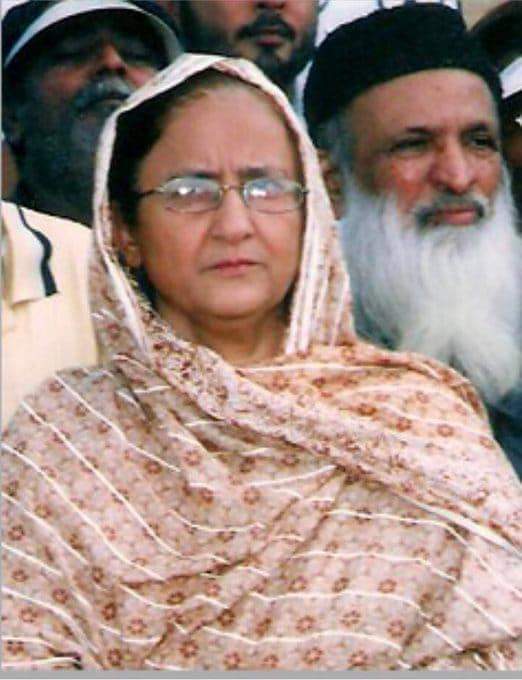 After her death, a lot of celebrities came up with the condolences, the extended their sadness and condolences to the family of Bilquis Edhi. Celebrities said that her departure is surely a big loss. Singer & actress Hadiqa Kiani also took her condolences to the social media along with her pictures with Bilquis Edhi. It is to be remembered that she adopted her son from Edhi foundation. She posted her pictures with Bilquis Edhi & her son Naday Ali which were taken at the time of adoption in 2005.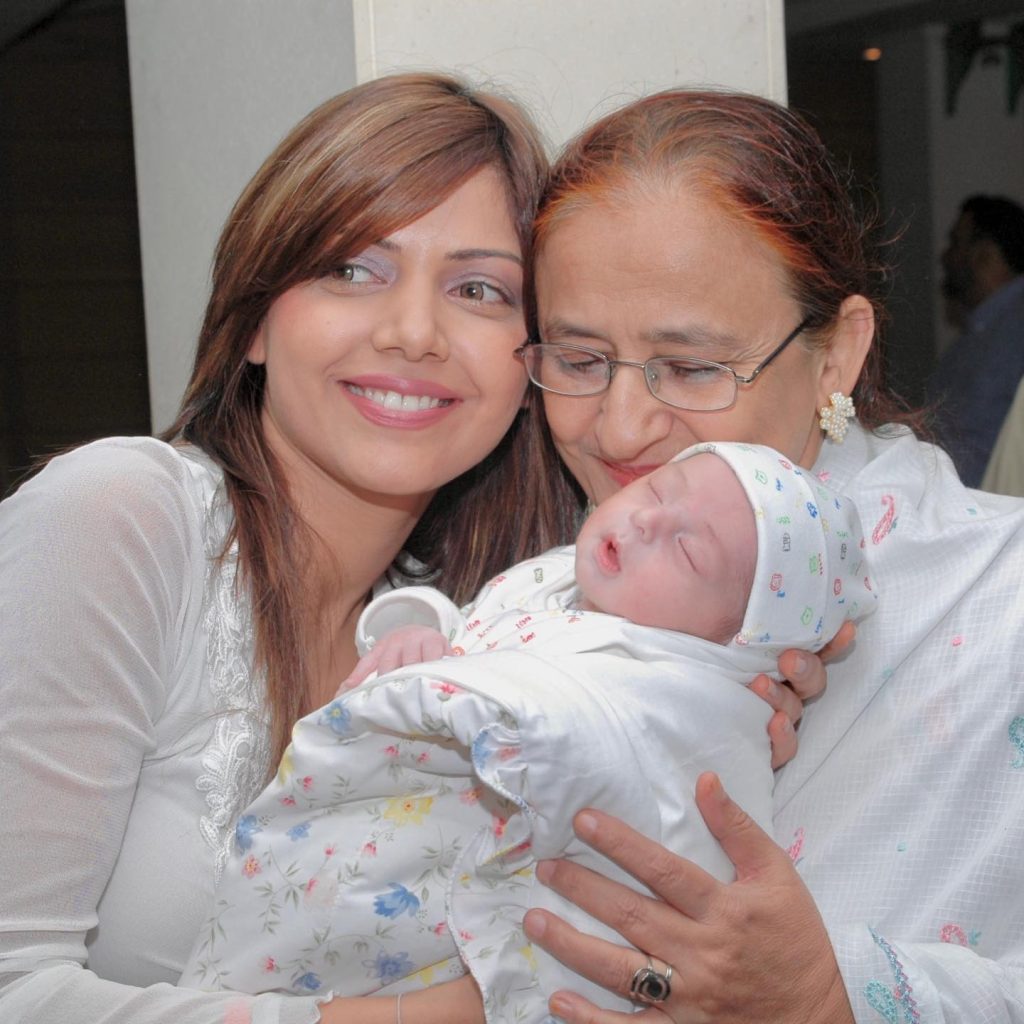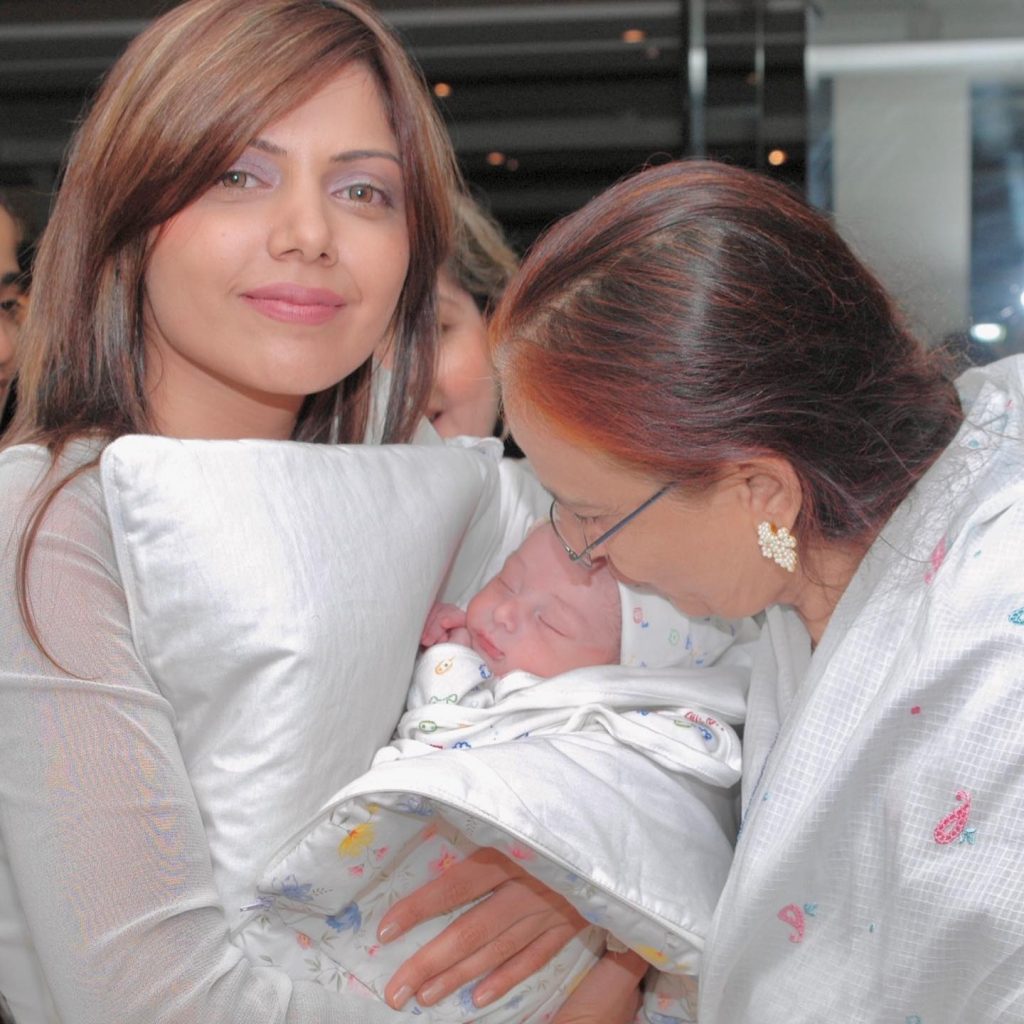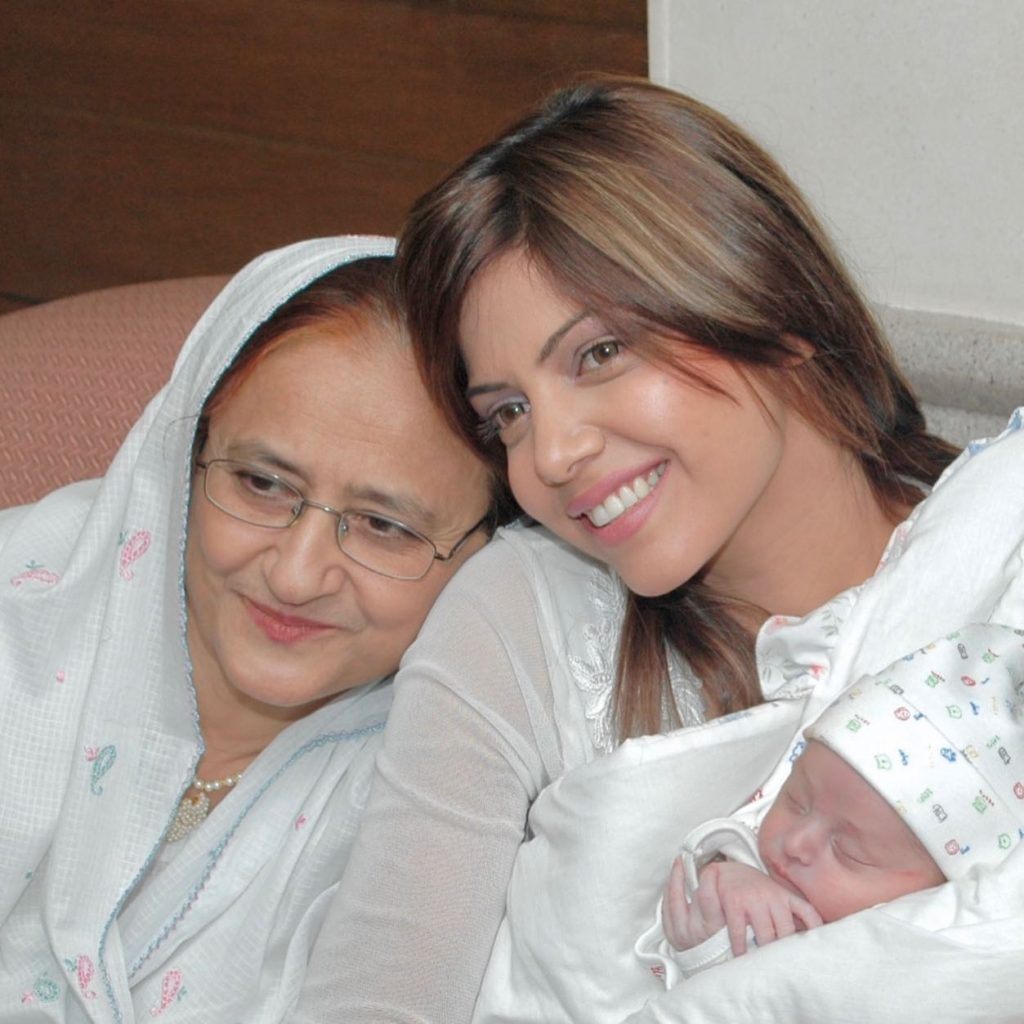 She wrote a heart warming tribute for Mrs Bilquis Bano Edhi. Hadiqa Wrote, "Mrs. Bilquis Edhi was a woman unlike any other. She took the world's burden on her back and stood up to simply help the world become a better place. I believe that Allah (SWT) made her a vessel of aid to people in need, I also believe that Allah (SWT) made her the vessel, my source, to bring me to my son Naaday Ali. She trusted me with being a mother and I, like so many others touched by Mrs. Edhi's grace, will forever be grateful. I pray for her peace and I pray her legacy carries on.
Inna lillahi wa inna ilayhi raji'un "