The super talented celebrity couple Hina Altaf and Aagha Ali were recently spotted together in GMP "Shan-e-Suhoor".
Aagha Ali while revealing the upcoming task from his 'To do-list', mentioned that "The most important task from our list is that we are going to shift our house, we are moving in a new house very soon."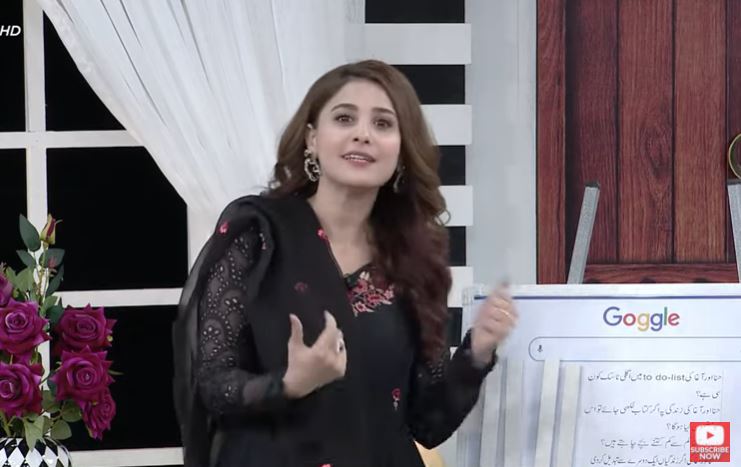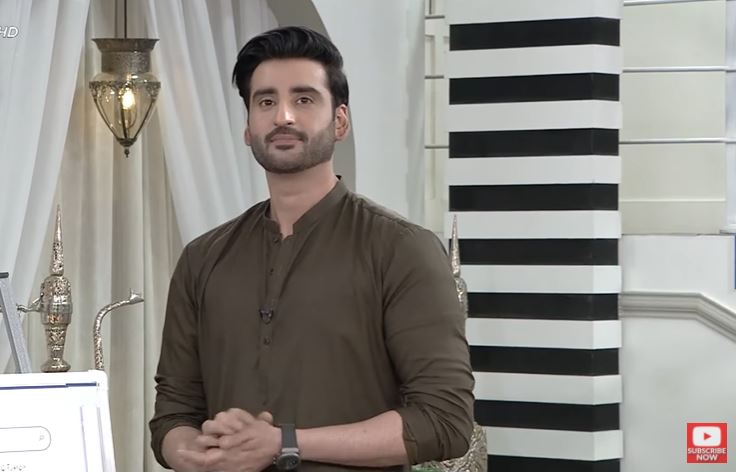 "It is a very important and hard working task. We have already packed half of our house but half of it is still left. Whenever we'll get a break from our shoot and busy schedule, we will complete our packing and will soon shift to our new house", added Aagha Ali.