Ramadan every year comes with new stories and new faces. The rom-coms every year are loved by millions of people around the globe with these dramas trending not only in Pakistan but also across the border. This year we have three Ramadan shows and one of them is Hum Tum on Hum TV.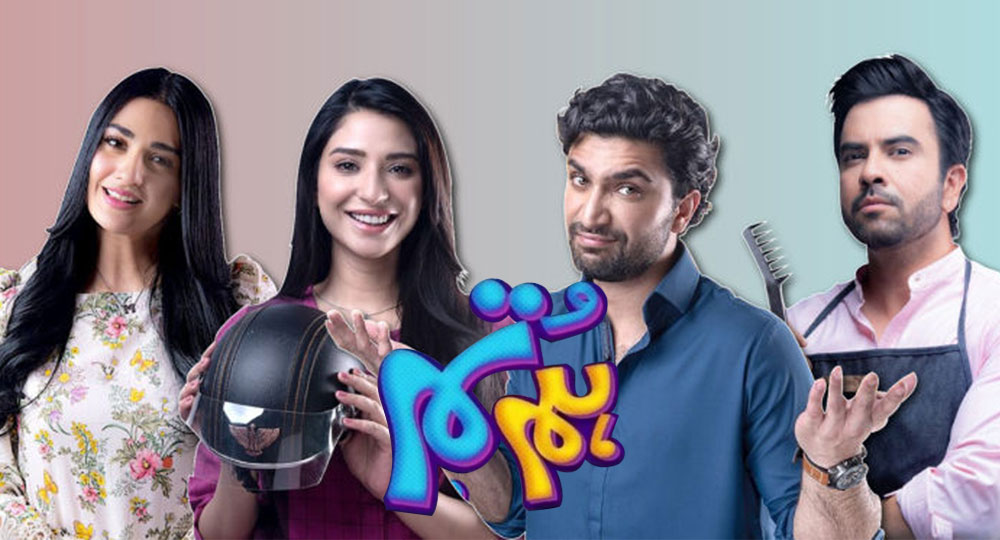 Aina Asif who is playing Maliha aka Milli, sister to Adam and Sarmad aka Ahad Raza Mir and Junaid Khan gave an interview to Fuchsia where she revealed her experience of working wit the top stars of Pakistan. She said that most of her scenes were with Ahad Raza Mir and he was the most fun one on the set. She said that he used to help her and Anosheh Rania who plays Sasha with their homework, teaching them tips and tricks to memorize easily.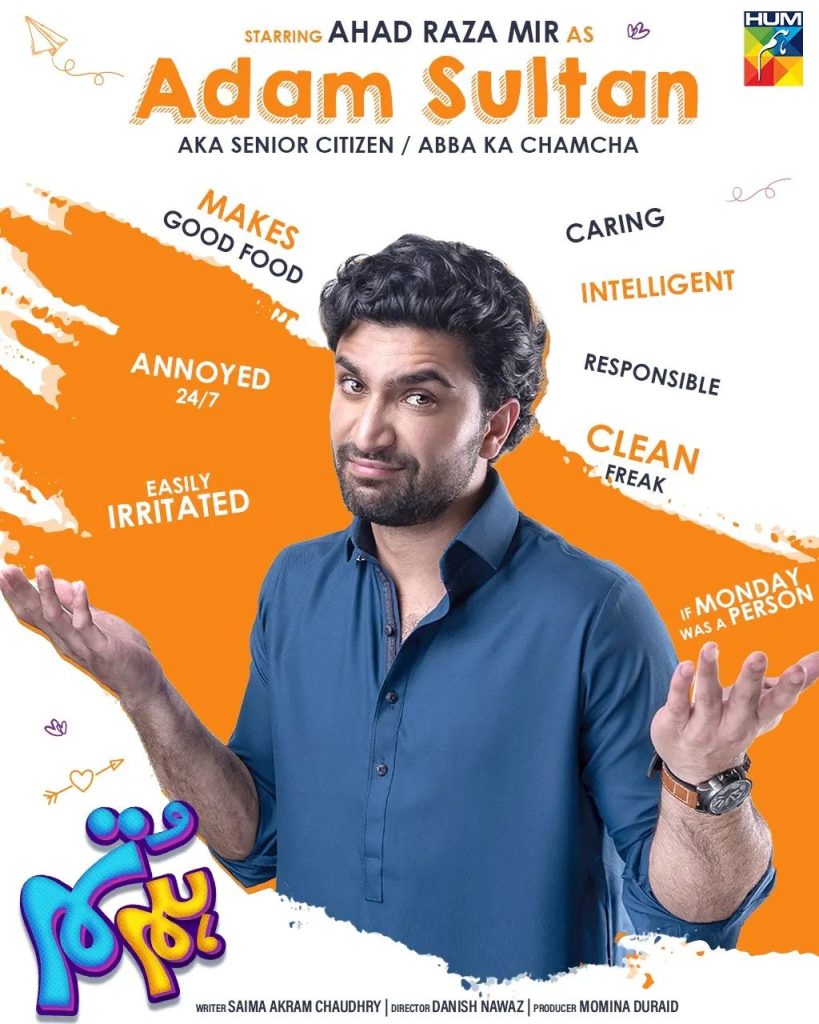 This is how Milli and Adam bonded:
Aina also shared that Junaid had a great sense of humour. Ramsha Khan was very affectionate and mae her very comfortable. She also sharec that she is actually a Sarah Khan fan and she loves Sarah's voice. So she always talked to her to listen to her.