Every time we talk about styling, grooming or fashion, Akif Ilyas is a name not to be missed. Undoubtedly, Akif is one of the best makeup artist and stylist of Pakistan. He has been serving the Pakistani media industry for more than a decade now. His work ethic, skills and sense of makeup and styling is considerable.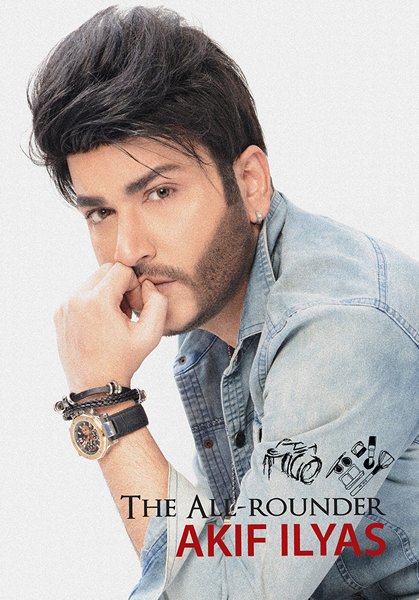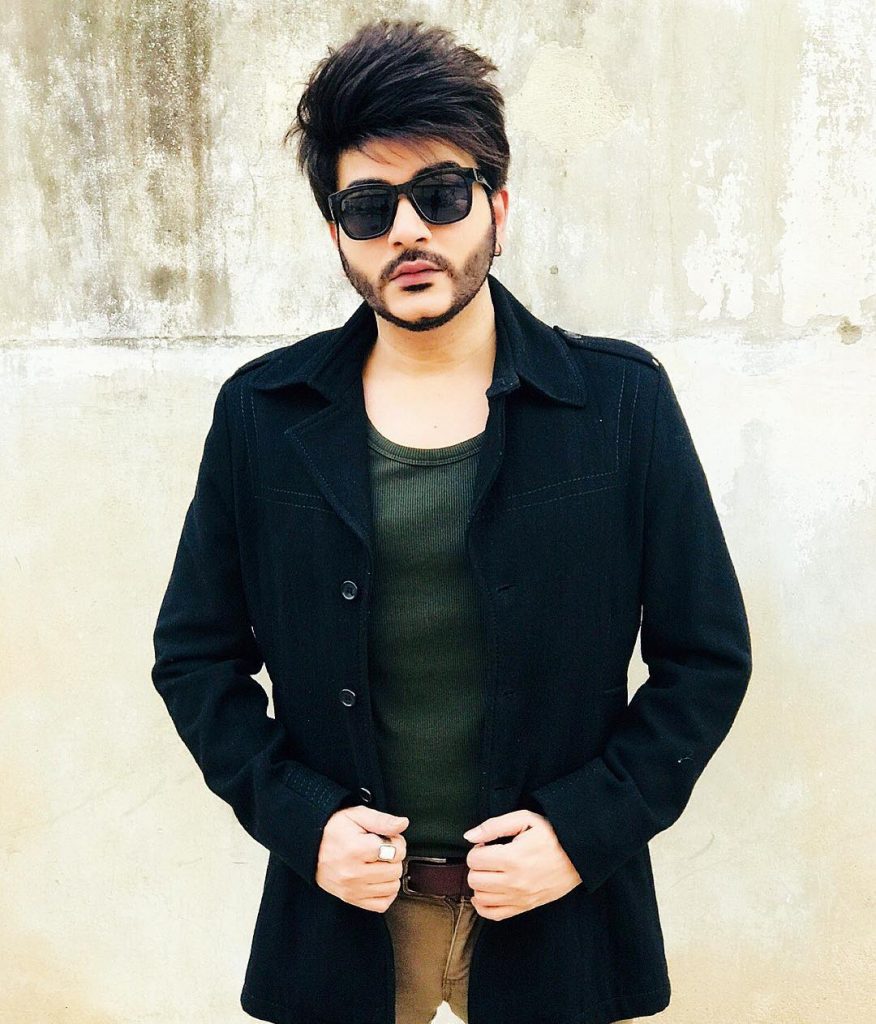 Akif has not seen any major ups and downs in his career, even now. He for sure has gone through many struggles and with hard work, he reached to where he is today, always working his way out in style and with a smile. Akif has innumerable projects under his belt. He has not only worked in the Pakistani media industry though., Akif used his talents and has worked for Bollywood as well.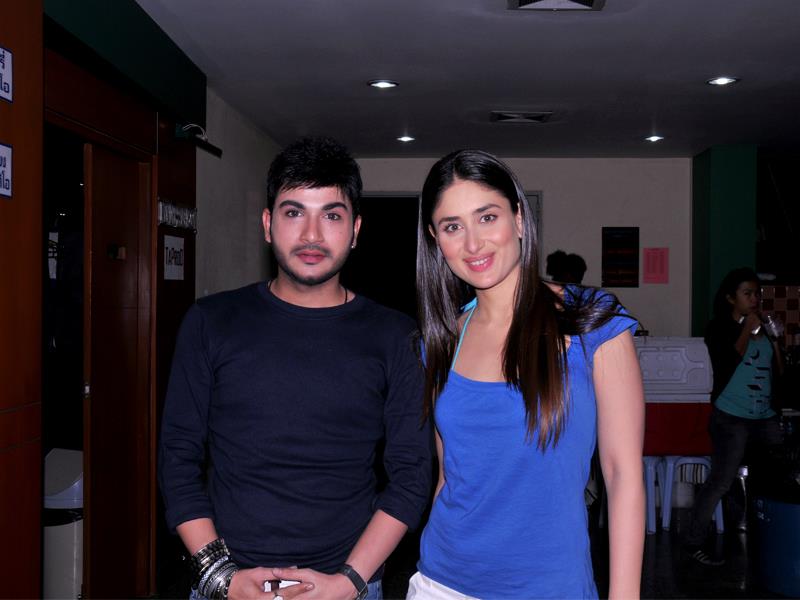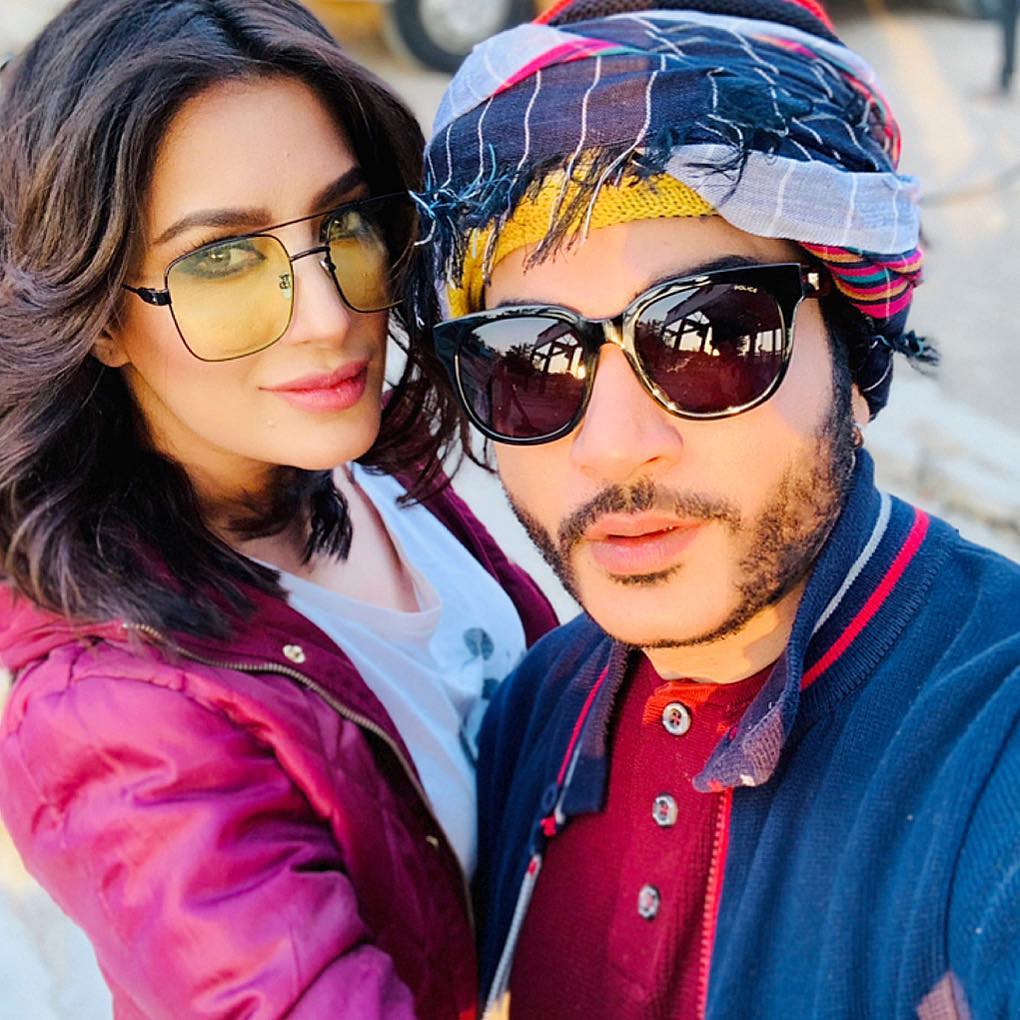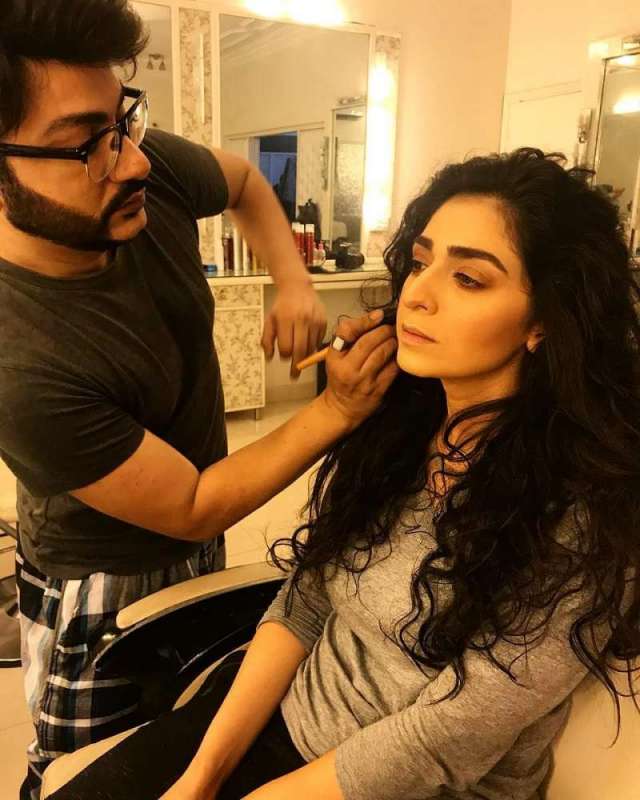 He can be titled as the "man behind beauty." 
Recently Akif Ilyas got Nikkahfied in a private ceremony.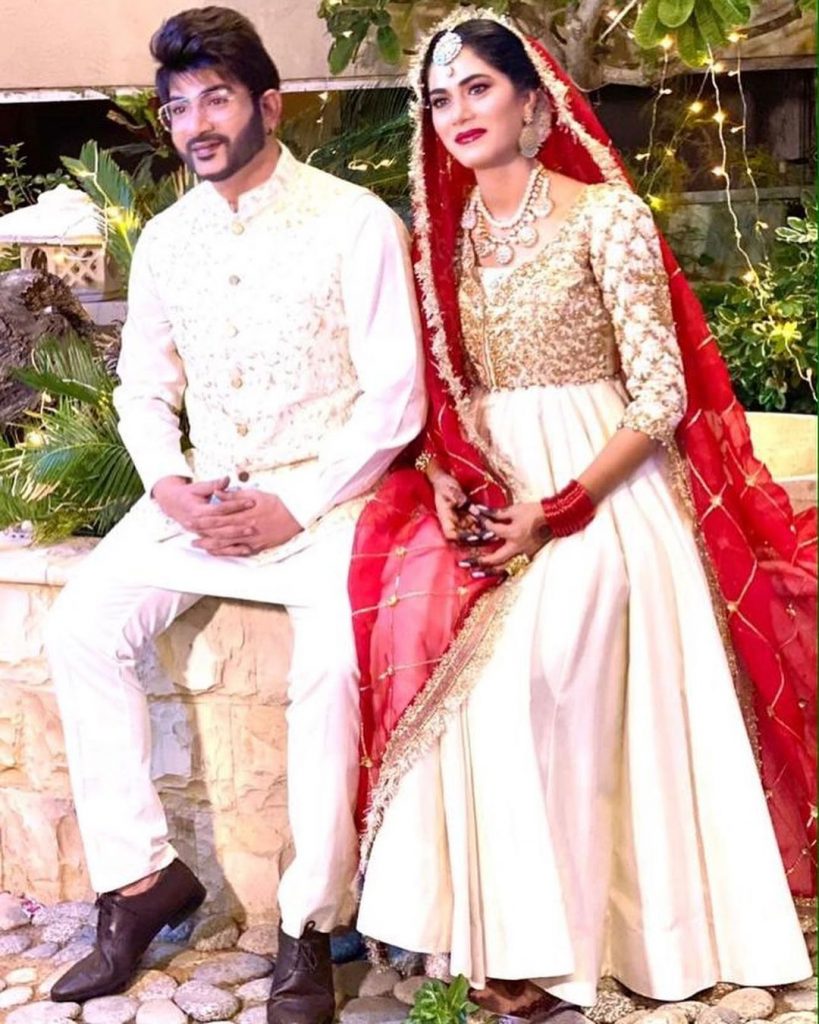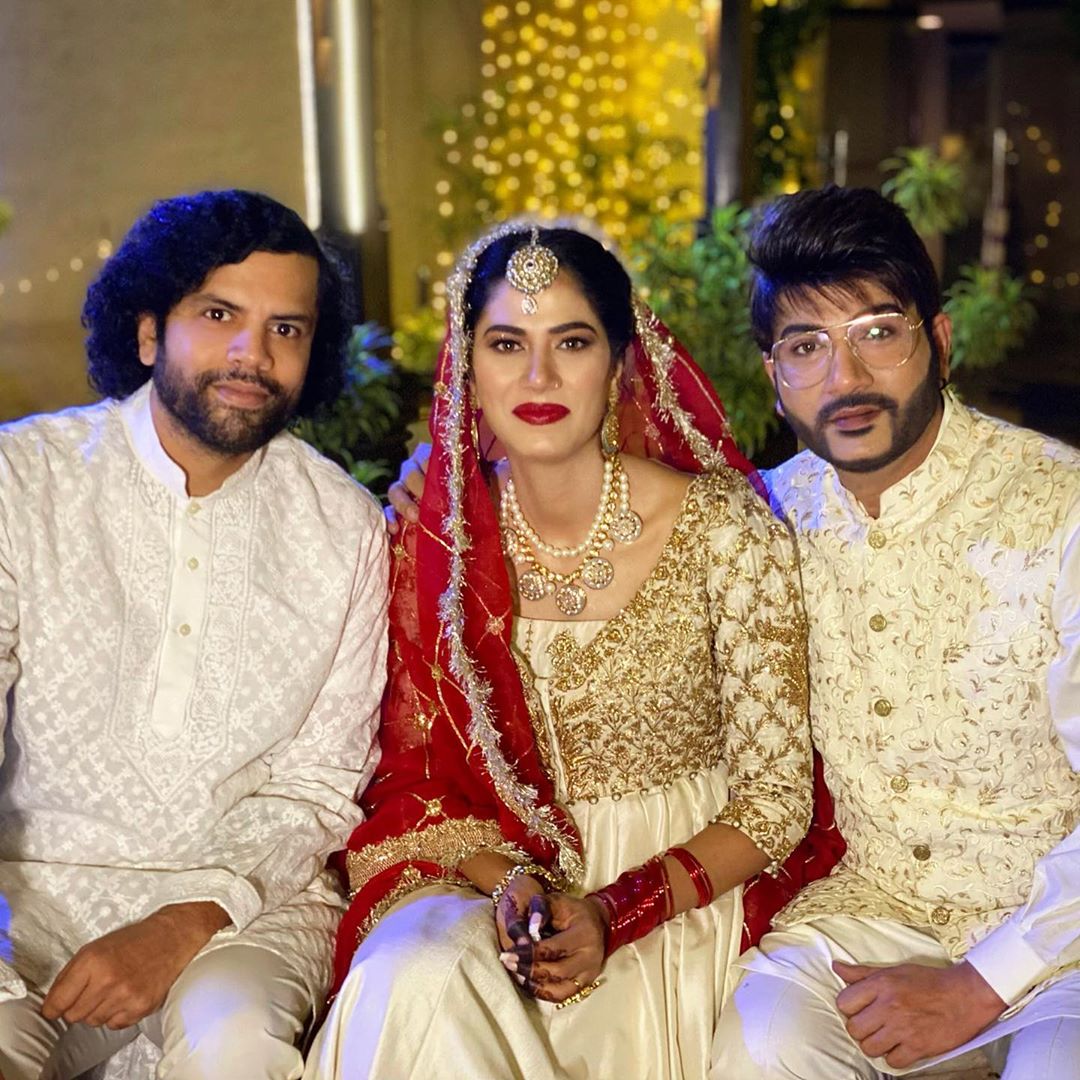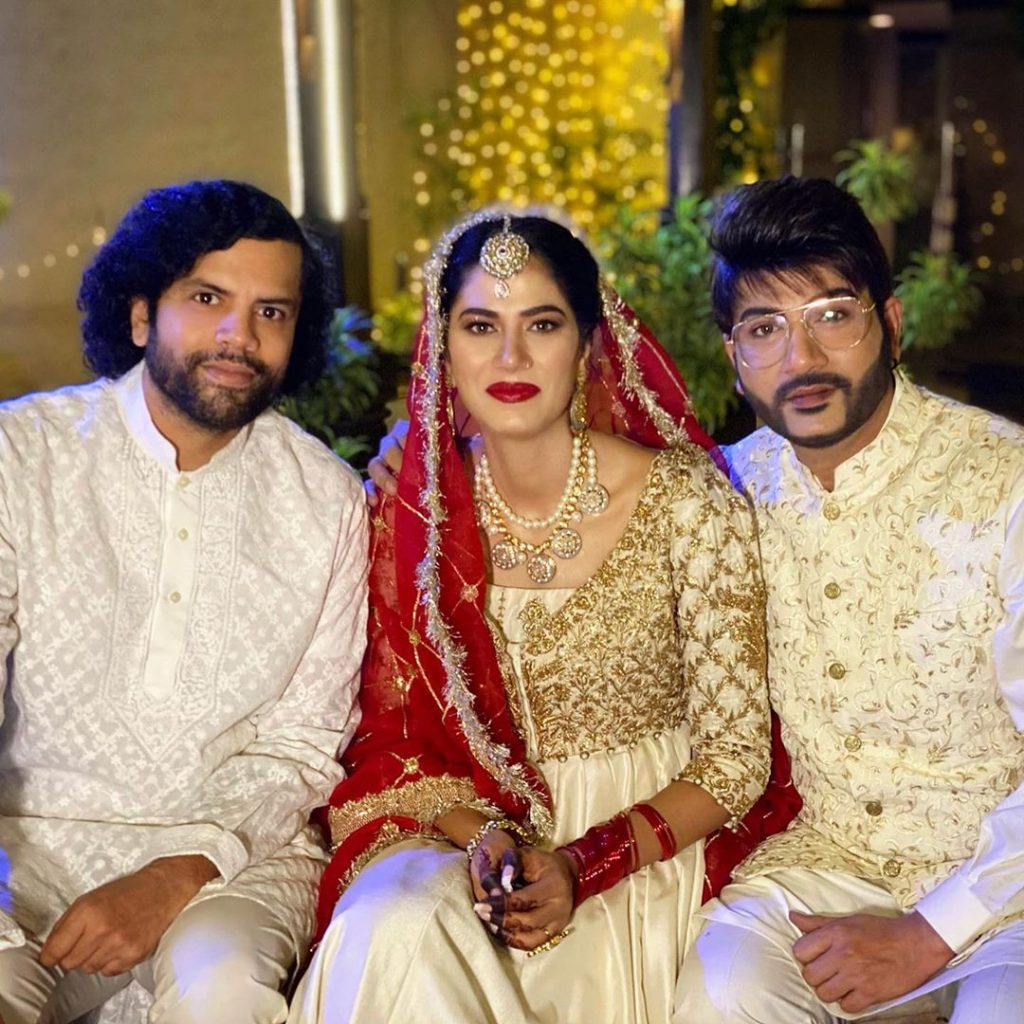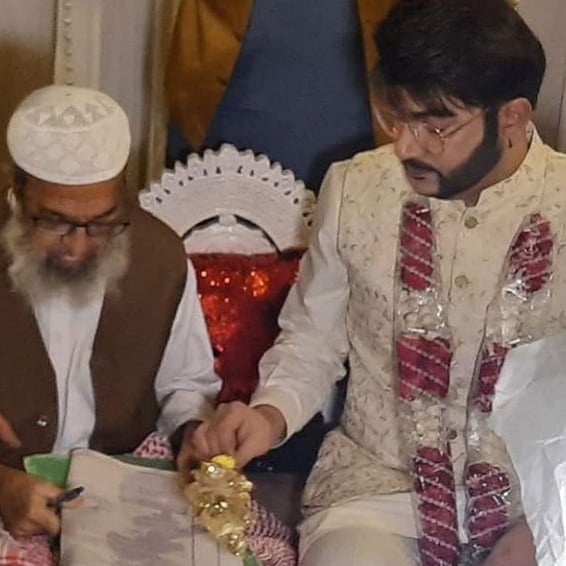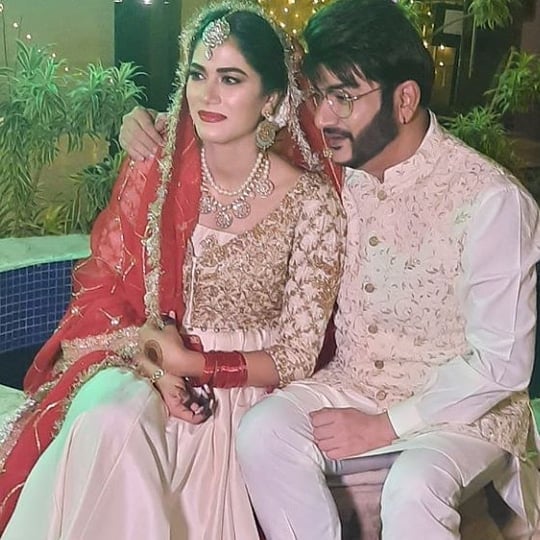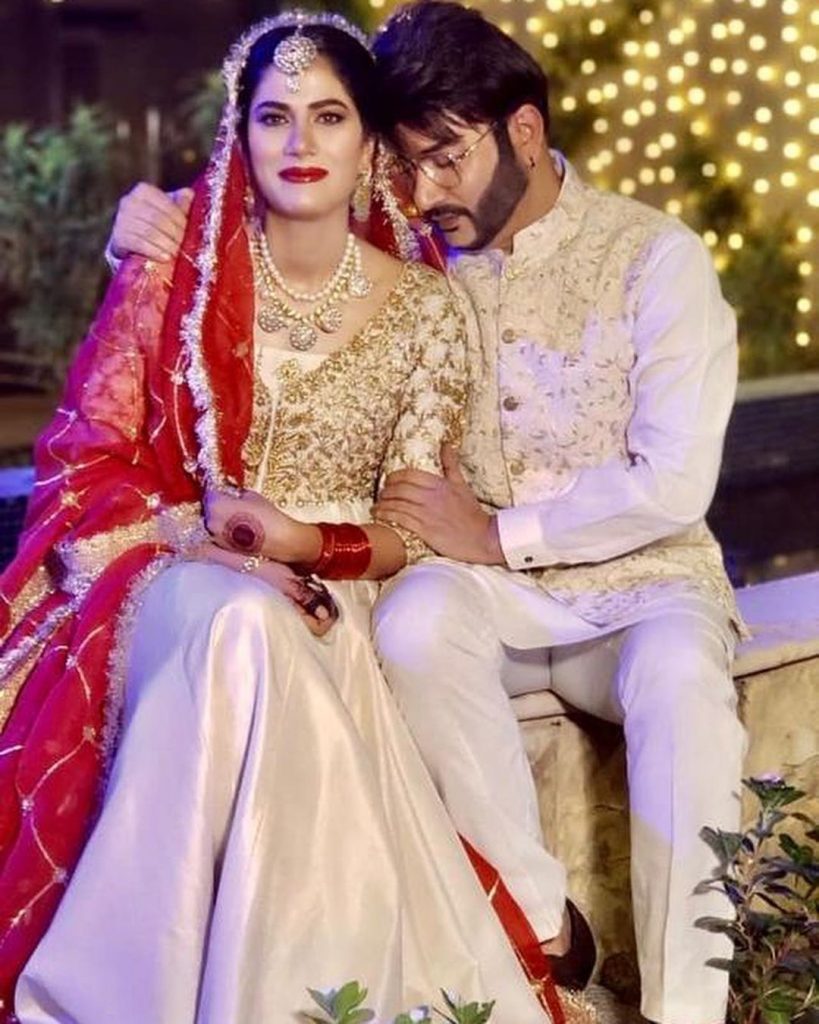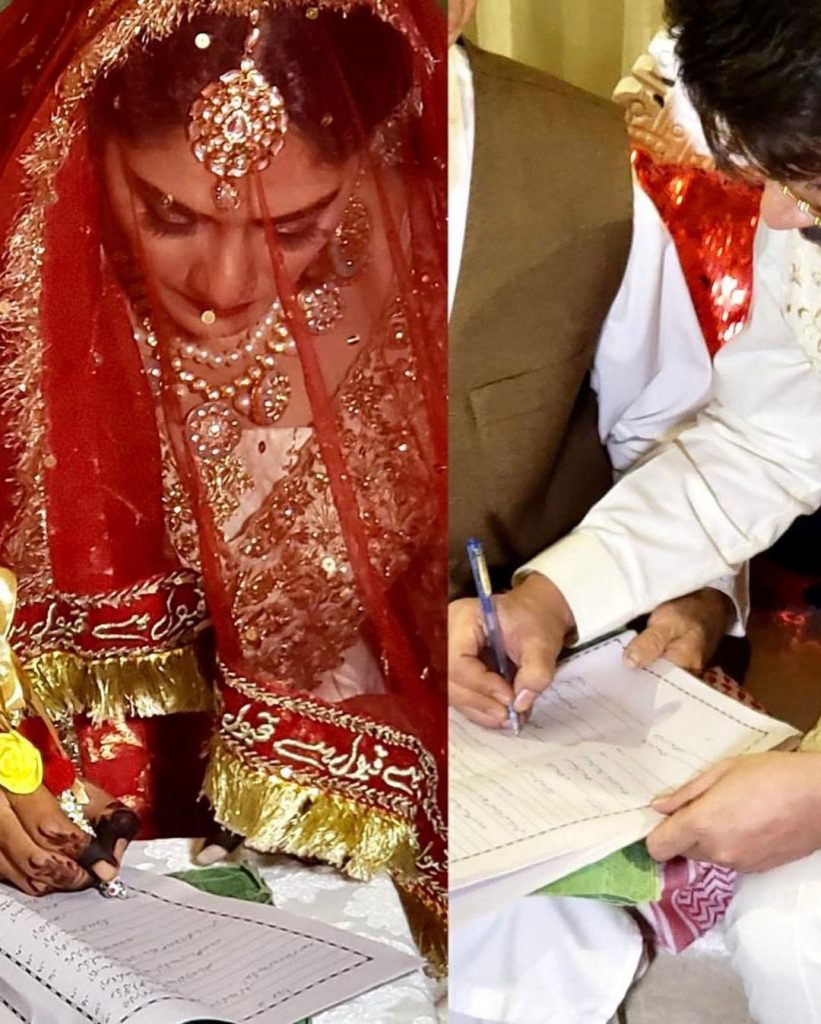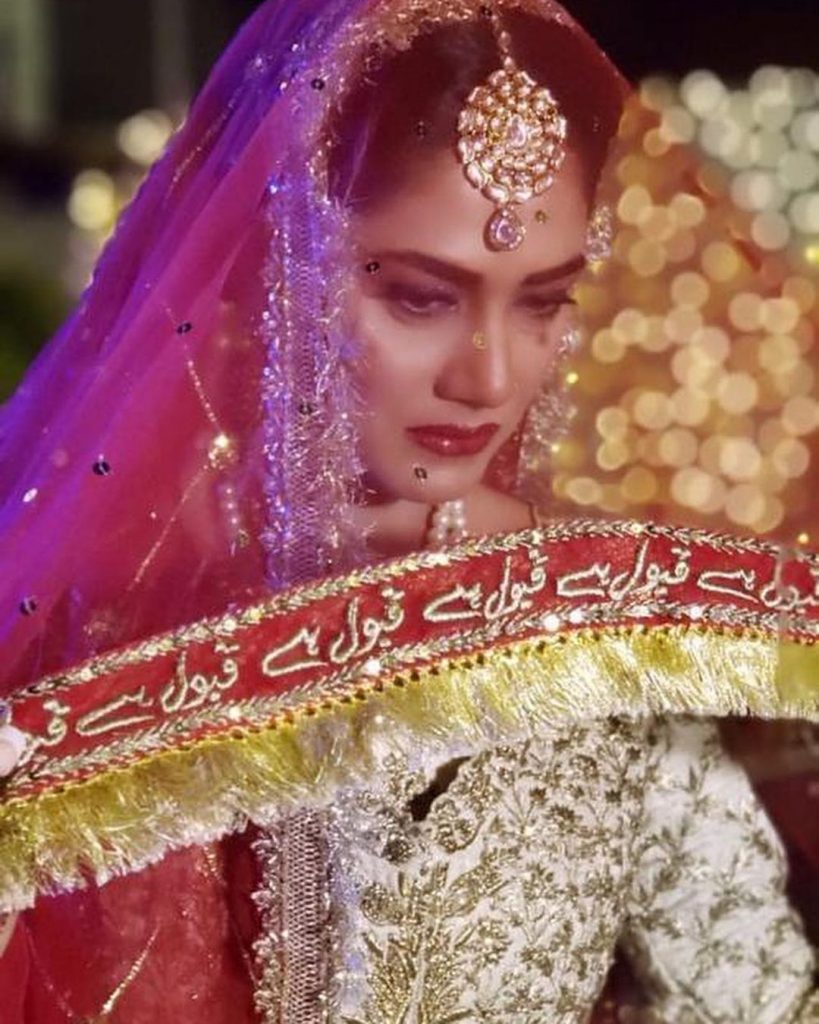 We give our heartiest Congratulations to the newlywed couple!