Who hasn't had a bad hair day? We all know how annoying it is when our hair refuses to behave. But on the days that it does behave, we couldn't be happier!
It's not just women who are constantly worried about hair, men too have started taking greater care and opting for hair weaves as a last resort.
With all the preparation that goes into shooting a serial, hair stylists deserve a special mention since they have a tough task ahead.
Here are some of my picks for great hair styles (female):
1. Syra Shehroze- She's one of the few actresses who sports a short hair-style and she carries it off beautifully. Her look in her current drama- RUBARU is just lovely.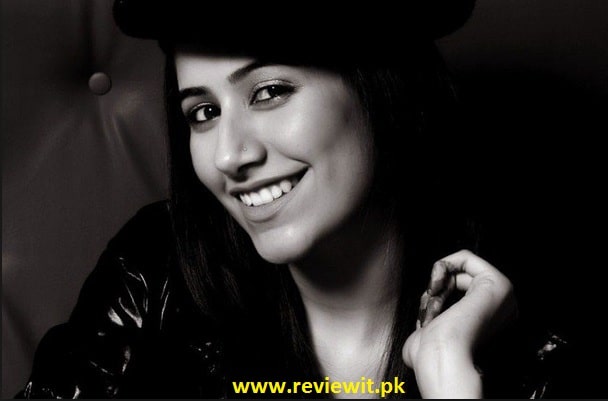 2. Mahira Khan- Mahira's look in Humsafar was just perfect. In SeZ, the light waves suited her too. She definitely has a great stylist plus she's blessed with gorgeous hair.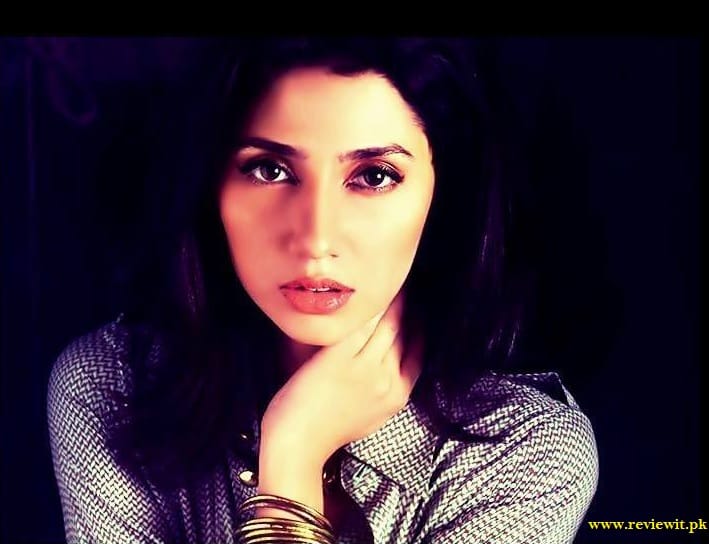 3. Saba Qamar- Saba has gorgeous hair and doesn't really need to do anything. It just naturally falls perfectly in place.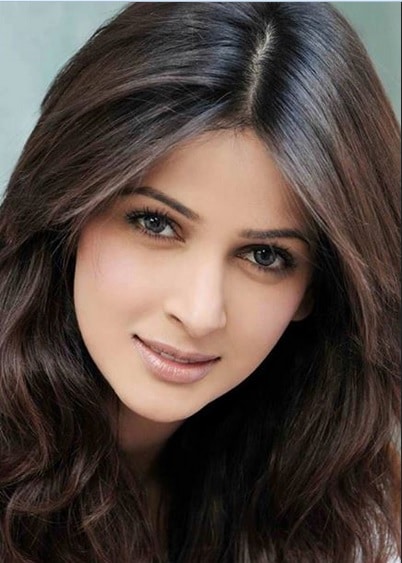 4. Mehwish Hayat- I like how Mehwish experiments with her looks and her hair. She looks the best when her hair has volume with a little bounce.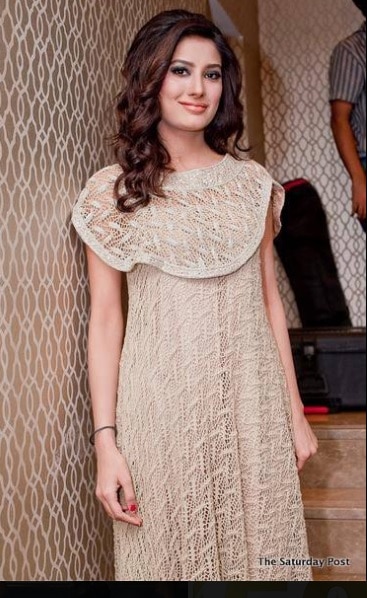 5. Sarwat Gillani- Sarwat's hair is naturally curly and it suits her a lot. But she looks equally great in straight hair too.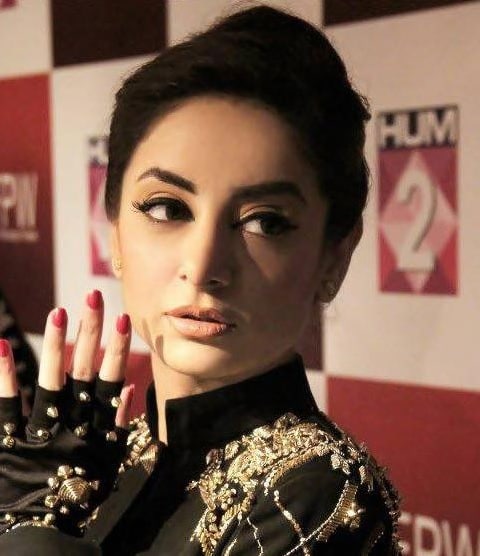 It would be unfair to leave the men behind. So here are some of my picks for great hair (men):
1. Mikaal Zulfiqar- Mikaal has really great hair. I don't know if that's his real hair but his hair deserves a mention.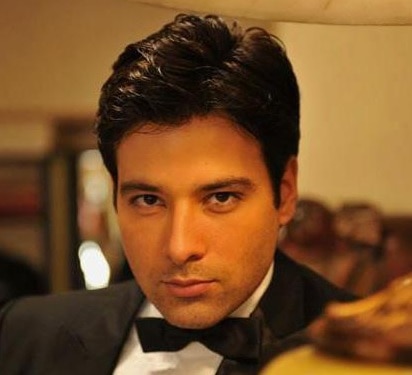 2. Fawad Khan- The heart-throb of millions and owner of a great mane, Fawad Khan has sported many different styles and looks great.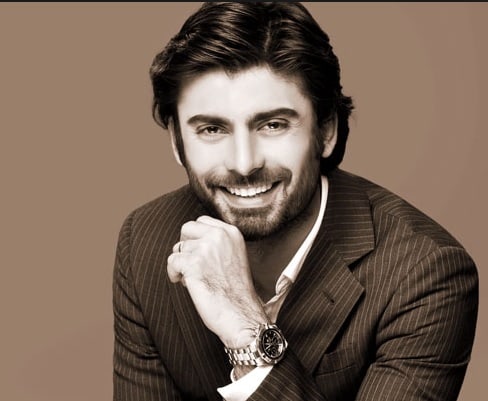 3. Hamza Ali Abbasi- Hamza's has plenty of volume and smooth, silky hair. I like the length of his hair- it's perfect for styling in a variety of ways.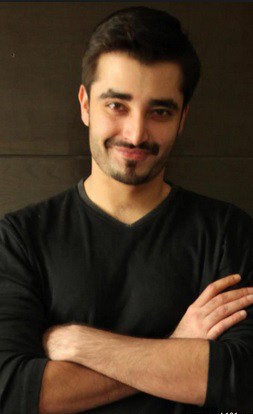 4. Danish Taimoor- Somehow his hair always seems perfect. It's almost as if he never experienced a bad hair day- ever!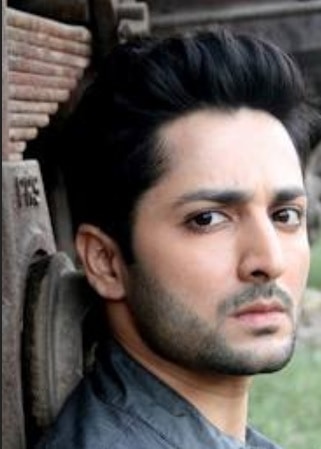 5. Emmad Irfani- I've just watched him in a serial recently- Ranjish Hi Sahi and his hair looks great! Kudos to his stylist for maintaining that perfect look!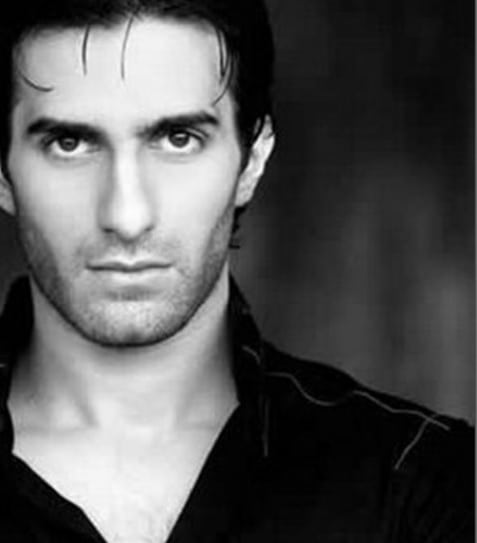 Did any of these make your list? What hair styles do you prefer?
Kanwal Murtaza