Going with a shorter length is the go-to haircut for most girls, especially in this hot weather. But what happens after you go short? Mostly crying! Yes that is true. A lot of girls end up regret going short mostly because they think there is not much hair styling involved once you go short.
Opting for shorter locks does not mean your styling will be limited. Here is our list of hairstyles you can make with short hair. Enjoy these style ideas:
Hair clip trend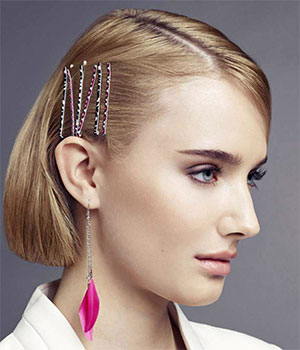 The hair clips have made a comeback from the 90's era and are a fuss free look to sport. Push your hair back from the side by using two or more hair clips for a fun, edgy look. Alternatively, you can buy a pack of multicolored bobby pins and make a hashtag shape to make your hairstyle stand out. The hashtag is the most trending hairstyle these days and looks flattering especially on short hair. Don't be afraid to use more than one clip and align them to secure more hair, instead of trying to jam and close a bunch of hair into just one clip. It's all about having fun with the look.
Headbands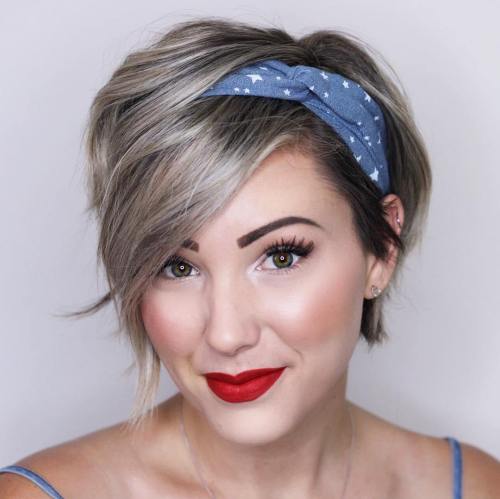 Another peppy and quirky look which never goes out of trend is wearing headbands. Headbands add sass to your hair and make you look younger especially if you have short hair. Now in updated fabrics, textures, and styles, the classiest hair item is officially back on trend. Channel your inner Blair Waldorf (or just hide bad hair days) with this accessory.
Side swept braids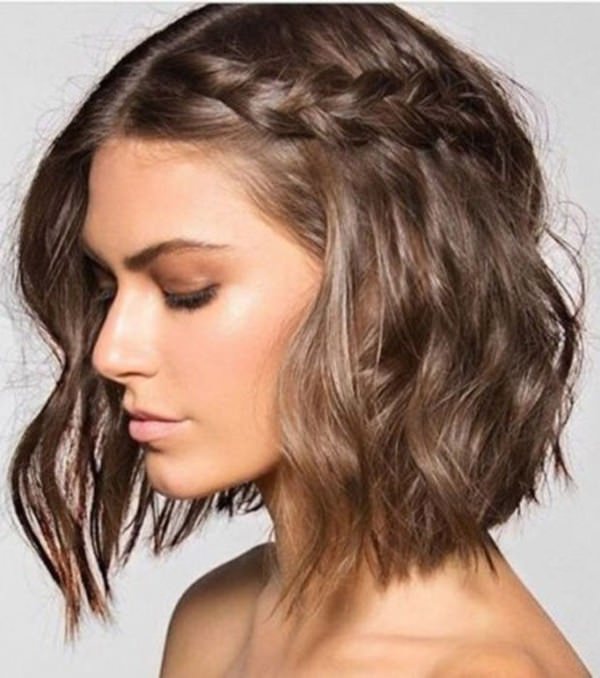 Braids have always been in fashion, whether you wear them casually or in a more formal manner. A side swept braid keeps the hair away from your face and is extremely chic. My most favorite side swept braid is the waterfall braid. A waterfall braid is the perfect romantic hairstyle for any occasion and is really easy to master once you get the hang of it.
Curls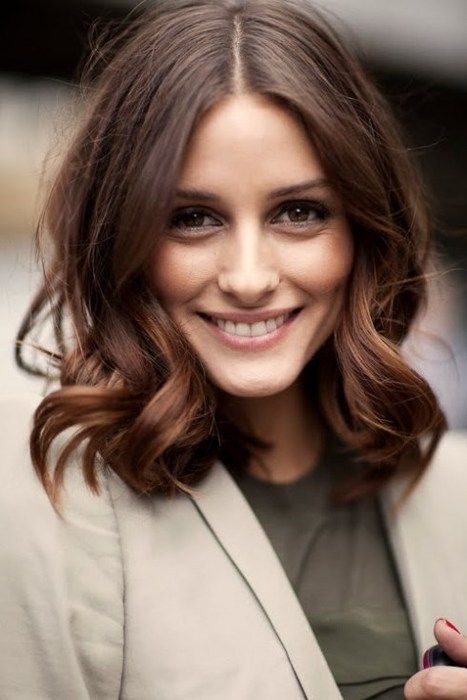 Having short hair does not mean that it needs to he straightened all the time, you even curl it. There are numerous ways to curl short hair. You can use a flat iron or curling wand. Always remember to curl away from your face and not inwards. Secondly, do not curl without using a heat protectant as heat styling can damage your hair. Thirdly, if you curl all the way down to the ends, the style will end up looking constricted and a little bit dated. But leave the ends out, and you'll get that effortless effect. Voila, you're good to go!
Beach waves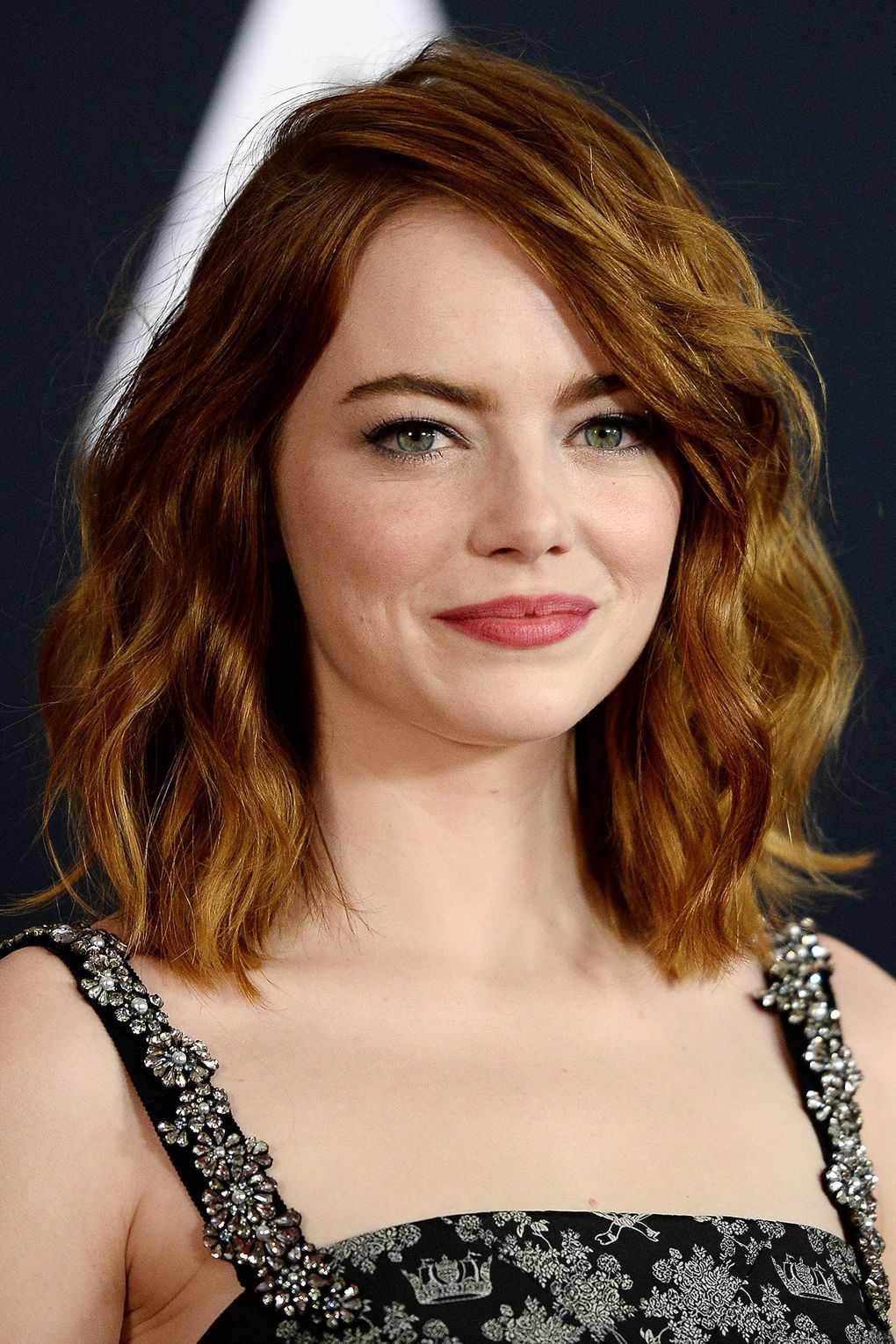 Beach waves are effortless, look natural and flatter almost every hairstyle. Acquiring beach waves might seem like a daunting task but some don't even require heat styling. It is as simple as it looks. While your hair is still wet, just twist hair into two knots, secure them in place with pins, then wait it out until they're dry. Leave them overnight and open your hair in the morning and see the magic. That's it, you are good to go!