Farhan Saeed is angry at so called big Industry "Bollywood" which is the biggest "theft Industry" in reality. He has said how they call them selves that big industry when all they do is copying stuff he directly tagged Salim Merchant in his tweet and said why do they copy without asking and if they have to copy please do better one.
Here is the tweet of Farhan Saeed for you all.
"Someone just sent me @salim_merchant song HAREYA, which is a total copy of my song ROIYAAN. I wonder they have the audacity to call themselves artists when they steal someone's work. Karna hi hai to pooch ke kuro aur ager poochna nahin hai to at least acha to kuro!
#stopstealing"
And Salim Merchant has replied to that shamelessly.
Farhan I just heard your song. It's a mere coincidence that the chorus of Haareya is like your song. To be honest I've never heard it before. It happens many a times when notes have a natural progression from each other. @Sulaiman & I have a track record of never plagiarising.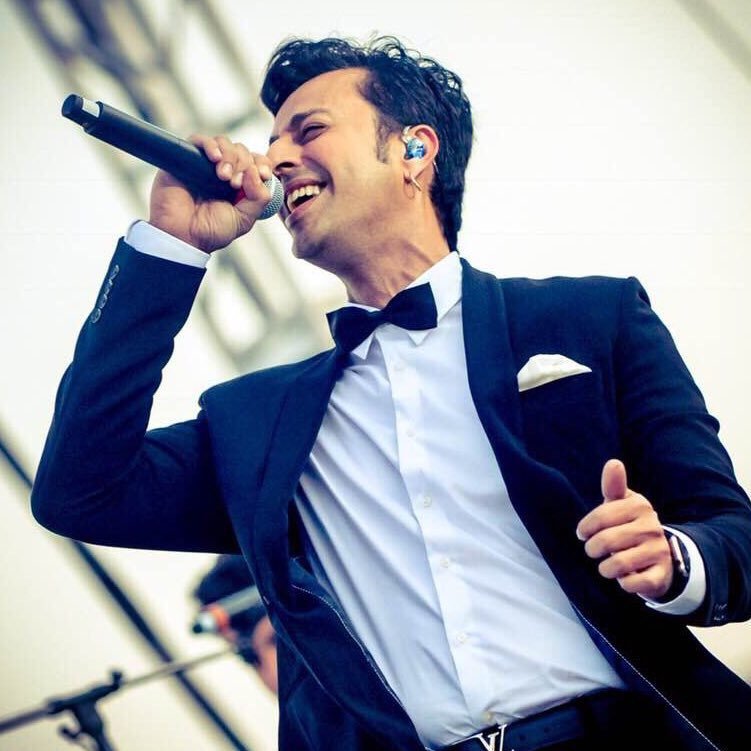 On which Farhan word-for-word taunted him back in reply that
@salim_merchant if you say so! Another co incidence is we have the same lyricist! Anyway good luck!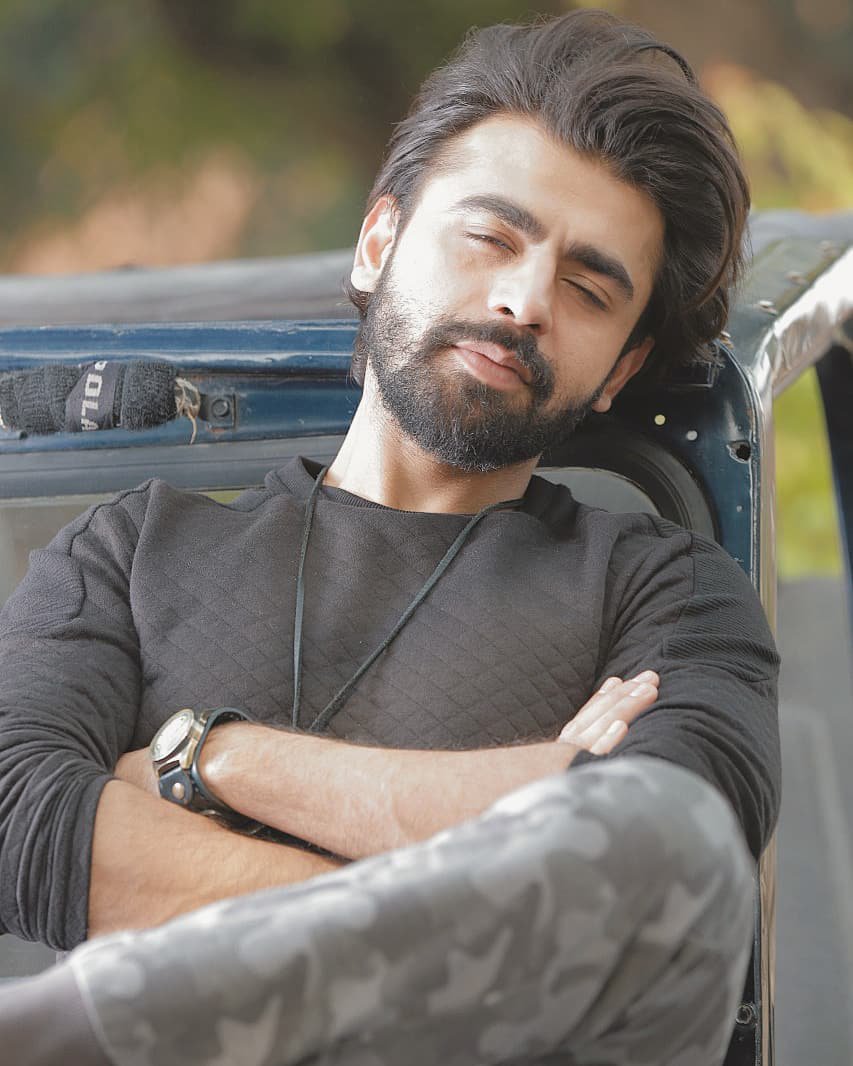 How bad is that now that our actors are banned , singers are banned but why don't this industry bans intellectual property theft , which is their main curse. Why can't they stop stealing?
Because they know they will not get stories which they copy and paste from Hollywood , music is filled by Pakistani Old songs which they erode by copying. Sets designs are direct copy of Hollywood setups . Why don't they spend money on refining raw talent?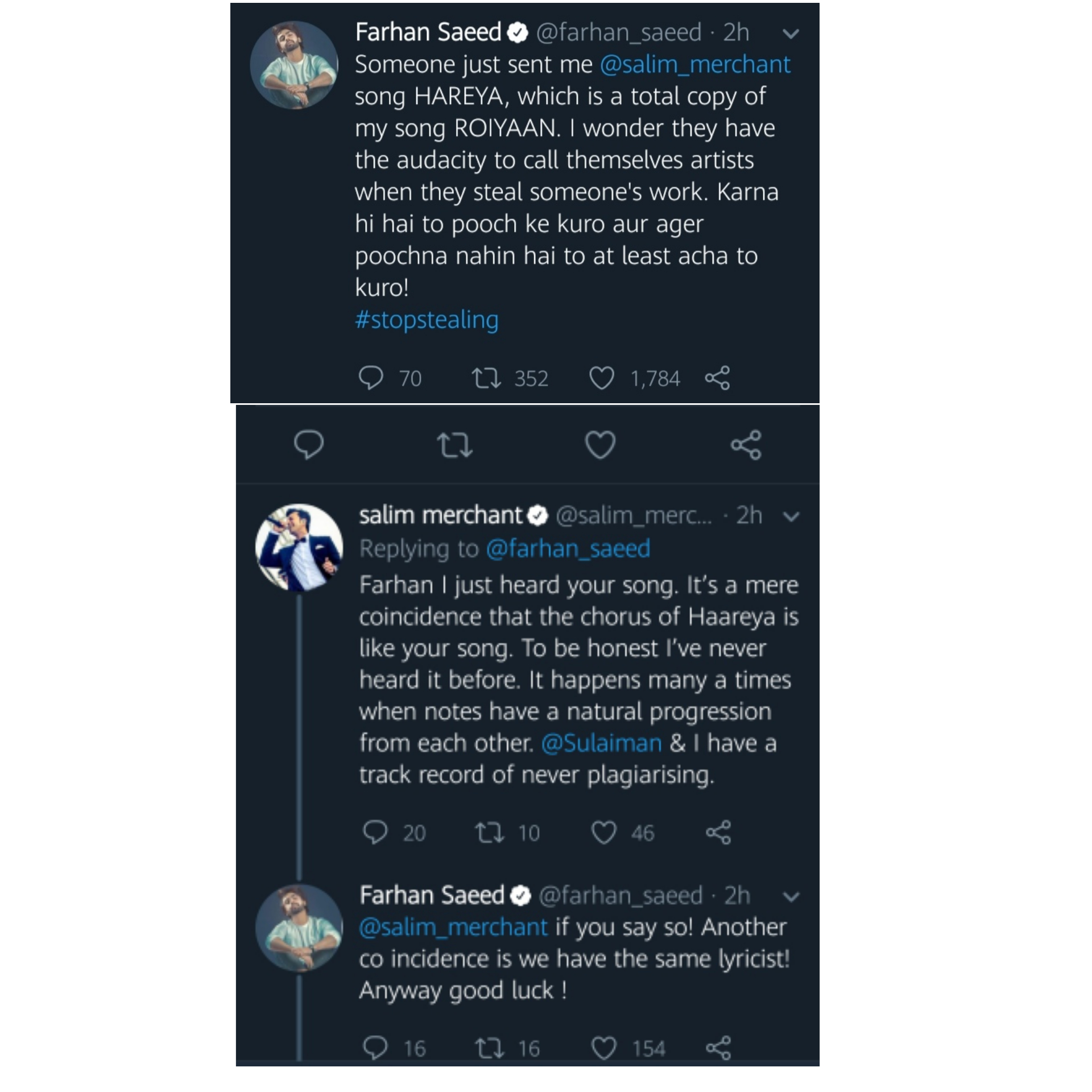 Such a shame where everyday they copy a song from Pakistan. Yes, now we are vocal and we will let the world see how do they copy Pakistan.
Do give your suggestions and tell us about other Bollywood thefts.