Hameed Akhtar(late) was a famous journalist and writer. He was a progressive leftist (communist) and jailed many times due to his political views. He was jailed in 1951 in Rawalpindi Conspiracy case with Faiz Ahmed Faiz. Hameed Akhtar was born in Indian state of Punjab, and migrated to Lahore, Pakistan after partition of India. He has also written his biography. He never compromised his political thinking for any financial benefit and faced financial hardships in his life due to this. An honest person by nature he was unable to make even a house of his own, and lived in the house of his daughter Saba till his death in 2011.  He was 87 years old. Hameed Akhtar had also produced two films 'Sukhh ka sapna" in 1962 and "Parayee Aag" in 1971, both films proved unsuccessful.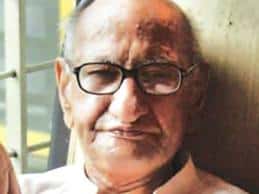 He was married to Saadia Hameed, they have four daughters Lalarukh, Huma, Bushra and Saba and one son Umair. Though a renowned person himself, he is now more famous due to his talented daughters three of which were very fine actors. His most famous daughter is Saba Hameed. During Zia ul Haq era, PTV banned Hameed Akhtar family for almost ten months.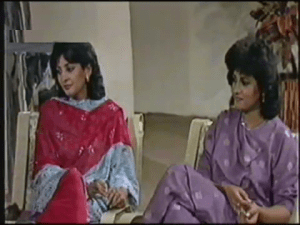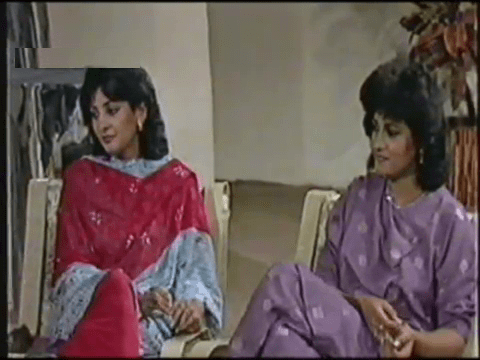 Saba Hameed: most famous of Hameed Akhtar's children. She started her career from PTV drama 'Band Darwazay'. Saba continued acting after her marriage with Syed Parvez Shafi who was in the field of advertisement. For family lineage of Saba please refer to https://reviewit.pk/saba-hameeds-talented-family-tree-2/
Huma Hameed: is daughter of Hameed Akhtar, she also appeared in many dramas of PTV, like Koel against Rahat Kazmi. She quit acting after marriage in mid 1980's.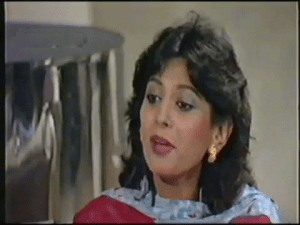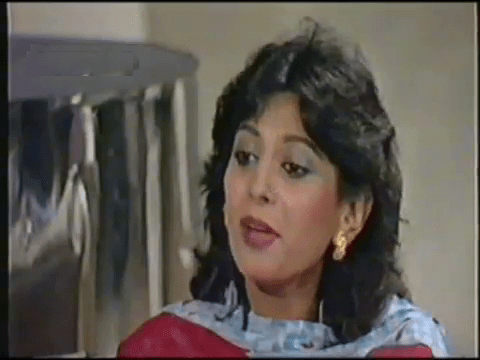 Lalarukh : is daughter of Hameed Akhtar, she appeared in PTV plays like 'Hazaron Rastay'. She quit acting after marriage. She now resides in Canada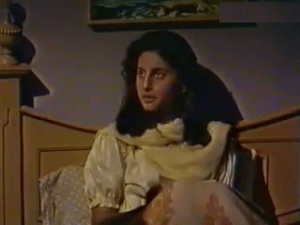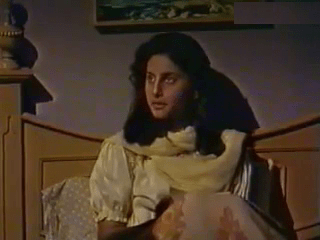 The fourth daughter Bushra is a graduate from National College of Arts, she never acted. The only son Umair  is settled in USA.
Rashid Nazir Ali