Nothing is precious than a cute little bundle of joy. A parent's life gets so overwhelming and complete, the second they hold the blessing of Allah in their hands. Actor Hammad Farooqui got married last year and the couple has been blessed with a baby boy recently. The actor is overjoyed and naturally shared some photos with his newborn baby. Here have a look at the father and son having some bonding time: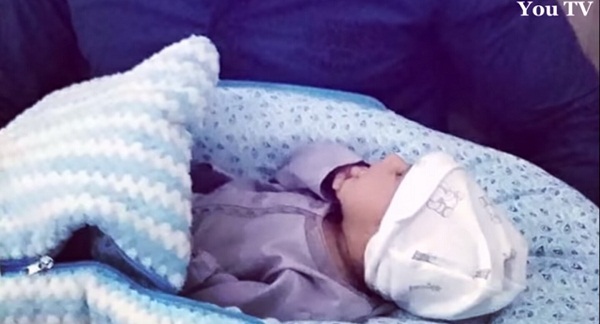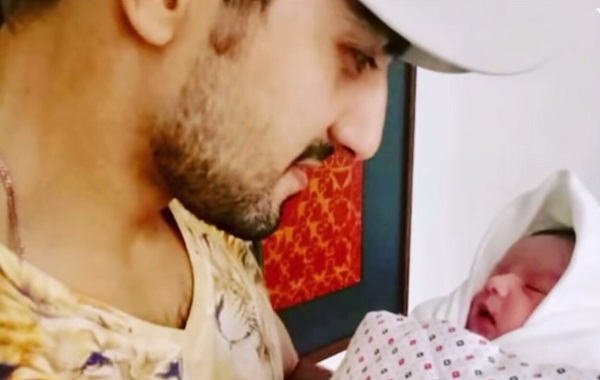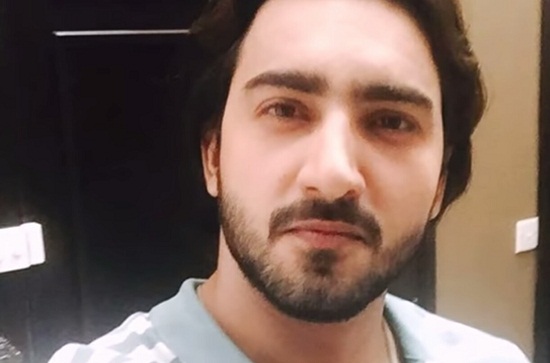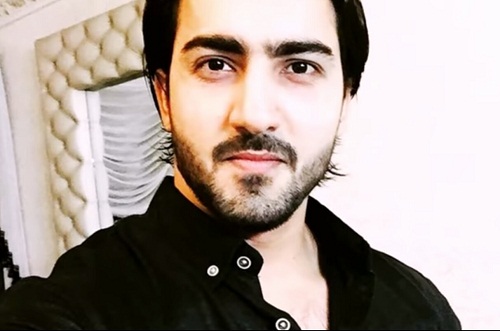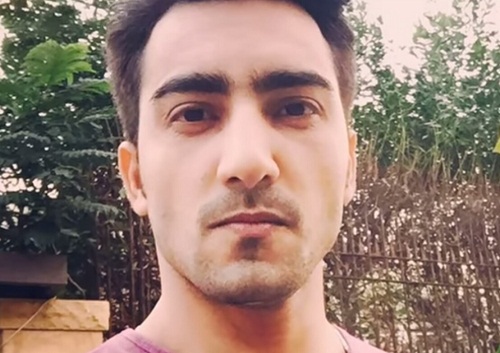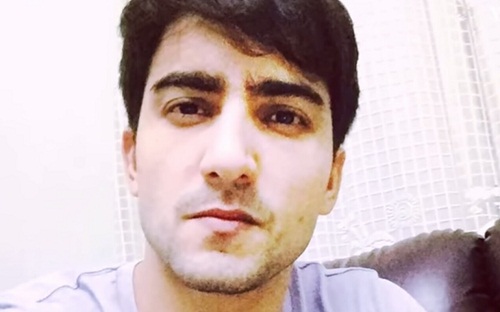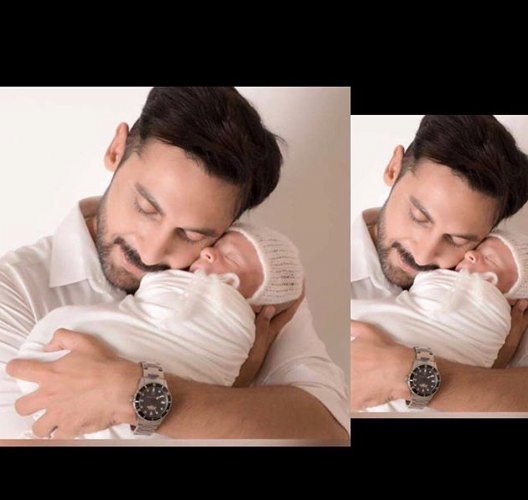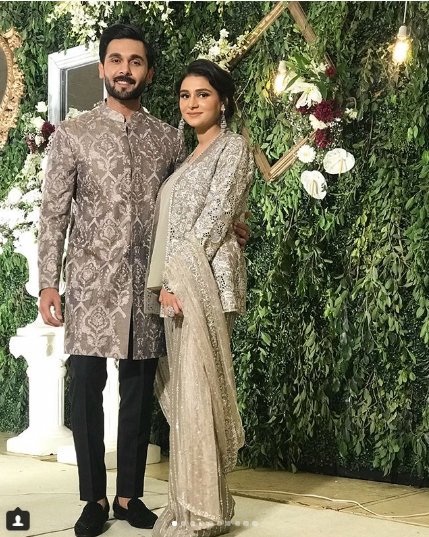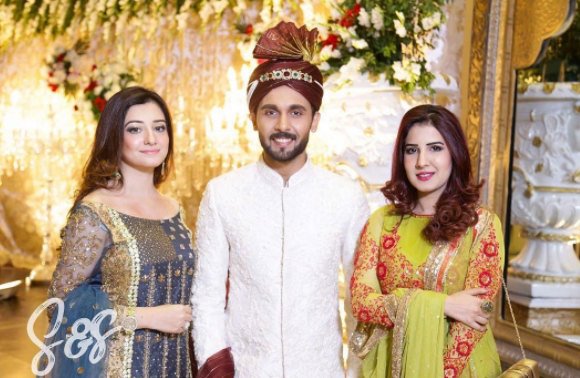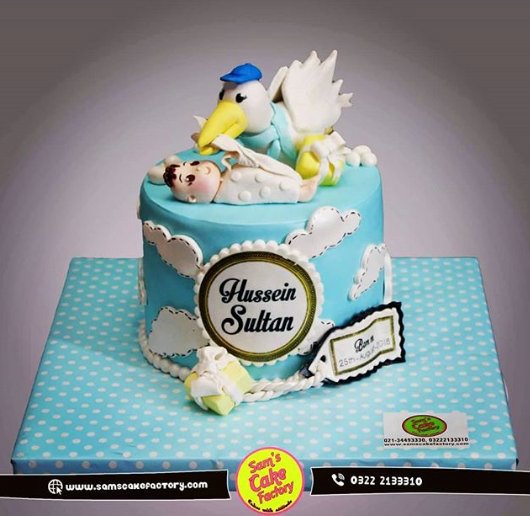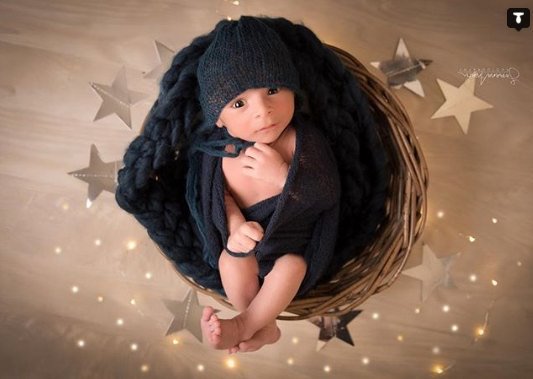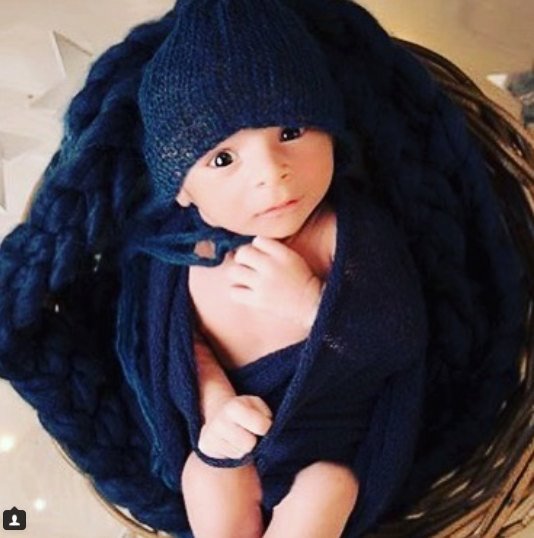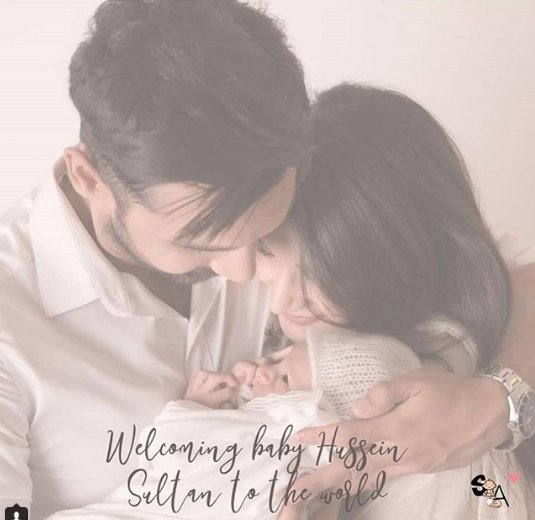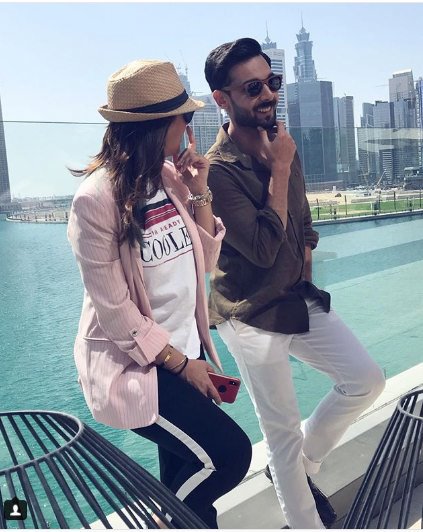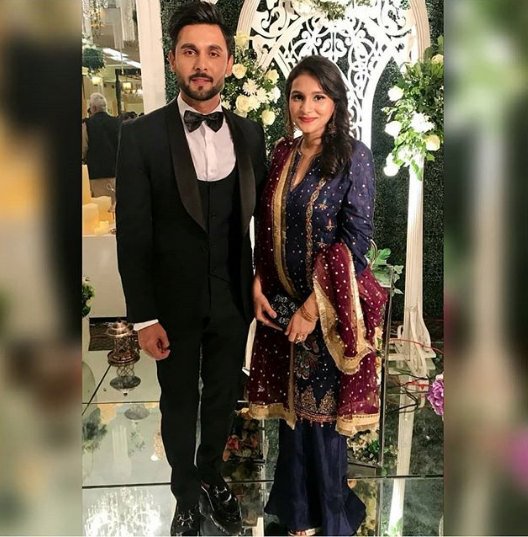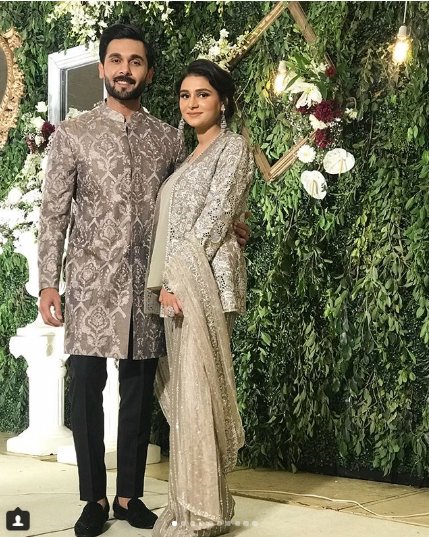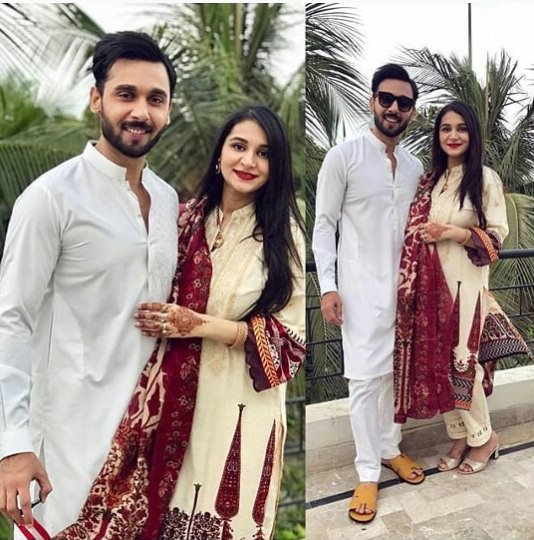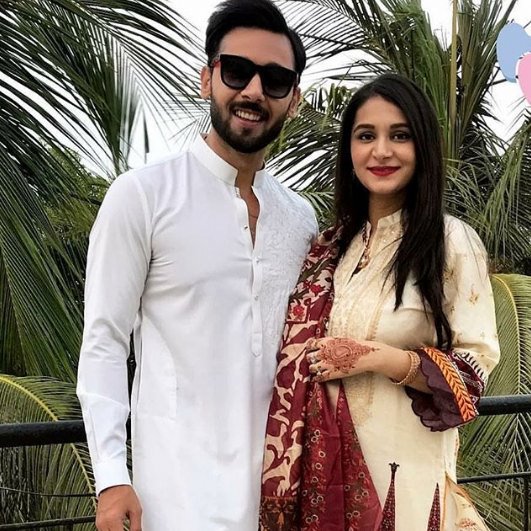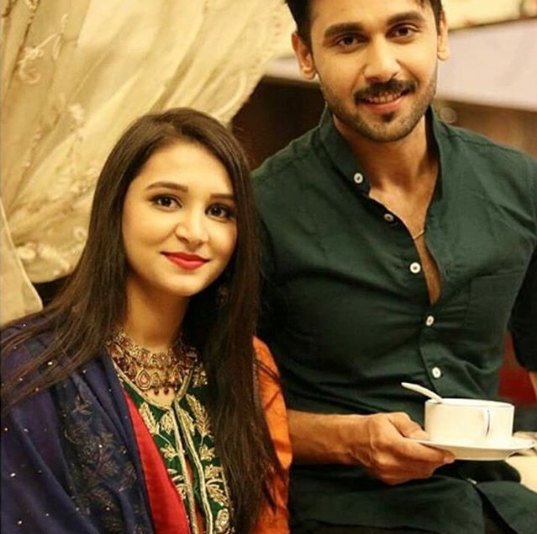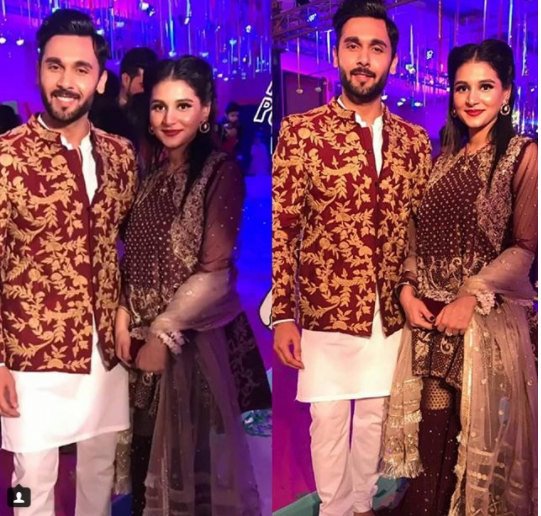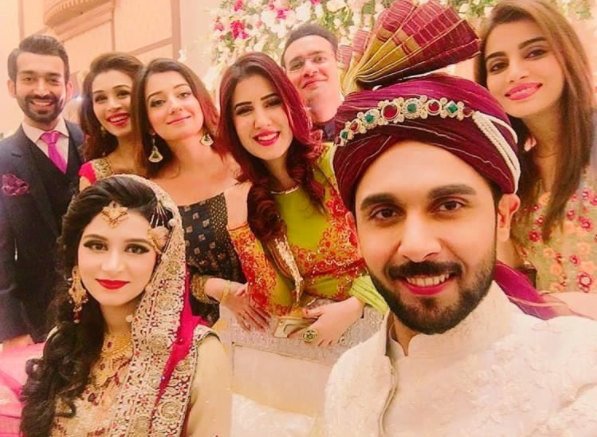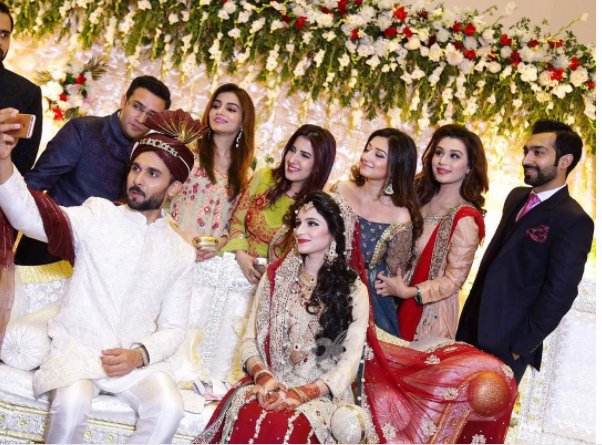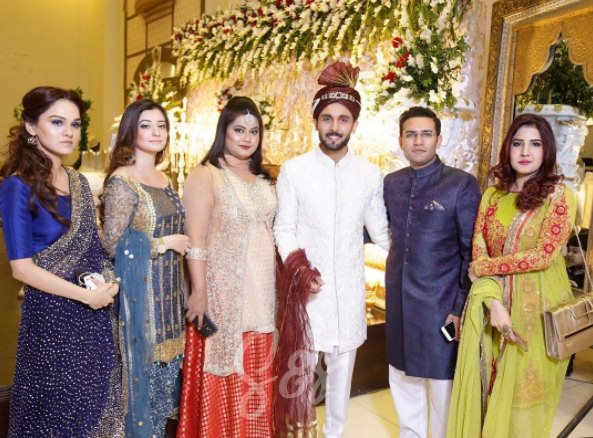 We have been seeing Hammad performing nicely in many dramas. He has established himself in the industry and has done many projects. This is a new phase of his life with his bundle of joy demanding triple the amount of attention than his work.
We congratulate Hammad on this new addition in the family and hope the baby lives a life full of joy and happiness ahead!