Hamza Abbasi, 'Mein Te Honda Ee Lay SaaN'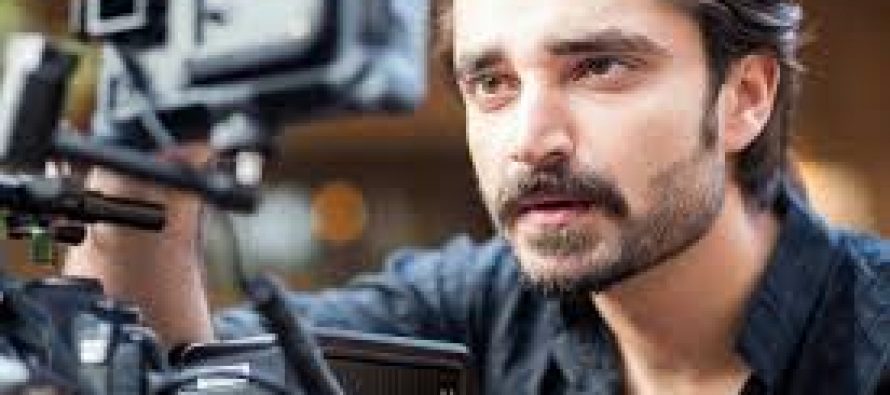 Hamza Abbasi a talented artist, has a sizable fan following who eagerly look forward to his upcoming projects. His most recent project is the commercial of Atlas Honda Motor Cycle which is a leading brand in automotive industry of Pakistan. In our country motor cycle is considered a commoners and economical conveyance and its commercials mostly target young male section of society. Hamza has also appeared in the role of youngster in this commercial.
Hamza has also iterated the famous tagline of Atlas Honda in the commercial which is 'Mein Te Honda Ee Lay SaaN'.
http://vimeo.com/97251433
Rashid Nazir Ali 
---