Hamza Abbasi to work on telefilm on Peshawar Attacks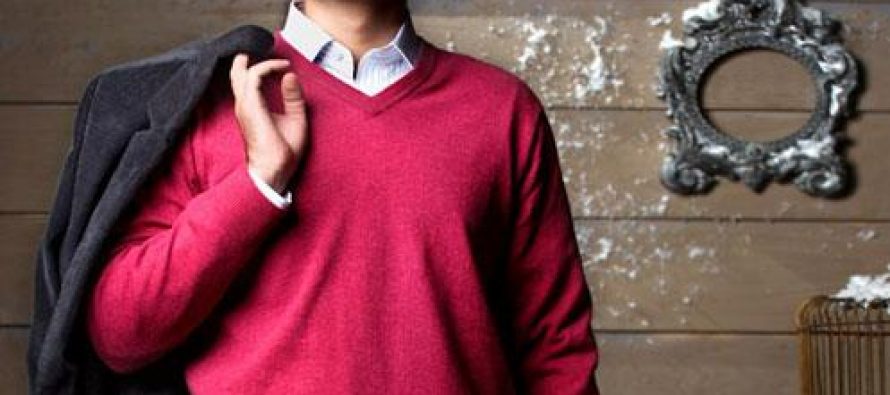 16th December 2014 is a sad day in our history when dozens of students and teachers were killed by terrorists in Army Public School Peshawar. Now ISPR (Inter Services Public Relations) i.e. the media wing of Pakistan army has planned to produce a tele film on the same incident.
The responsibility is awarded to Hamza Ali Abbassi as stated on his facebook page.

Rashid Nazir Ali
---